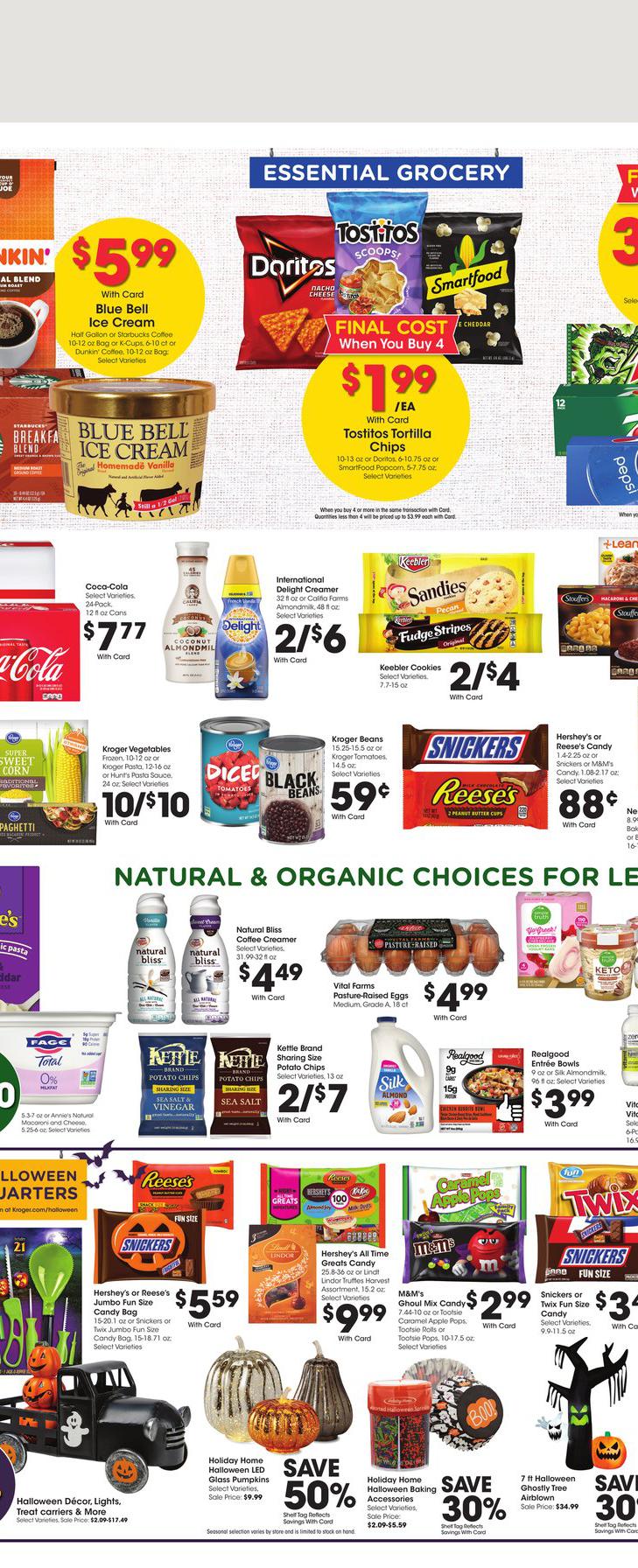 Weekly Ad
---
The Weekly Ad, which is valid in Kroger markets between 10/13/2021 - 10/20/2021, consists of 15 pages. The most expensive product of the brochure is Instant Pot Duo Multi-Cooker priced at $89.99, the cheapest product at $0.38 is Skinner Pasta.
You can use the page previews below to navigate the brochure pages.
---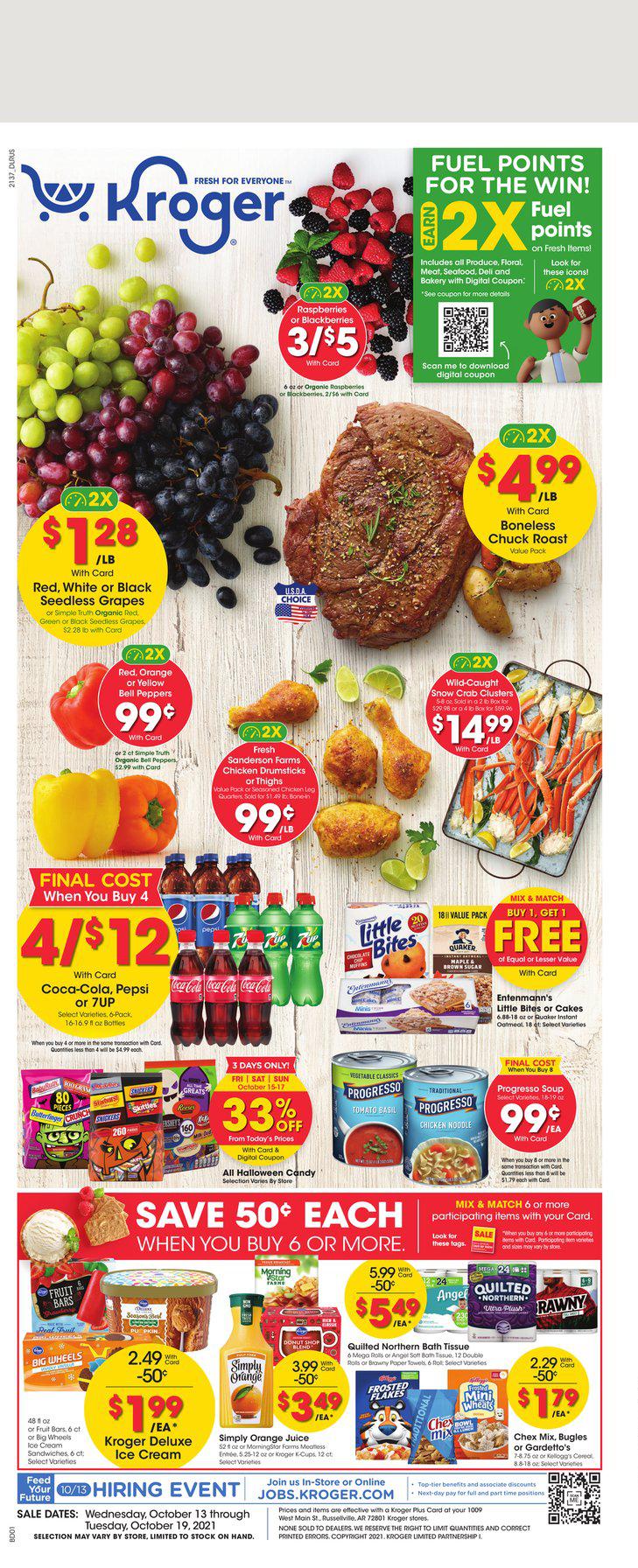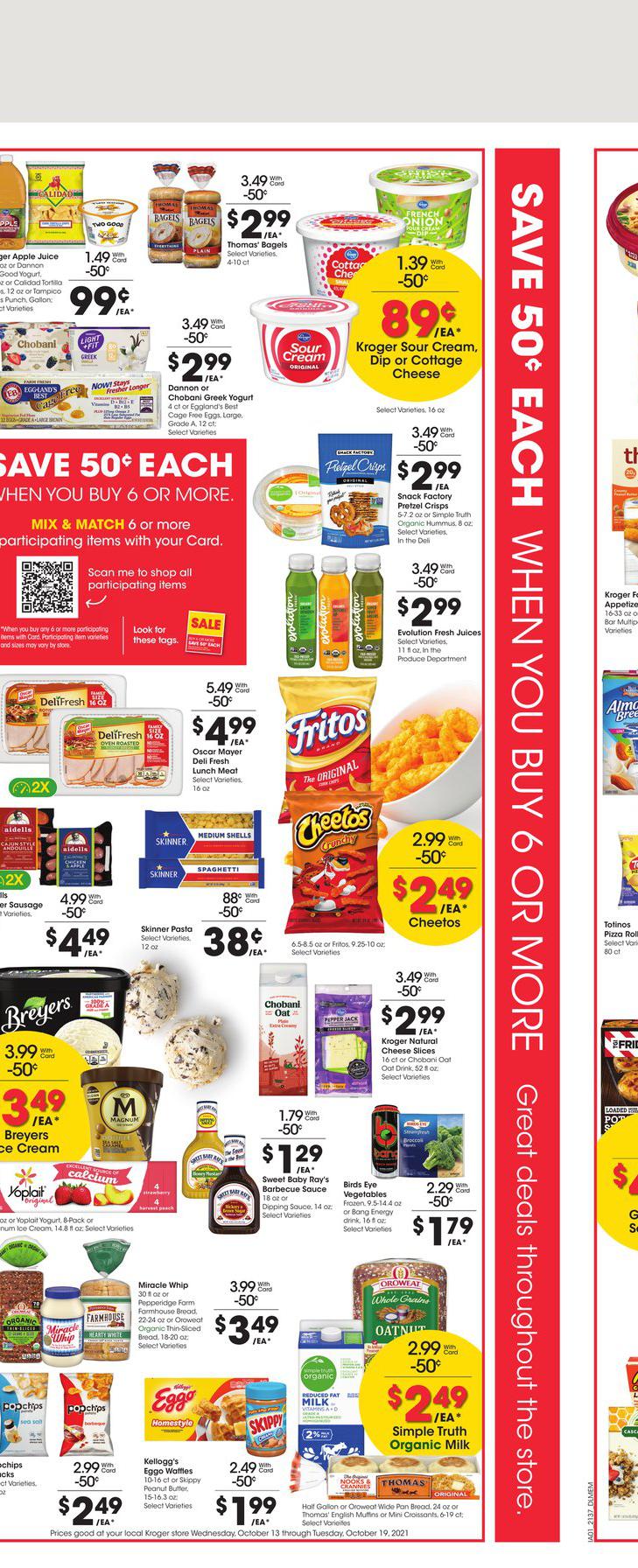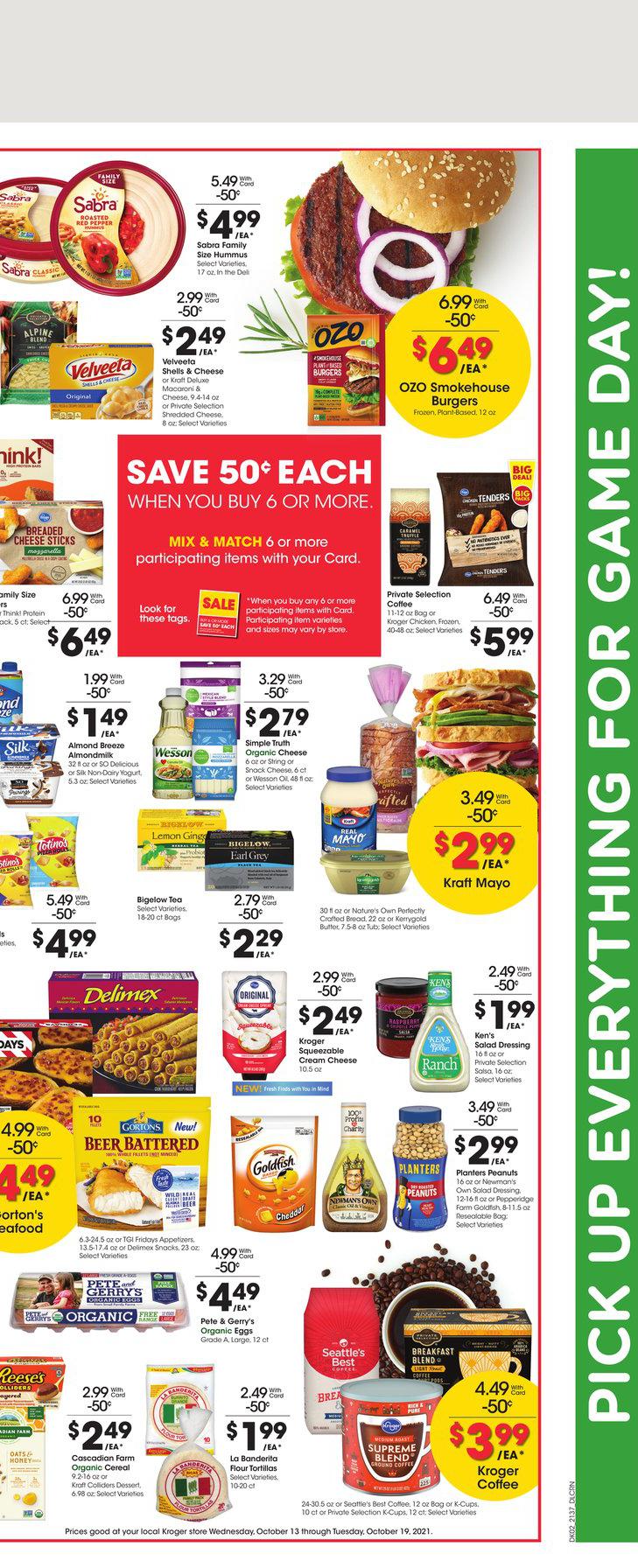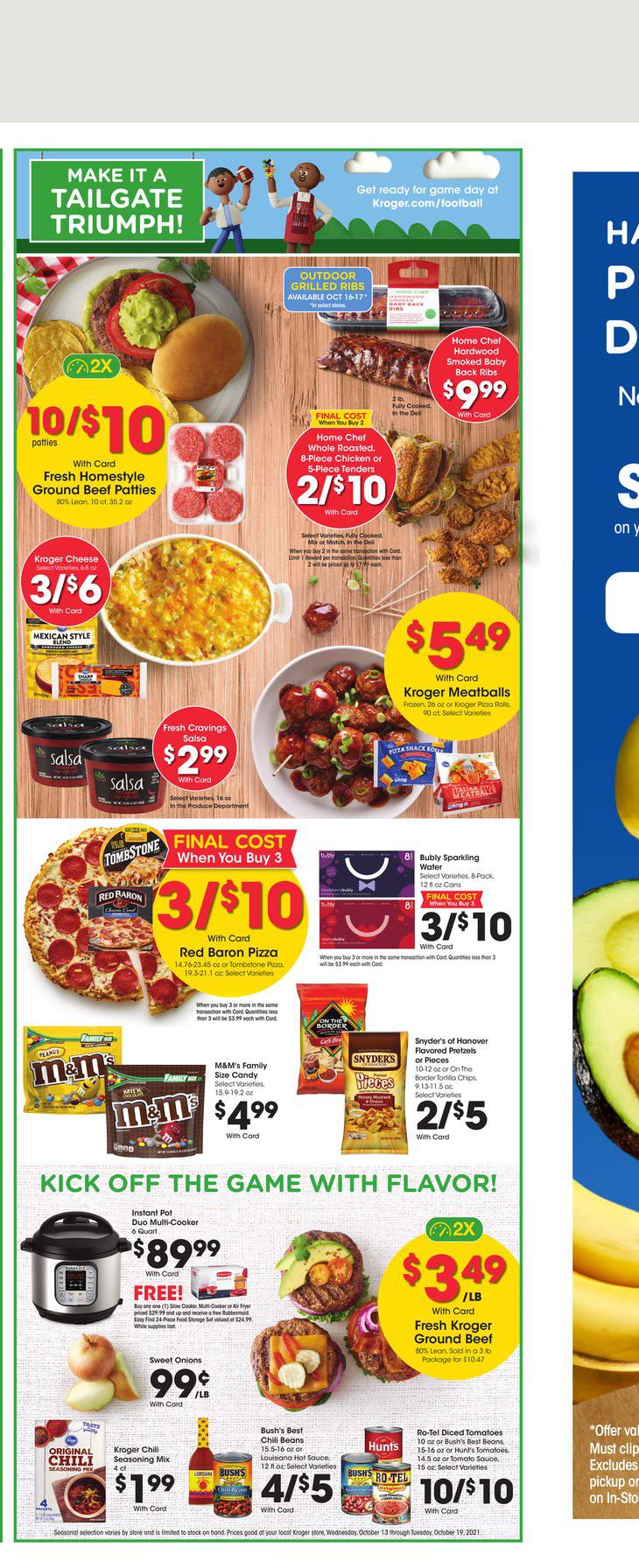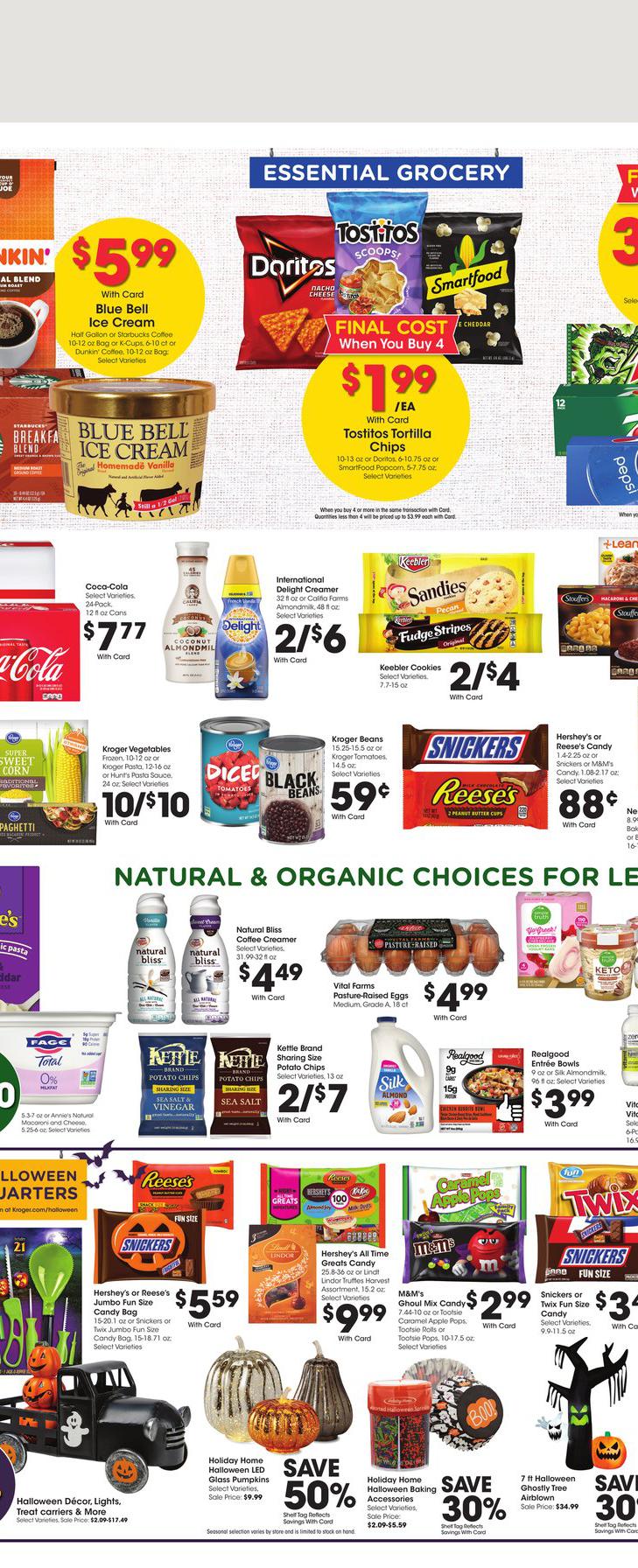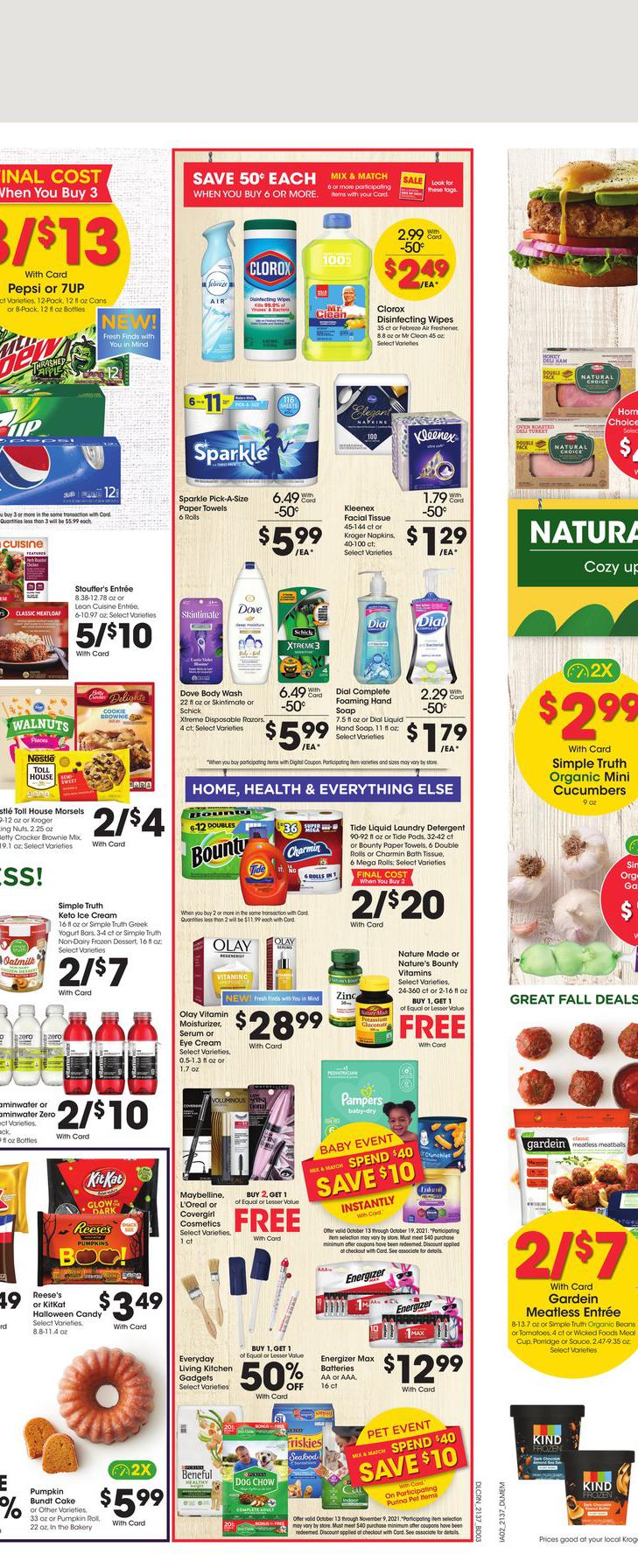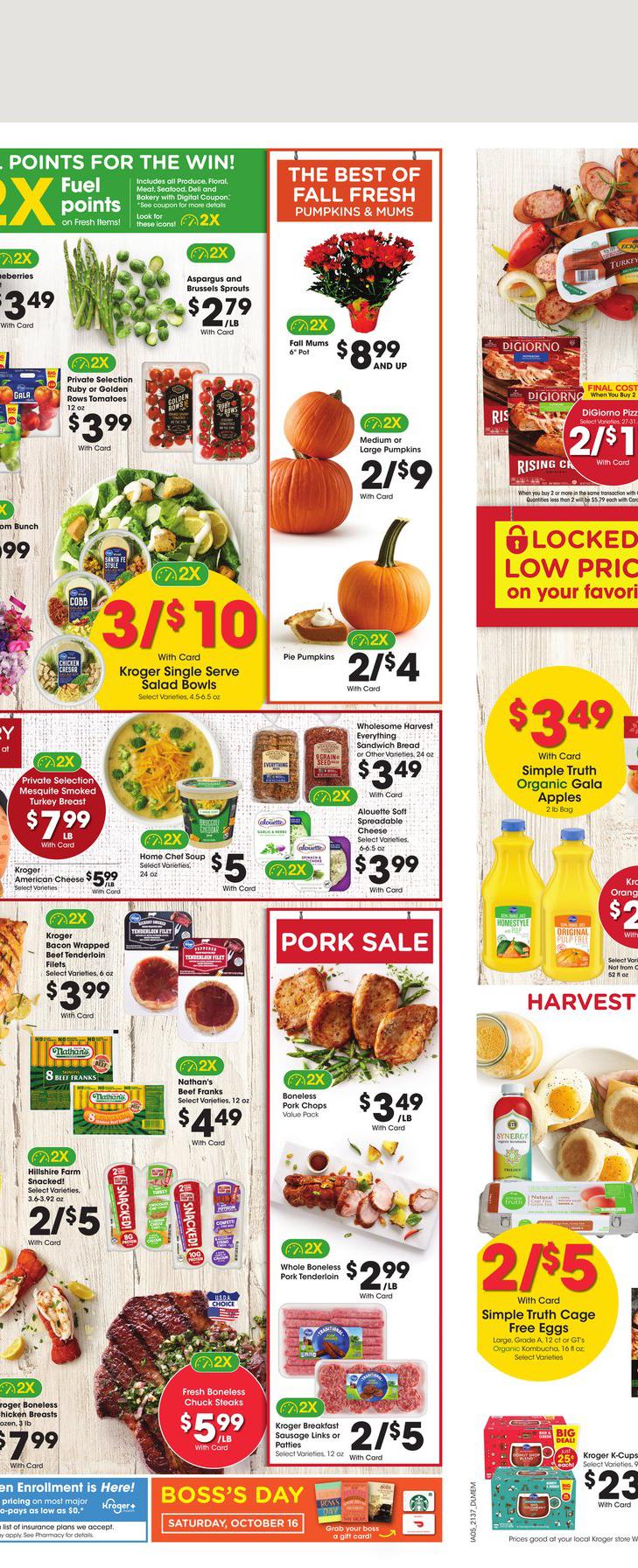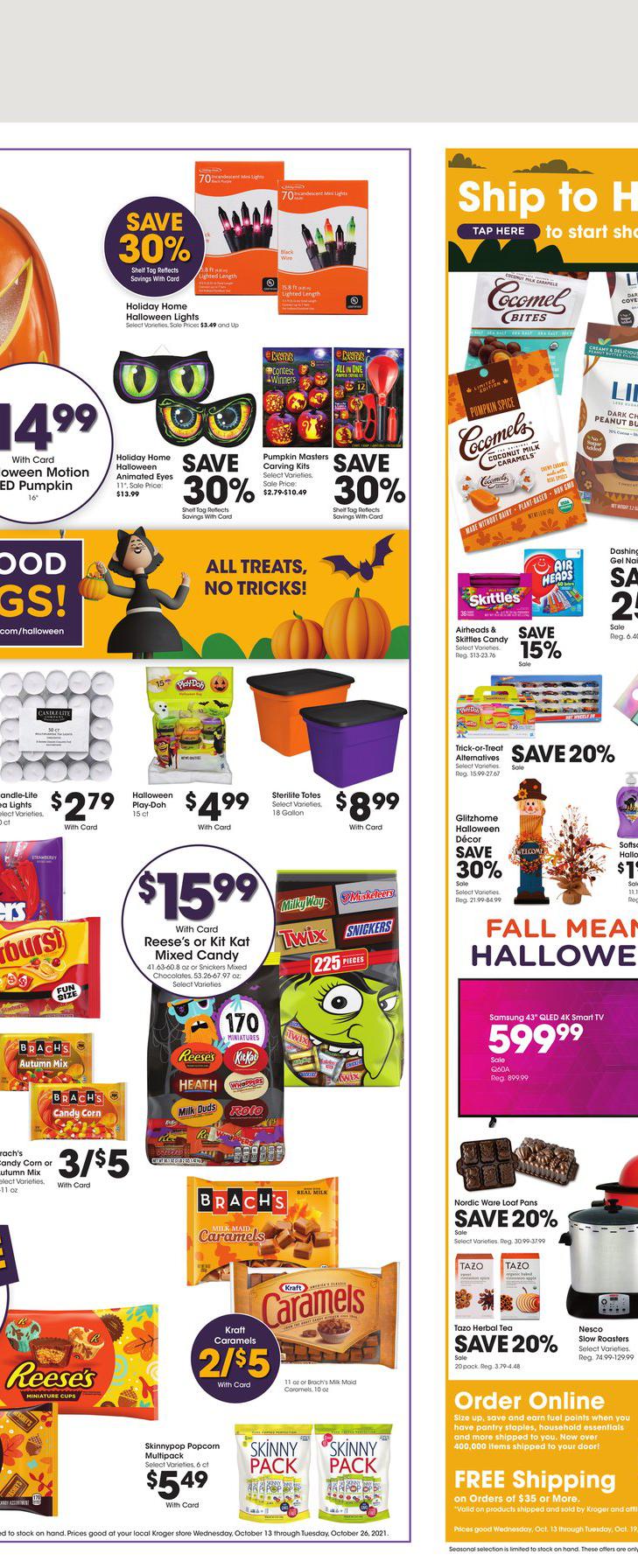 | Market | Flyer | Date |
| --- | --- | --- |
| | Weekly Ad | 09/22/2021 |
| | Weekly Ad | 09/29/2021 |
| | Ship to Home | 09/29/2021 |
| | Weekly Ad | 09/22/2021 |
| | Weekly Ad | 10/06/2021 |
| | Ship to Home | 10/06/2021 |
| | Ship to Home | 10/13/2021 |
| | Weekly Ad | 10/13/2021 |
| | Ship to Home | 10/20/2021 |
| | Weekly Ad | 10/20/2021 |
Products in the Flyer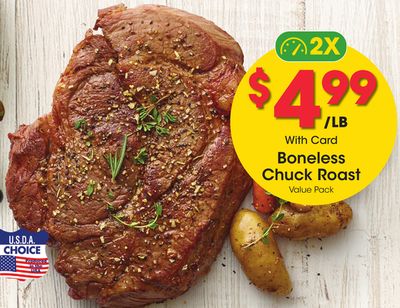 Boneless Chuck Roast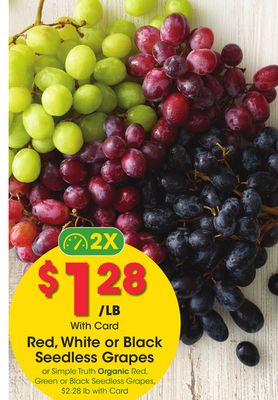 Red, White or Black Seedless Grapes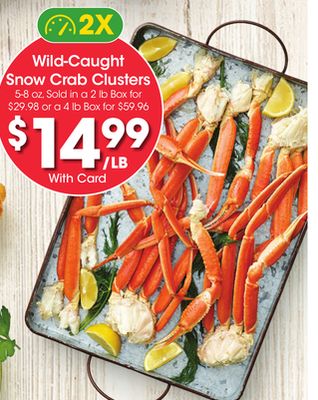 Wild-Caught Snow Crab Clusters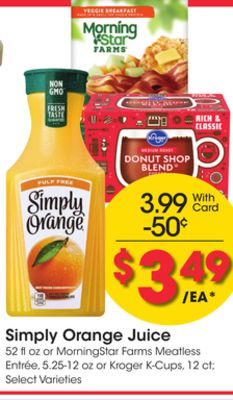 Simply Orange Juice

Quilted Northern Bath Tissue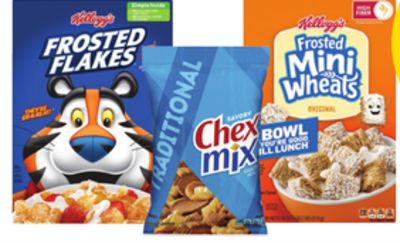 Chex Mix, Bugles or Gardetto's
Kroger Deluxe Ice Cream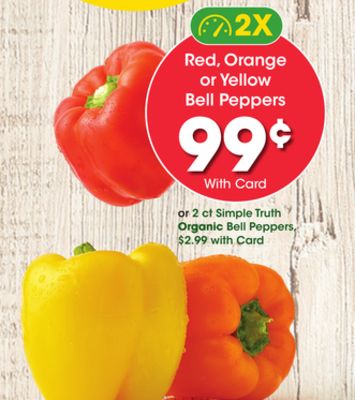 Red, Orange or Yellow Bell Peppers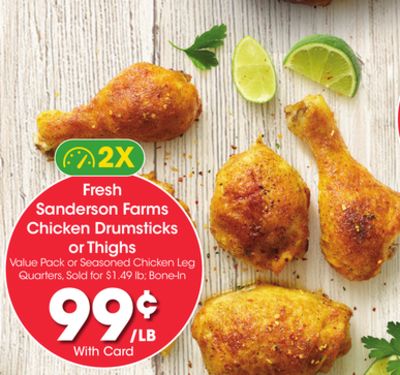 Fresh Sanderson Farms Chicken Drumsticks or Thighs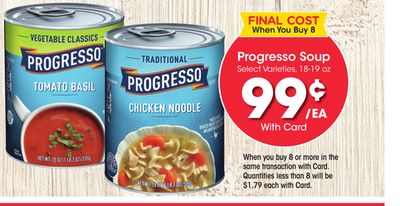 Progresso Soup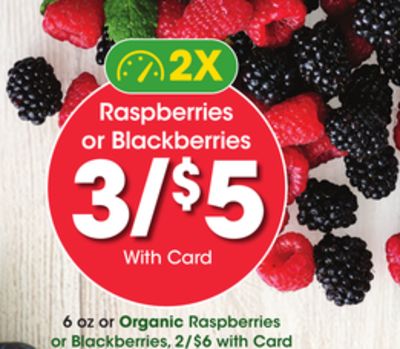 Raspberries or Blackberries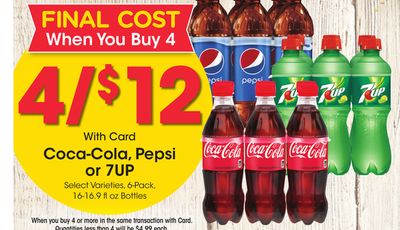 Coca-Cola, Pepsi or 7UP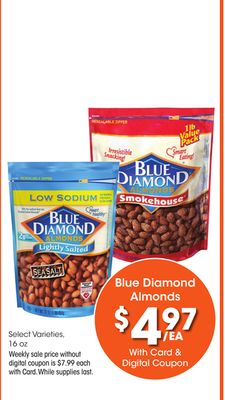 Blue Diamond Almonds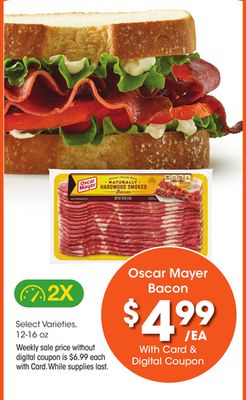 Oscar Mayer Bacon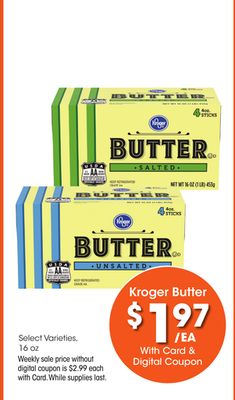 Kroger Butter
Kroger Russet Potatoes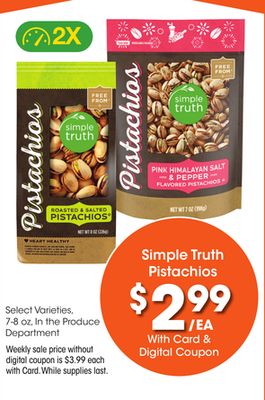 Simple Truth Pistachios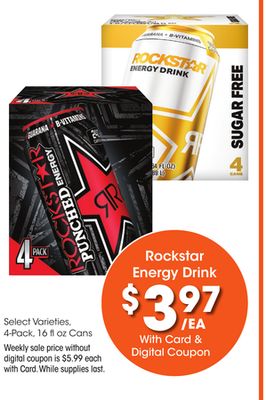 Rockstar Energy Drink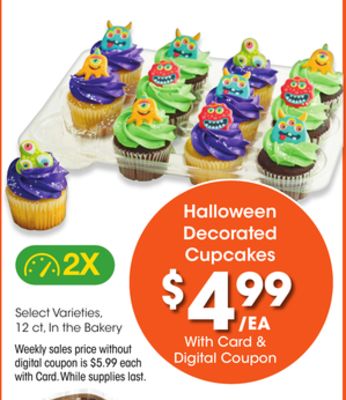 Halloween Decorated Cupcakes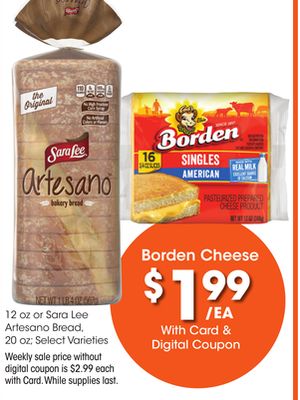 Borden Cheese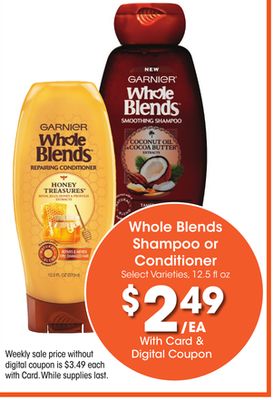 Whole Blends Shampoo or Conditioner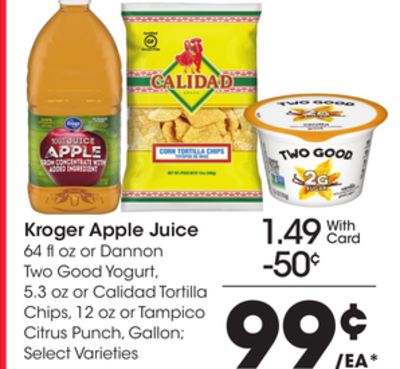 Kroger Apple Juice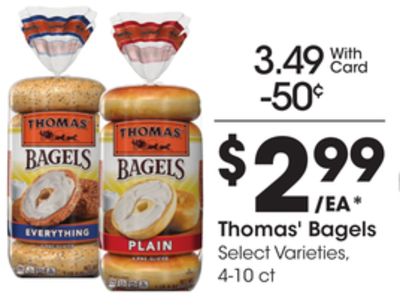 Thomas' Bagels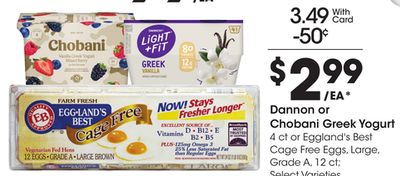 Dannon or Chobani Greek Yogurt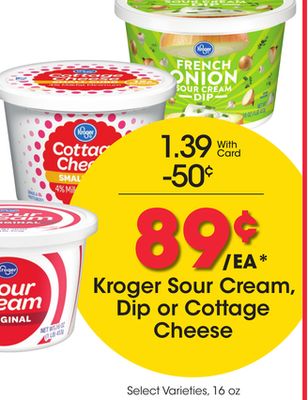 Kroger Sour Cream, Dip or Cottage Cheese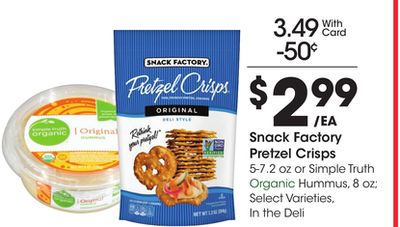 Snack Factory Pretzel Crisps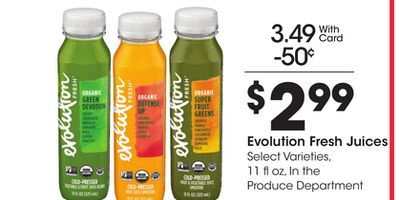 Evolution Fresh Juices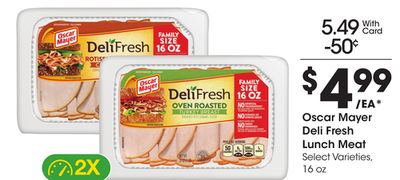 Oscar Mayer Deli Fresh Lunch Meat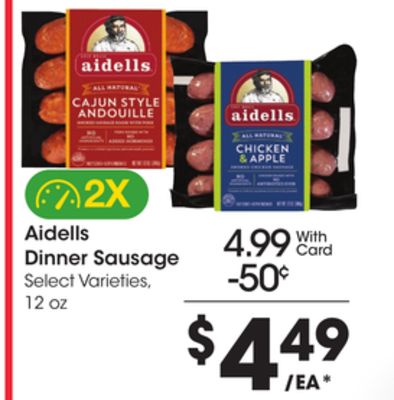 Aidells Dinner Sausage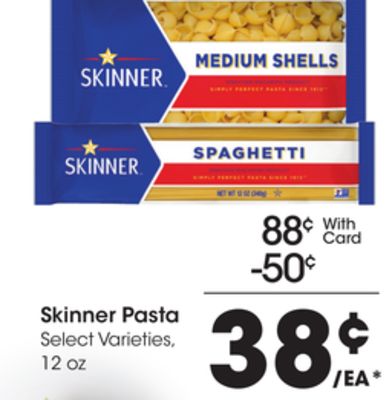 Skinner Pasta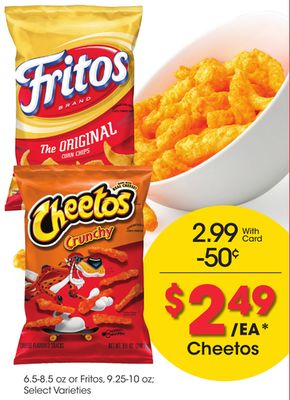 Cheetos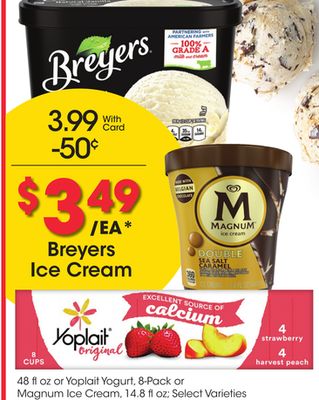 Breyers Ice Cream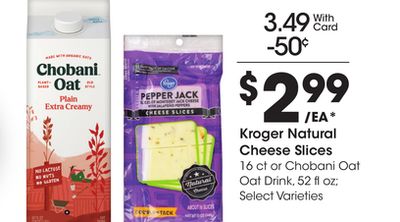 Kroger Natural Cheese Slices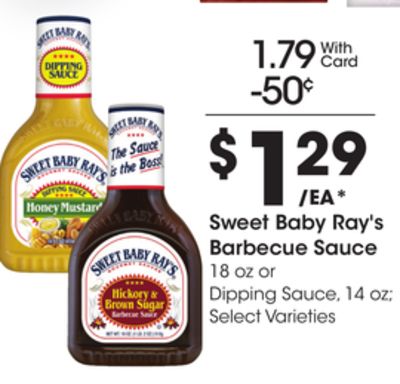 Sweet Baby Ray's Barbecue Sauce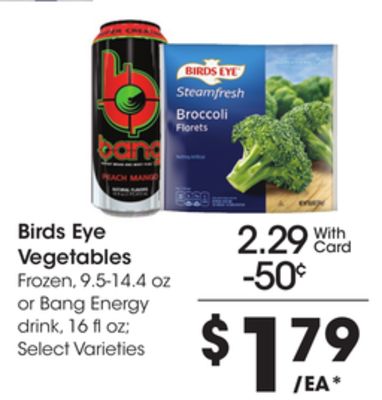 Birds Eye Vegetables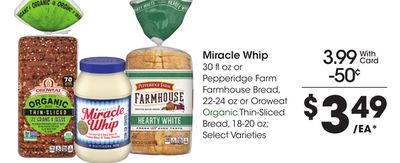 Miracle Whip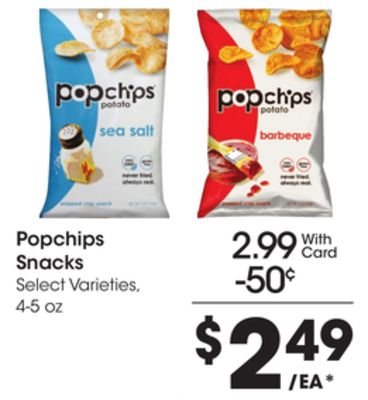 Popchips Snacks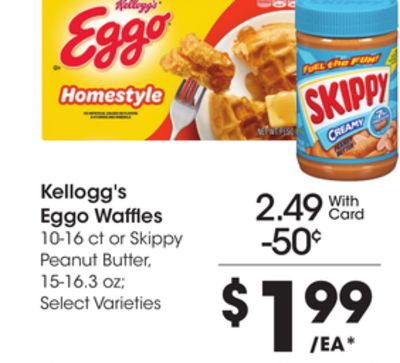 Kellogg's Eggo Waffles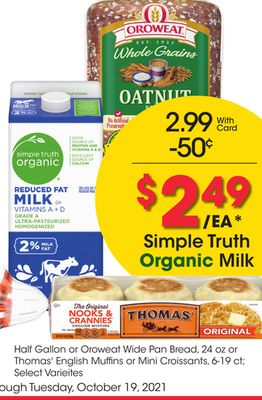 Simple Truth Organic Milk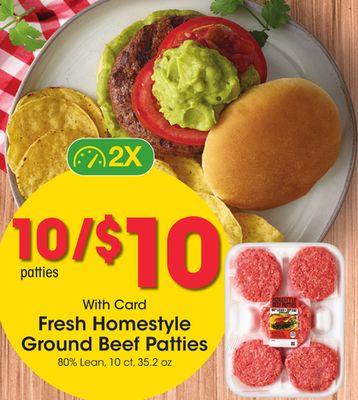 Fresh Homestyle Ground Beef Patties

Home Chef Hardwood Smoked Baby Back Ribs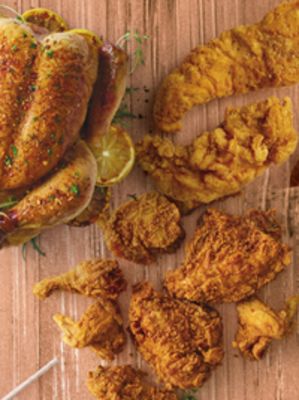 Home Chef Whole Roasted, 8-Piece Chicken or 5-Piece Tenders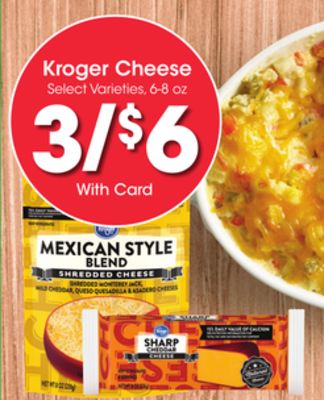 Kroger Cheese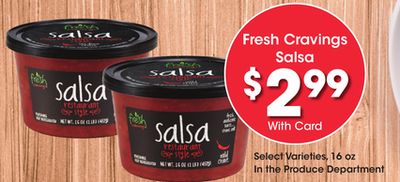 Fresh Cravings Salsa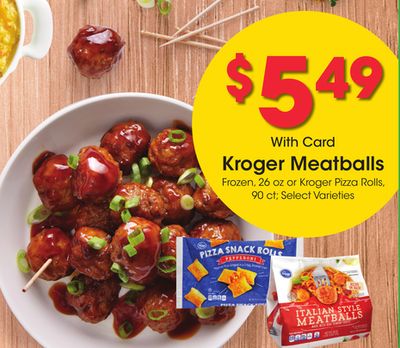 Kroger Meatballs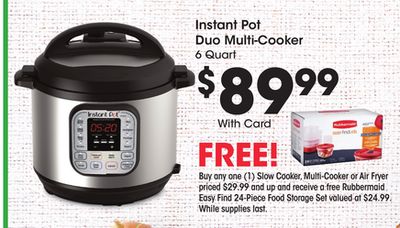 Instant Pot Duo Multi-Cooker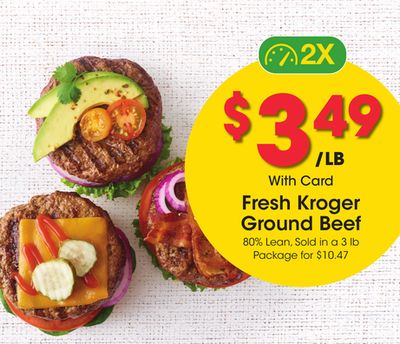 Fresh Kroger Ground Beef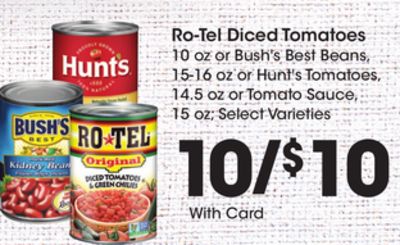 Ro-Tel Diced Tomatoes

Sweet Onions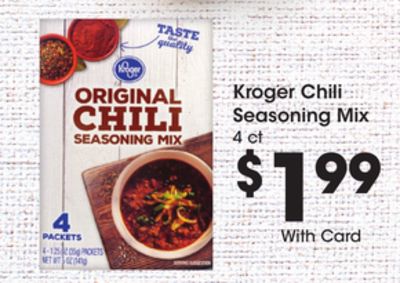 Kroger Chili Seasoning Mix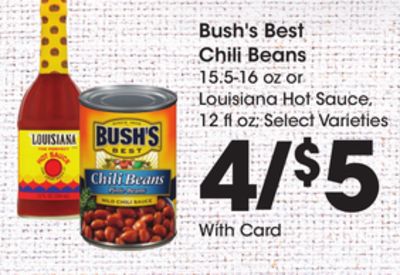 Bush's Best Chili Beans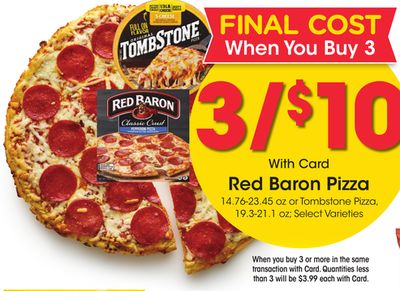 Red Baron Pizza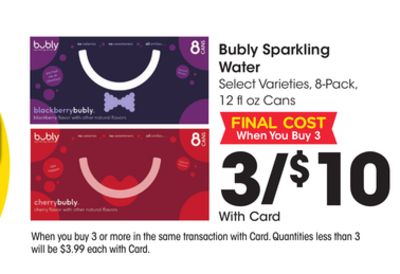 Bubly Sparkling Water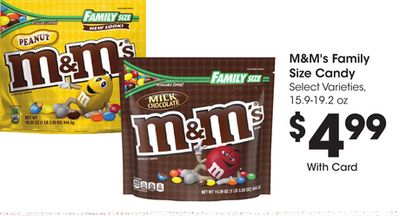 M&M's Family Size Candy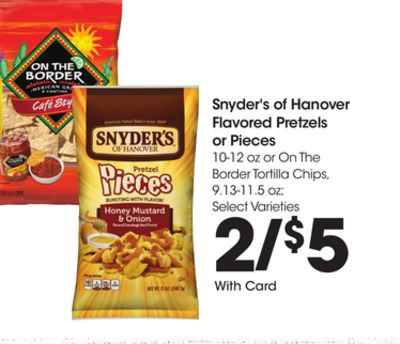 Snyder's of Hanover Flavored Pretzels or Pieces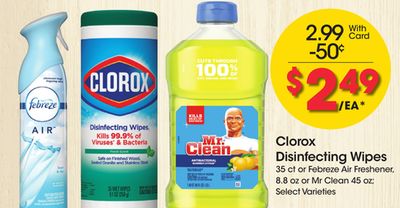 Clorox Disinfecting Wipes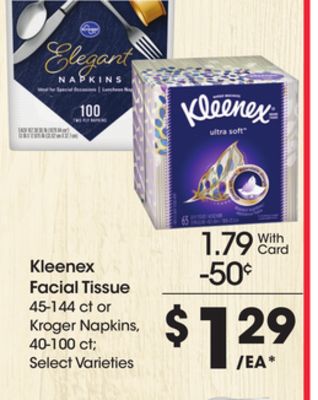 Kleenex Facial Tissue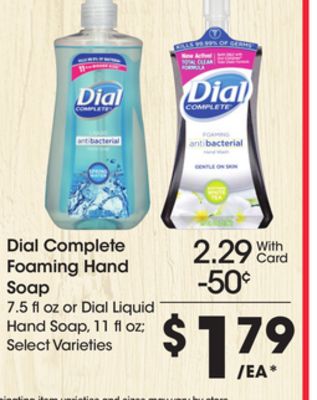 Dial Complete Foaming Hand Soap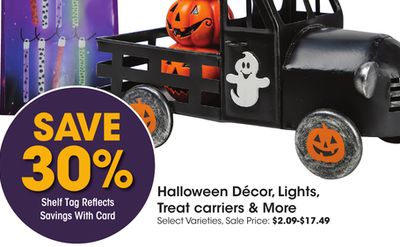 Halloween Décor, Lights, Treat carriers & More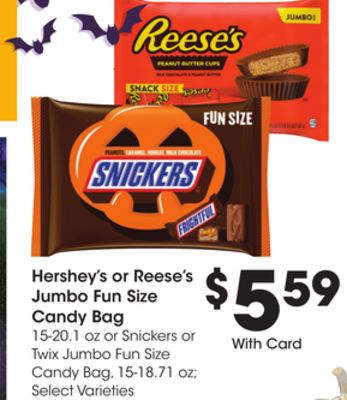 Hershey's or Reese's Jumbo Fun Size Candy Bag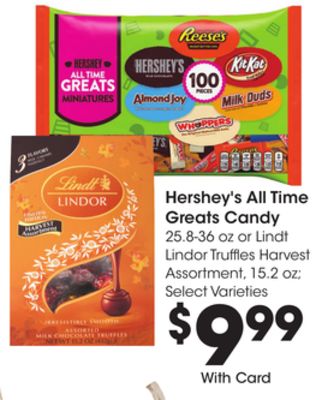 Hershey's All Time Greats Candy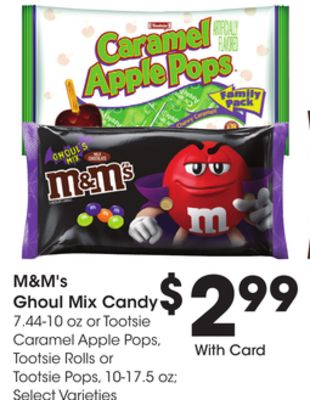 M&M's Ghoul Mix Candy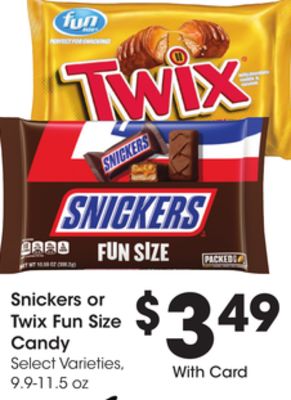 Snickers or Twix Fun Size Candy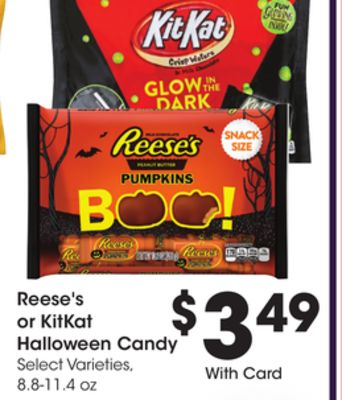 Reese's or KitKat Halloween Candy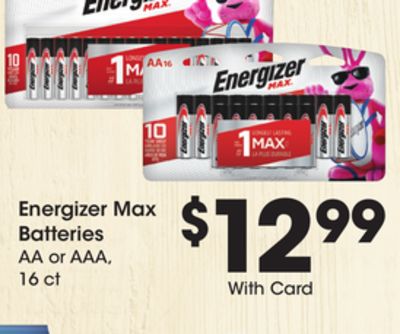 Energizer Max Batteries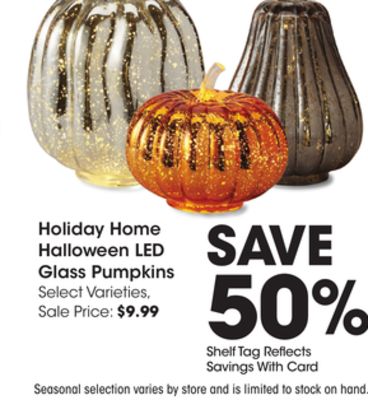 Holiday Home Halloween LED Glass Pumpkins
Holiday Home Halloween Baking Accessories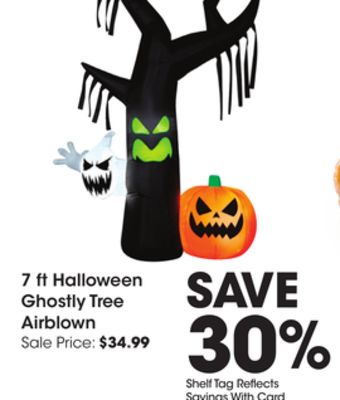 7 ft Halloween Ghostly Tree Airblown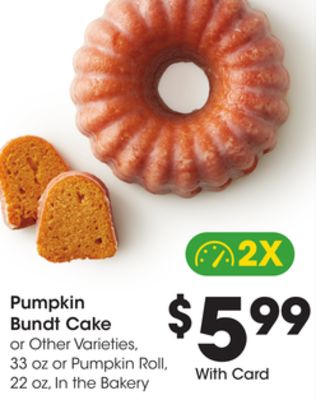 Pumpkin Bundt Cake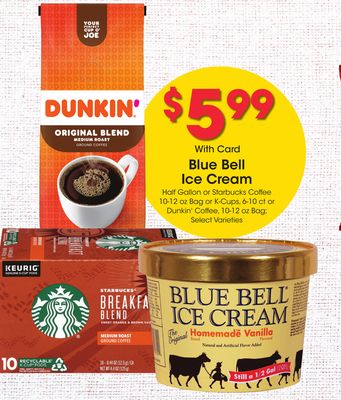 Blue Bell Ice Cream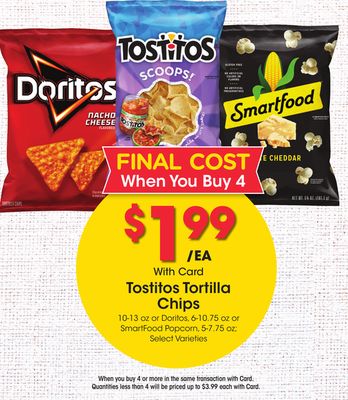 Tostitos Tortilla Chips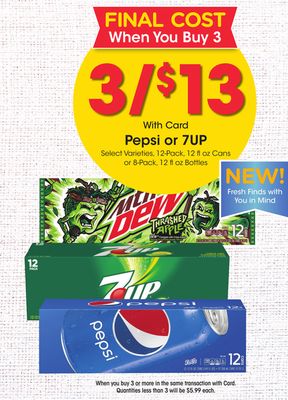 Pepsi or 7UP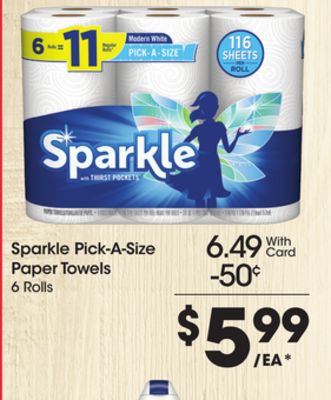 Sparkle Pick-A-Size Paper Towels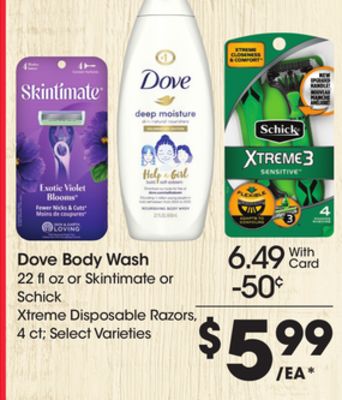 Dove Body Wash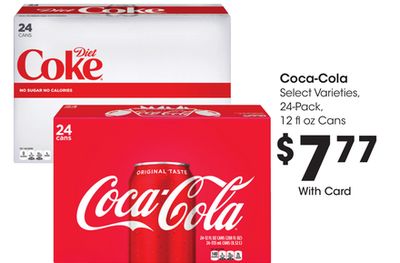 Coca-Cola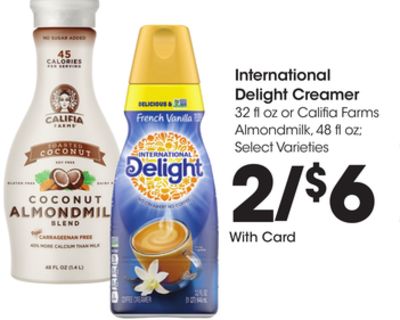 International Delight Creamer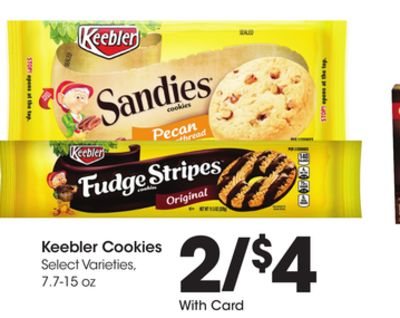 Keebler Cookies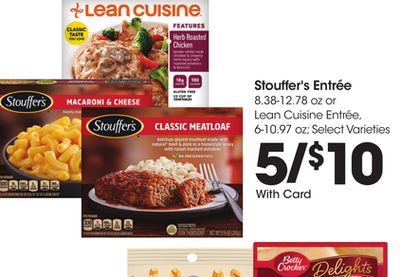 Stouffer's Entrée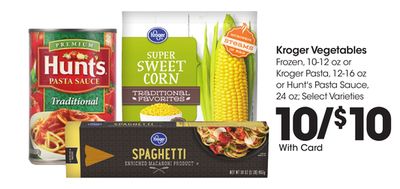 Kroger Vegetables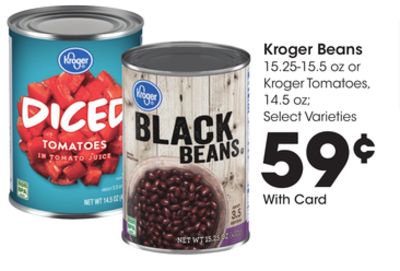 Kroger Beans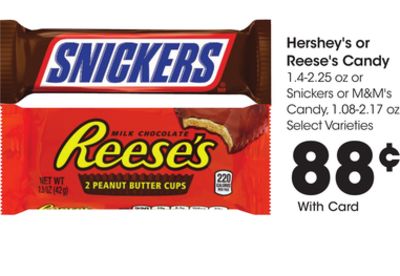 Hershey's or Reese's Candy
Nestlé Toll House Morsels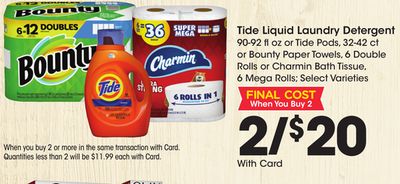 Tide Liquid Laundry Detergent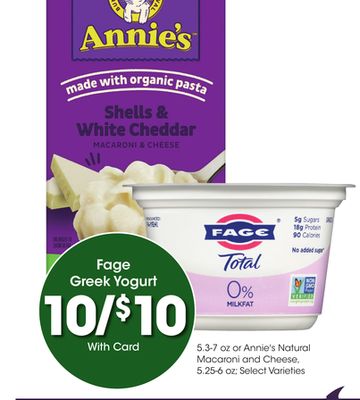 Fage Greek Yogurt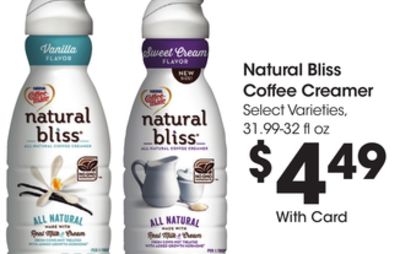 Nestle Natural Bliss Coffee Creamer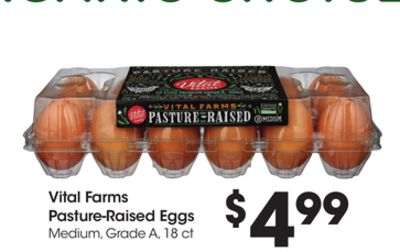 Vital Farms Pasture-Raised Eggs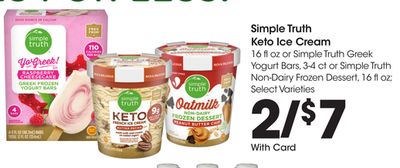 Simple Truth Keto Ice Cream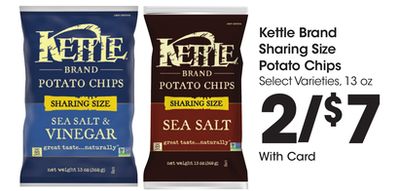 Kettle Brand Sharing Size Potato Chips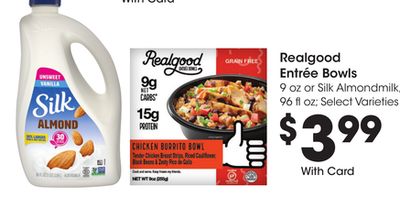 Realgood Entrée Bowls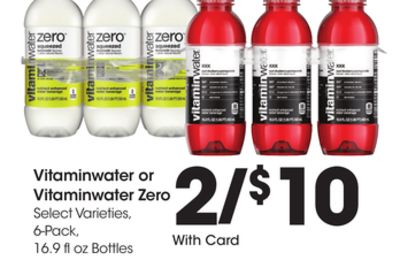 Vitaminwater or Vitaminwater Zero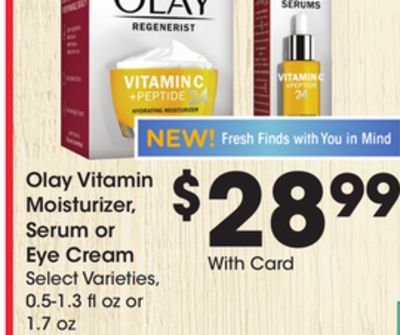 Olay Vitamin Moisturizer, Serum or Eye Cream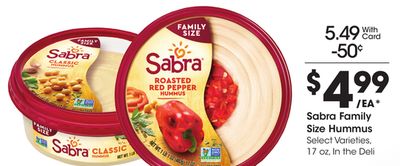 Sabra Family Size Hummus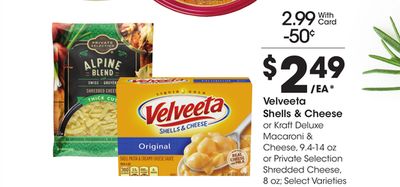 Velveeta Shells & Cheese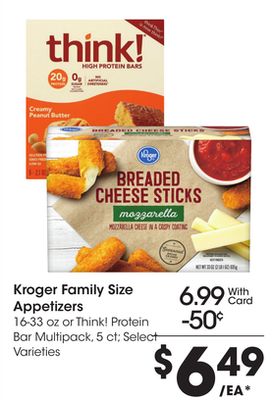 Kroger Family Size Appetizers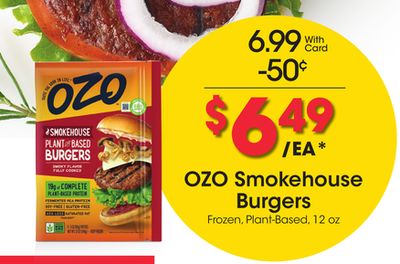 OZO Smokehouse Burgers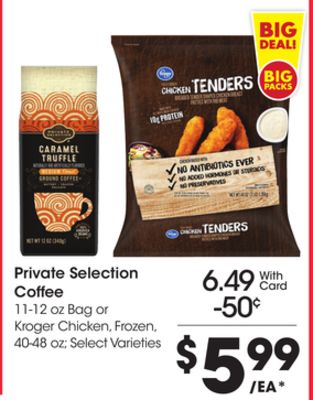 Private Selection Coffee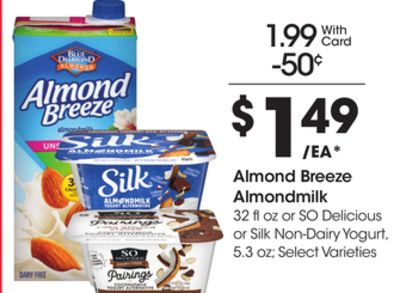 Almond Breeze Almondmilk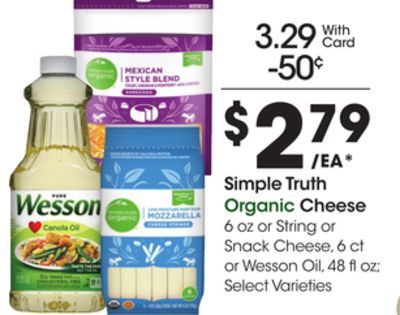 Simple Truth Organic Cheese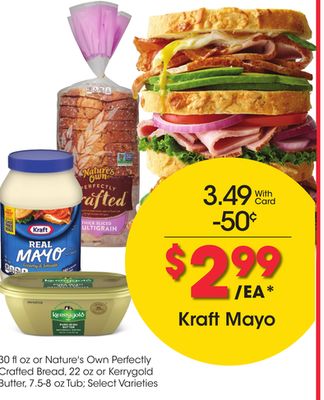 Kraft Mayo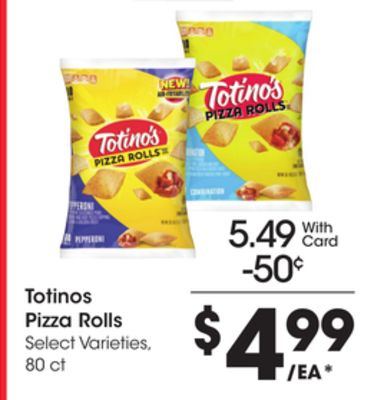 Totinos Pizza Rolls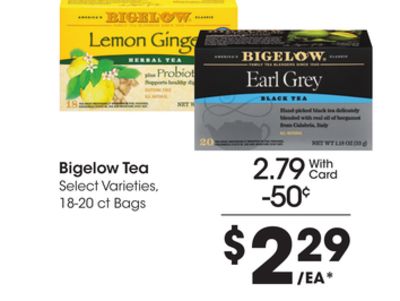 Bigelow Tea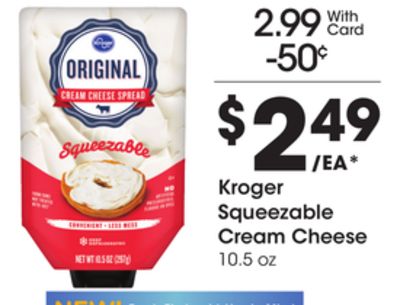 Kroger Squeezable Cream Cheese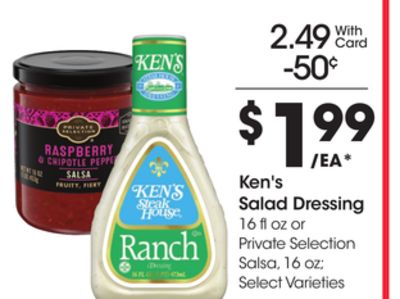 Ken's Salad Dressing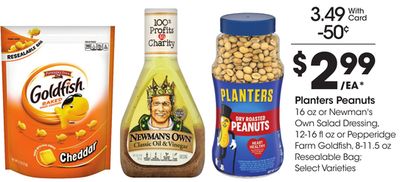 Planters Peanuts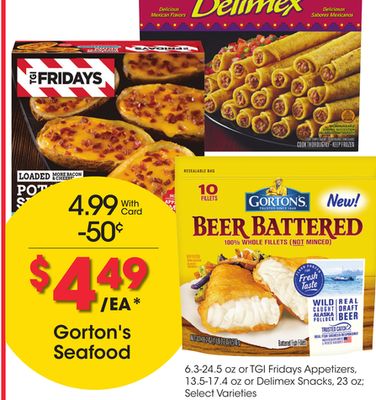 Gorton's Seafood

Pete & Gerry's Organic Eggs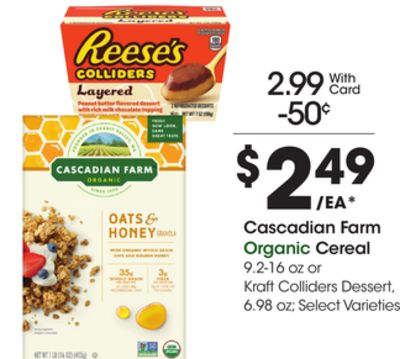 Cascadian Farm Organic Cereal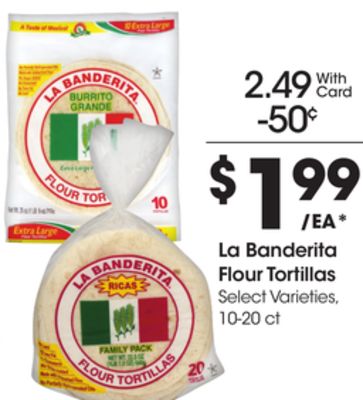 La Banderita Flour Tortillas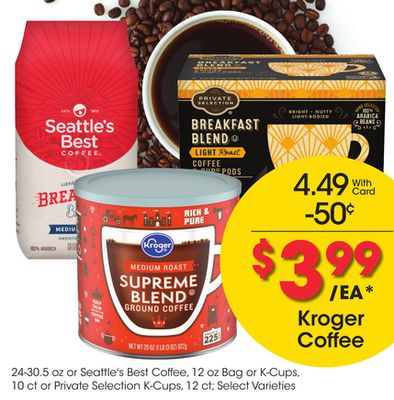 Kroger Coffee
Blueberries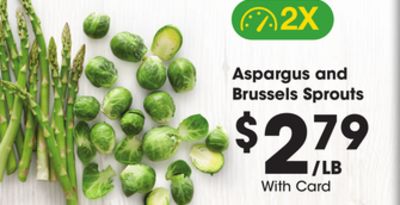 Aspargus and Brussels Sprouts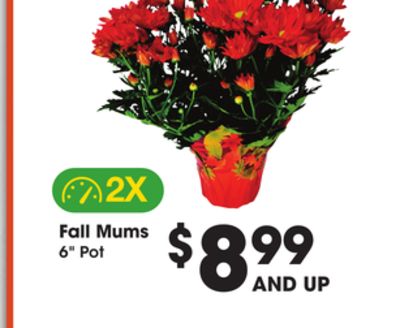 Fall Mums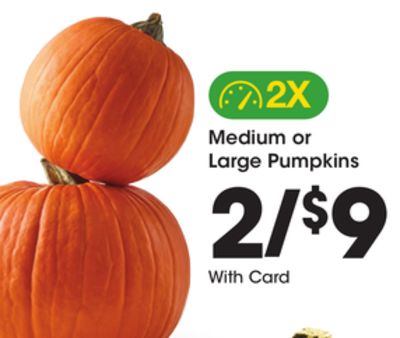 Medium or Large Pumpkins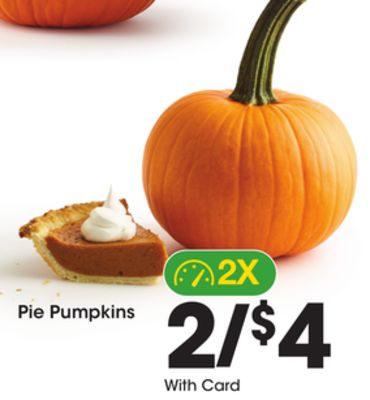 Pie Pumpkins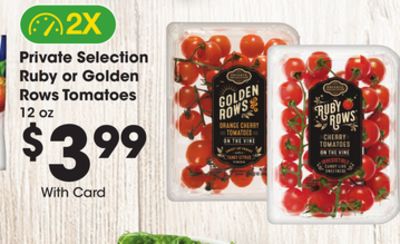 Private Selection Ruby or Golden Rows Tomatoes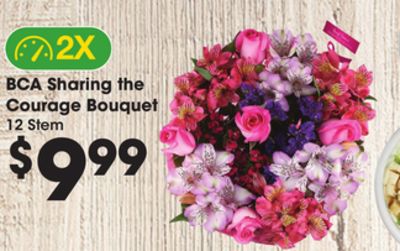 BCA Sharing the Courage Bouquet
Private Selection Mesquite Smoked Turkey Breast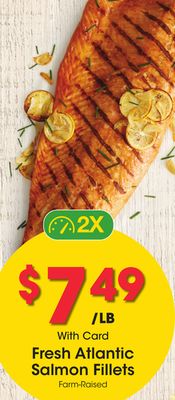 Fresh Atlantic Salmon Fillets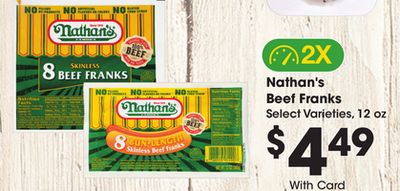 Nathan's Beef Franks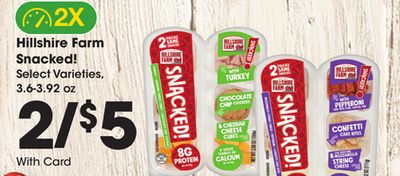 Hillshire Farm Snacked!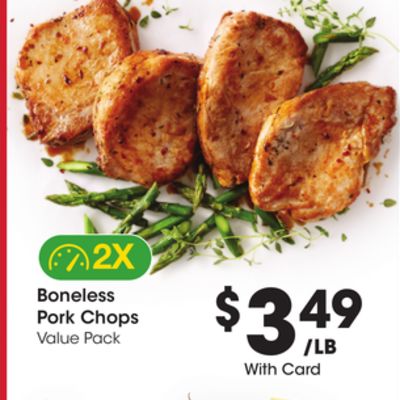 Boneless Pork Chops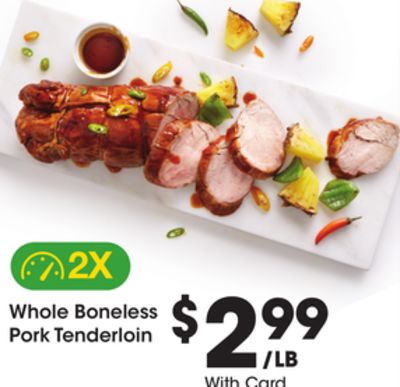 Whole Boneless Pork Tenderloin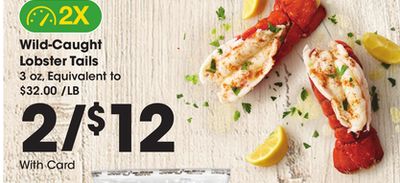 Wild-Caught Lobster Tails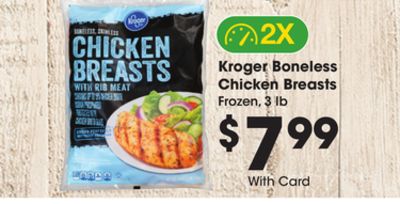 Kroger Boneless Chicken Breasts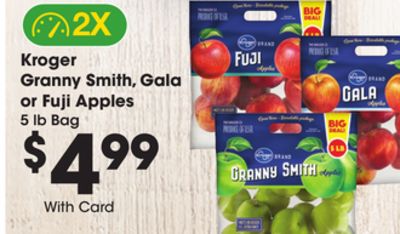 Kroger Granny Smith, Gala or Fuji Apples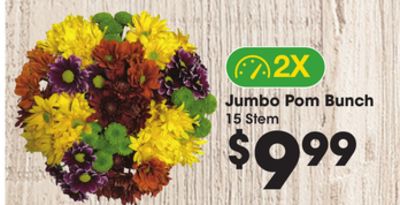 Jumbo Pom Bunch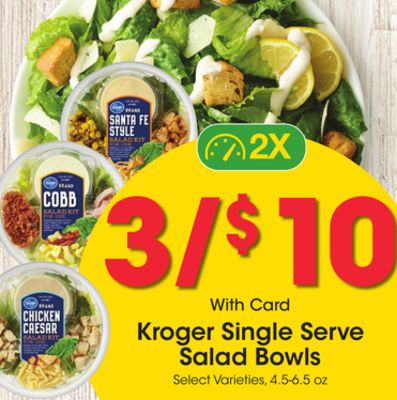 Kroger Single Serve Salad Bowls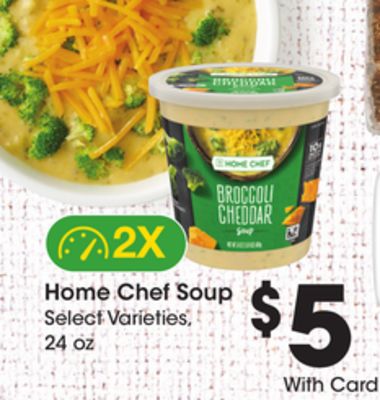 Home Chef Soup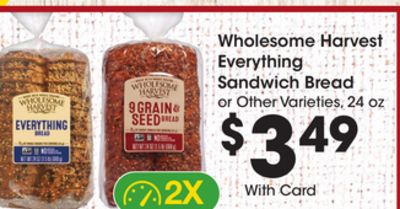 Wholesome Harvest Everything Sandwich Bread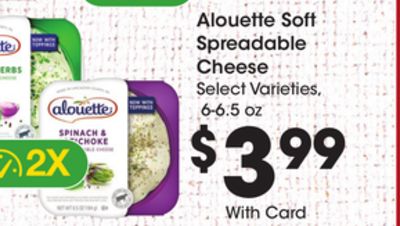 Alouette Soft Spreadable Cheese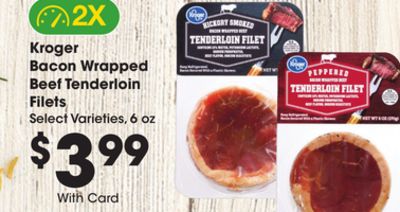 Kroger Bacon Wrapped Beef Tenderloin Filets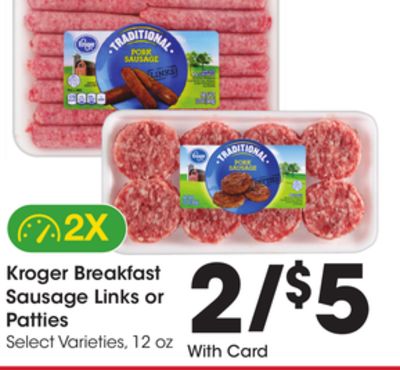 Kroger Breakfast Sausage Links or Patties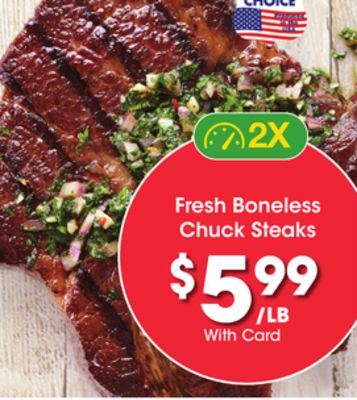 Fresh Boneless Chuck Steaks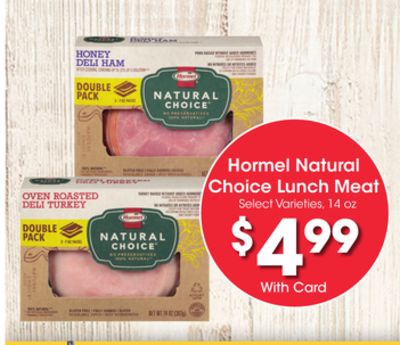 Hormel Natural Choice Lunch Meat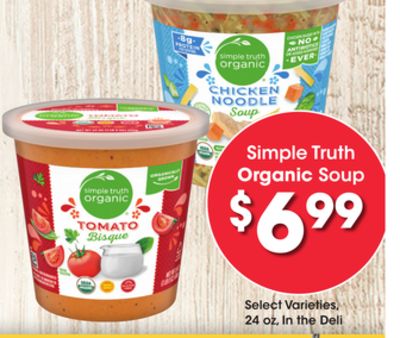 Simple Truth Organic Soup
Gardein Meatless Entrée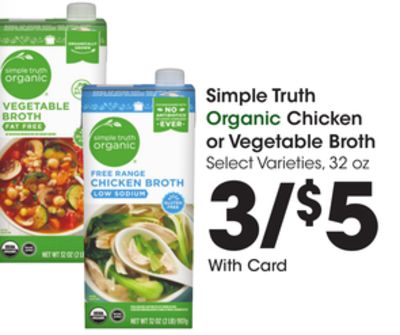 Simple Truth Organic Chicken or Vegetable Broth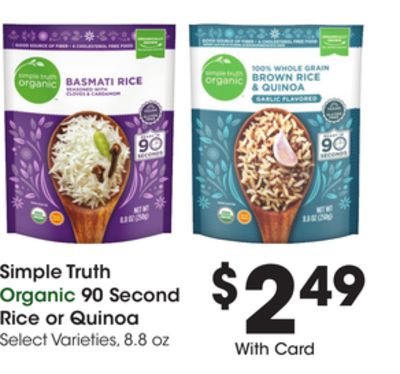 Simple Truth Organic 90 Second Rice or Quinoa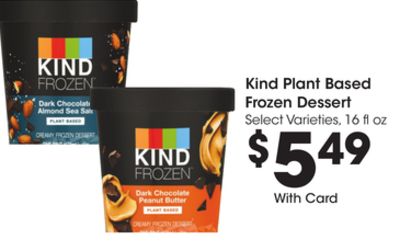 Kind Plant Based Frozen Dessert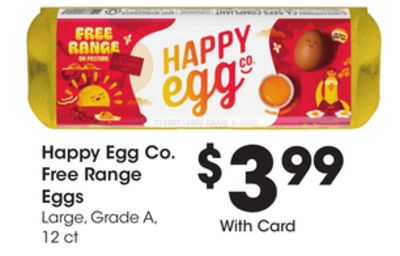 Happy Egg Co. Free Range Eggs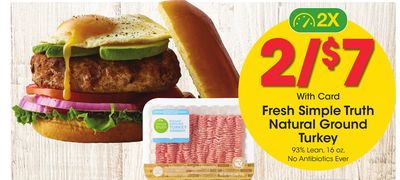 Fresh Simple Truth Natural Ground Turkey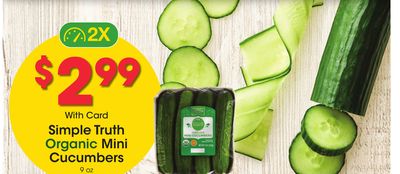 Simple Truth Organic Mini Cucumbers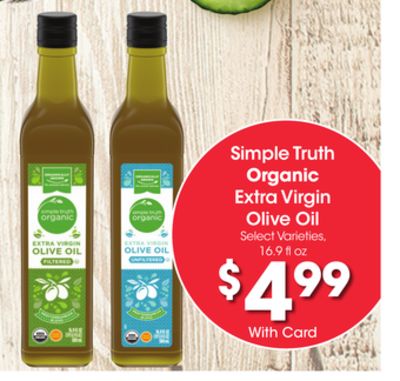 Simple Truth Organic Extra Virgin Olive Oil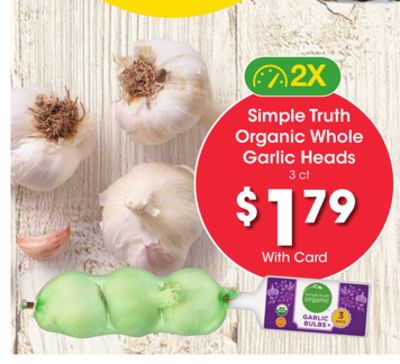 Simple Truth Organic Whole Garlic Heads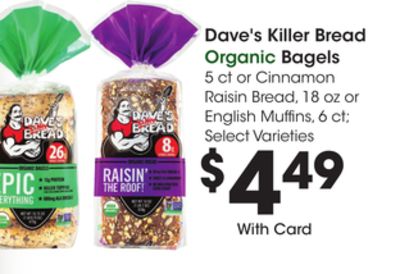 Dave's Killer Bread Organic Bagels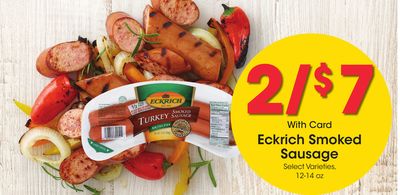 Eckrich Smoked Sausage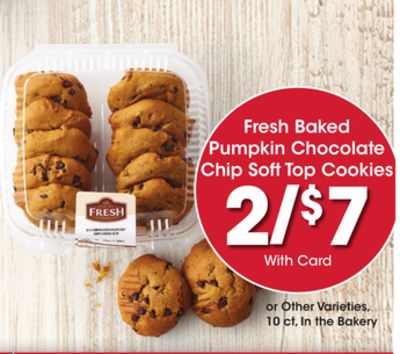 Fresh Baked Pumpkin Chocolate Chip Soft Top Cookies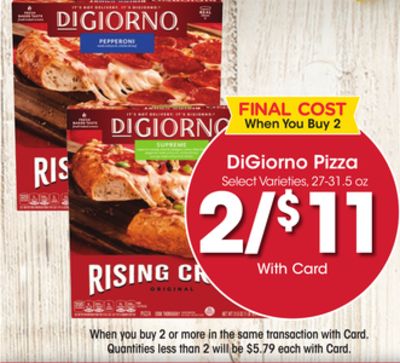 DiGiorno Pizza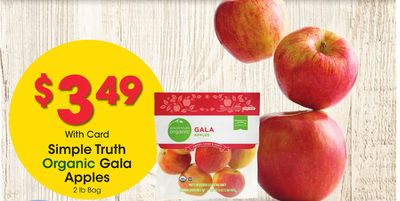 Simple Truth Organic Gala Apples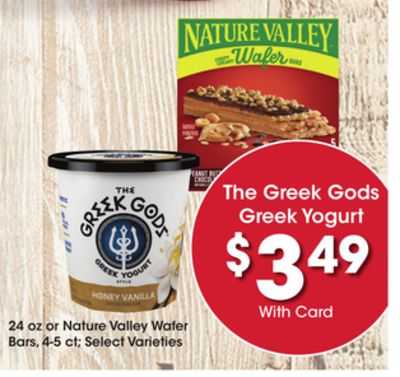 The Greek Gods Greek Yogurt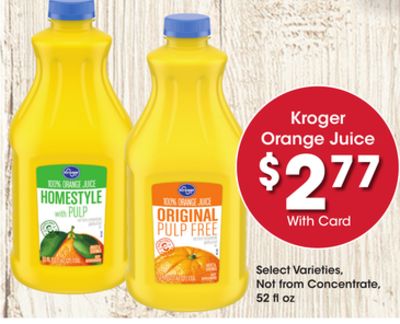 Kroger Orange Juice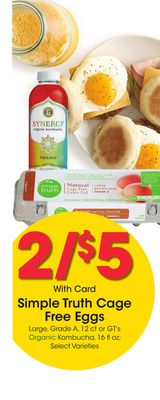 Simple Truth Cage Free Eggs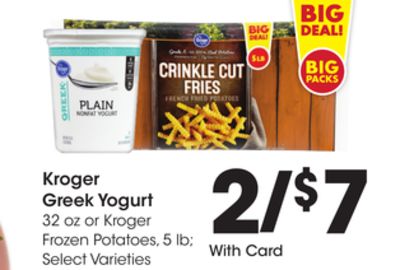 Kroger Greek Yogurt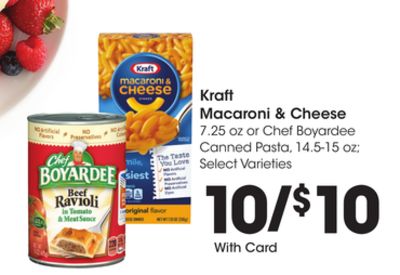 Kraft Macaroni & Cheese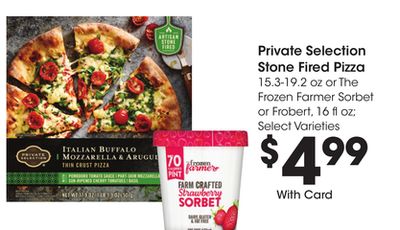 Private Selection Stone Fired Pizza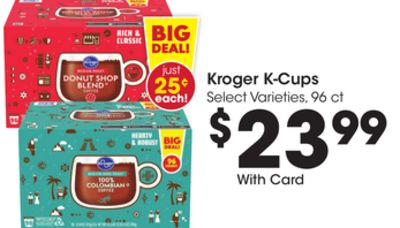 Kroger K-Cups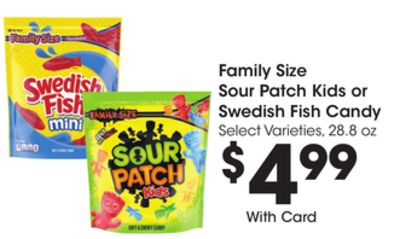 Family Size Sour Patch Kids or Swedish Fish Candy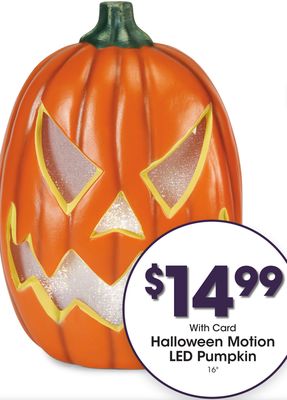 Halloween Motion LED Pumpkin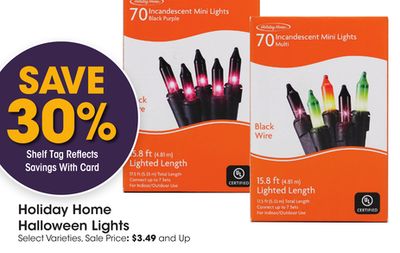 Holiday Home Halloween Lights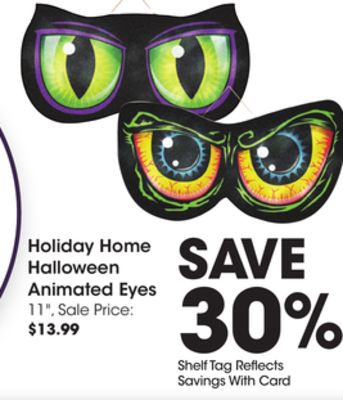 Holiday Home Halloween Animated Eyes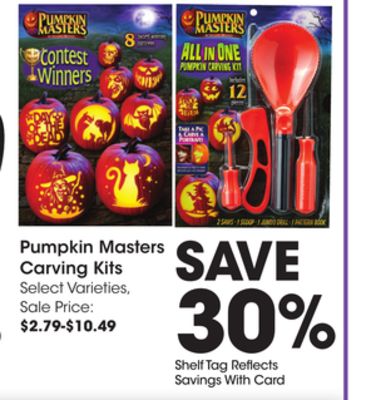 Pumpkin Masters Carving Kits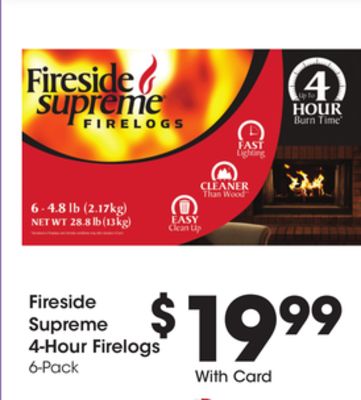 Fireside Supreme 4-Hour Firelogs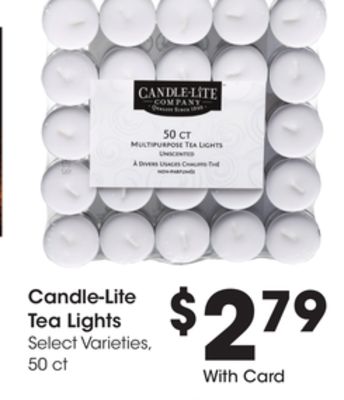 Candle-Lite Tea Lights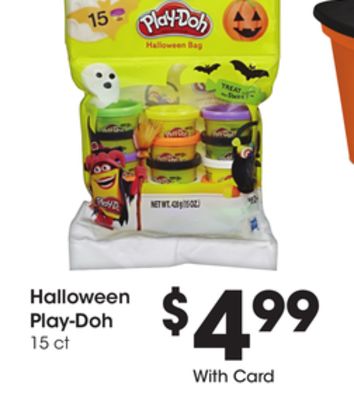 Halloween Play-Doh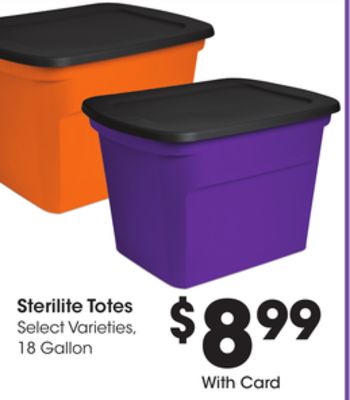 Sterilite Totes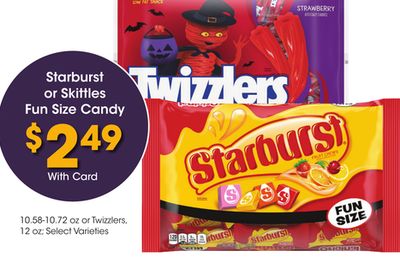 Starburst or Skittles Fun Size Candy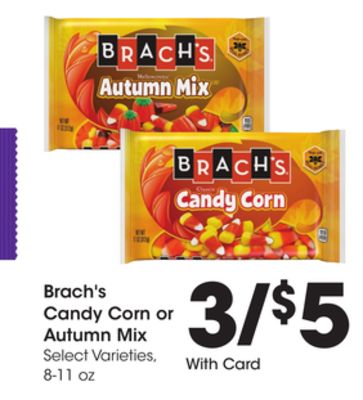 Brach's Candy Corn or Autumn Mix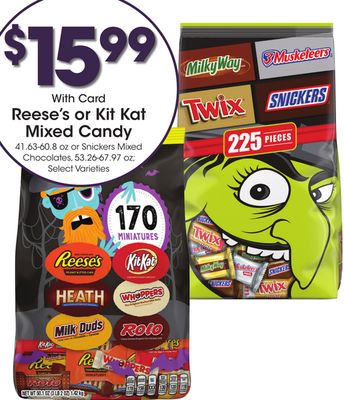 Reese's or Kit Kat Mixed Candy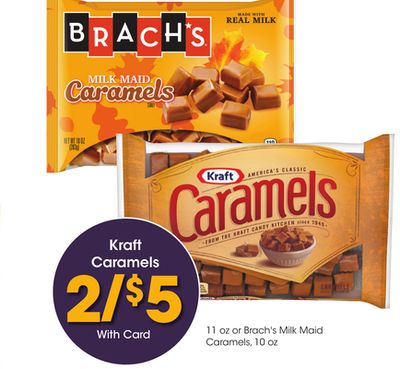 Kraft Caramels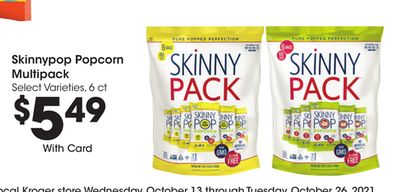 Skinnypop Popcorn Multipack