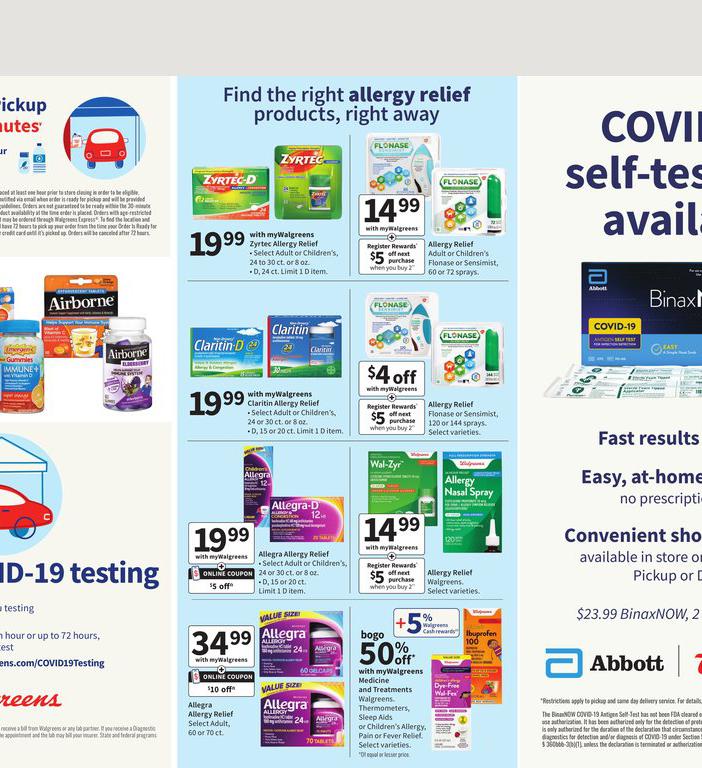 Weekly Ad
---
The Weekly Ad, which is valid in Walgreens markets between 06/13/2021 - 06/20/2021, consists of 26 pages. The most expensive product of the brochure is Revlon One-Step Volumizer priced at $44.99, the cheapest product at $0.1 is 4x6 Prints.
You can use the page previews below to navigate the brochure pages.
---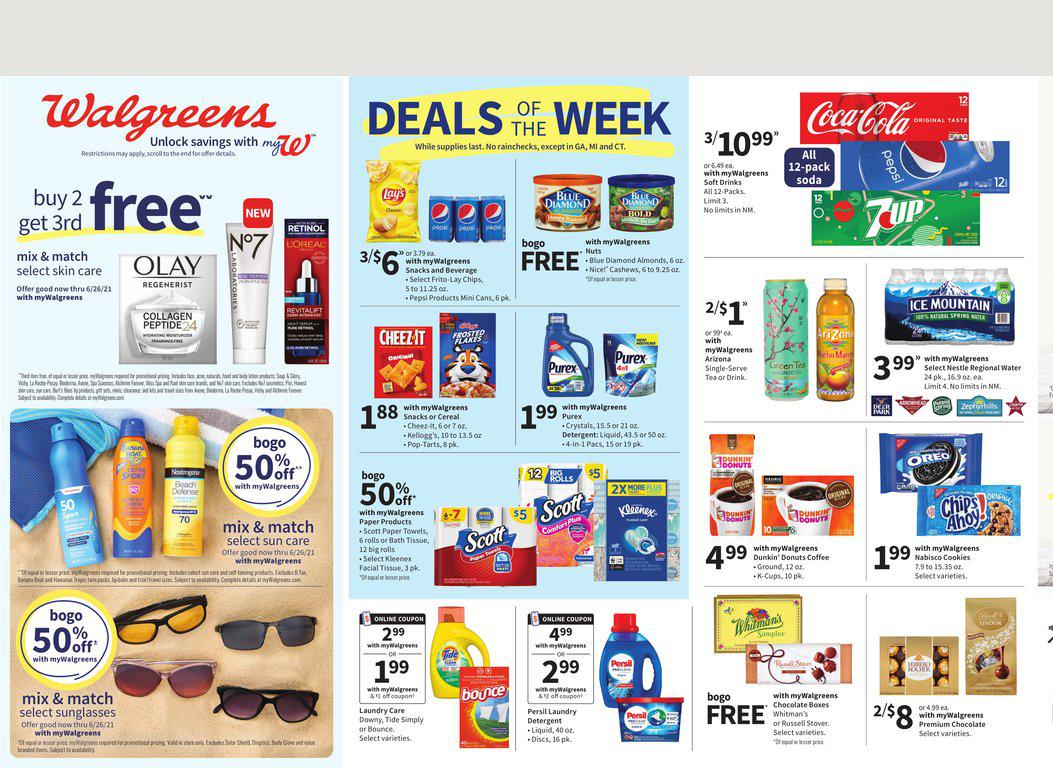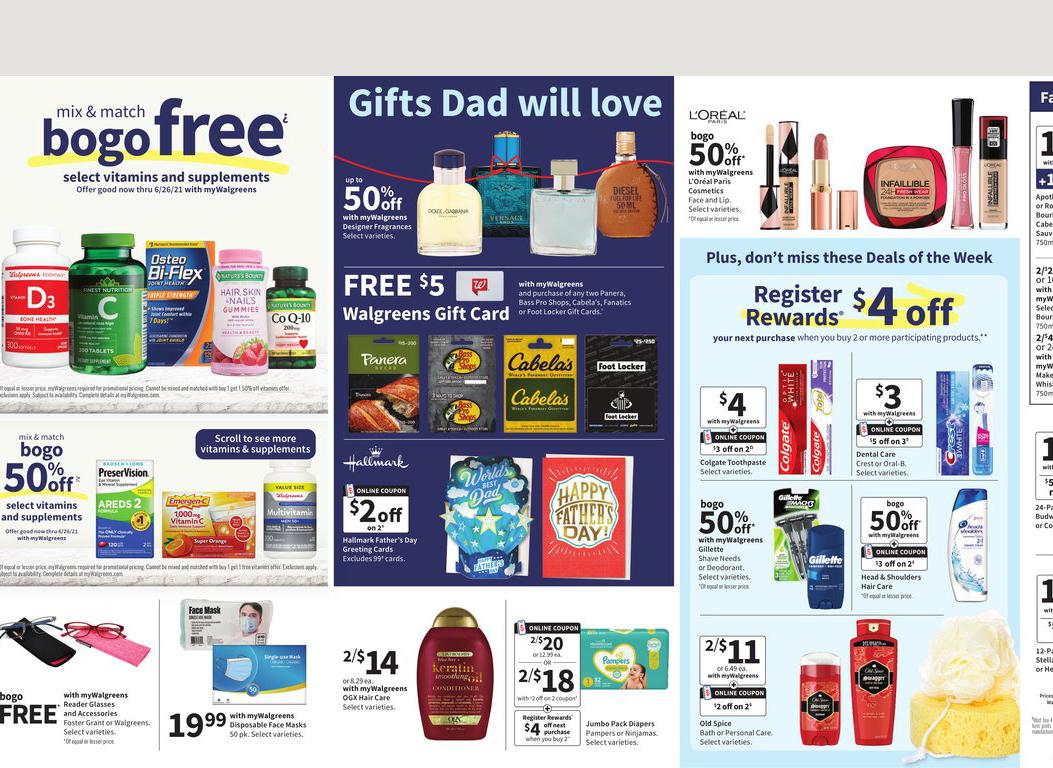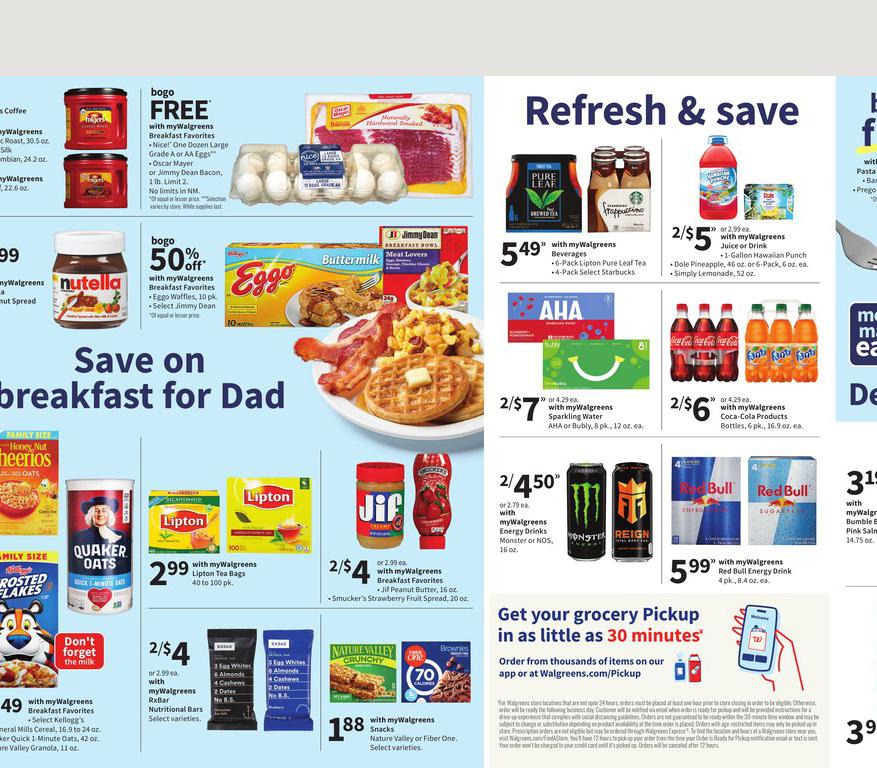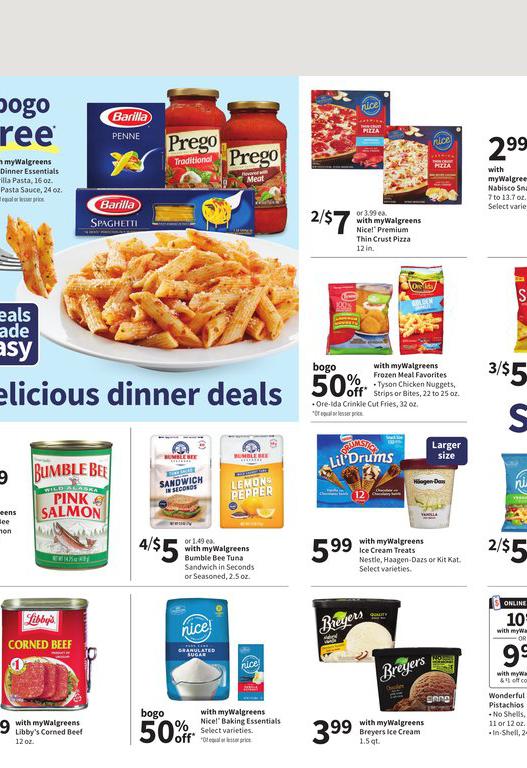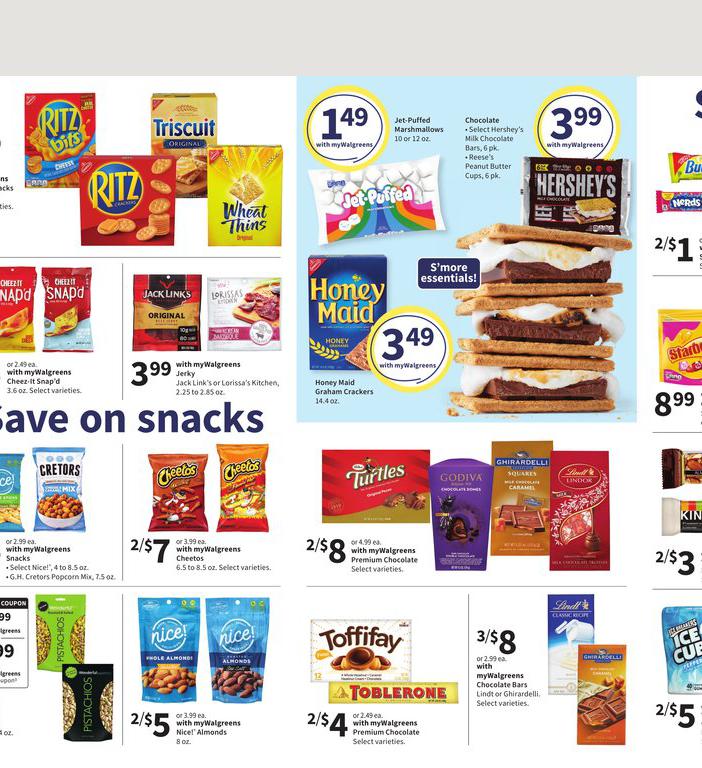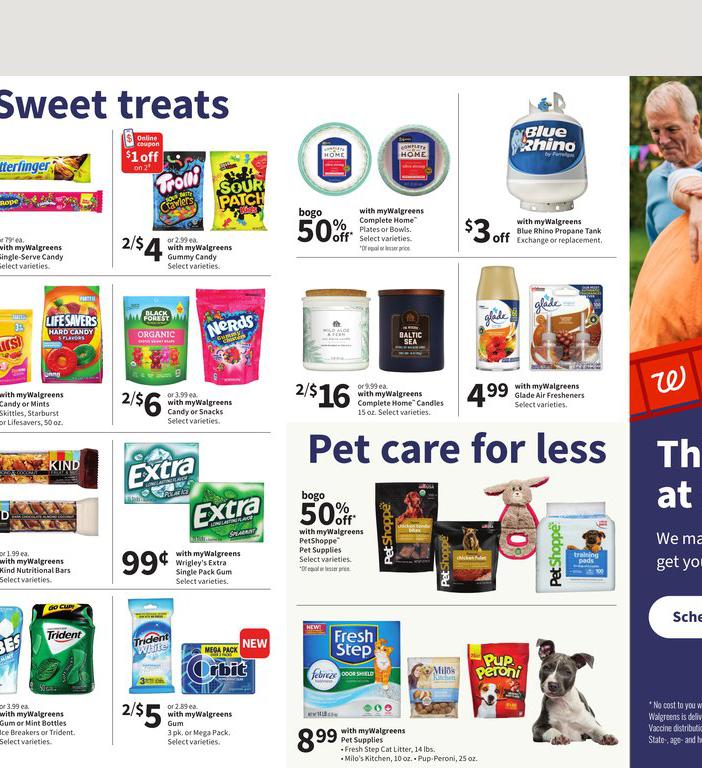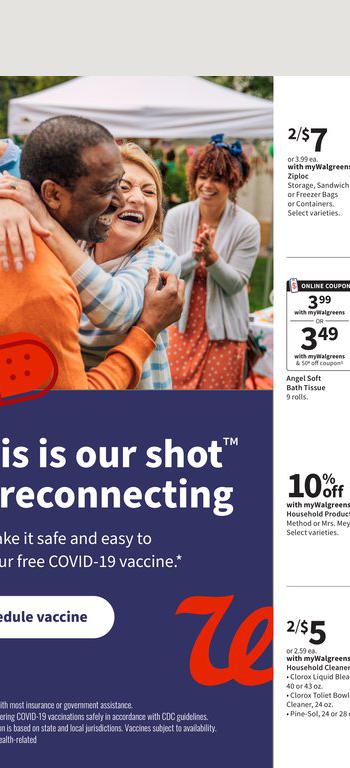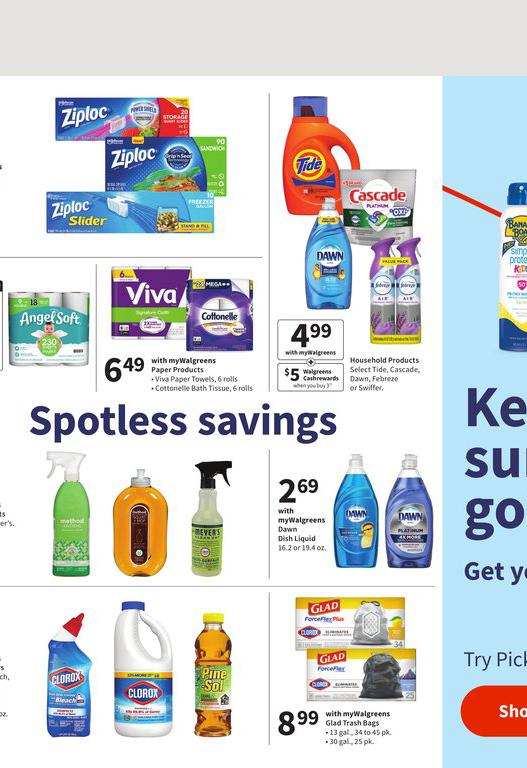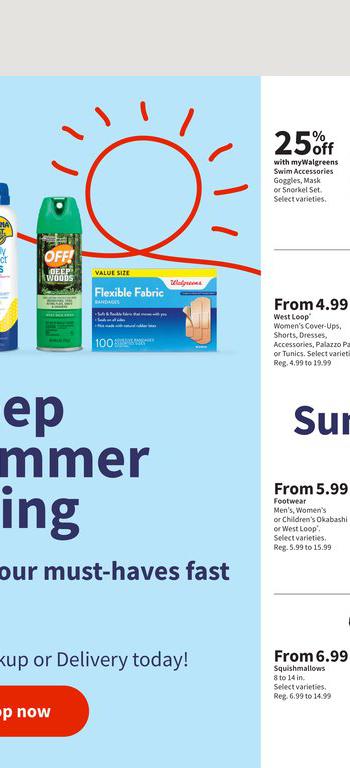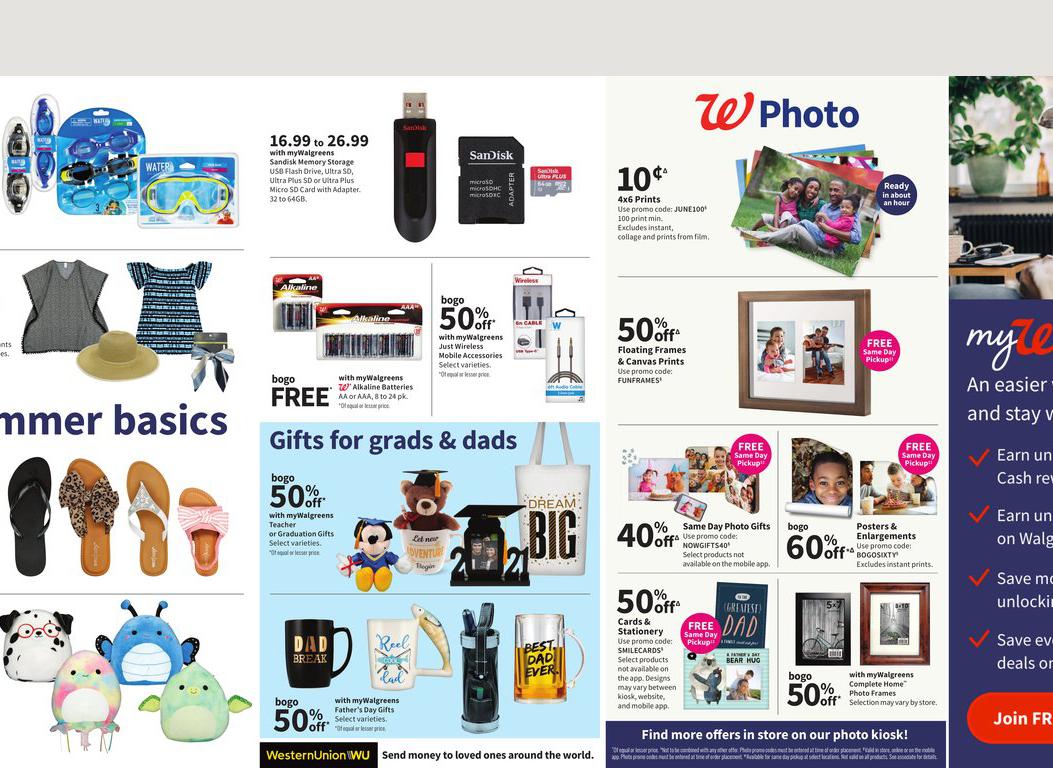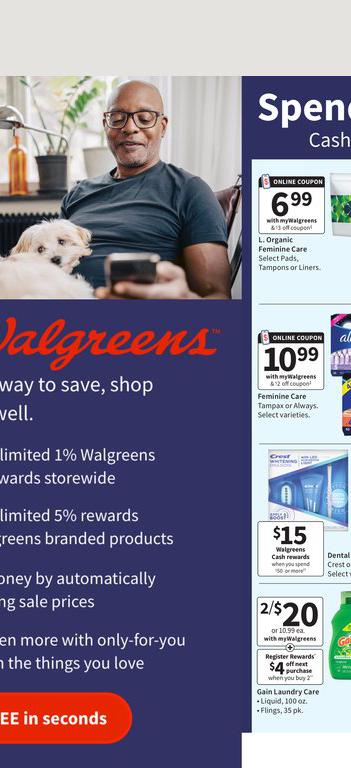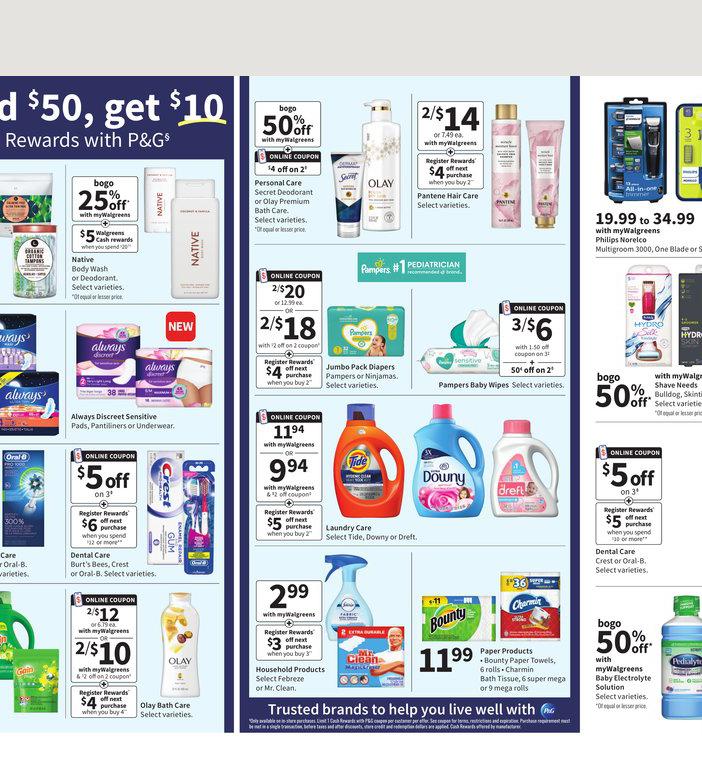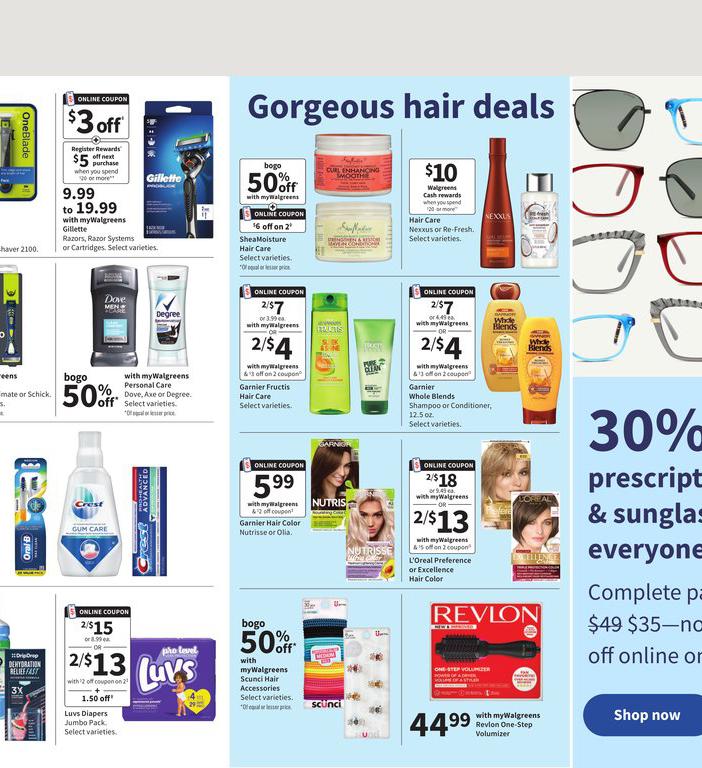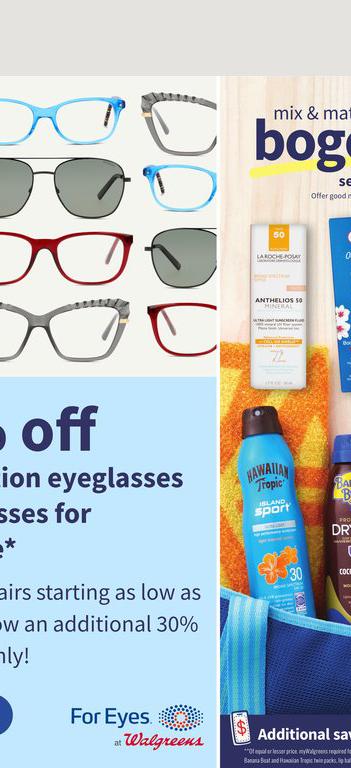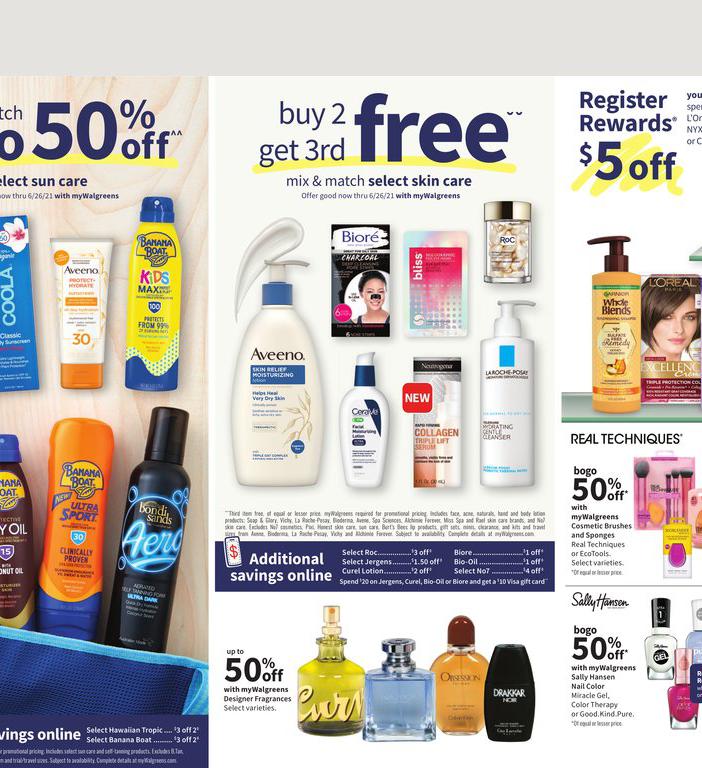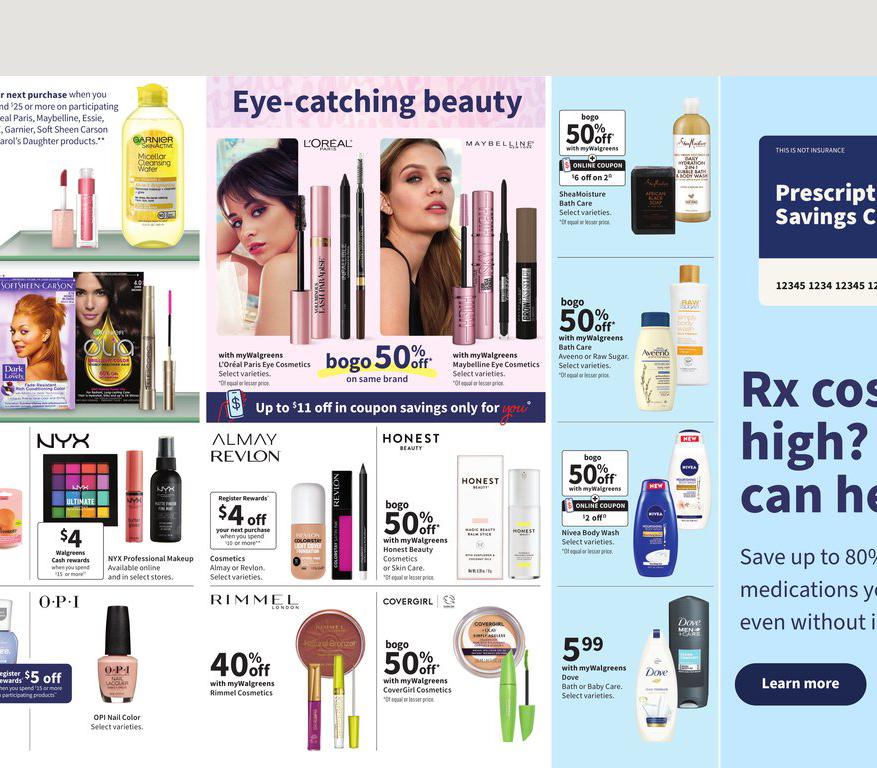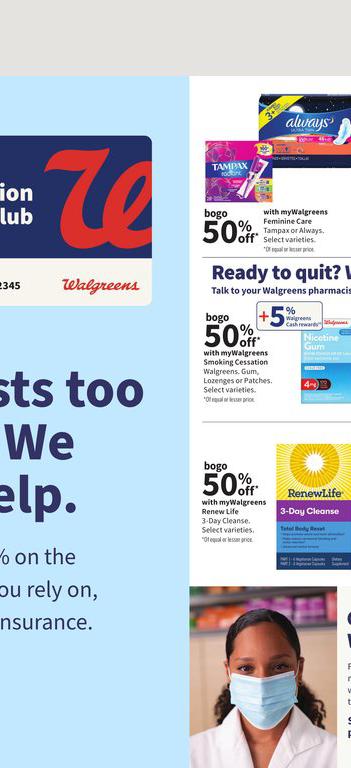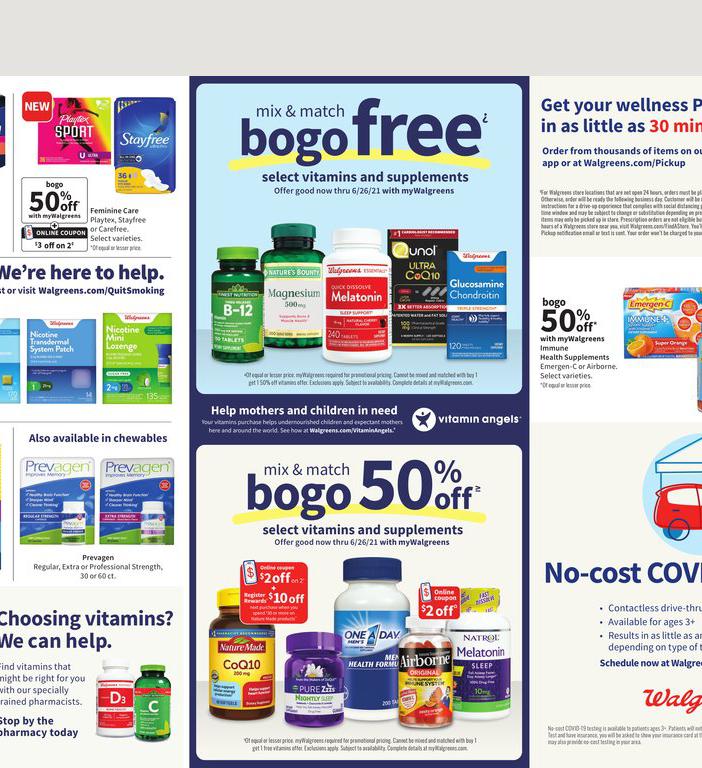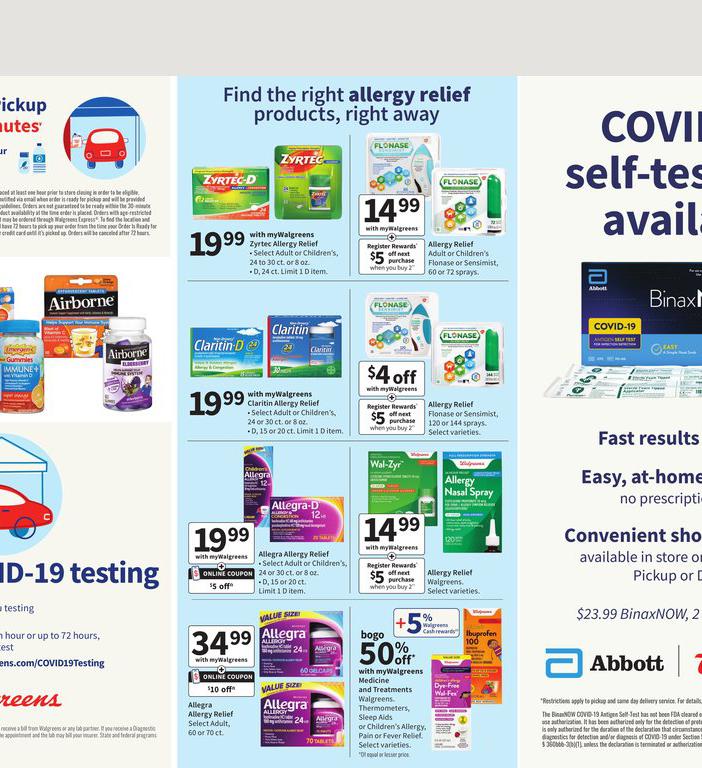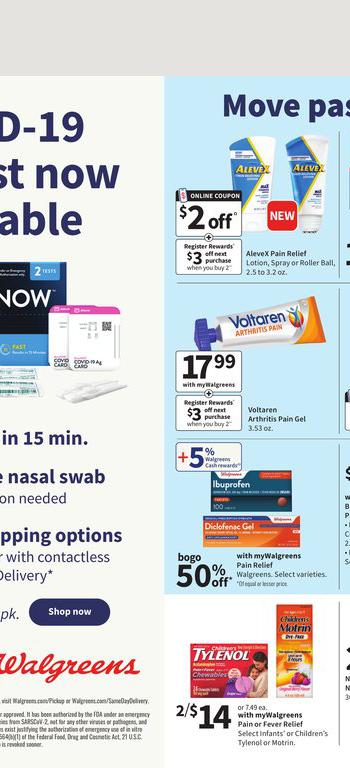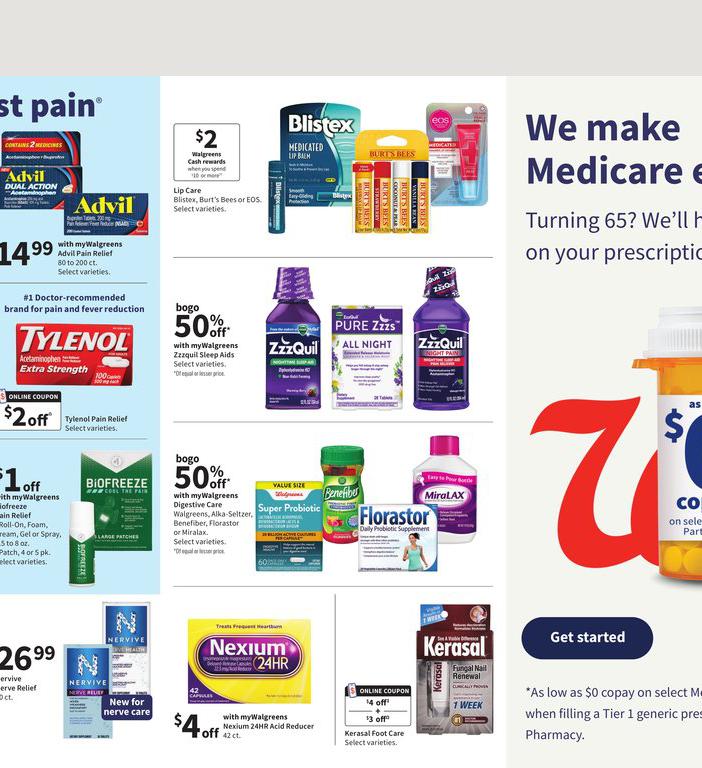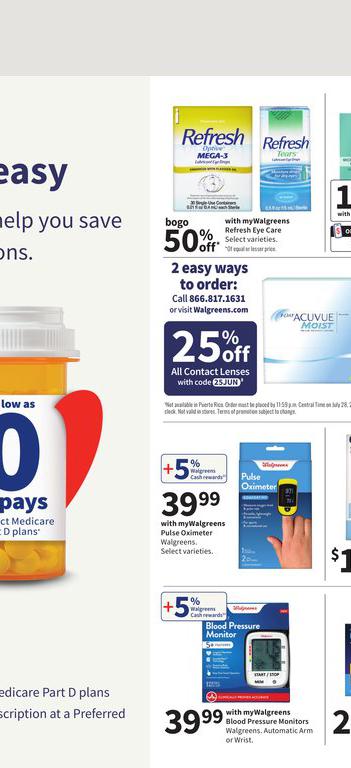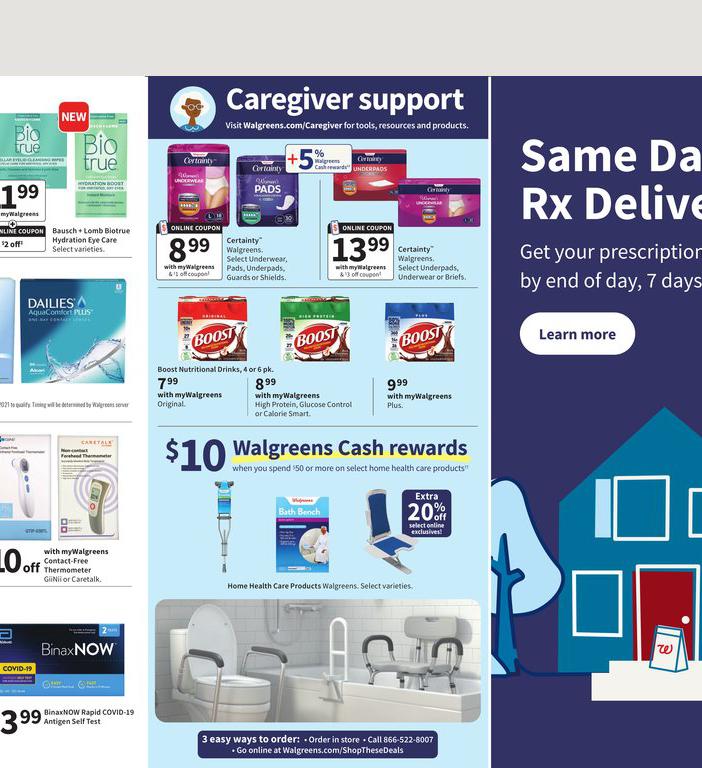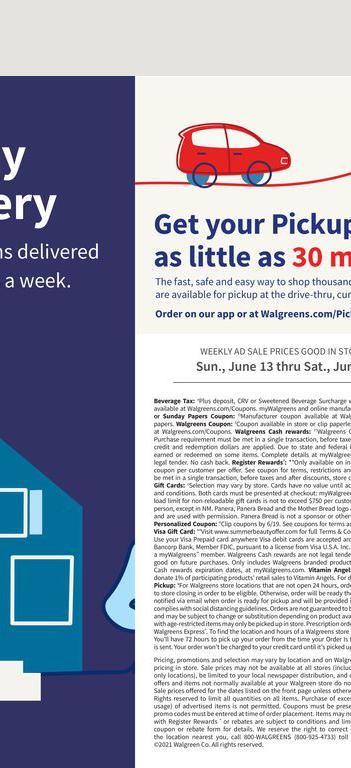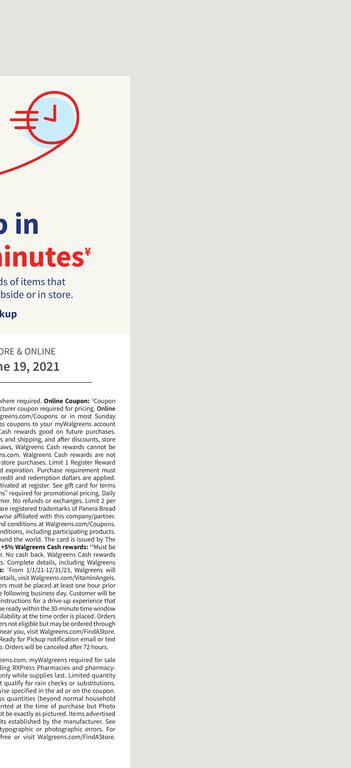 | Market | Flyer | Date |
| --- | --- | --- |
| | Savings Book | 04/25/2021 |
| | Weekly Ad | 04/25/2021 |
| | Weekly Ad | 05/09/2021 |
| | Weekly Ad | 05/16/2021 |
| | Weekly Ad | 05/23/2021 |
| | June Savings Book | 05/30/2021 |
| | Weekly Ad | 05/30/2021 |
| | Weekly Ad | 06/06/2021 |
| | Weekly Ad | 06/13/2021 |
| | Weekly Ad | 06/20/2021 |
Products in the Flyer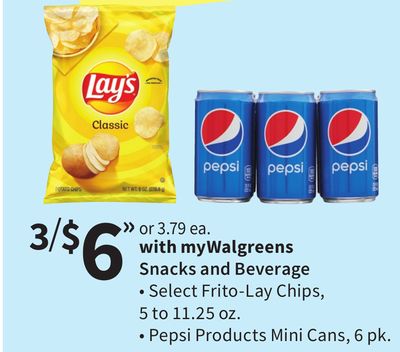 Snacks and Beverage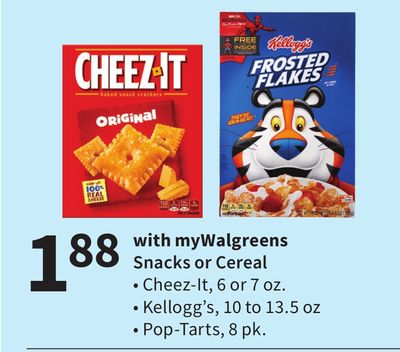 Snacks or Cereal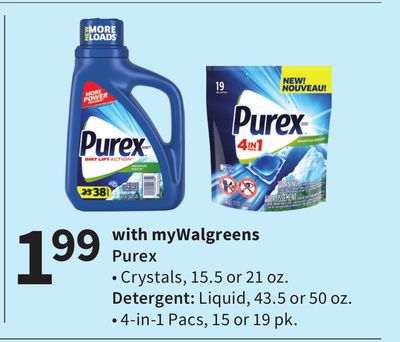 Purex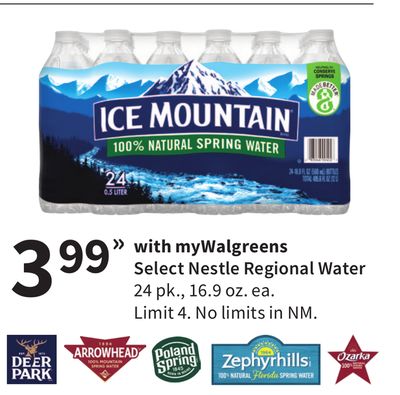 Select Nestle Regional Water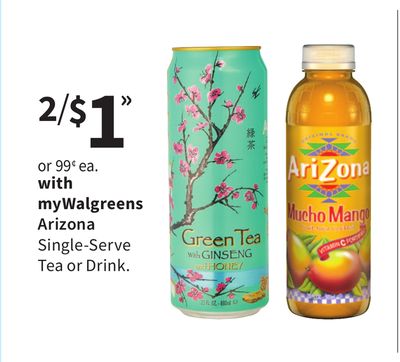 Arizona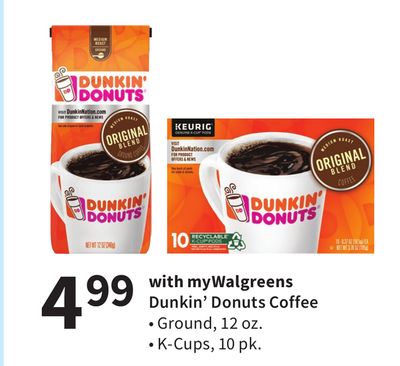 Dunkin' Donuts Coffee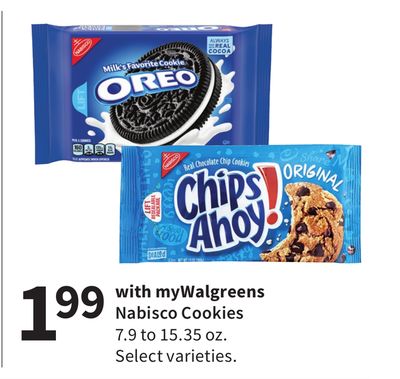 Nabisco Cookies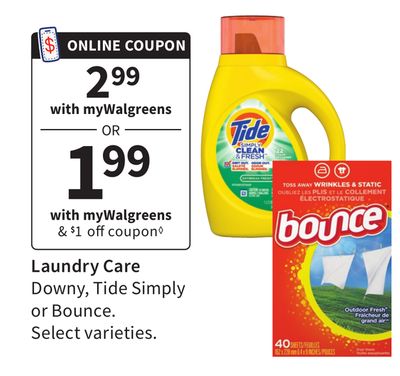 Laundry Care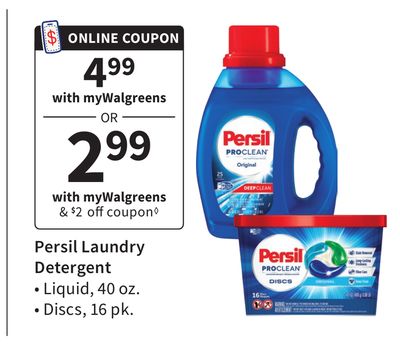 Persil Laundry Detergent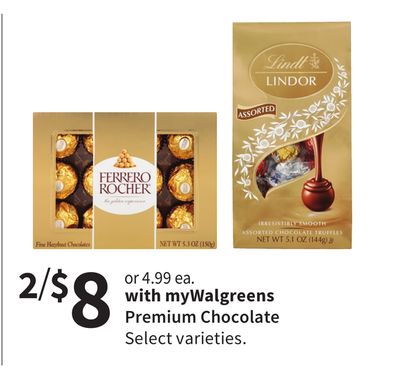 Premium Chocolate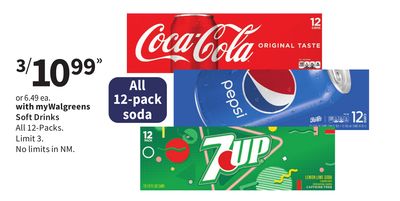 Soft Drinks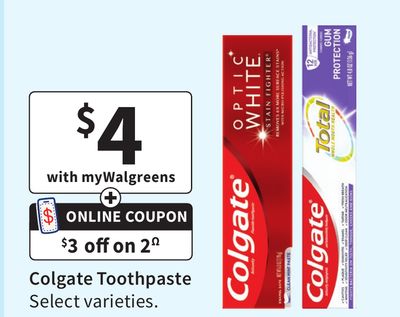 Colgate Toothpaste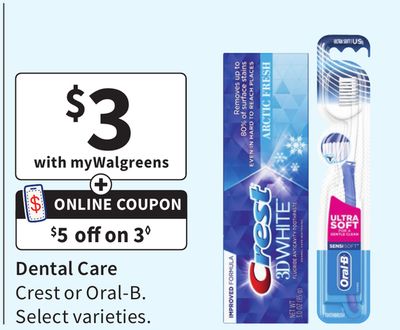 Dental Care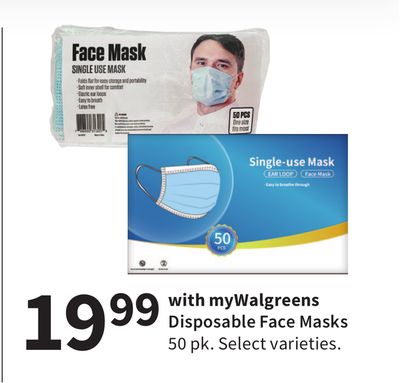 Disposable Face Masks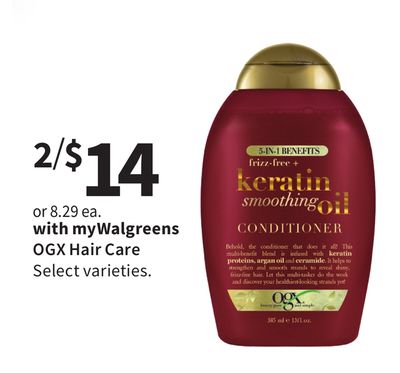 OGX Hair Care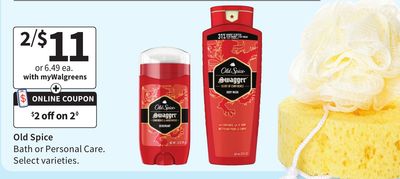 Old Spice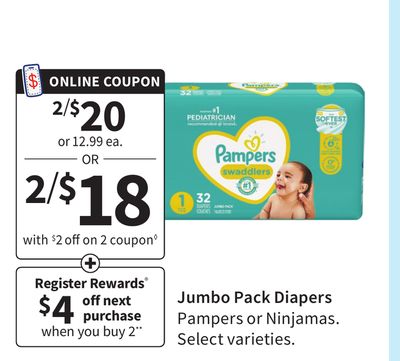 Jumbo Pack Diapers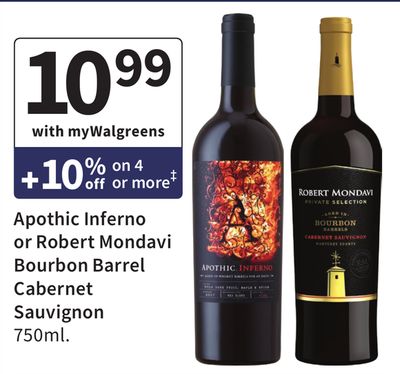 Apothic Inferno or Robert Mondavi Bourbon Barrel Cabernet Sauvignon

Select Jim Beam Bourbon

Maker's Mark Whisky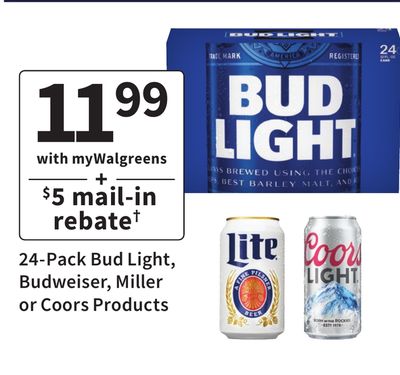 24-Pack Bud Light, Budweiser, Miller or Coors Products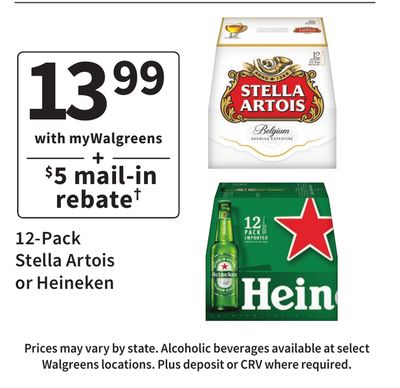 12-Pack Stella Artois or Heineken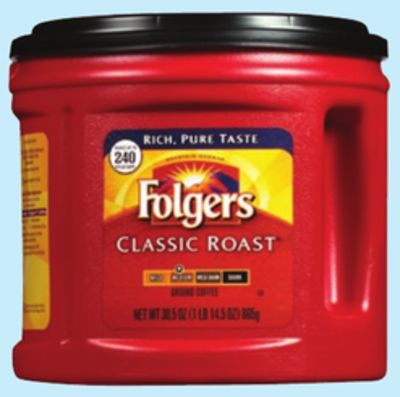 Folgers Coffee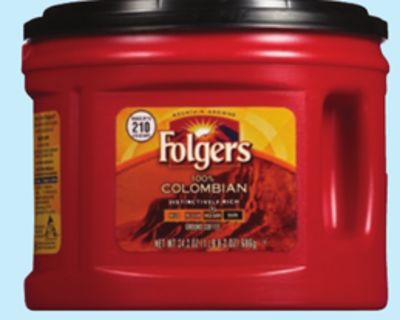 Folgers Coffee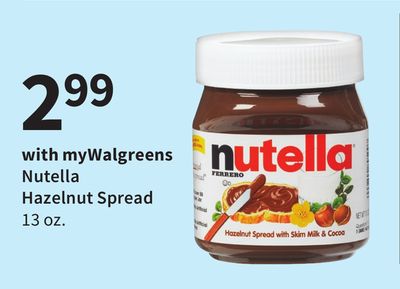 Nutella Hazelnut Spread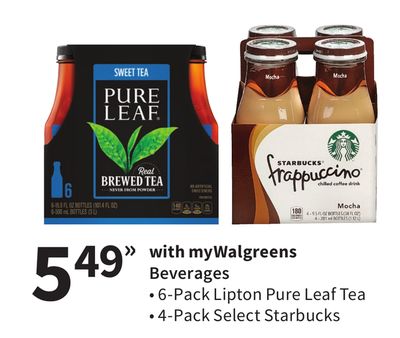 Beverages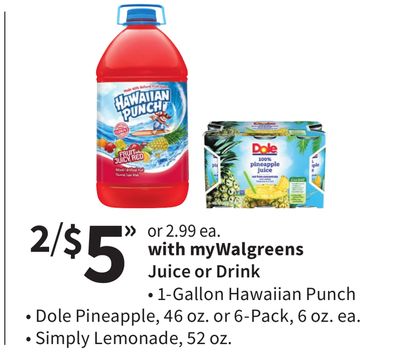 Juice or Drink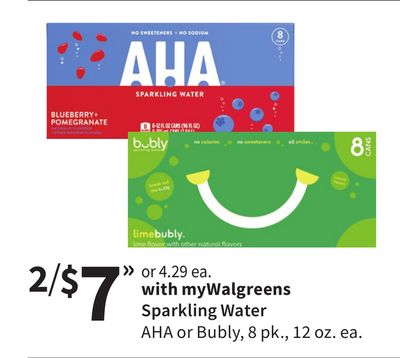 Sparkling Water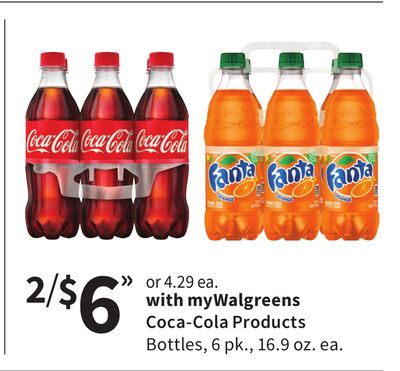 Coca-Cola Products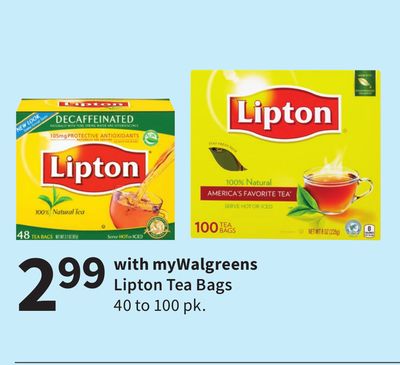 Lipton Tea Bags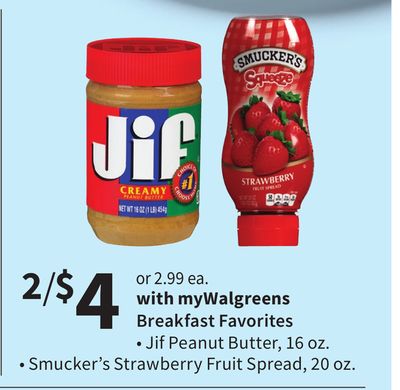 Breakfast Favorites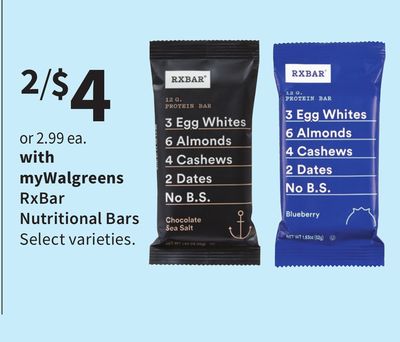 RxBar Nutritional Bars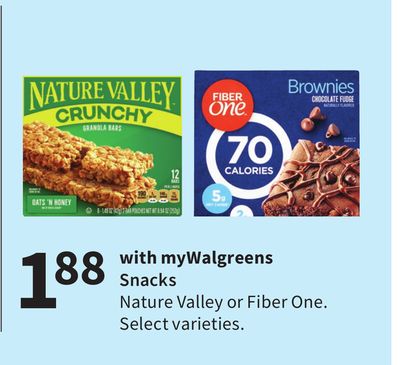 Snacks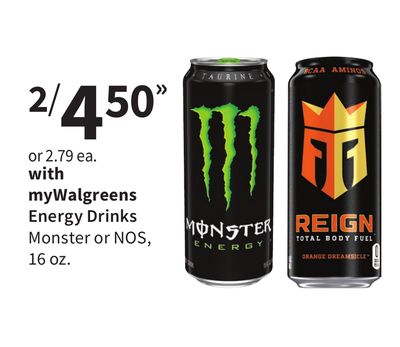 Energy Drinks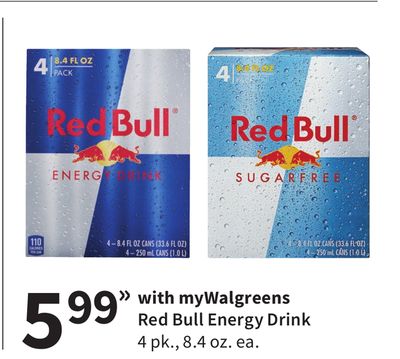 Red Bull Energy Drink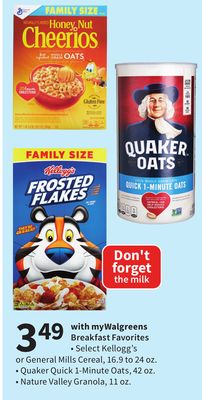 Breakfast Favorites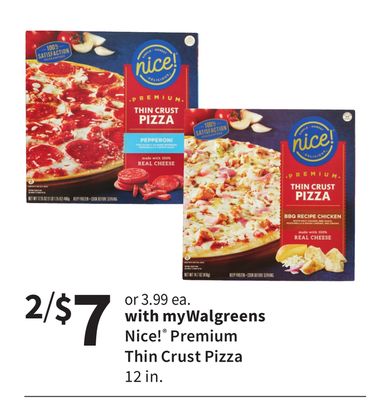 Nice!® Premium Thin Crust Pizza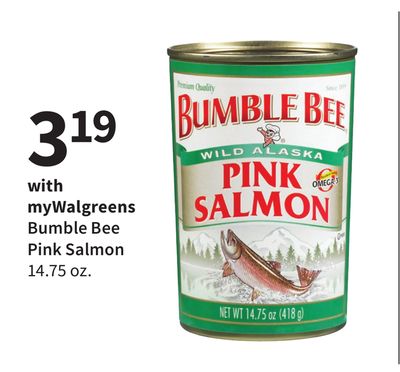 Bumble Bee Pink Salmon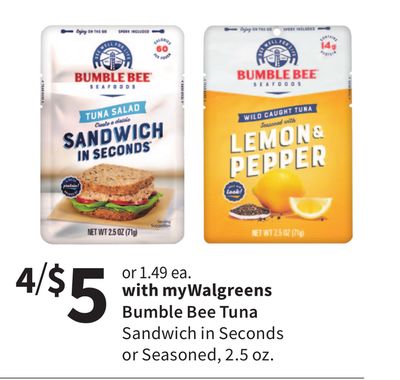 Bumble Bee Tuna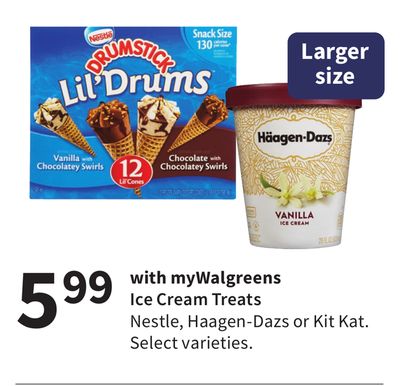 Ice Cream Treats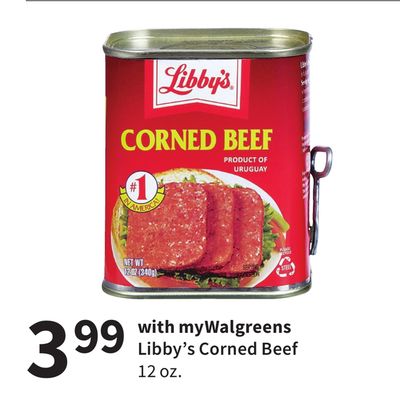 Libby's Corned Beef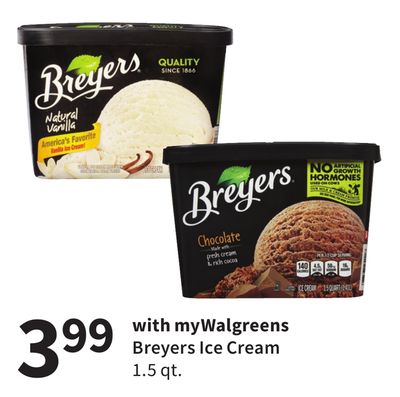 Breyers Ice Cream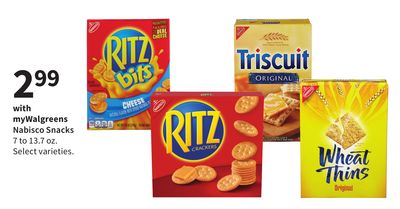 Nabisco Snacks
Cheez-It Snap'd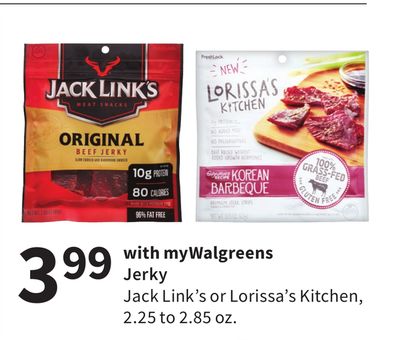 Jerky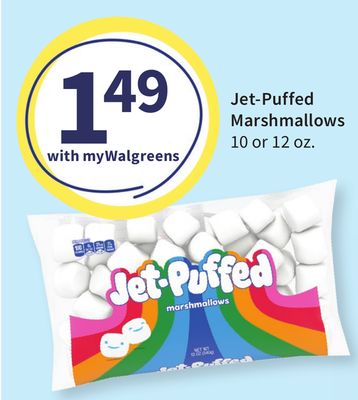 Jet-Puffed Marshmallows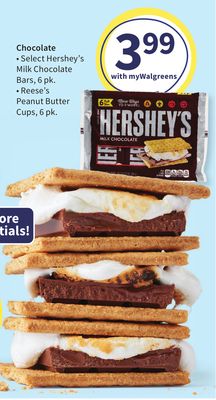 Chocolate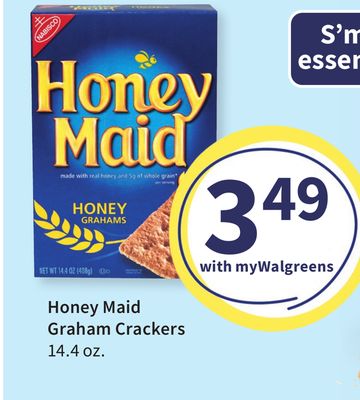 Honey Maid Graham Crackers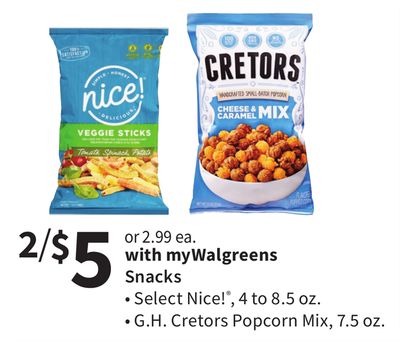 Snacks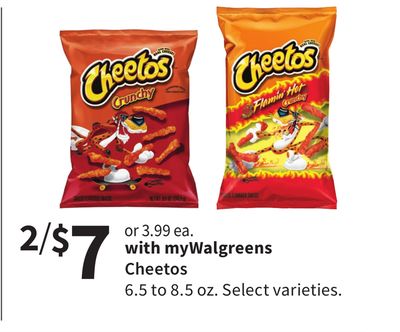 Cheetos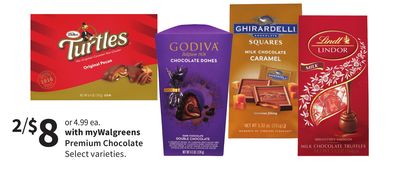 Premium Chocolate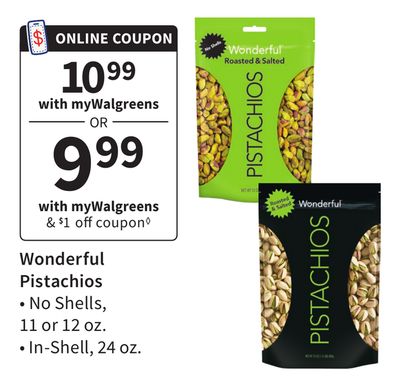 Wonderful Pistachios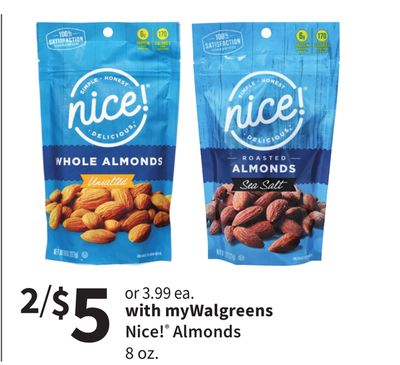 Nice!® Almonds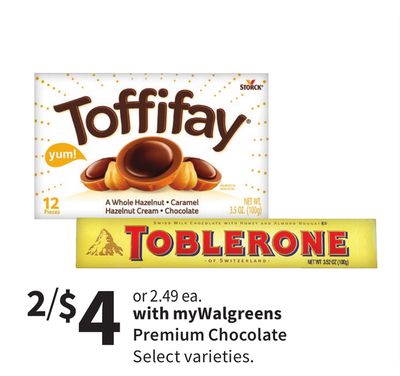 Premium Chocolate
Chocolate Bars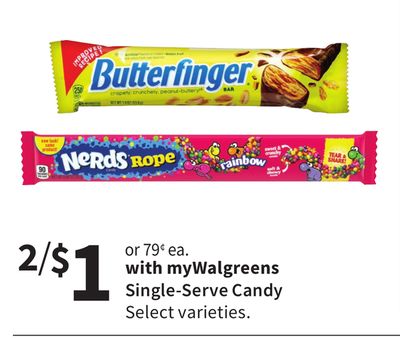 Single-Serve Candy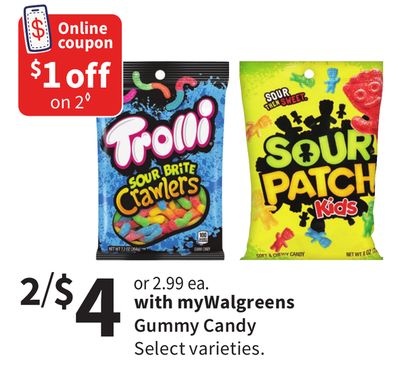 Gummy Candy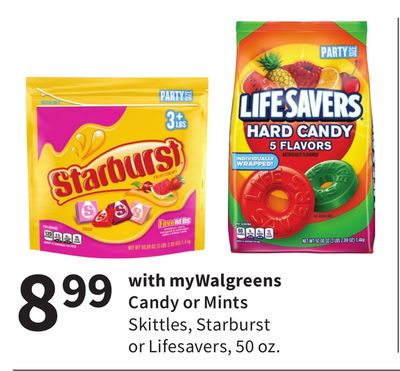 Candy or Mints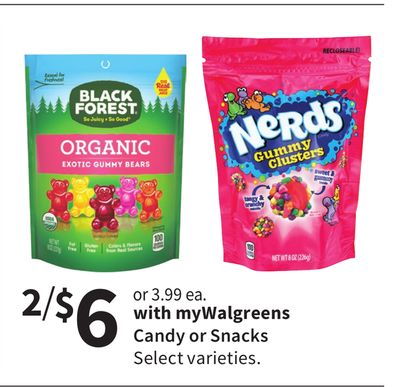 Candy or Snacks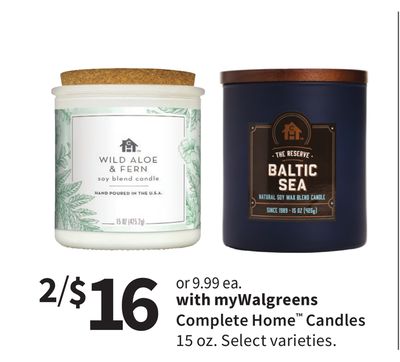 Complete Home™ Candles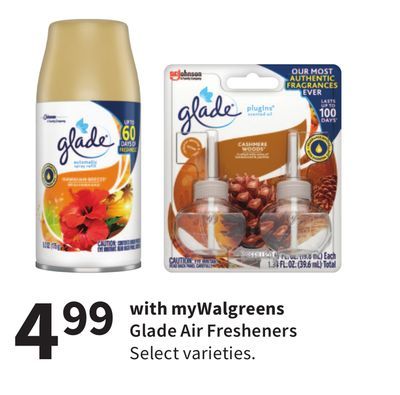 Glade Air Fresheners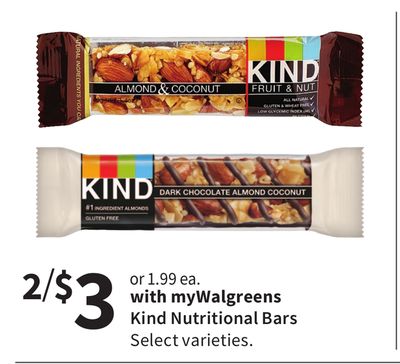 Kind Nutritional Bars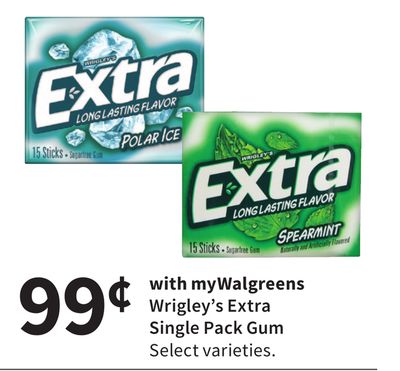 Wrigley's Extra Single Pack Gum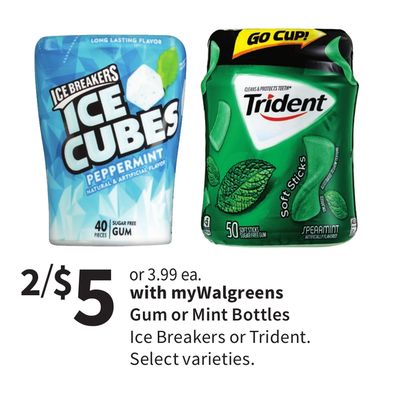 Gum or Mint Bottles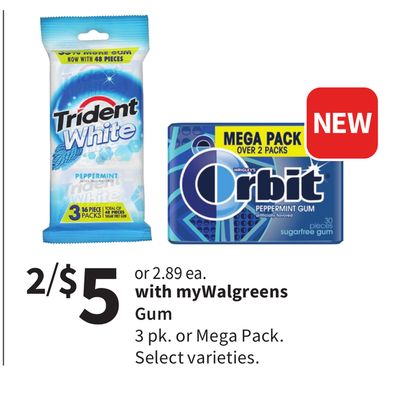 Gum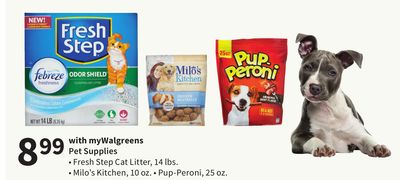 Pet Supplies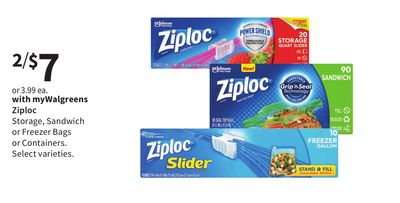 Ziploc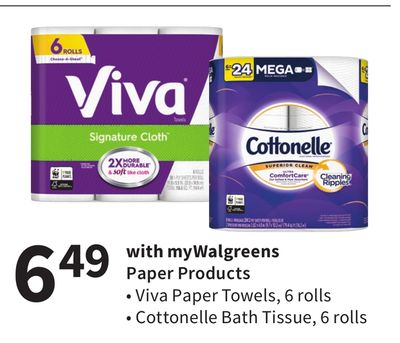 Paper Products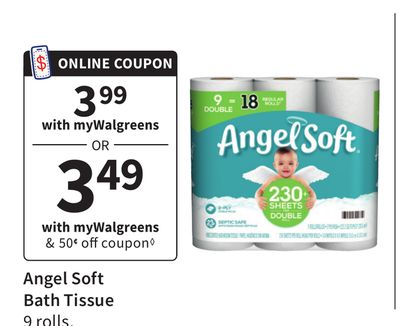 Angel Soft Bath Tissue
Household Products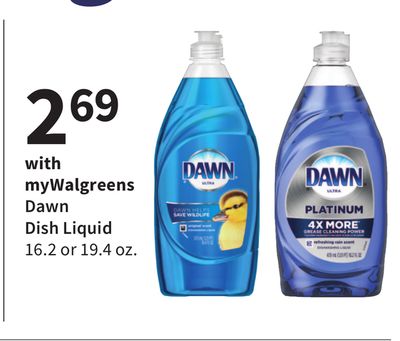 Dawn Dish Liquid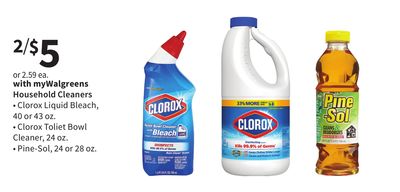 Household Cleaners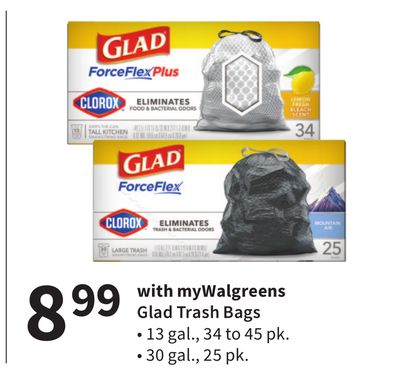 Glad Trash Bags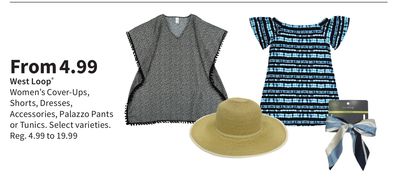 West Loop®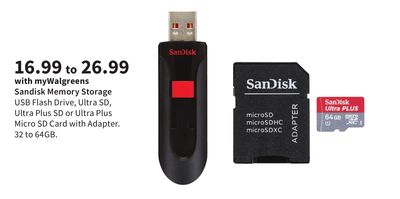 Sandisk Memory Storage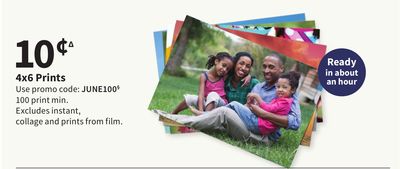 4x6 Prints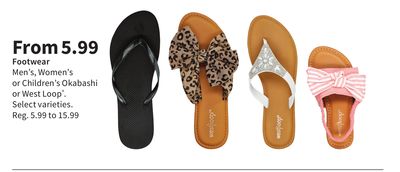 Footwear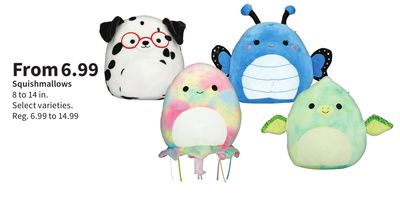 Squishmallows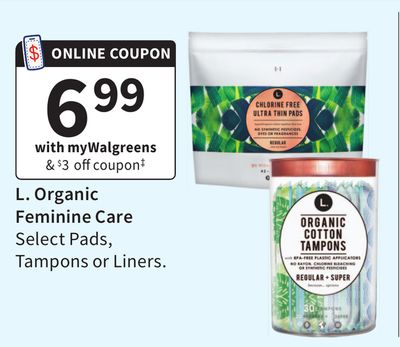 L. Organic Feminine Care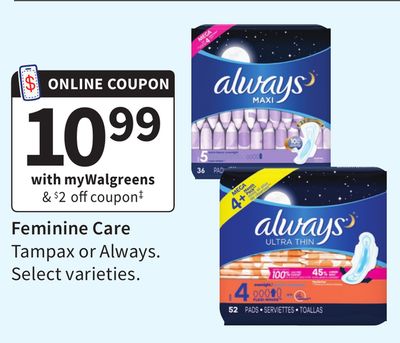 Feminine Care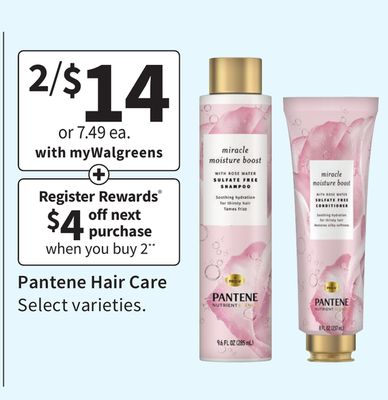 Pantene Hair Care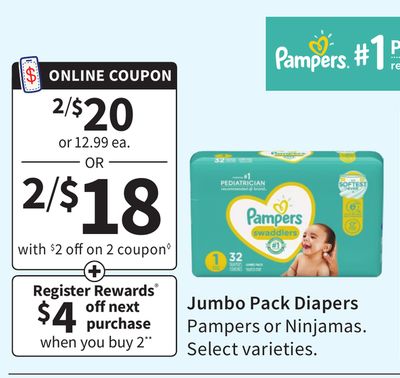 Jumbo Pack Diapers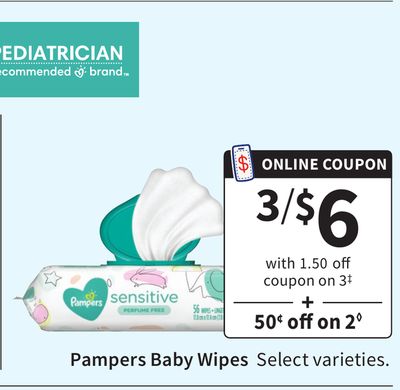 Pampers Baby Wipes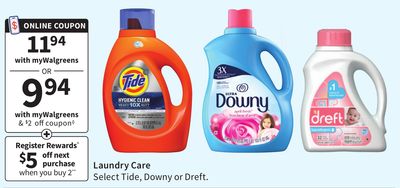 Laundry Care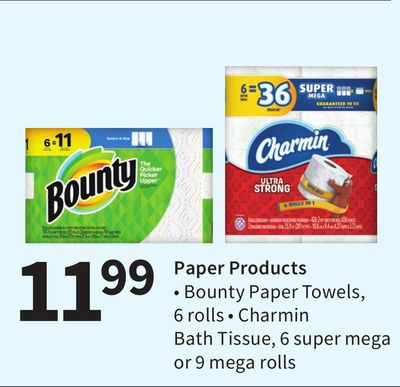 Paper Products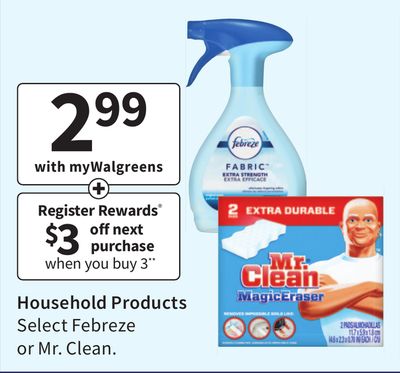 Household Products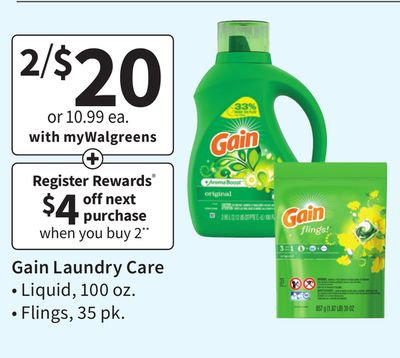 Gain Laundry Care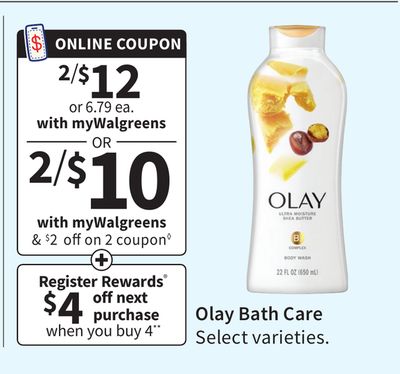 Olay Bath Care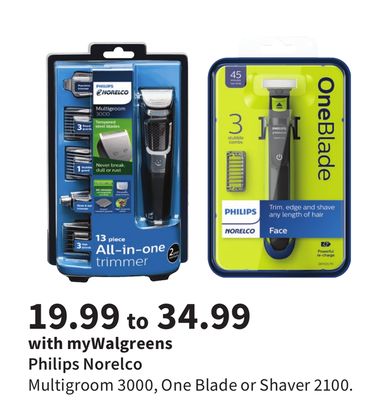 Philips Norelco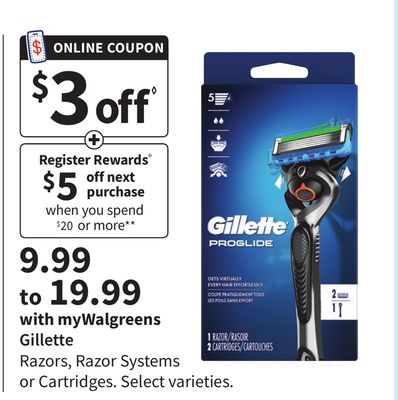 Gillette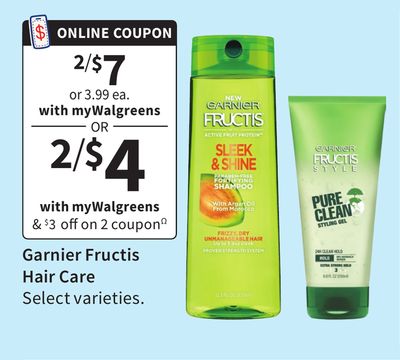 Garnier Fructis Hair Care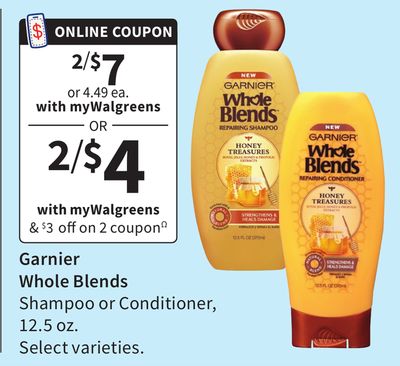 Garnier Whole Blends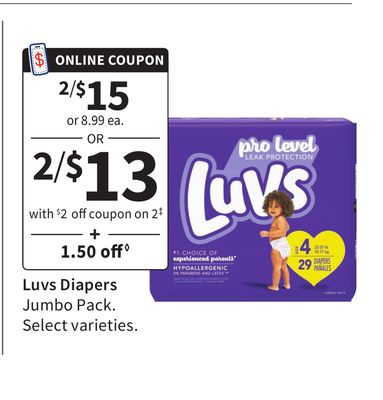 Luvs Diapers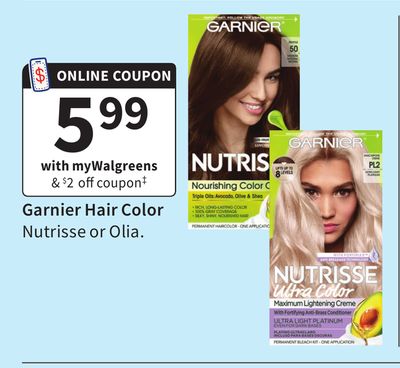 Garnier Hair Color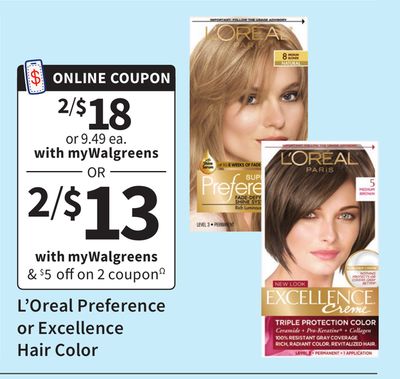 L'Oreal Preference or Excellence Hair Color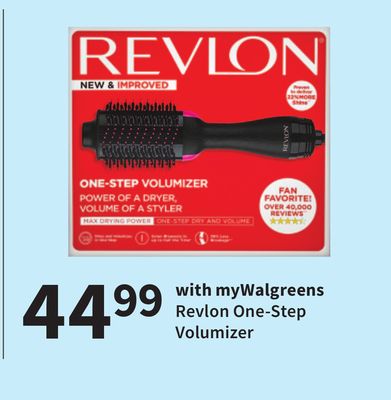 Revlon One-Step Volumizer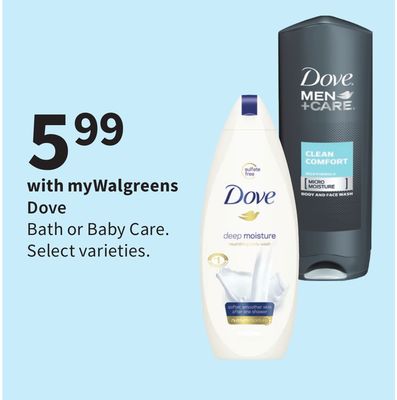 Dove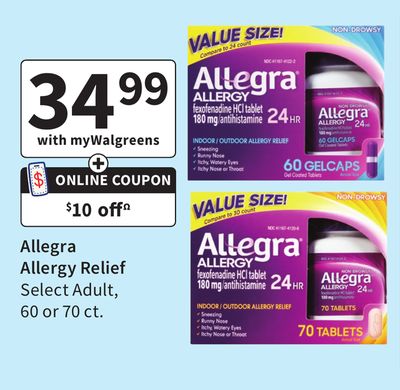 Allegra Allergy Relief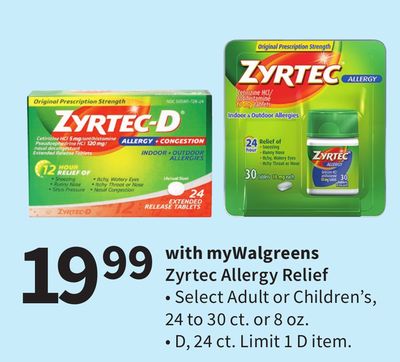 Zyrtec Allergy Relief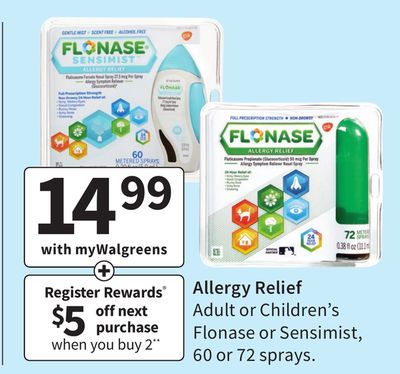 Allergy Relief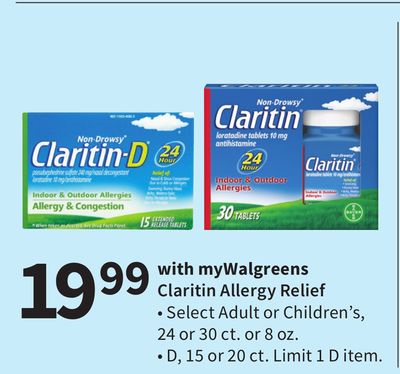 Claritin Allergy Relief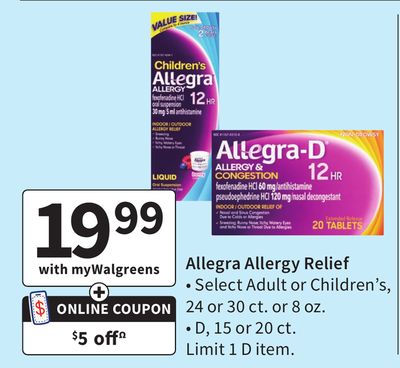 Allegra Allergy Relief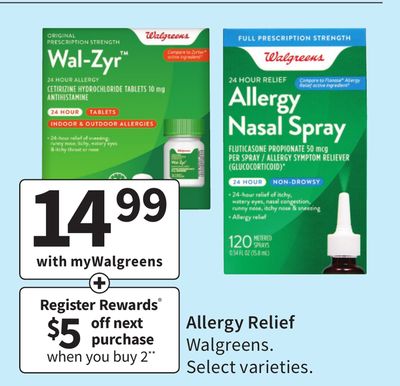 Allergy Relief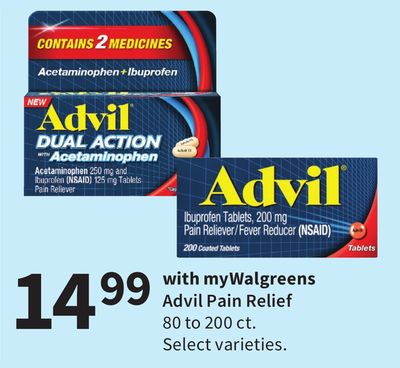 Advil Pain Relief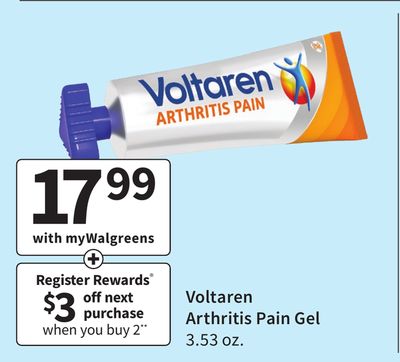 Voltaren Arthritis Pain Gel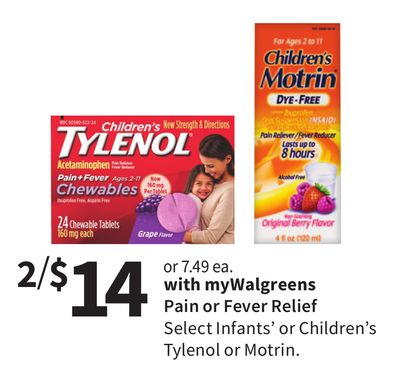 Pain or Fever Relief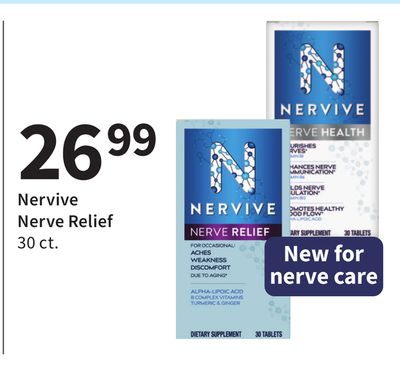 Nervive Nerve Relief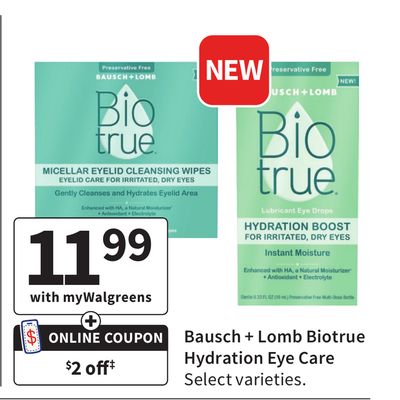 Bausch + Lomb Biotrue Hydration Eye Care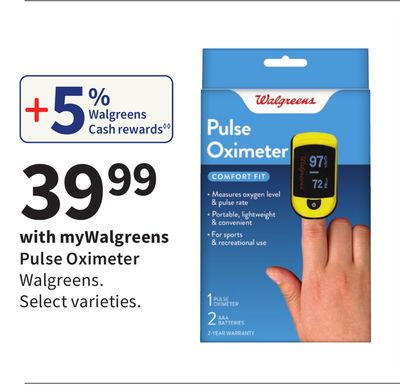 Pulse Oximeter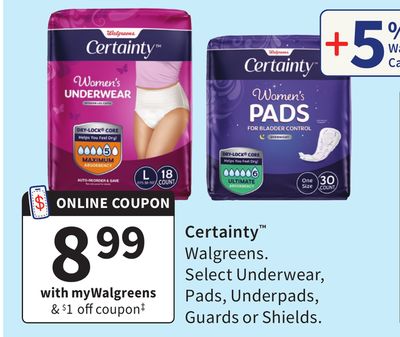 Certainty™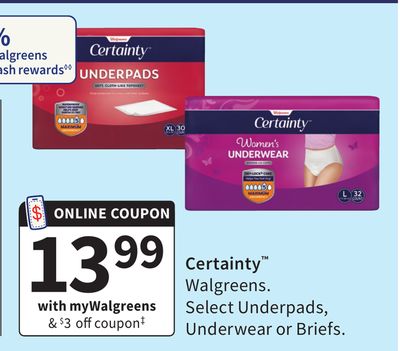 Certainty™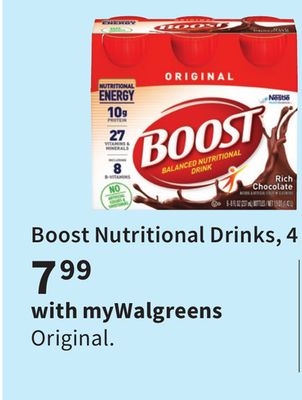 Boost Nutritional Drinks, 4 or 6 pk.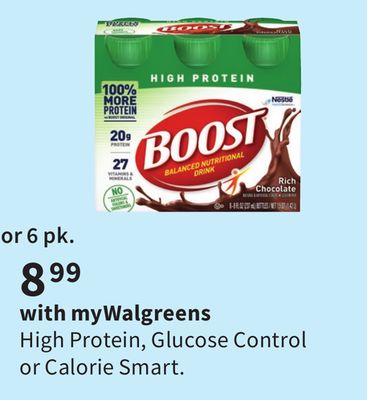 Boost Nutritional Drinks, 4 or 6 pk.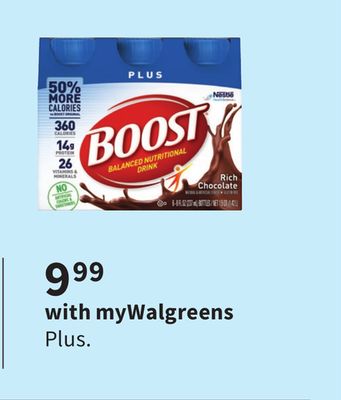 Boost Nutritional Drinks, 4 or 6 pk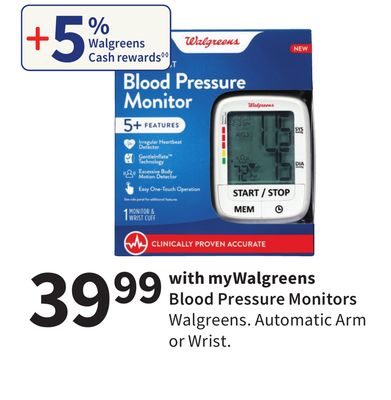 Blood Pressure Monitors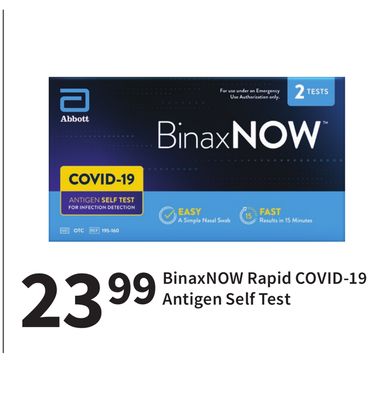 BinaxNOW Rapid COVID-19 Antigen Self Test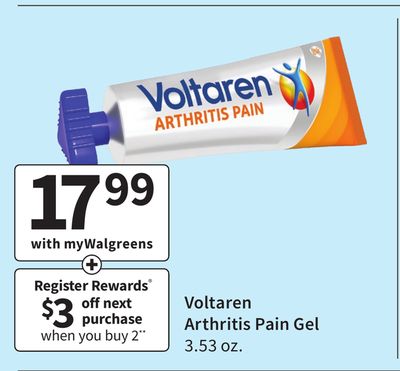 Voltaren Arthritis Pain Gel