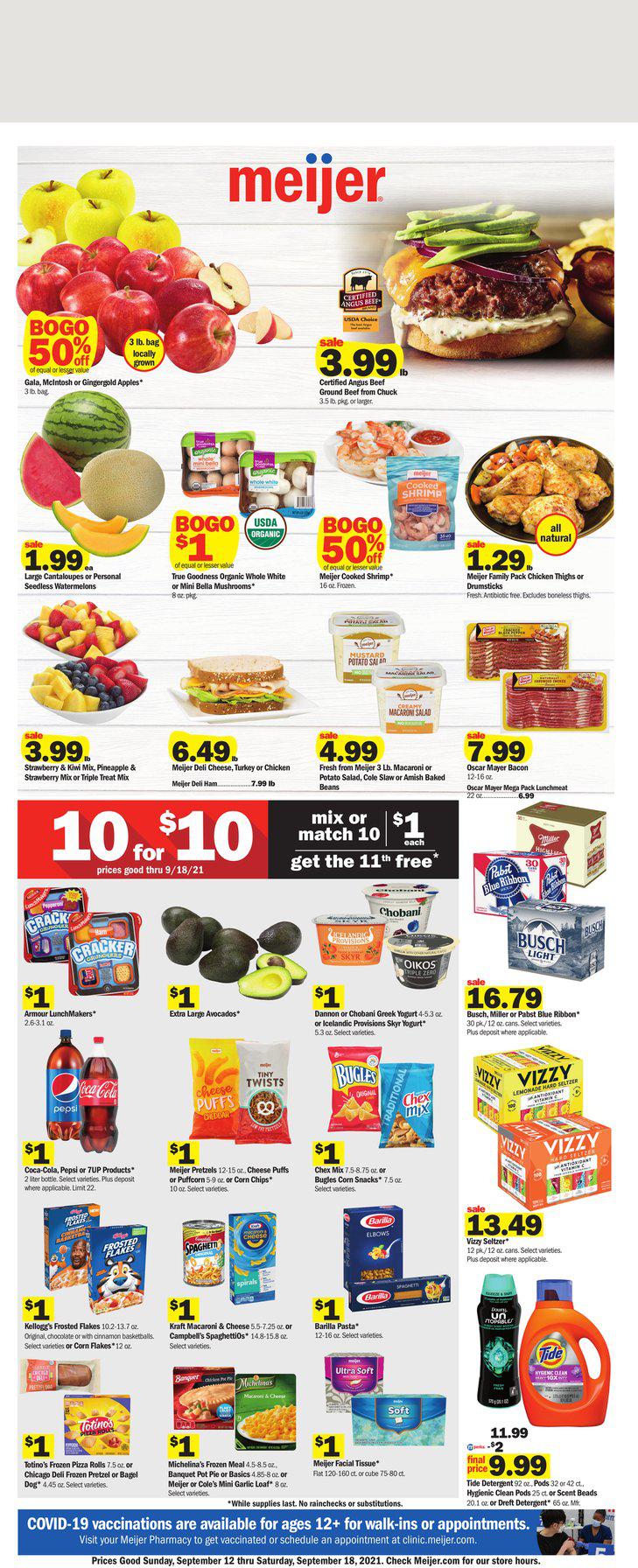 Weekly Ad
---
The Weekly Ad, which is valid in Meijer markets between 09/12/2021 - 09/19/2021, consists of 26 pages. The most expensive product of the brochure is LG 65" NanoCell 4K UHD Smart TV* priced at $899.99, the cheapest product at $1.0 is Armour LunchMakers*.
You can use the page previews below to navigate the brochure pages.
---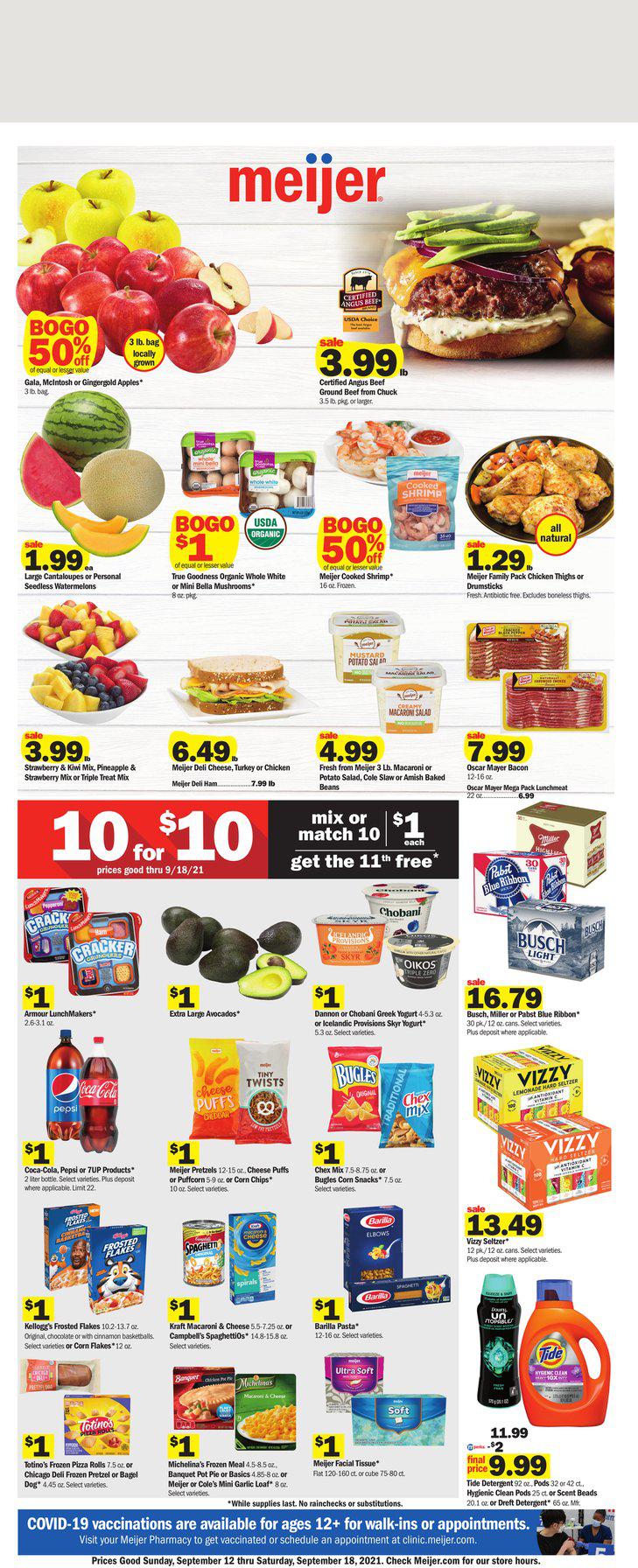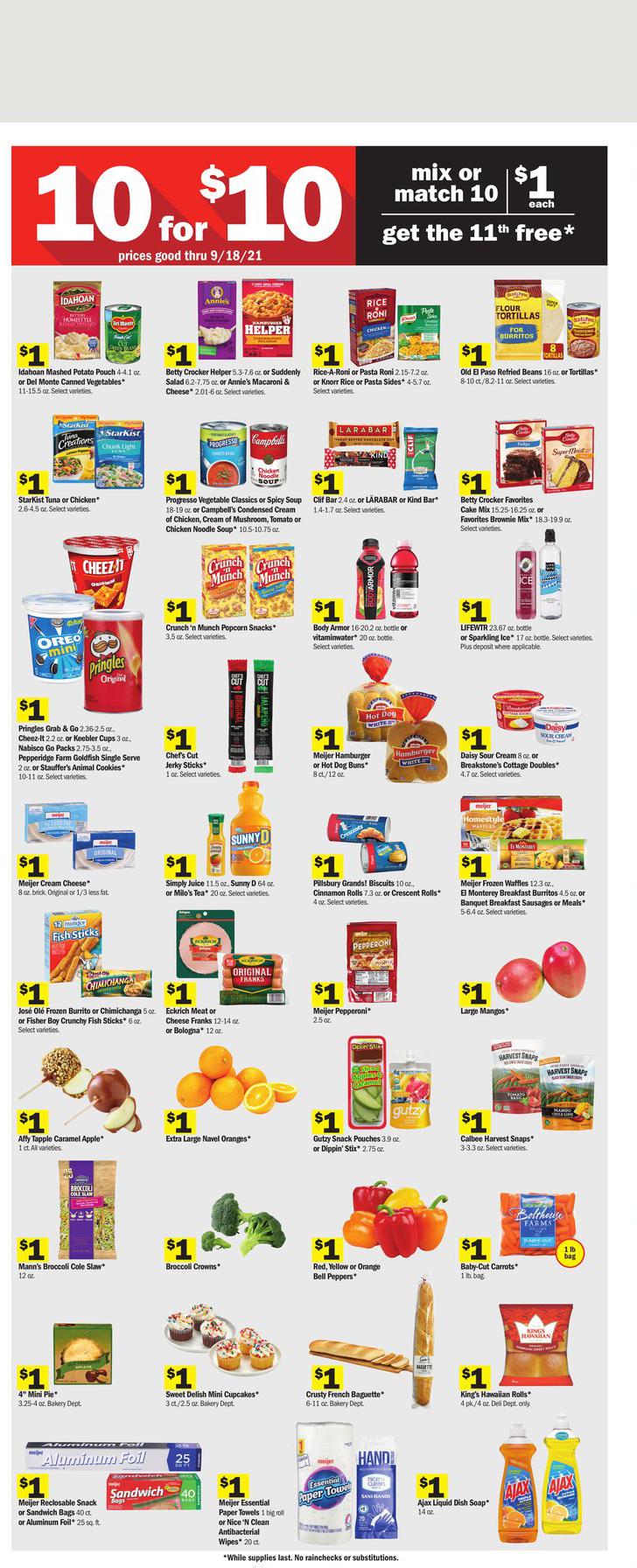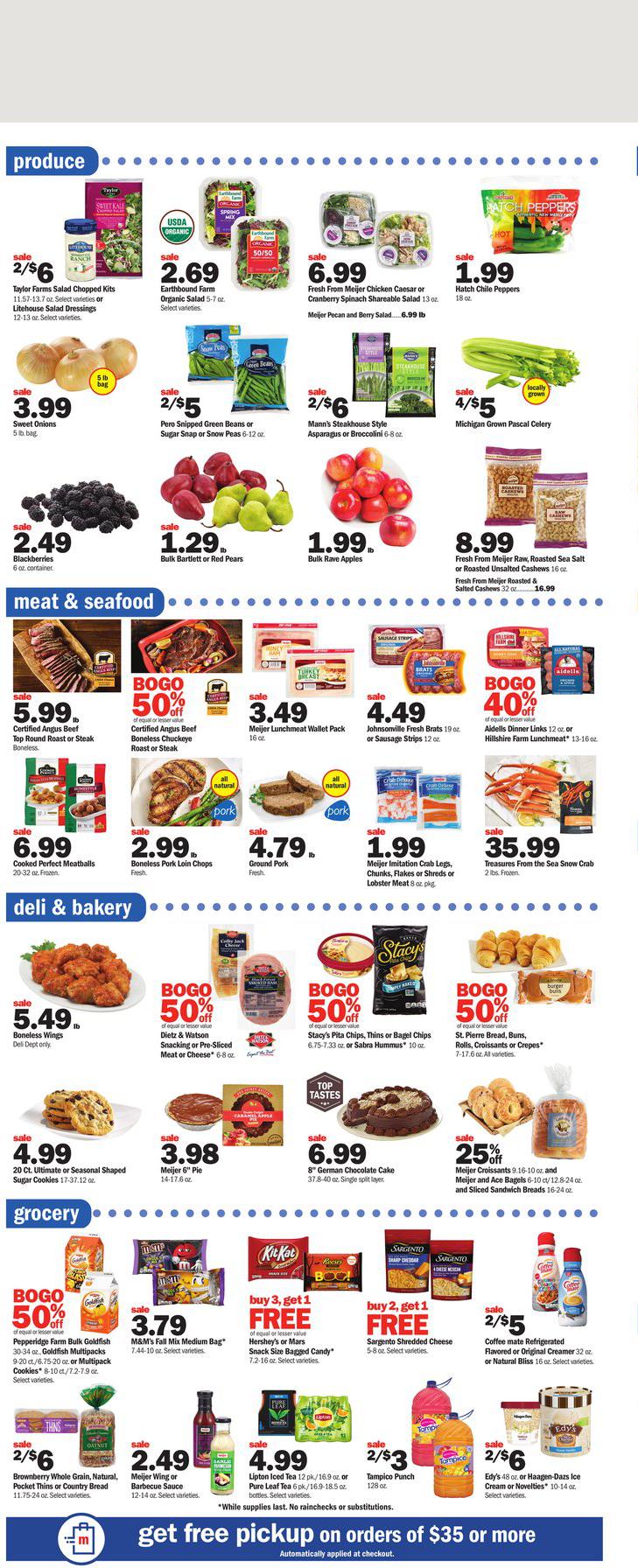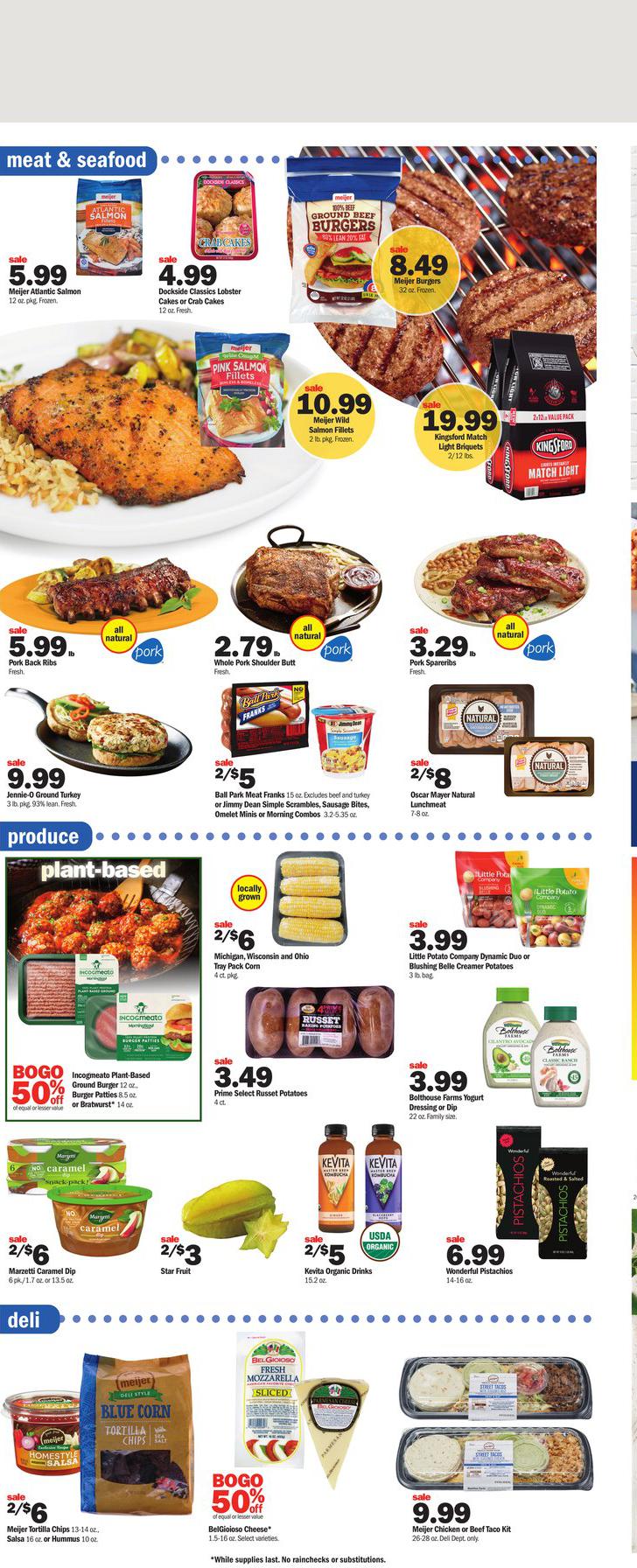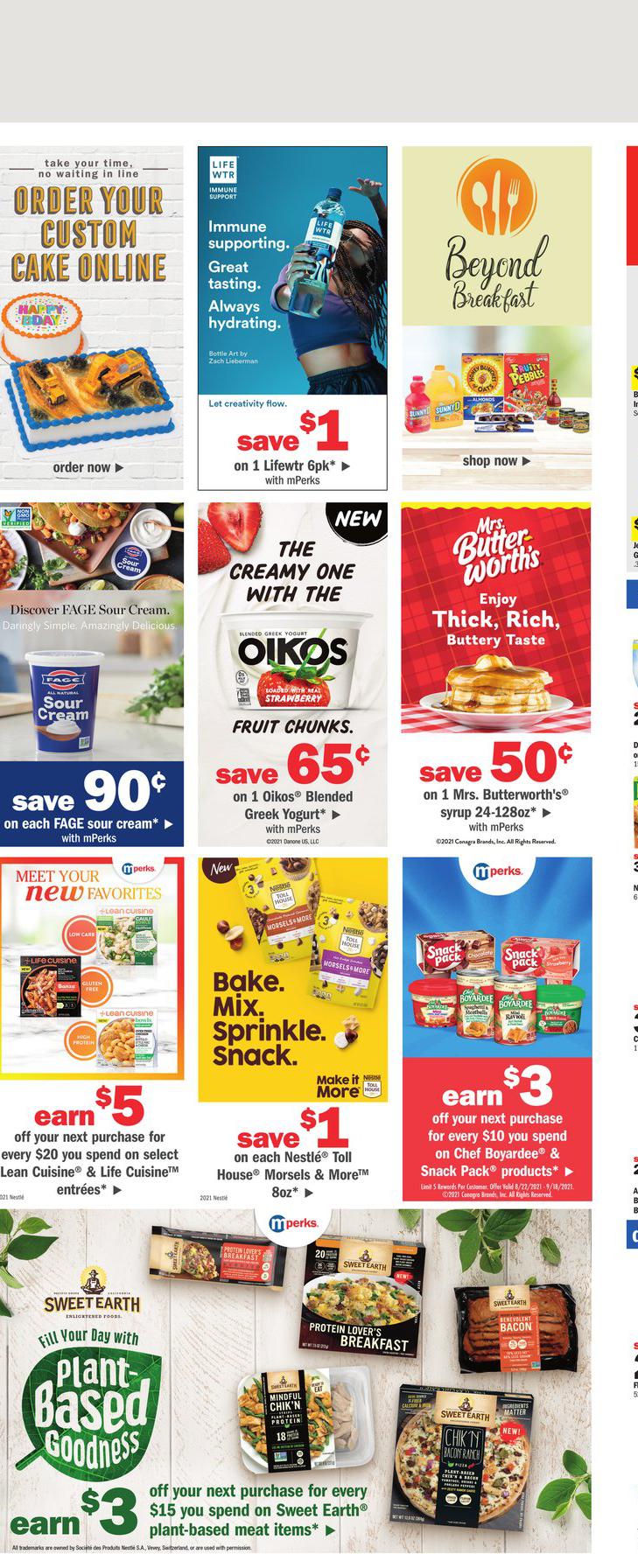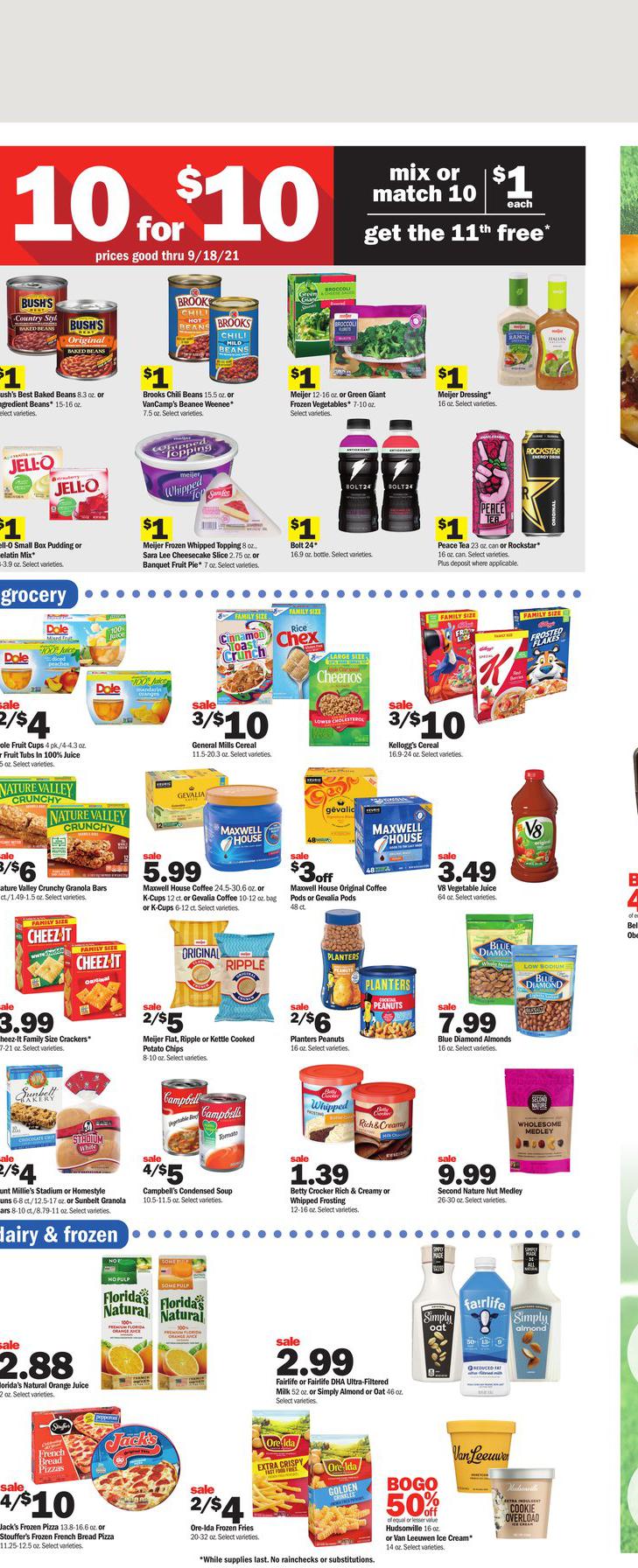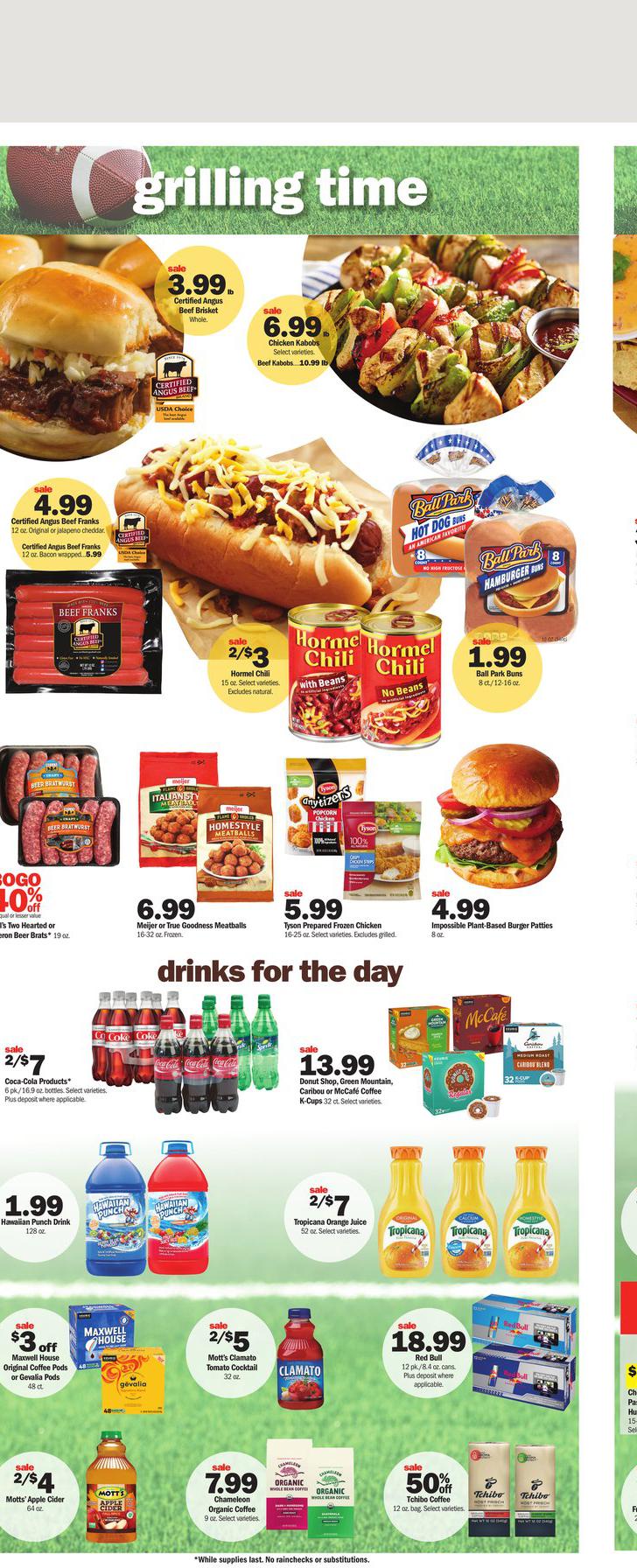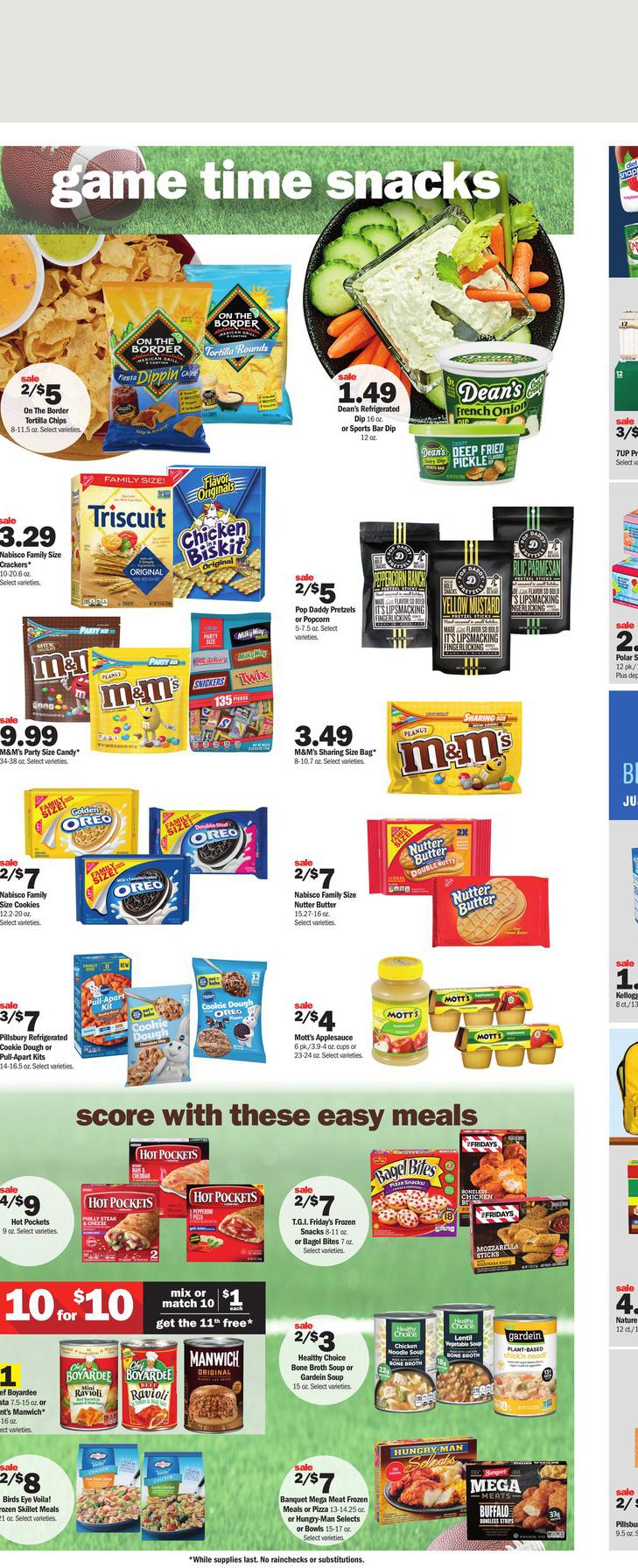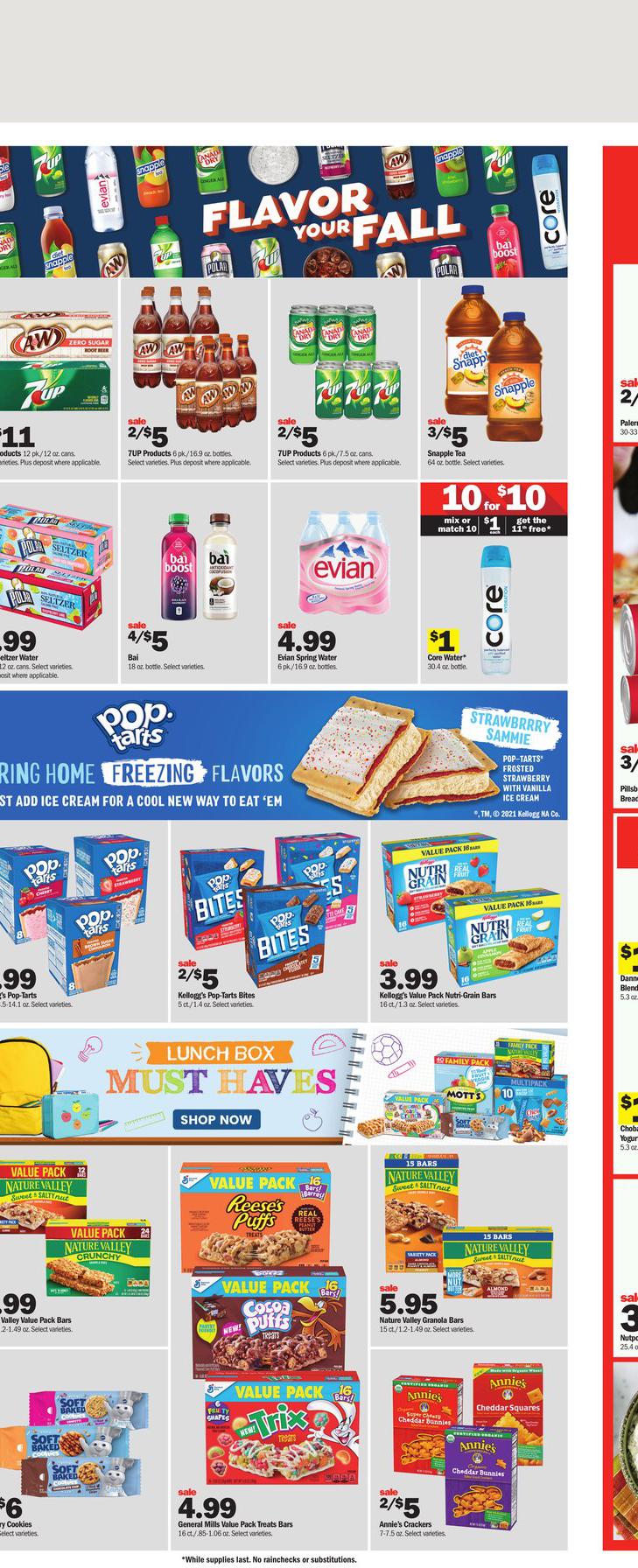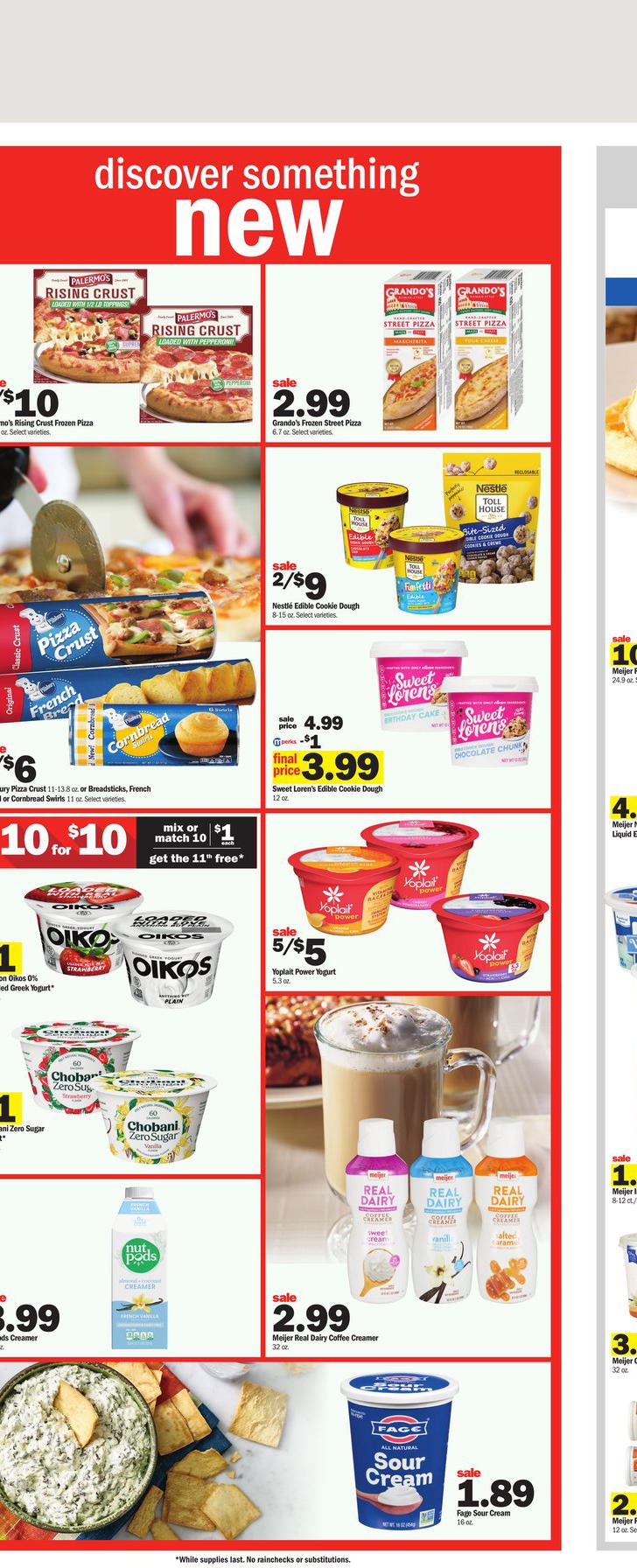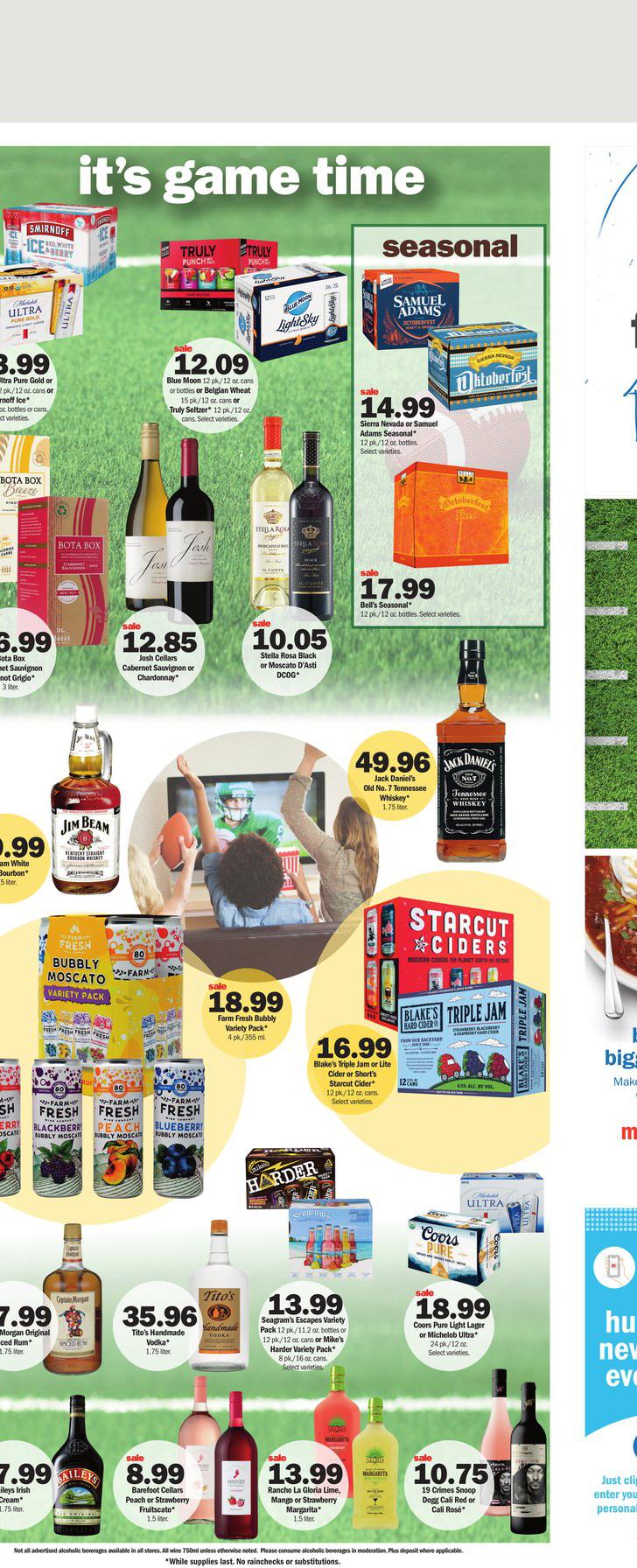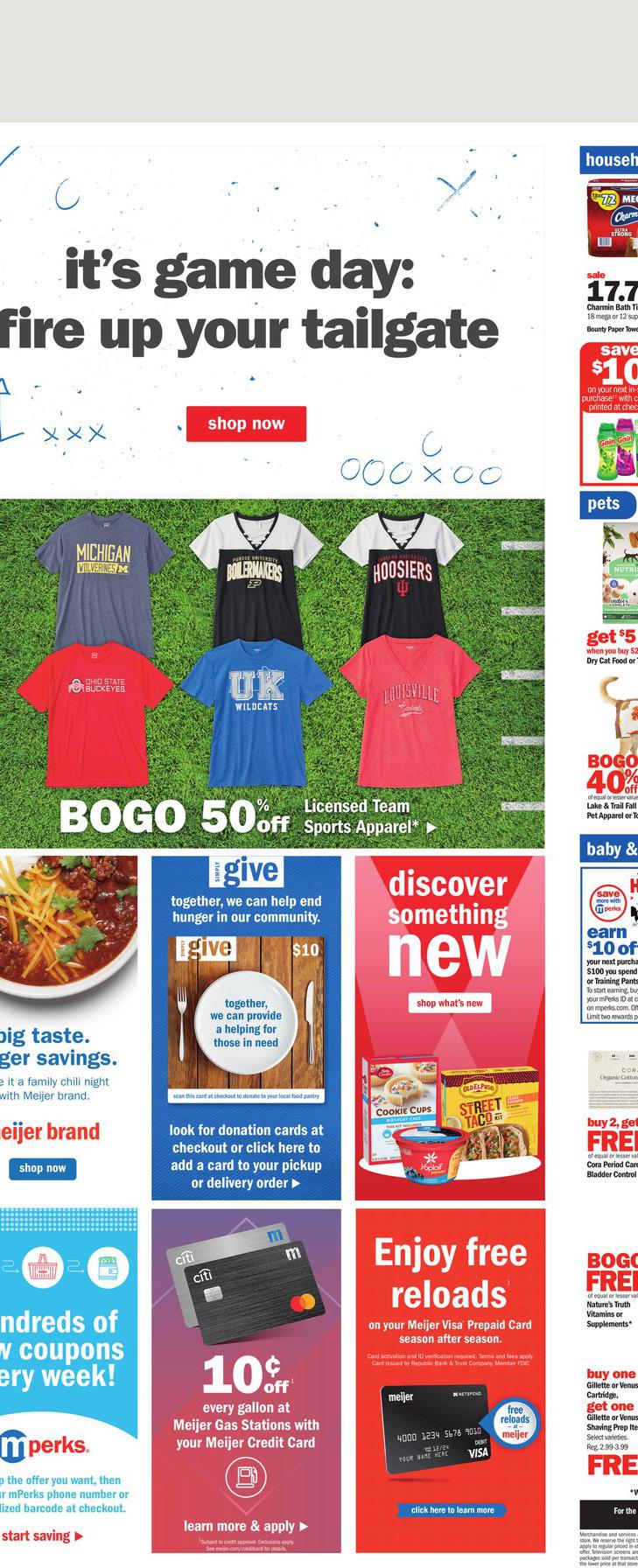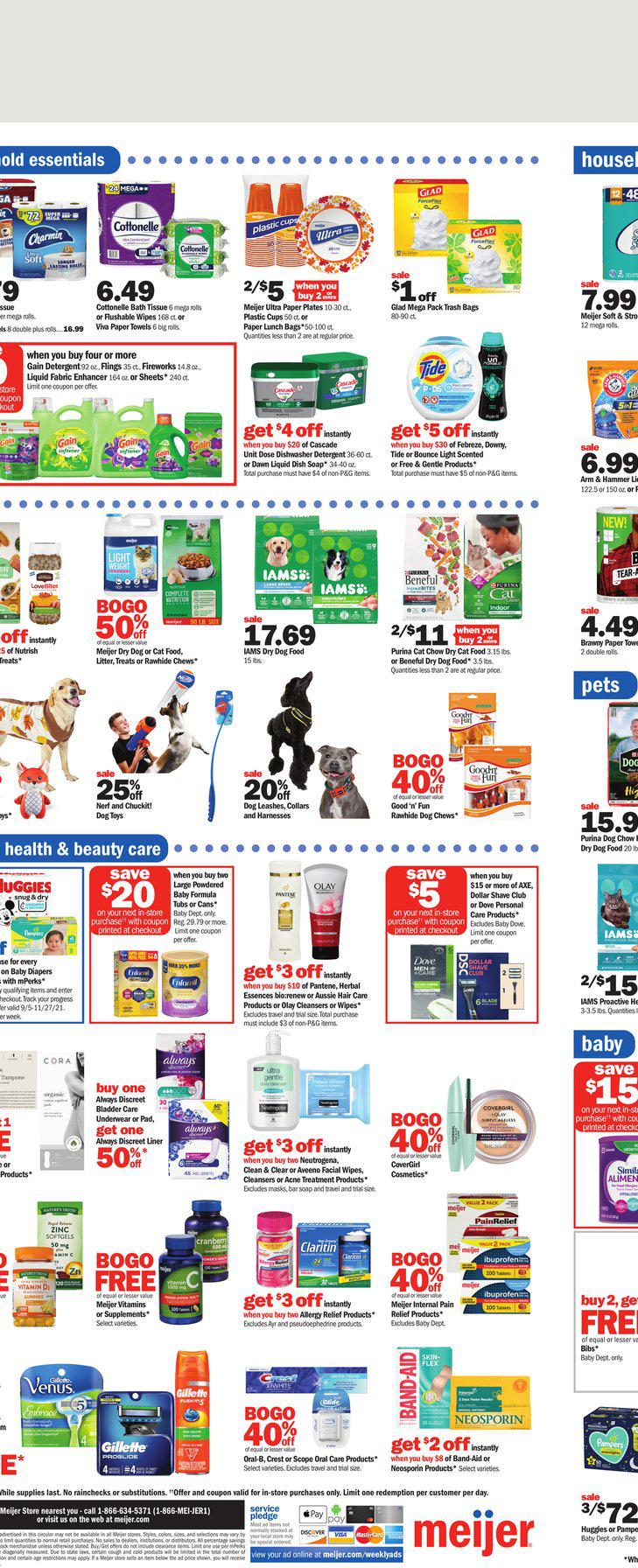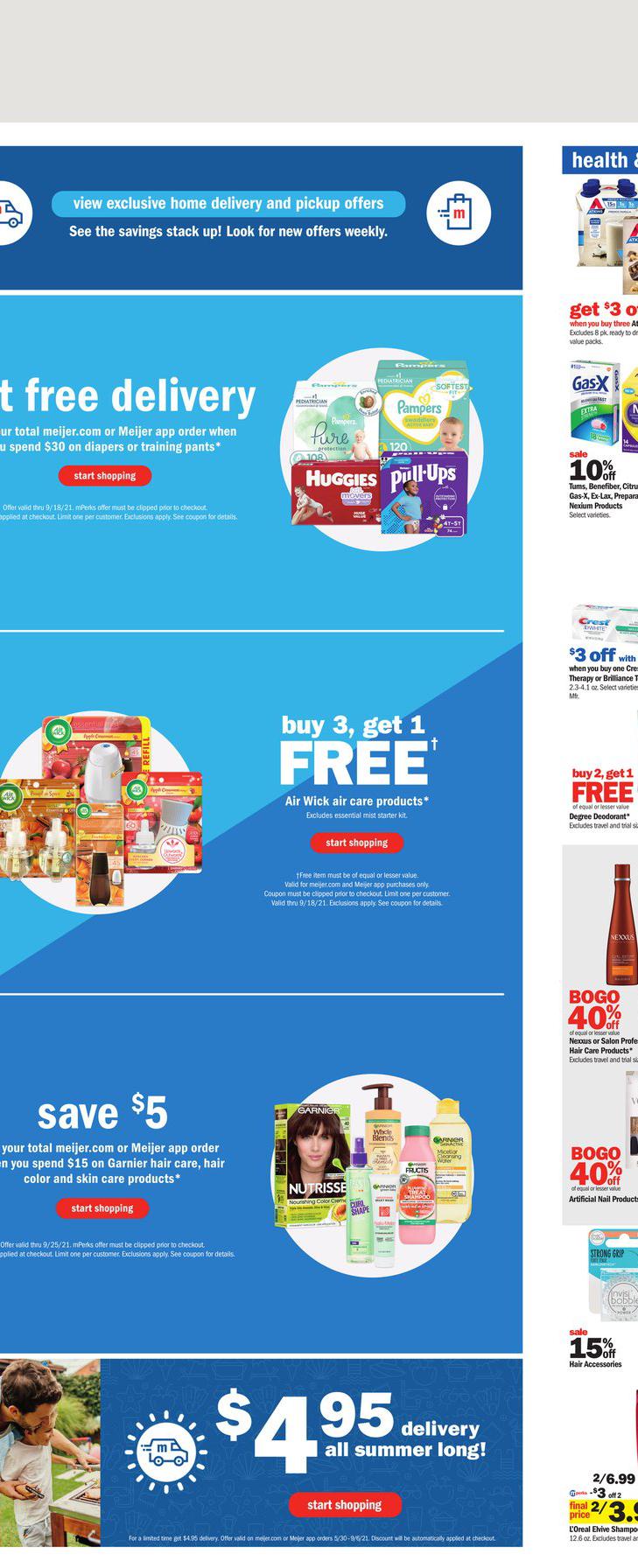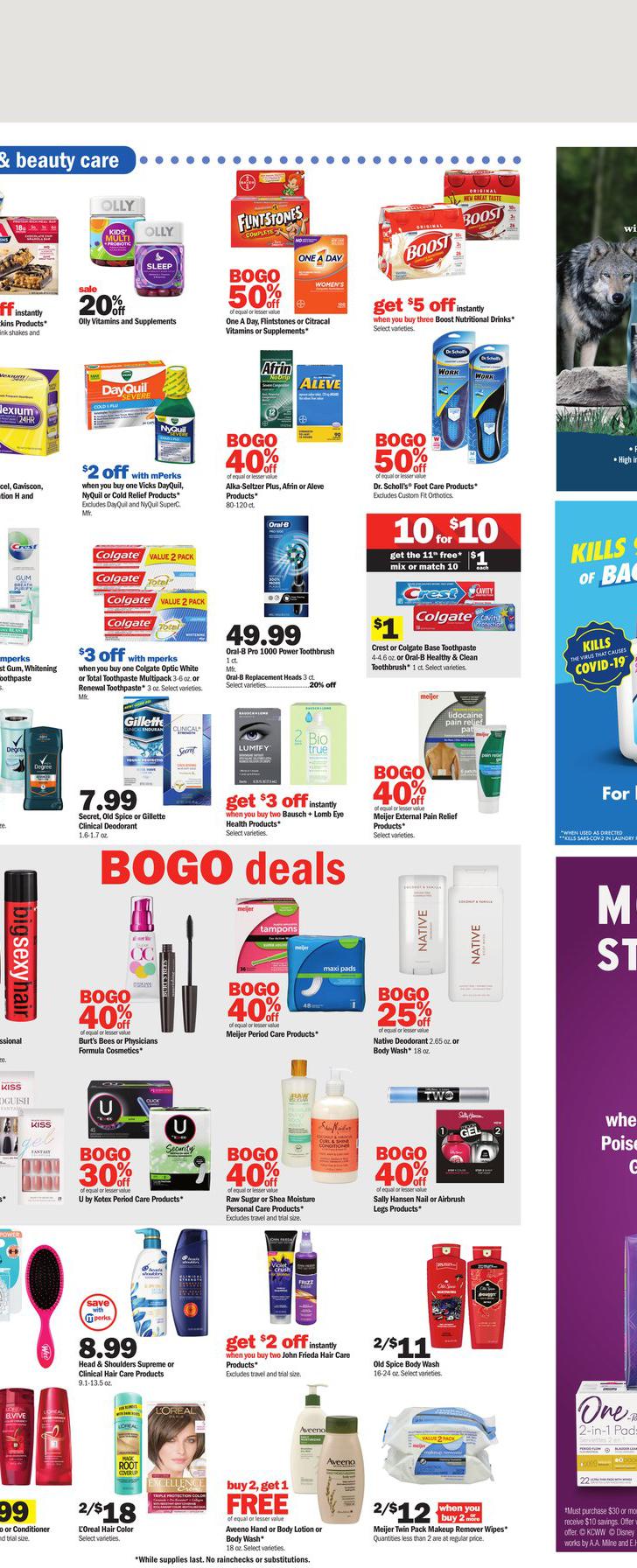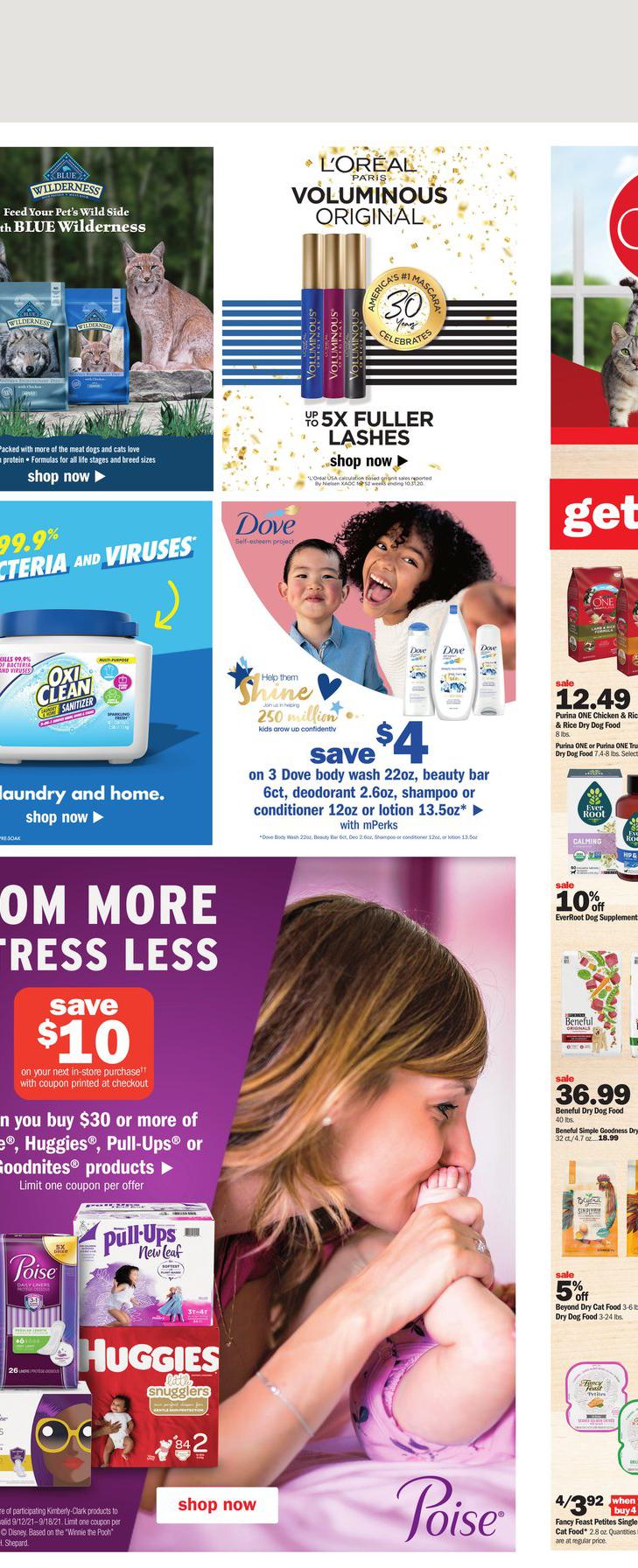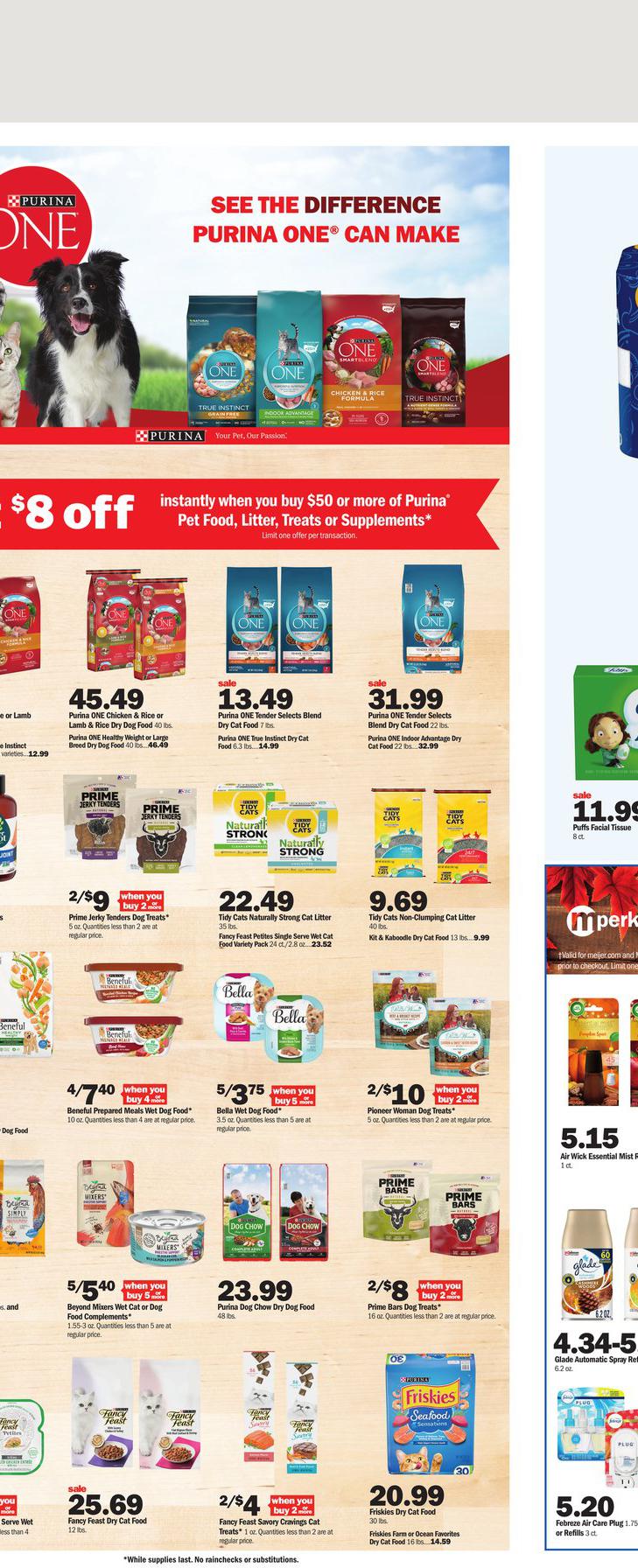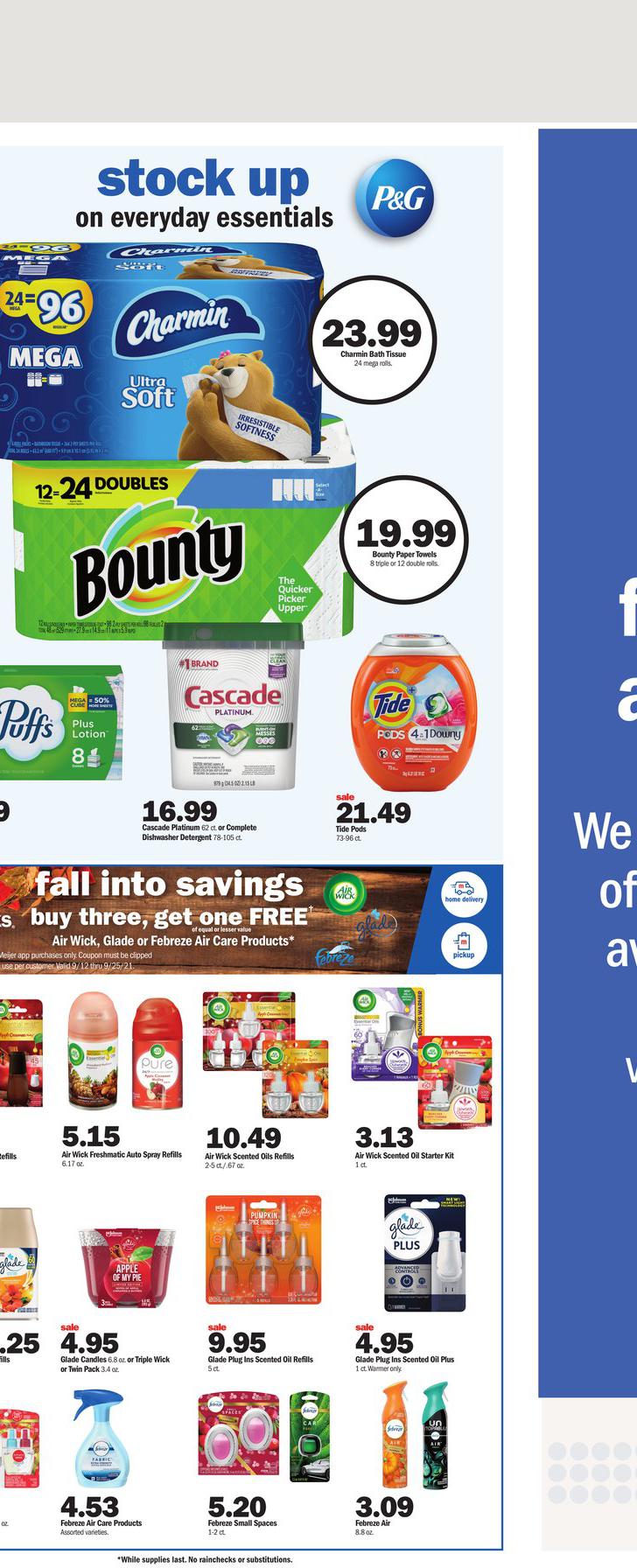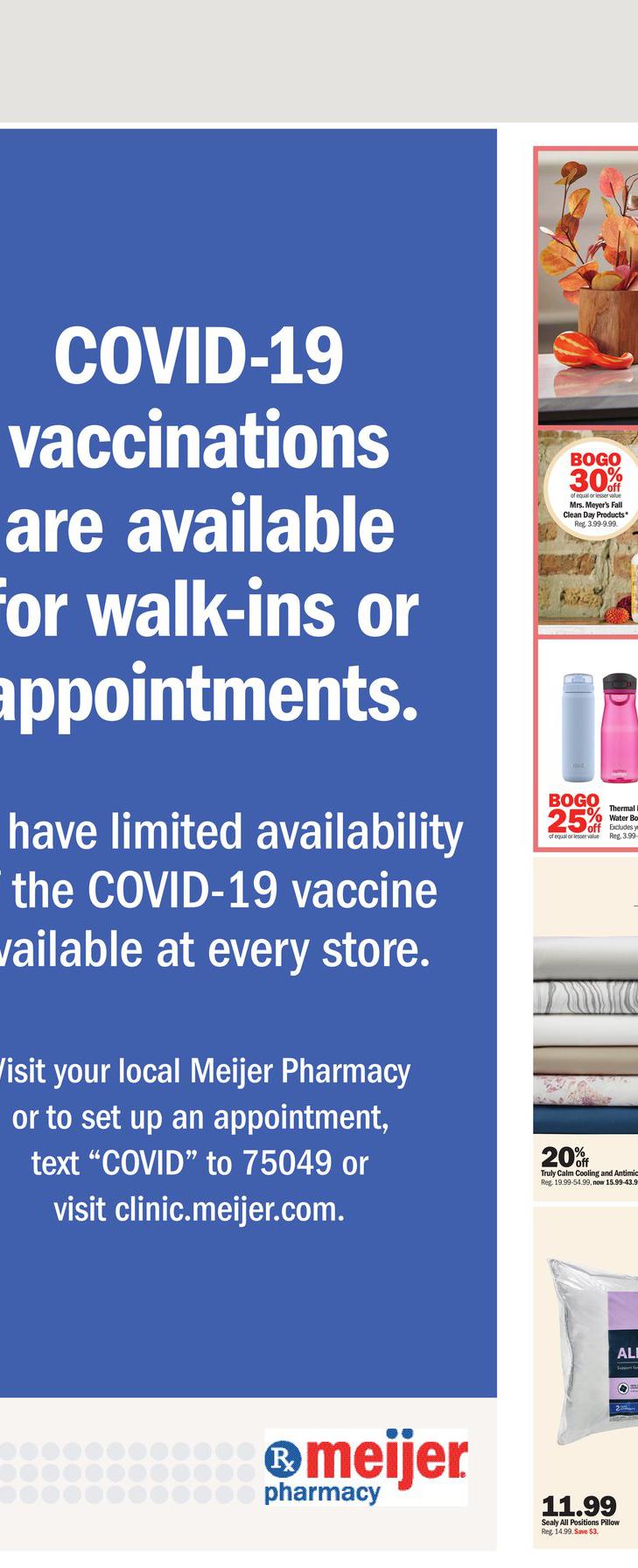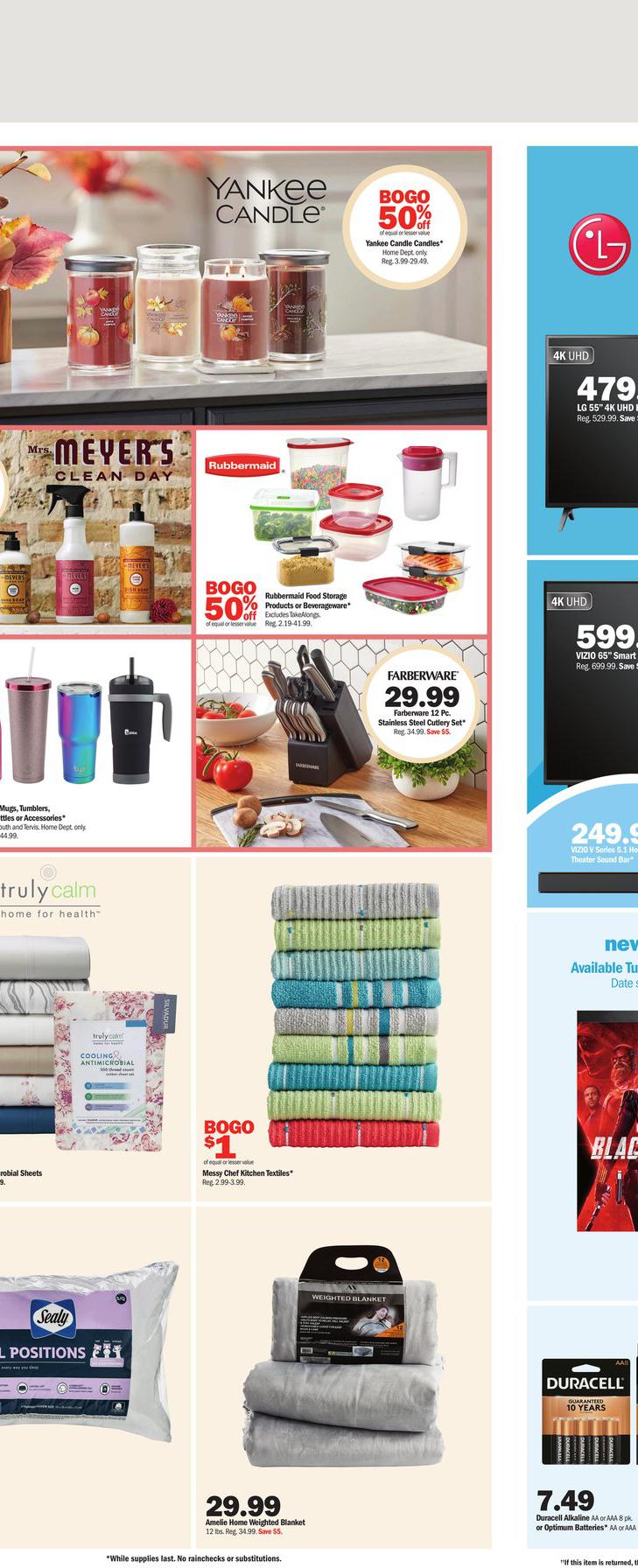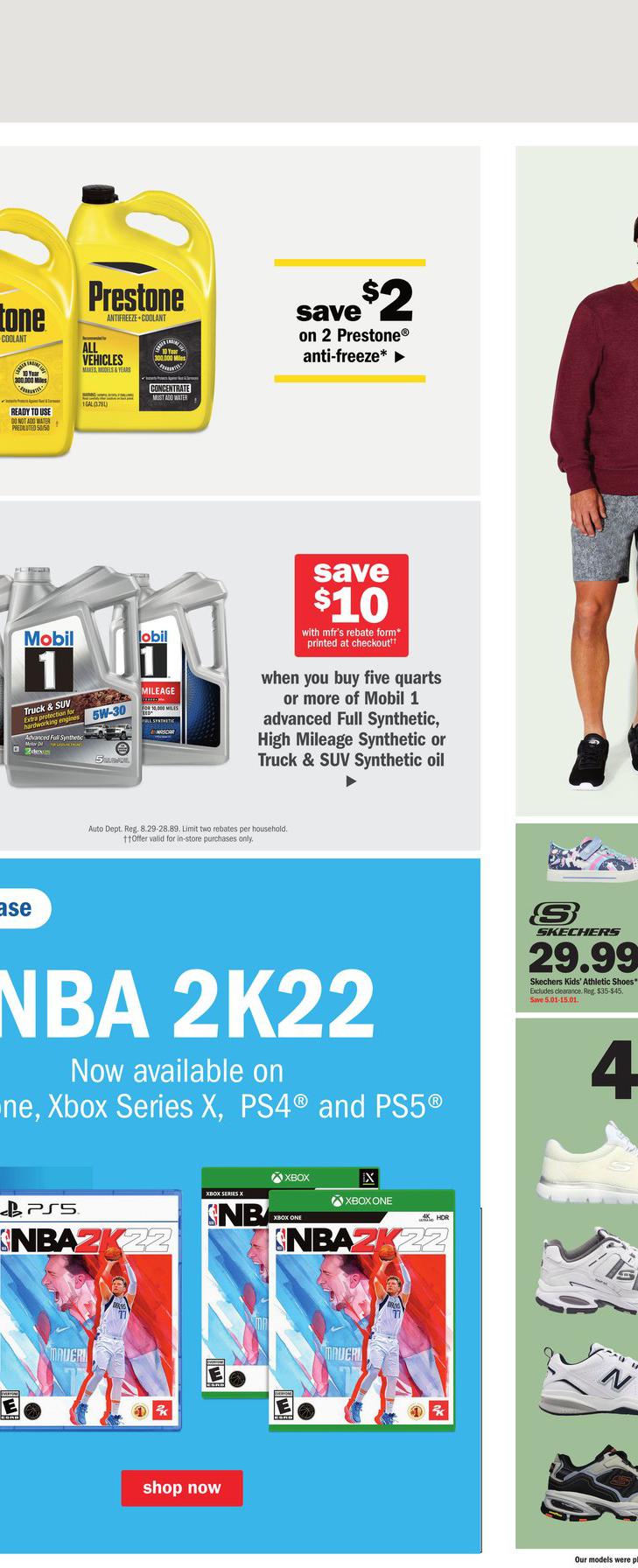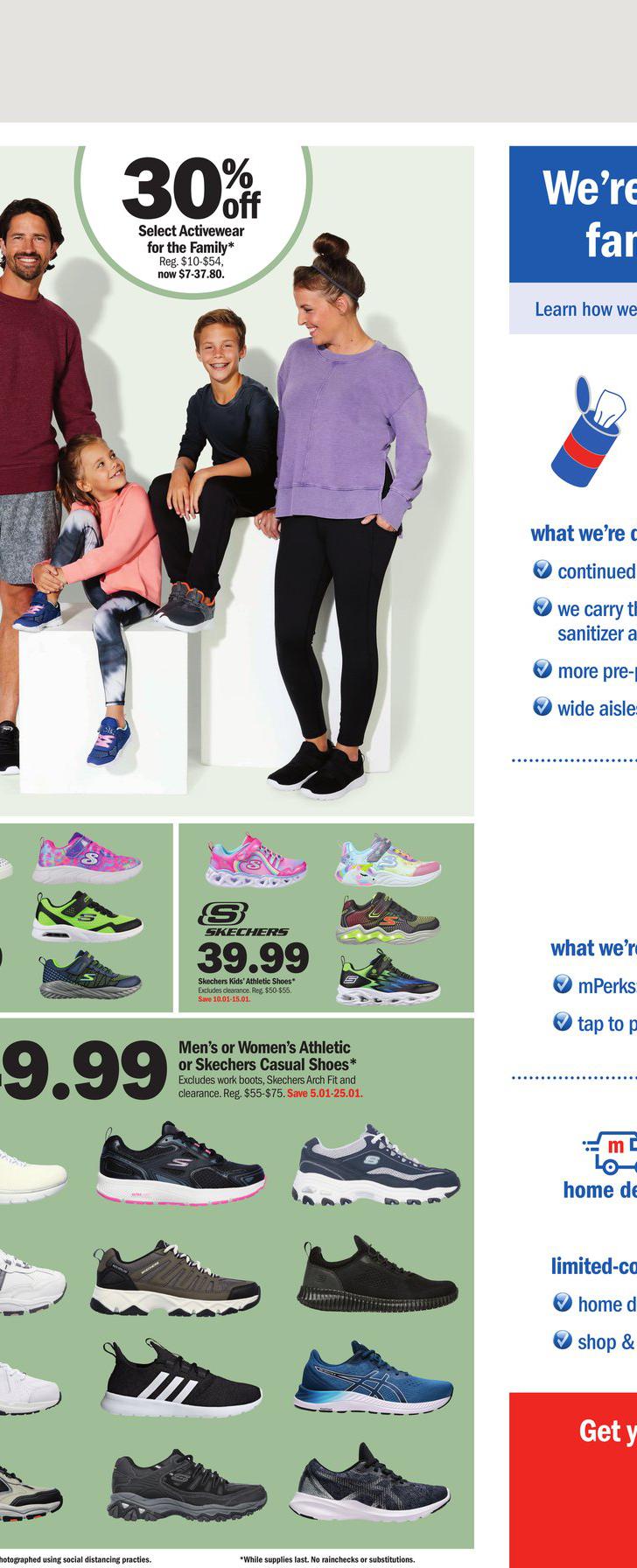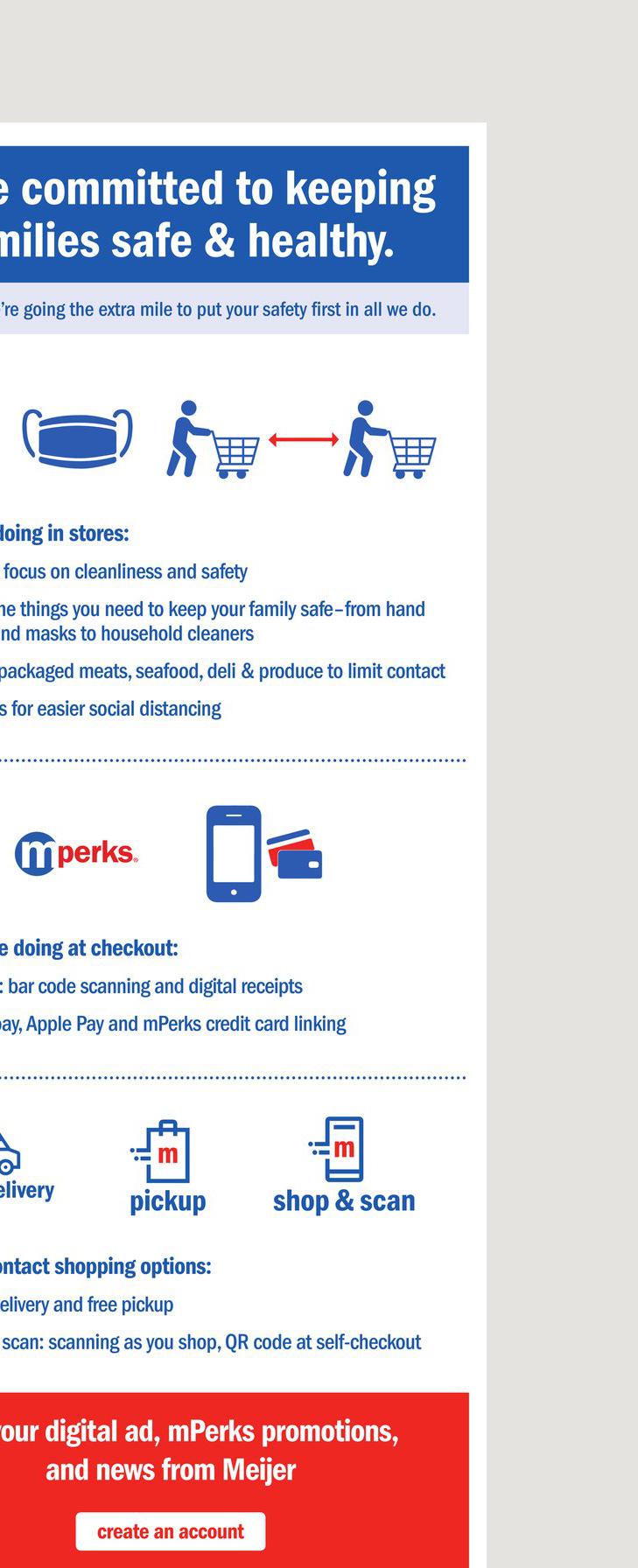 | Market | Flyer | Date |
| --- | --- | --- |
| | Weekly Ad | 10/03/2021 |
| | Weekly Ad | 10/10/2021 |
| | Home Ad | 10/10/2021 |
| | Style Ad | 10/17/2021 |
| | Halloween Ad | 10/17/2021 |
| | Auto Ad | 10/17/2021 |
| | Weekly Ad | 10/17/2021 |
| | Halloween Ad | 10/24/2021 |
| | Weekly Ad | 10/24/2021 |
| | Holiday Toy Book | 10/31/2021 |
Products in the Flyer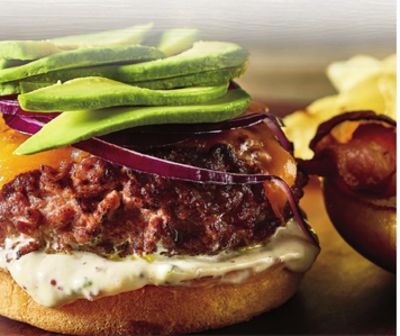 Certified Angus Beef Ground Beef from Chuck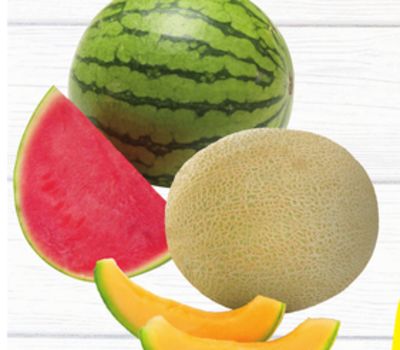 Large Cantaloupes or Personal Seedless Watermelons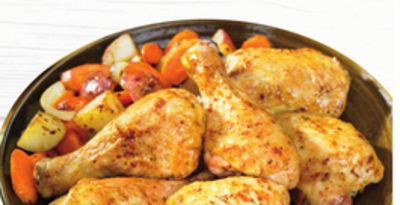 Meijer Family Pack Chicken Thighs or Drumsticks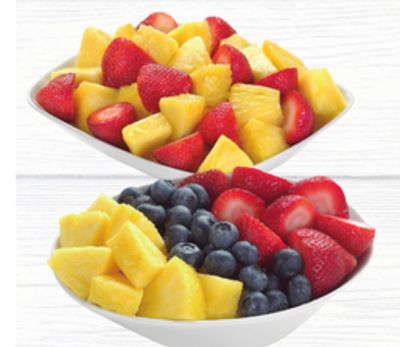 Strawberry & Kiwi Mix, Pineapple & Strawberry Mix or Triple Treat Mix
Fresh from Meijer 3 Lb. Macaroni or Potato Salad, Cole Slaw or Amish Baked Beans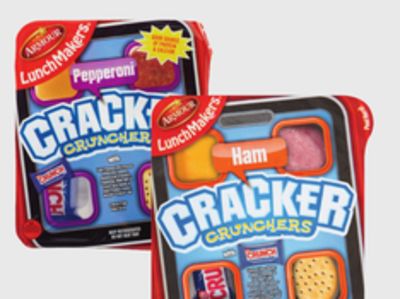 Armour LunchMakers*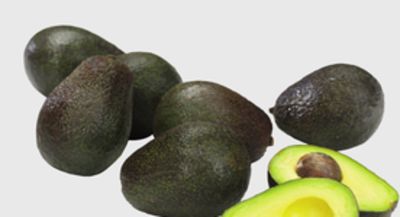 Extra Large Avocados*
Dannon or Chobani Greek Yogurt 4-5.3 oz. or Icelandic Provisions Skyr Yogurt* 5.3 oz.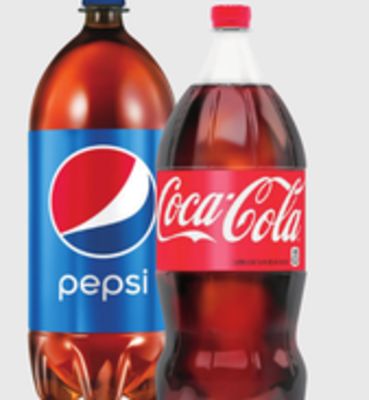 Coca-Cola, Pepsi or 7UP Products*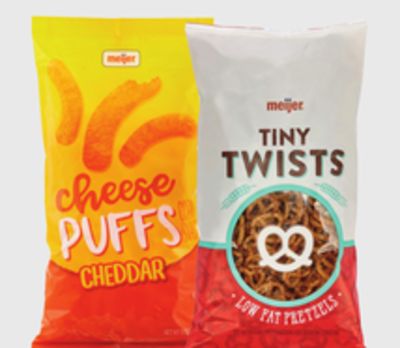 Meijer Pretzels 12-15 oz., Cheese Puffs or Puffcorn 5-9 oz. or Corn Chips* 10 oz.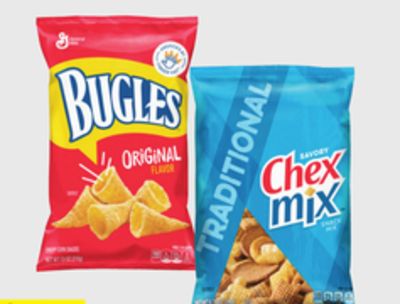 Chex Mix 7.5-8.75 oz. or Bugles Corn Snacks* 7.5 oz.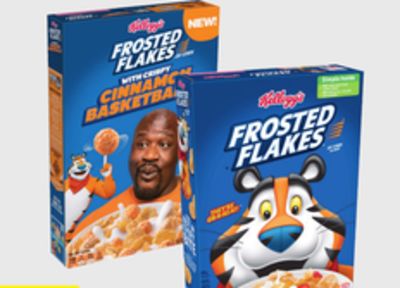 Kellogg's Frosted Flakes 10.2-13.7 oz. or Corn Flakes* 12 oz.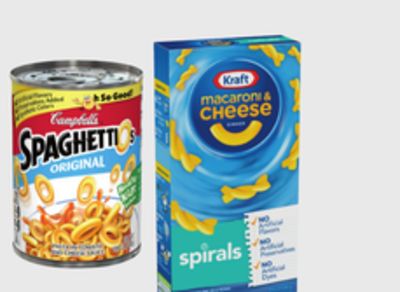 Kraft Macaroni & Cheese 5.5-7.25 oz. or Campbell's SpaghettiOs* 14.8-15.8 oz.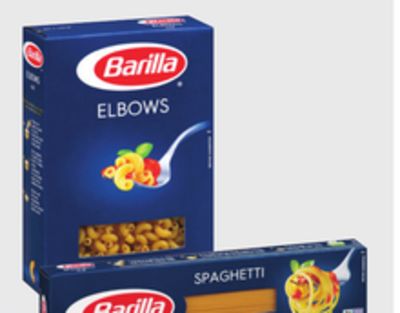 Barilla Pasta*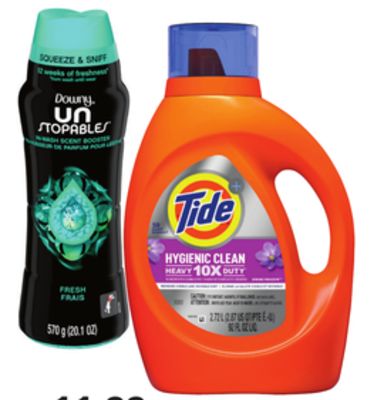 Tide Detergent 92 oz., Pods 32 or 42 ct., Hygienic Clean Pods 25 ct. or Scent Beads 20.1 oz. or Dreft Detergent* 65 oz.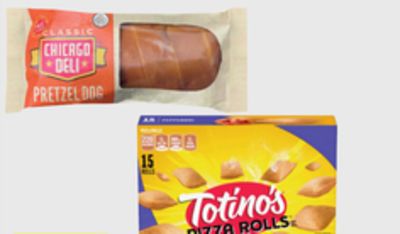 Totino's Frozen Pizza Rolls 7.5 oz. or Chicago Deli Frozen Pretzel or Bagel Dog* 4.45 oz.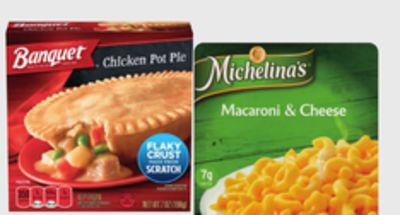 Michelina's Frozen Meal 4.5-8.5 oz., Banquet Pot Pie or Basics 4.85-8 oz. or Meijer or Cole's Mini Garlic Loaf* 8 oz.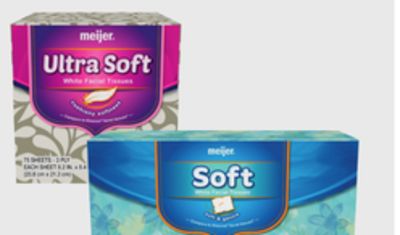 Meijer Facial Tissue*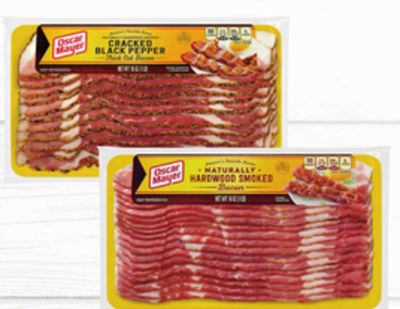 Oscar Mayer Bacon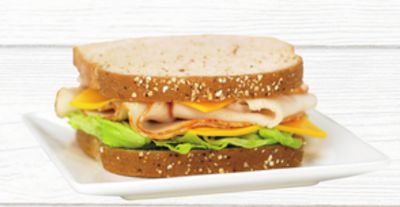 Meijer Deli Cheese, Turkey or Chicken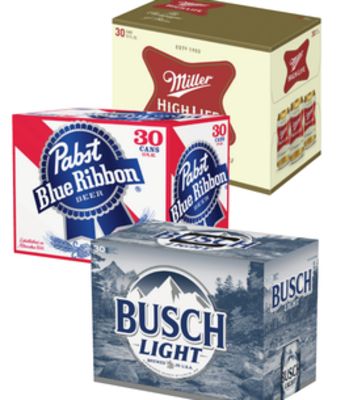 Busch, Miller or Pabst Blue Ribbon*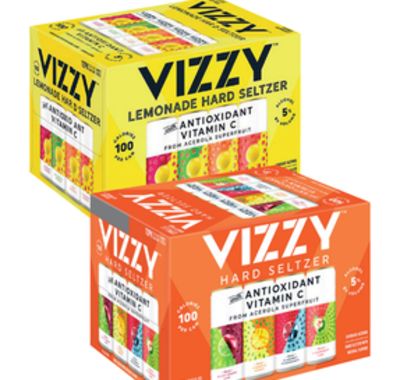 Vizzy Seltzer*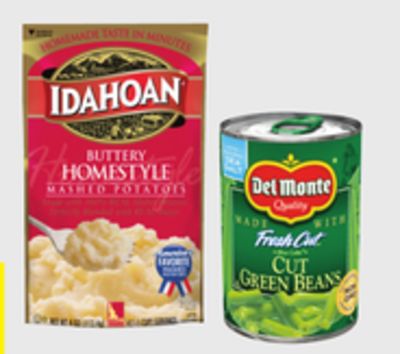 Idahoan Mashed Potato Pouch 4-4.1 oz. or Del Monte Canned Vegetables* 11-15.5 oz.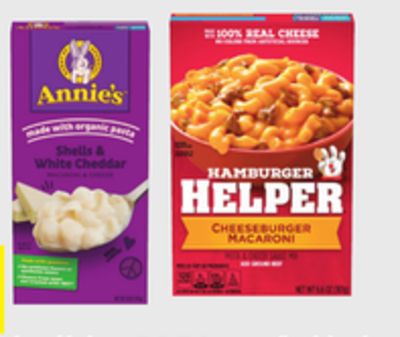 Betty Crocker Helper 5.3-7.6 oz. or Suddenly Salad 6.2-7.75 oz. or Annie's Macaroni & Cheese* 2.01-6 oz.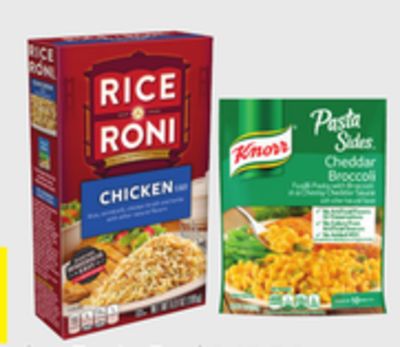 Rice-A-Roni or Pasta Roni 2.15-7.2 oz. or Knorr Rice or Pasta Sides* 4-5.7 oz.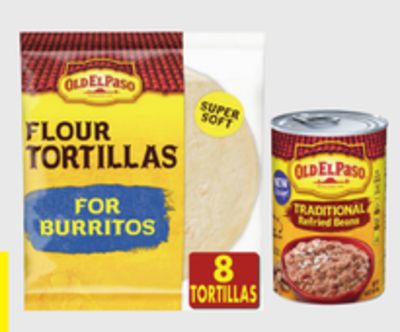 Old El Paso Refried Beans 16 oz. or Tortillas* 8-10 ct./8.2-11 oz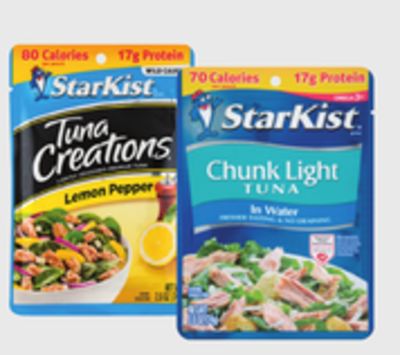 StarKist Tuna or Chicken*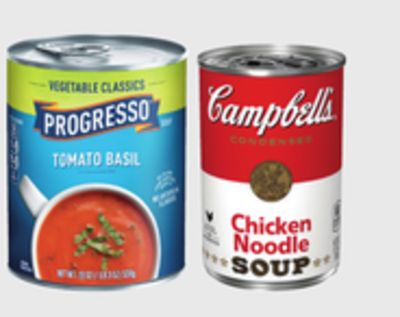 Progresso Vegetable Classics or Spicy Soup 18-19 oz. or Campbell's Condensed Cream of Chicken, Cream of Mushroom, Tomato or Chicken Noodle Soup* 10.5-10.75 oz.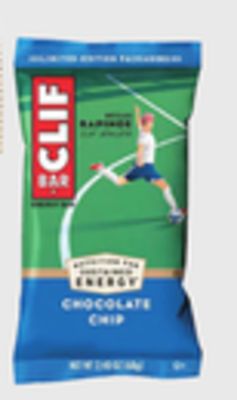 Clif Bar 2.4 oz. or LÄRABAR or Kind Bar* 1.4-1.7 oz.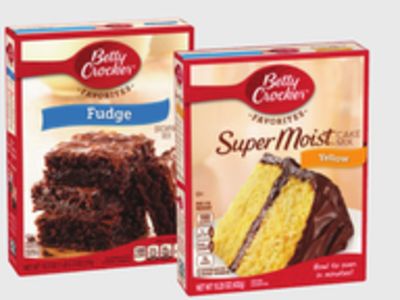 Betty Crocker Favorites Cake Mix 15.25-16.25 oz. or Favorites Brownie Mix* 18.3-19.9 oz.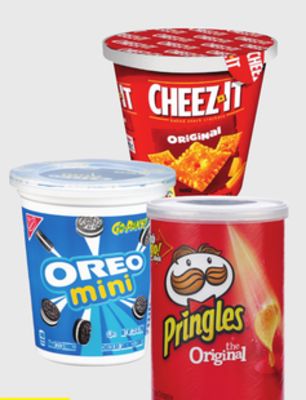 Pringles Grab & Go 2.36-2.5 oz., Cheez-It 2.2 oz. or Keebler Cups 3 oz., Nabisco Go Packs 2.75-3.5 oz., Pepperidge Farm Goldfish Single Serve 2 oz. or Stauffer's Animal Cookies* 10-11 oz.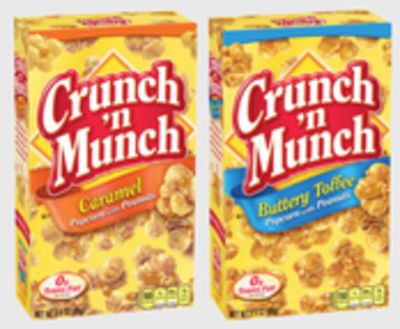 Crunch 'n Munch Popcorn Snacks*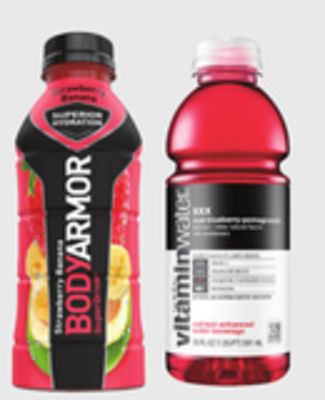 Body Armor 16-20.2 oz. bottle or vitaminwater* 20 oz. bottle.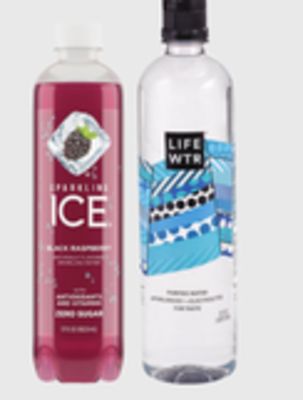 LIFEWTR 23.67 oz. bottle or Sparkling Ice* 17 oz. bottle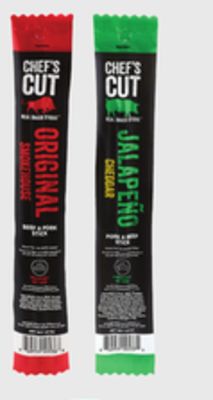 Chef's Cut Jerky Sticks*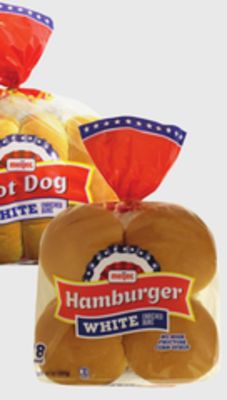 Meijer Hamburger or Hot Dog Buns*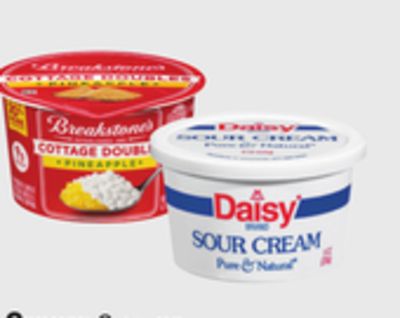 Daisy Sour Cream 8 oz. or Breakstone's Cottage Doubles* 4.7 oz.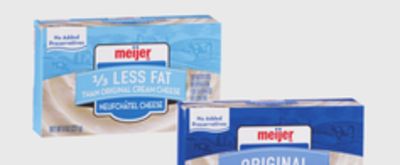 Meijer Cream Cheese*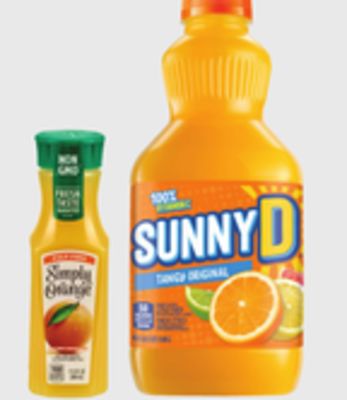 Simply Juice 11.5 oz., Sunny D 64 oz. or Milo's Tea* 20 oz.

Pillsbury Grands! Biscuits 10 oz., Cinnamon Rolls 7.3 oz. or Crescent Rolls* 4 oz.

Meijer Frozen Waffles 12.3 oz., El Monterey Breakfast Burritos 4.5 oz. or Banquet Breakfast Sausages or Meals* 5-6.4 oz.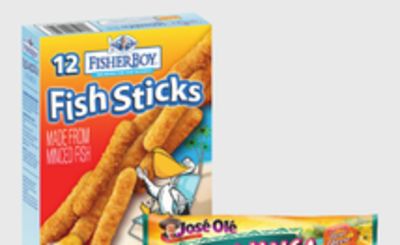 José Olé Frozen Burrito or Chimichanga 5 oz. or Fisher Boy Crunchy Fish Sticks* 6 oz.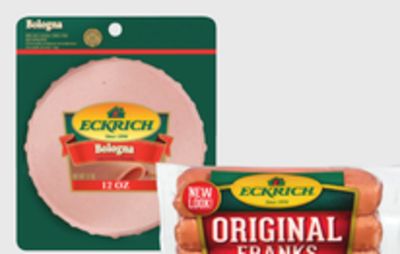 Eckrich Meat or Cheese Franks 12-14 oz. or Bologna* 12 oz.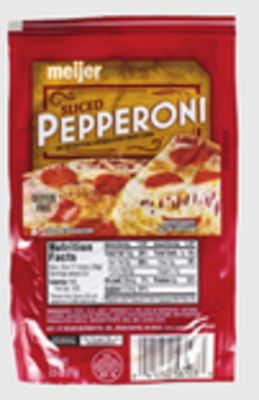 Meijer Pepperoni*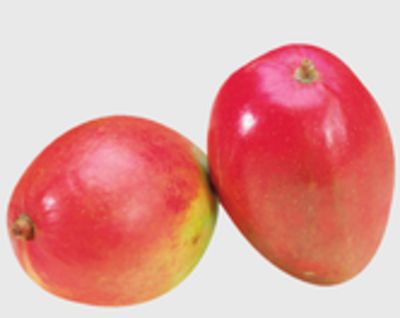 Large Mangos*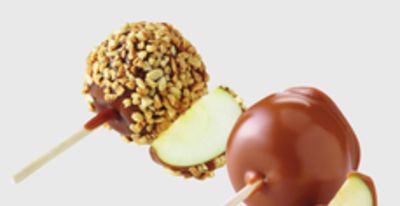 Affy Tapple Caramel Apple*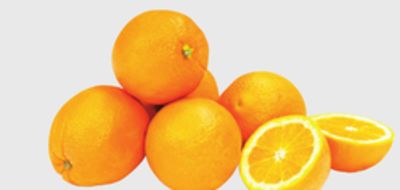 Extra Large Navel Oranges*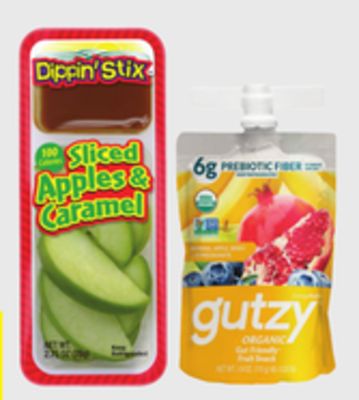 Gutzy Snack Pouches 3.9 oz. or Dippin' Stix* 2.75 oz.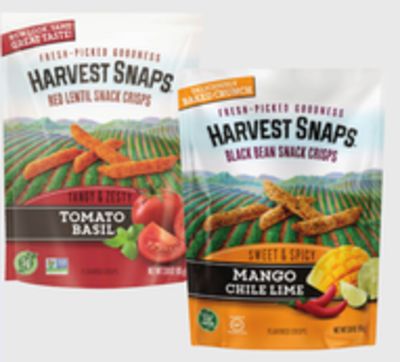 Calbee Harvest Snaps*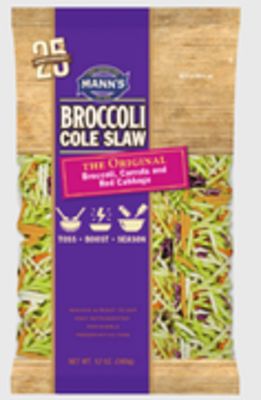 Mann's Broccoli Cole Slaw*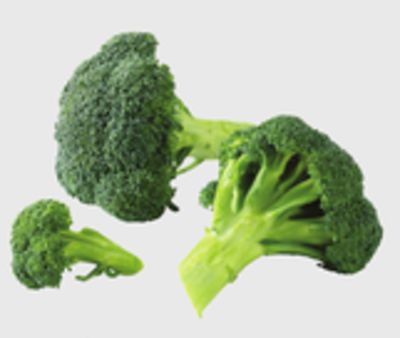 Broccoli Crowns*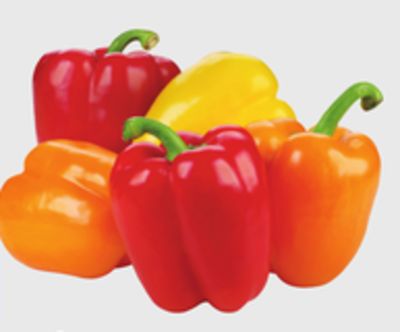 Red, Yellow or Orange Bell Peppers*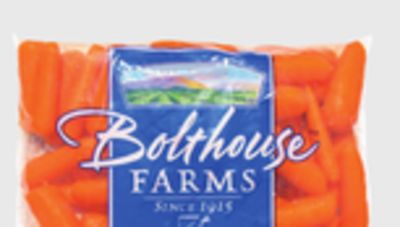 Baby-Cut Carrots*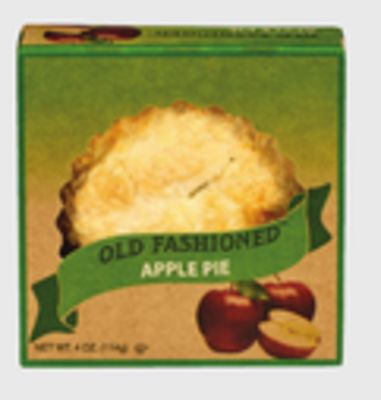 4" Mini Pie*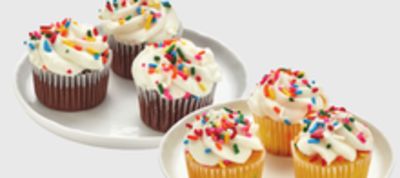 Sweet Delish Mini Cupcakes*

Crusty French Baguette*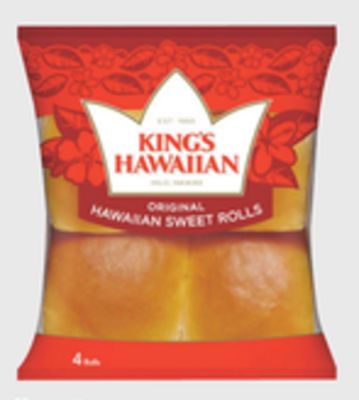 King's Hawaiian Rolls*

Meijer Reclosable Snack or Sandwich Bags 40 ct. or Aluminum Foil* 25 sq. ft.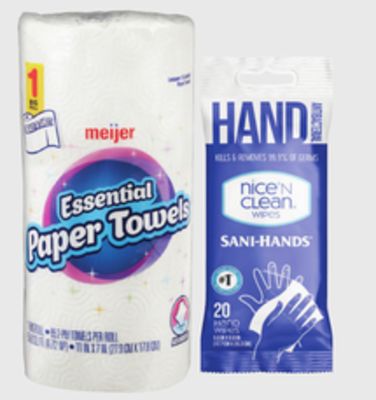 Meijer Essential Paper Towels 1 big roll or Nice 'N Clean Antibacterial Wipes* 20 ct.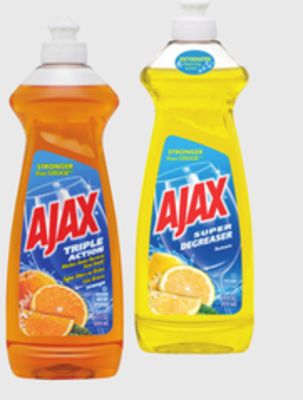 Ajax Liquid Dish Soap*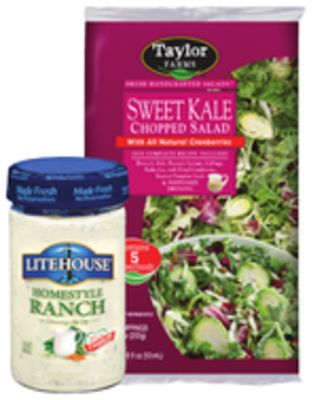 Taylor Farms Salad Chopped Kits 11.57-13.7 oz. or Litehouse Salad Dressings 12-13 oz.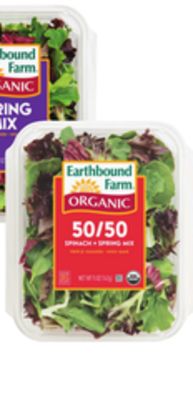 Earthbound Farm Organic Salad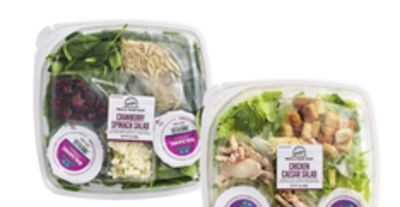 Fresh From Meijer Chicken Caesar or Cranberry Spinach Shareable Salad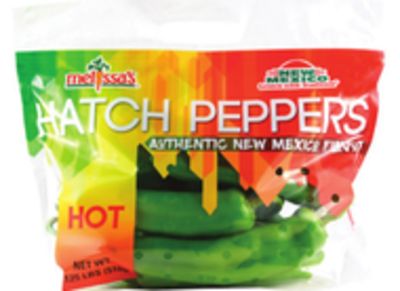 Hatch Chile Peppers

Sweet Onions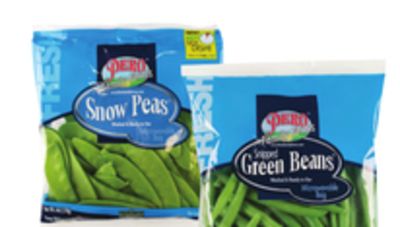 Pero Snipped Green Beans or Sugar Snap or Snow Peas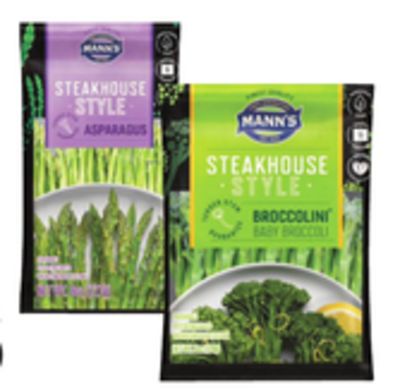 Mann's Steakhouse Style Asparagus or Broccolini

Michigan Grown Pascal Celery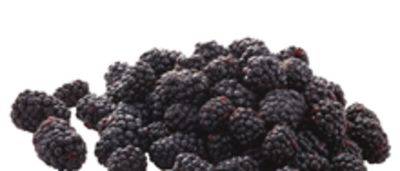 Blackberries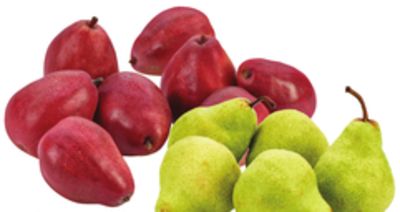 Bulk Bartlett or Red Pears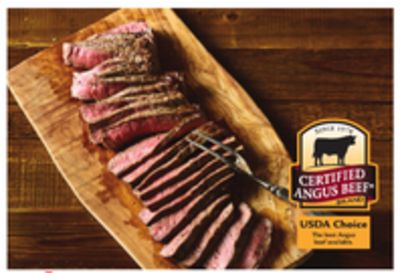 Certified Angus Beef Top Round Roast or Steak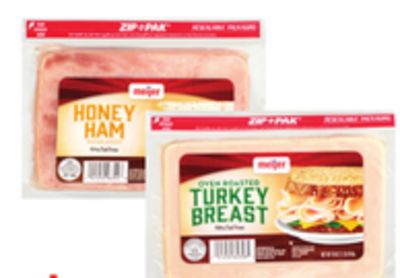 Meijer Lunchmeat Wallet Pack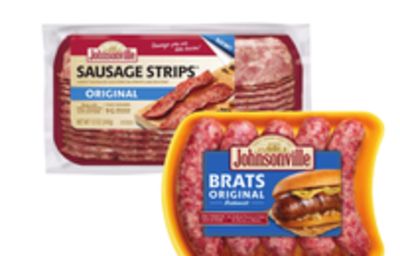 Johnsonville Fresh Brats 19 oz. or Sausage Strips 12 oz.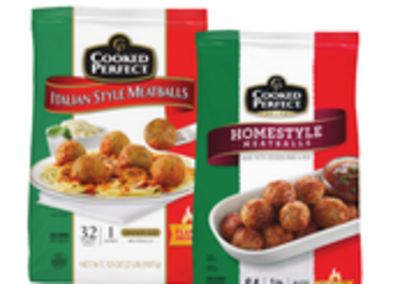 Cooked Perfect Meatballs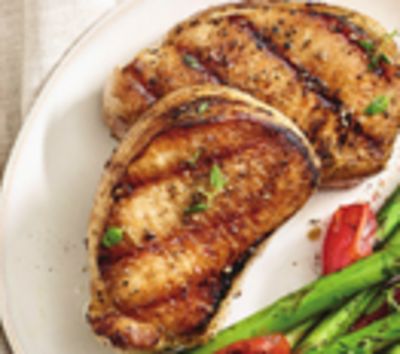 Boneless Pork Loin Chops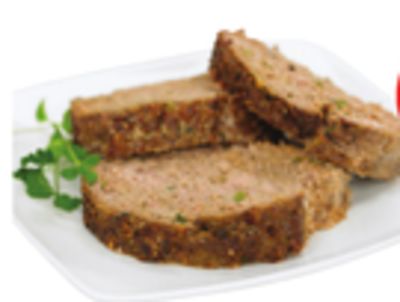 Ground Pork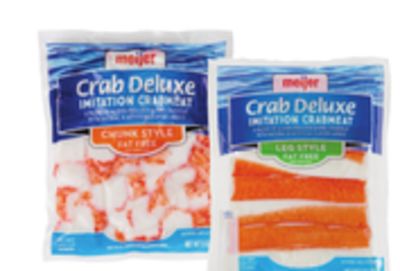 Meijer Imitation Crab Legs, Chunks, Flakes or Shreds or Lobster Meat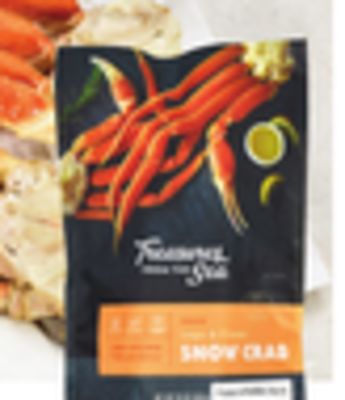 Treasures From the Sea Snow Crab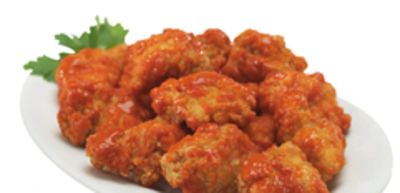 Boneless Wings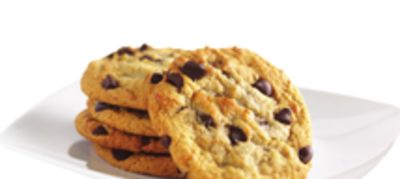 20 Ct. Ultimate or Seasonal Shaped Sugar Cookies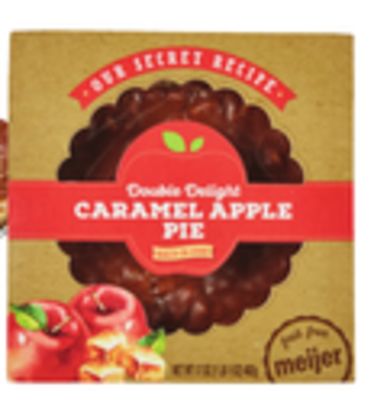 Meijer 6" Pie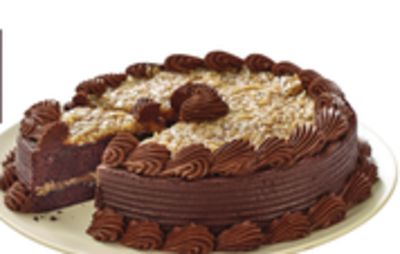 8" German Chocolate Cake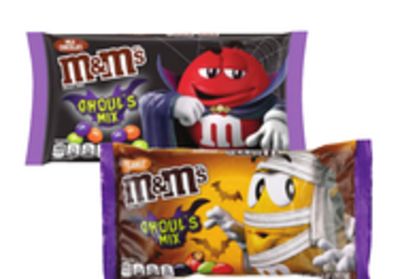 M&M's Fall Mix Medium Bag*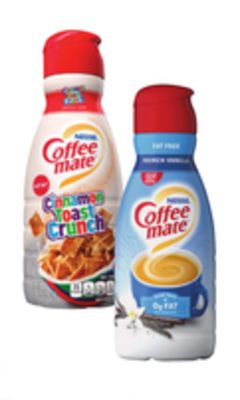 Coffee mate Refrigerated Flavored or Original Creamer 32 oz. or Natural Bliss 16 oz.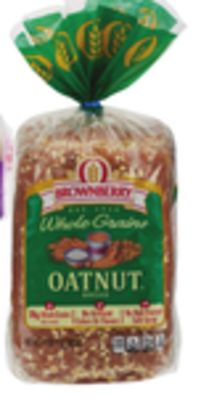 Brownberry Whole Grain, Natural, Pocket Thins or Country Bread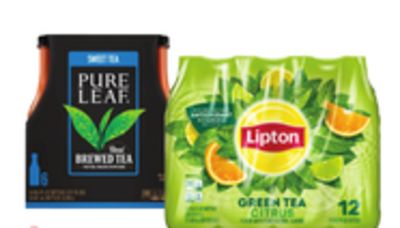 Lipton Iced Tea 12 pk./16.9 oz. or Pure Leaf Tea 6 pk./16.9-18.5 oz. bottles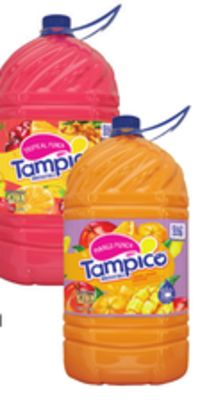 Tampico Punch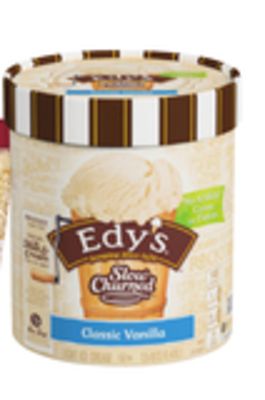 Edy's 48 oz. or Haagen-Dazs Ice Cream or Novelties* 10-14 oz.

Meijer Wing or Barbecue Sauce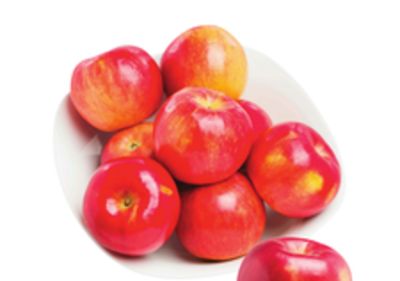 Bulk Rave Apples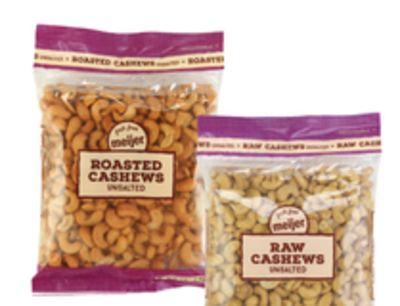 Fresh From Meijer Raw, Roasted Sea Salt or Roasted Unsalted Cashews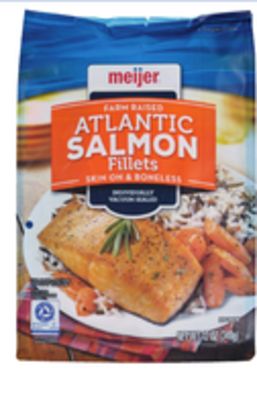 Meijer Atlantic Salmon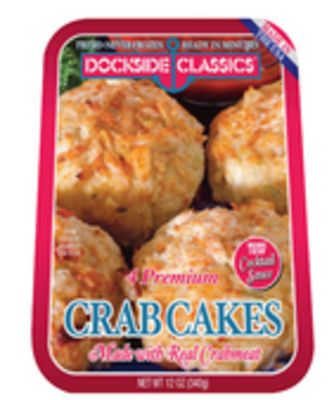 Dockside Classics Lobster Cakes or Crab Cakes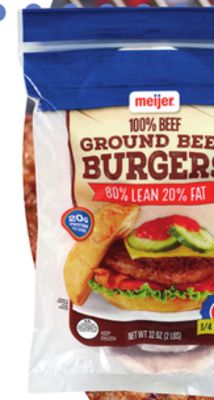 Meijer Burgers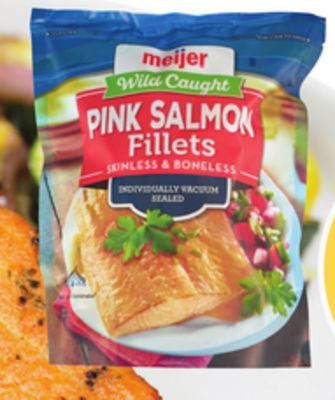 Meijer Wild Salmon Fillet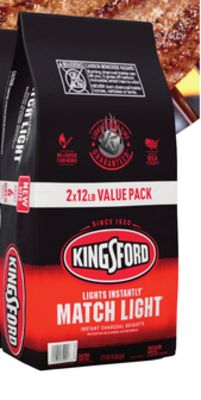 Kingsford Match Light Briquets

Pork Back Ribs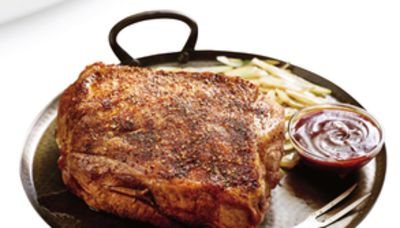 Whole Pork Shoulder Butt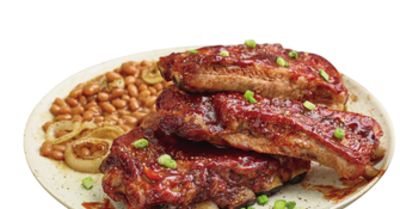 Pork Spareribs

Jennie-O Ground Turkey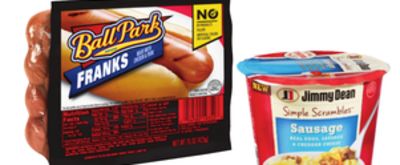 Ball Park Meat Franks 15 oz. or Jimmy Dean Simple Scrambles, Sausage Bites, Omelet Minis or Morning Combos 3.2-5.35 oz.

Oscar Mayer Natural Lunchmeat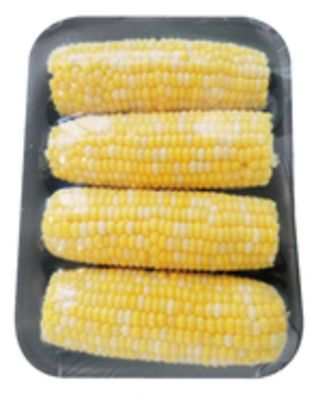 Michigan, Wisconsin and Ohio Tray Pack Corn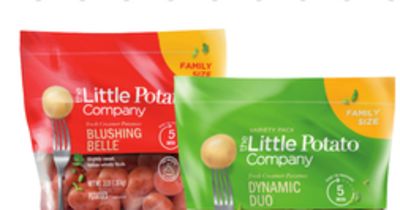 Little Potato Company Dynamic Duo or Blushing Belle Creamer Potatoes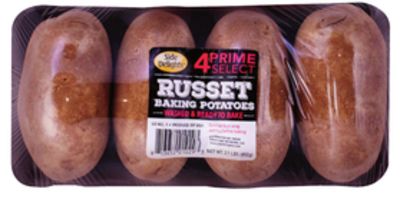 Prime Select Russet Potatoes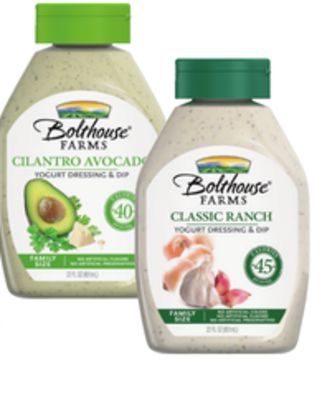 Bolthouse Farms Yogurt Dressing or Dip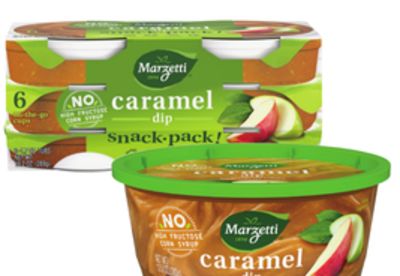 Marzetti Caramel Dip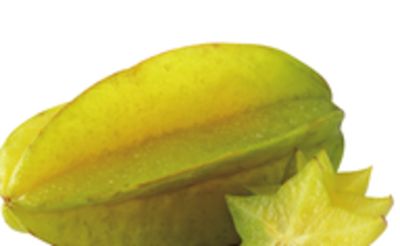 Star Fruit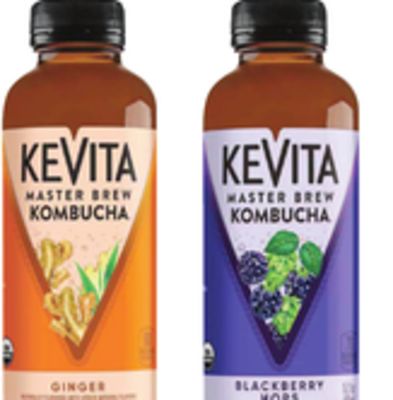 Kevita Organic Drinks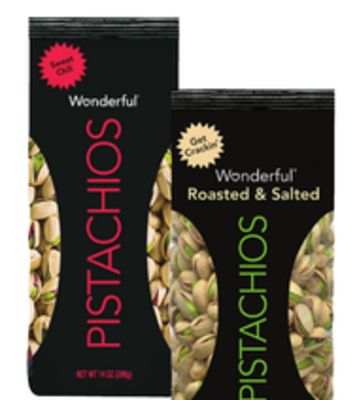 Wonderful Pistachios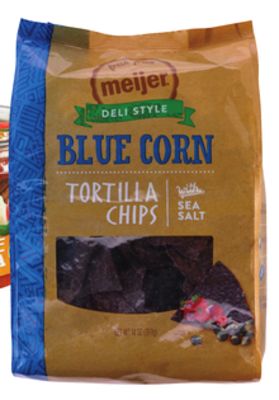 Meijer Tortilla Chips 13-14 oz., Salsa 16 oz. or Hummus 10 oz.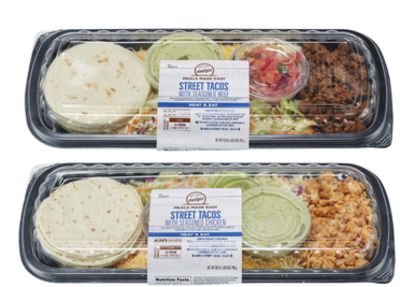 Meijer Chicken or Beef Taco Kit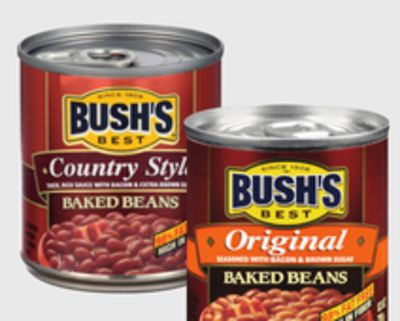 Bush's Best Baked Beans 8.3 oz. or Ingredient Beans* 15-16 oz.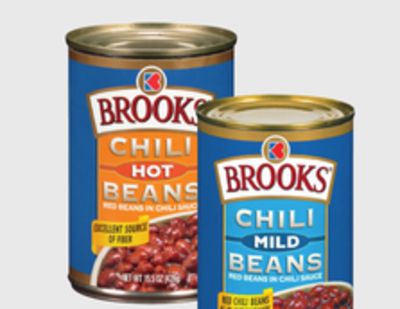 Brooks Chili Beans 15.5 oz. or VanCamp's Beanee Weenee* 7.5 oz.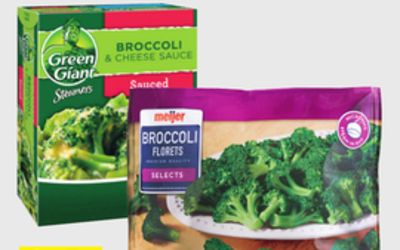 Meijer 12-16 oz. or Green Giant Frozen Vegetables* 7-10 oz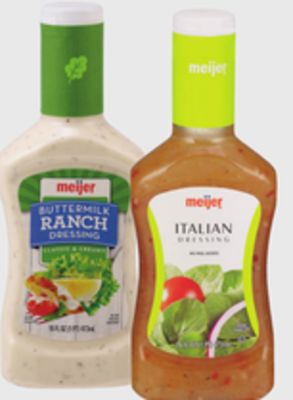 Meijer Dressing*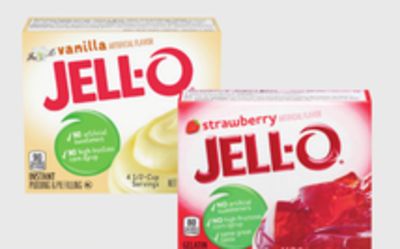 Jell-O Small Box Pudding or Gelatin Mix*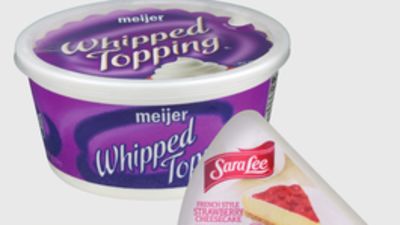 Meijer Frozen Whipped Topping 8 oz., Sara Lee Cheesecake Slice 2.75 oz. or Banquet Fruit Pie* 7 oz.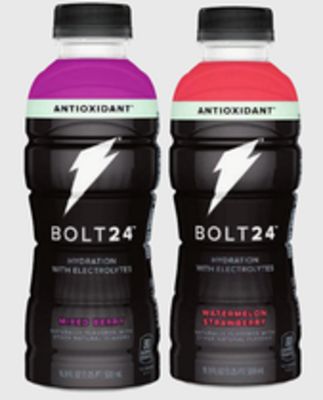 Bolt 24*
Peace Tea 23 oz. can or Rockstar* 16 oz. can.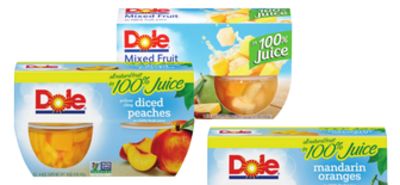 Dole Fruit Cups 4 pk./4-4.3 oz. or Fruit Tubs In 100% Juice 15 oz.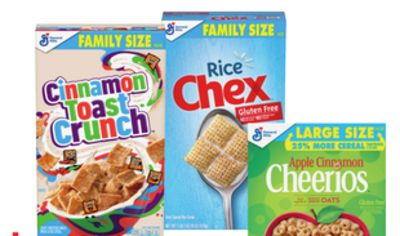 General Mills Cereal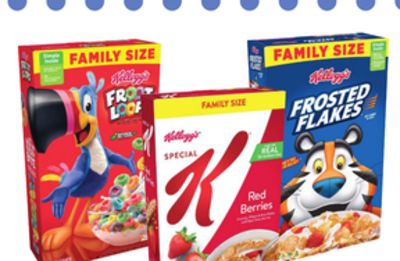 Kellogg's Cereal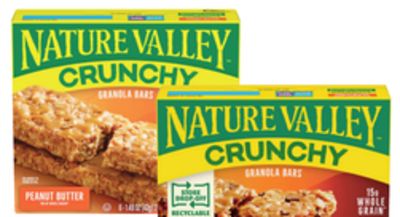 Nature Valley Crunchy Granola Bars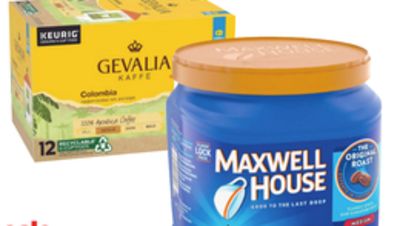 Maxwell House Coffee 24.5-30.6 oz. or K-Cups 12 ct. or Gevalia Coffee 10-12 oz. bag or K-Cups 6-12 ct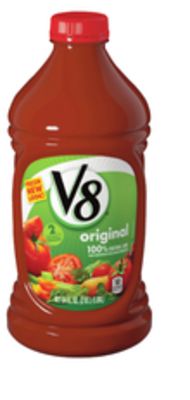 V8 Vegetable Juice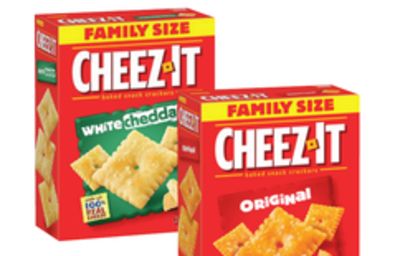 Cheez-It Family Size Crackers*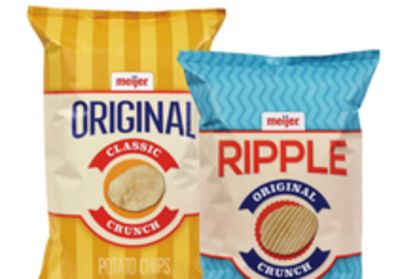 Meijer Flat, Ripple or Kettle Cooked Potato Chips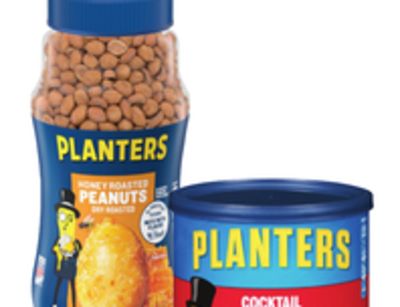 Planters Peanuts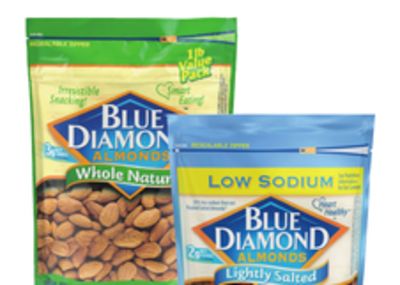 Blue Diamond Almonds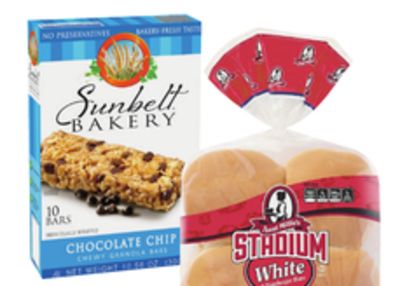 Aunt Millie's Stadium or Homestyle Buns 6-8 ct./12.5-17 oz. or Sunbelt Granola Bars 8-10 ct./8.79-11 oz.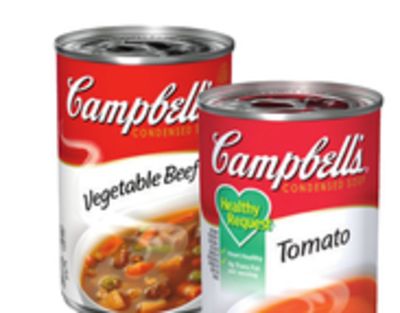 Campbell's Condensed Soup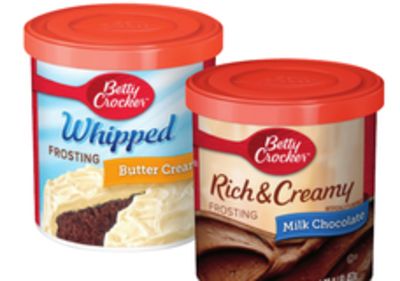 Betty Crocker Rich & Creamy or Whipped Frosting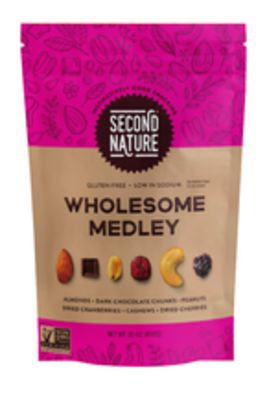 Second Nature Nut Medley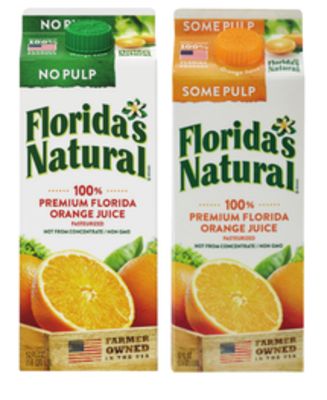 Florida's Natural Orange Juice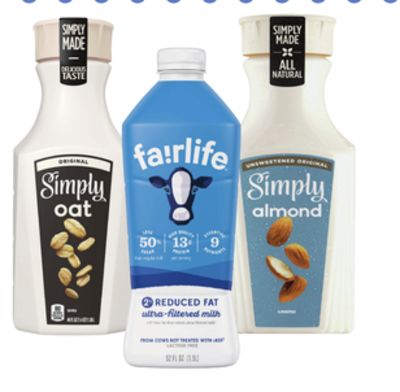 Fairlife or Fairlife DHA Ultra-Filtered Milk 52 oz. or Simply Almond or Oat 46 oz.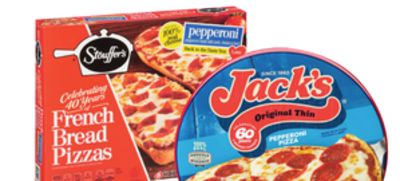 Jack's Frozen Pizza 13.8-16.6 oz. or Stouffer's Frozen French Bread Pizza 11.25-12.5 oz.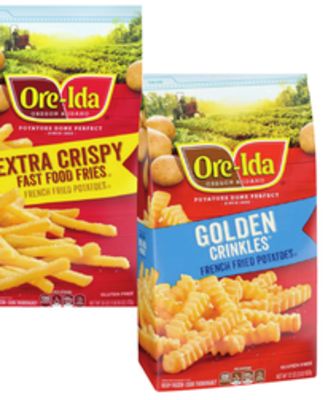 Ore-Ida Frozen Fries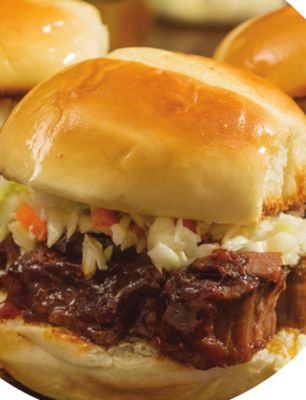 Certified Angus Beef Brisket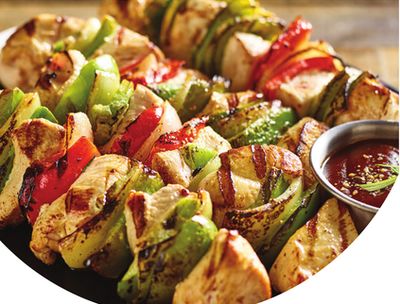 Chicken Kabobs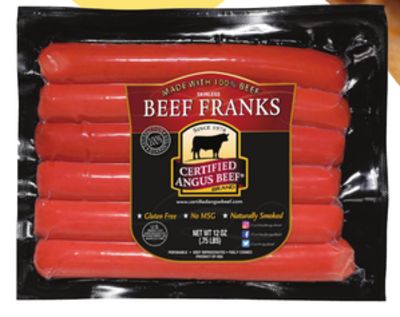 Certified Angus Beef Franks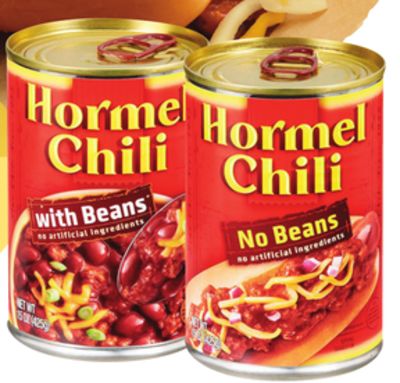 Hormel Chili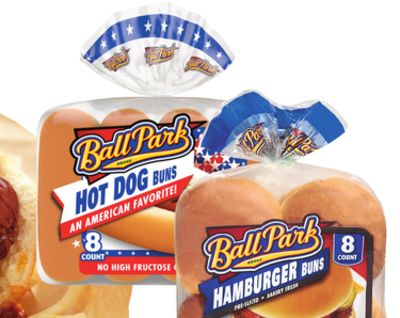 Ball Park Buns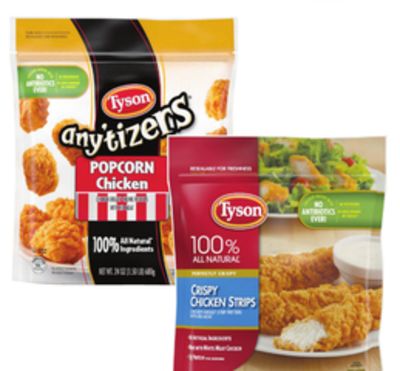 Tyson Prepared Frozen Chicken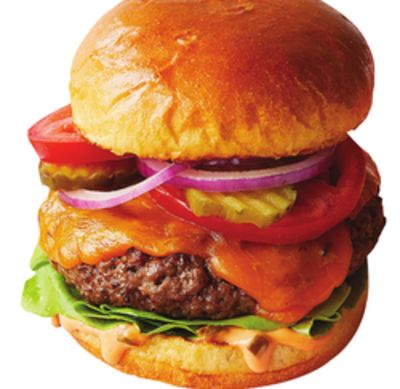 Impossible Plant-Based Burger Patties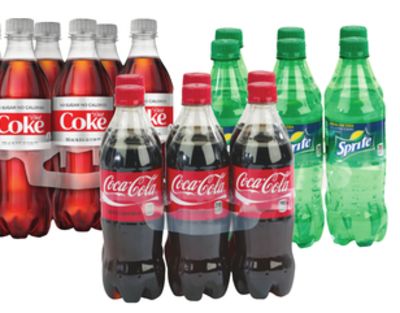 Coca-Cola Products*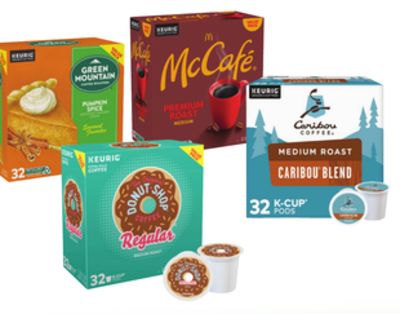 Donut Shop, Green Mountain, Caribou or McCafé Coffee K-Cups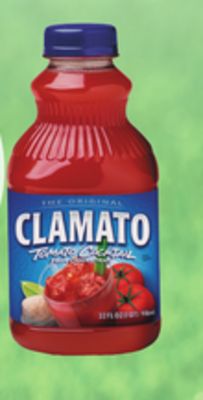 Mott's Clamato Tomato Cocktail
Red Bull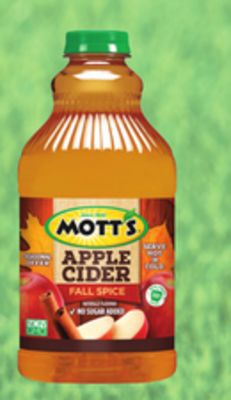 Motts' Apple Cider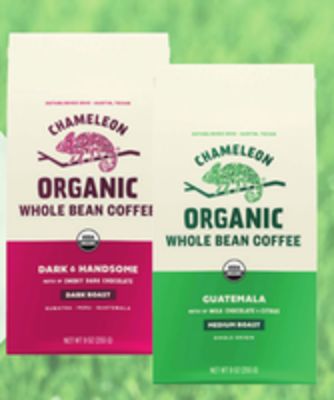 Chameleon Organic Coffee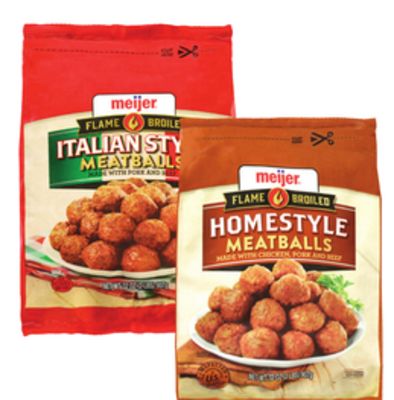 Meijer or True Goodness Meatballs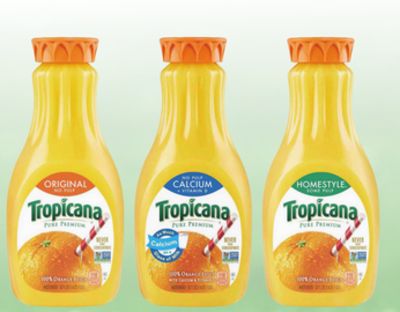 Tropicana Orange Juice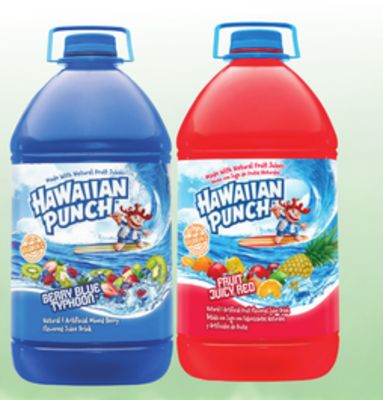 Hawaiian Punch Drink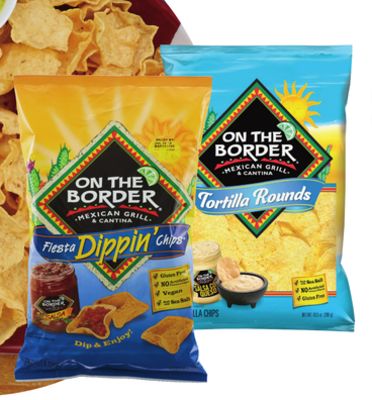 On The Border Tortilla Chips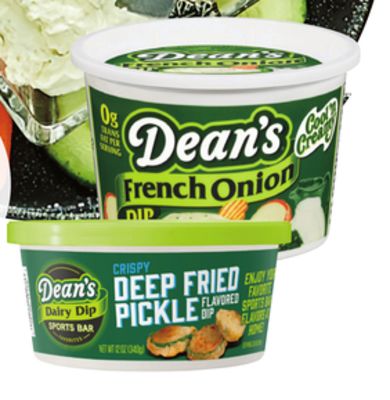 Dean's Refrigerated Dip 16 oz. or Sports Bar Dip 12 oz.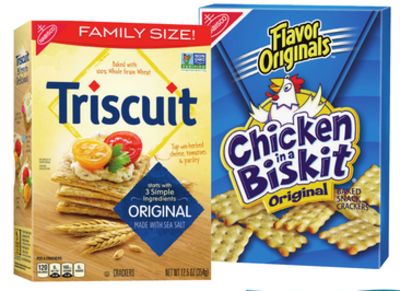 Nabisco Family Size Crackers*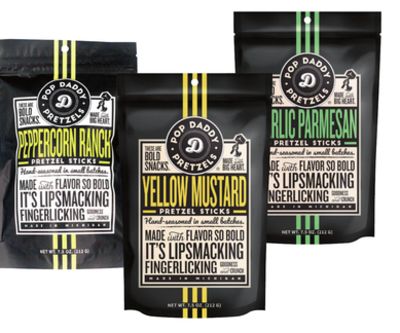 Pop Daddy Pretzels or Popcorn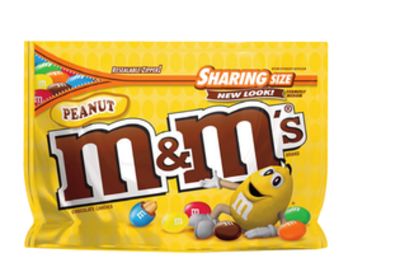 M&M's Sharing Size Bag*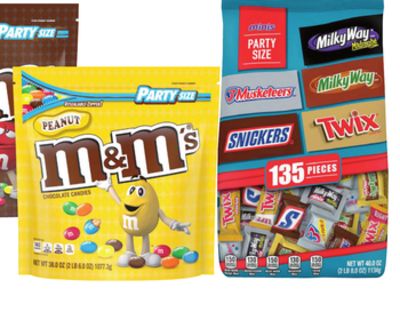 M&M's Party Size Candy*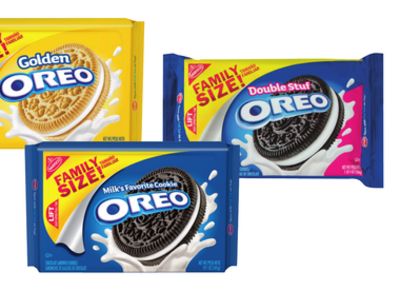 Nabisco Family Size Cookies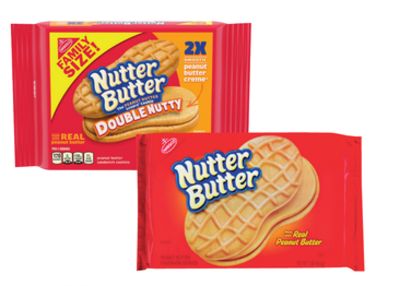 Nabisco Family Size Nutter Butter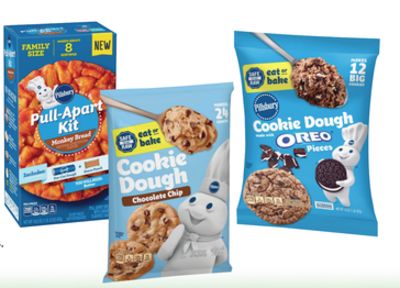 Pillsbury Refrigerated Cookie Dough or Pull-Apart Kits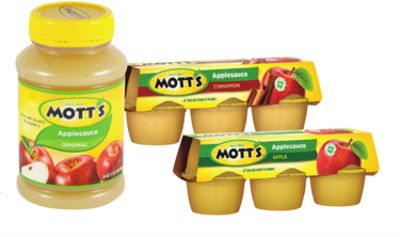 Mott's Applesauce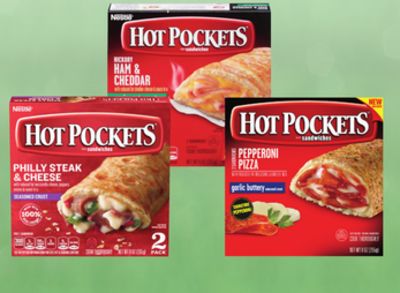 Hot Pockets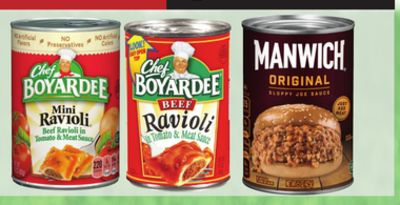 Chef Boyardee Pasta 7.5-15 oz. or Hunt's Manwich* 15-16 oz.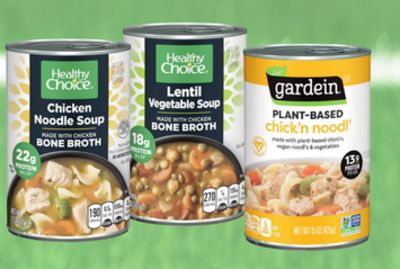 Healthy Choice Bone Broth Soup or Gardein Soup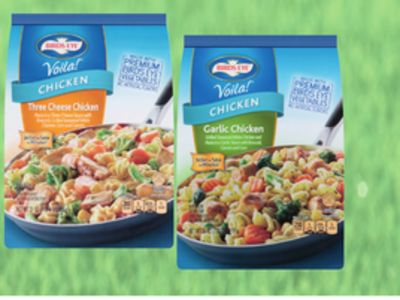 Birds Eye Voila! Frozen Skillet Meals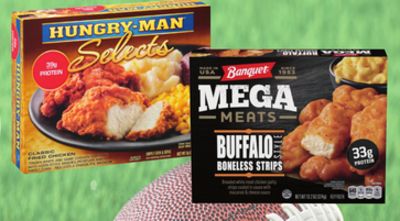 Banquet Mega Meat Frozen Meals or Pizza 13-14.25 oz. or Hungry-Man Selects or Bowls 15-17 oz.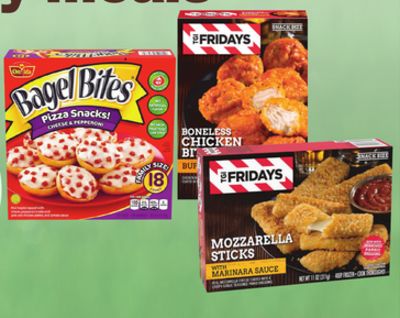 T.G.I. Friday's Frozen Snacks 8-11 oz. or Bagel Bites 7 oz.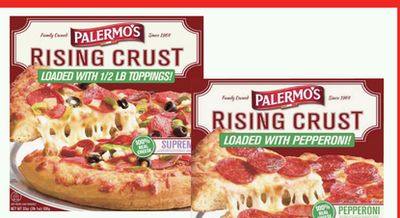 Palermo's Rising Crust Frozen Pizza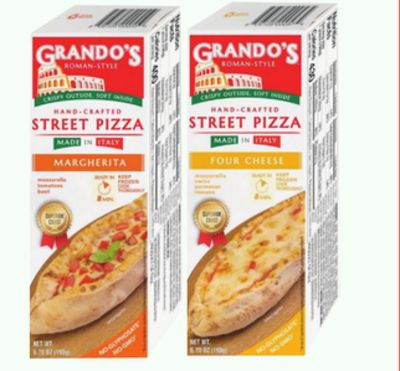 Grando's Frozen Street Pizza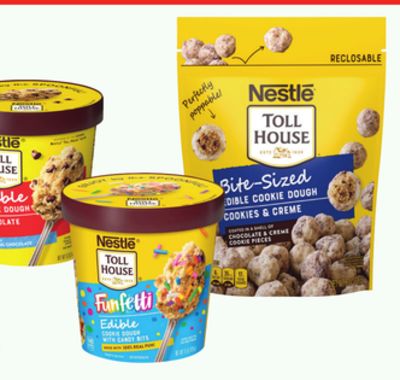 Nestlé Edible Cookie Dough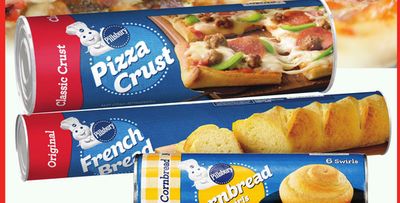 Pillsbury Pizza Crust 11-13.8 oz. or Breadsticks, French Bread or Cornbread Swirls 11 oz.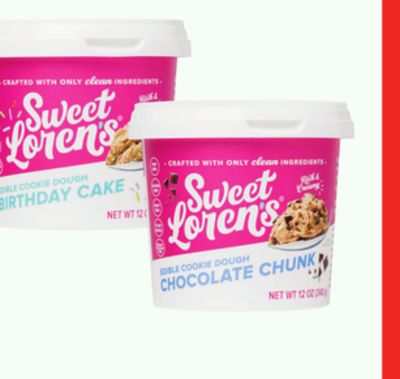 Sweet Loren's Edible Cookie Dough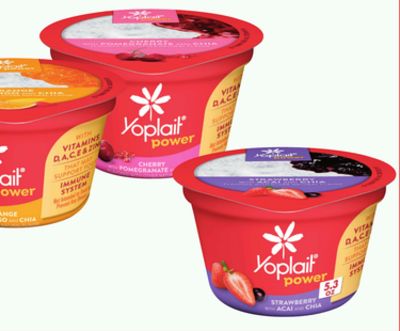 Yoplait Power Yogurt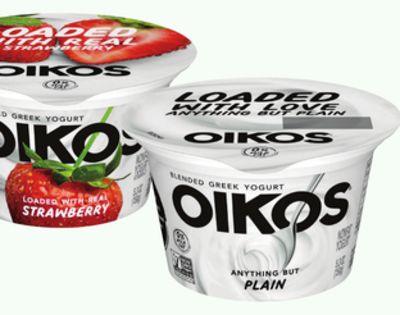 Dannon Oikos 0% Blended Greek Yogurt*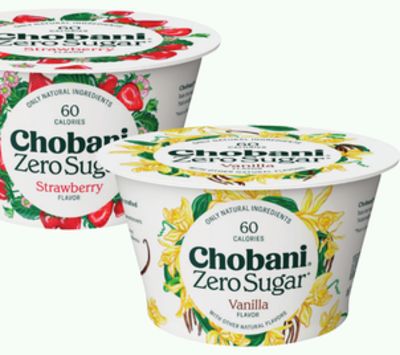 Chobani Zero Sugar Yogurt*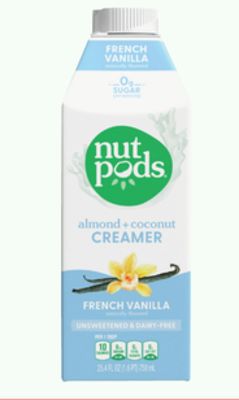 Nutpods Creamer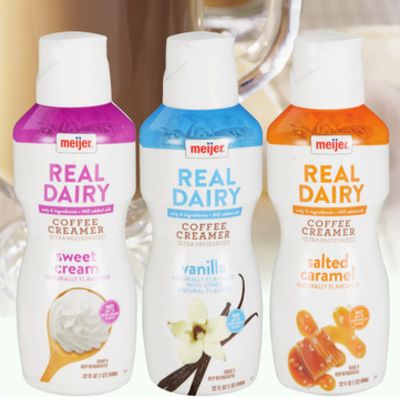 Meijer Real Dairy Coffee Creamer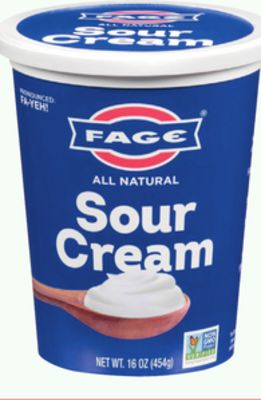 Fage Sour Cream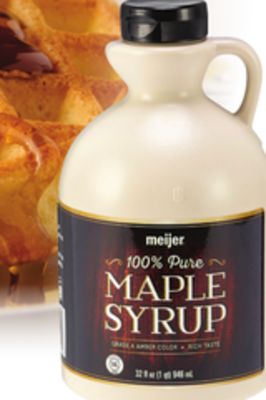 Meijer Pure Maple Syrup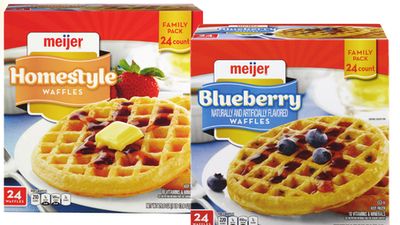 Meijer Frozen Waffles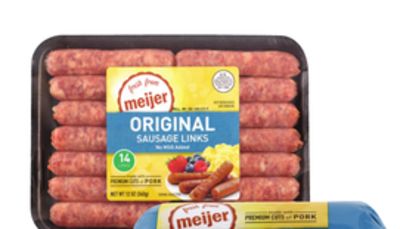 Meijer Breakfast Sausage Rolls, Links or Patties 12-16 oz. or Canadian Bacon 5 oz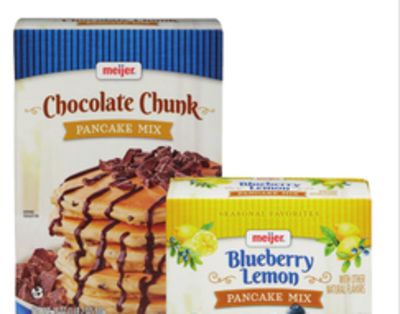 Meijer Pancake Mix 18 oz. or Malted Pancake & Waffle Mix 32 oz.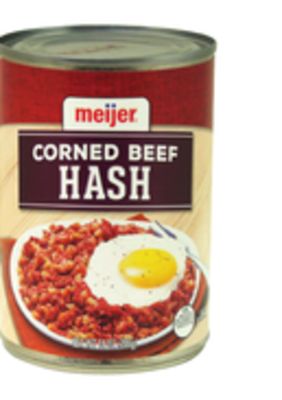 Meijer Corned Beef Hash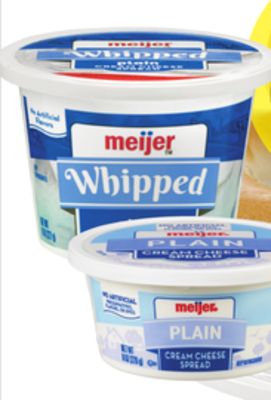 Meijer Soft or Whipped Cream Cheese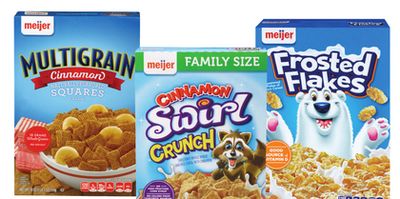 Meijer Cereal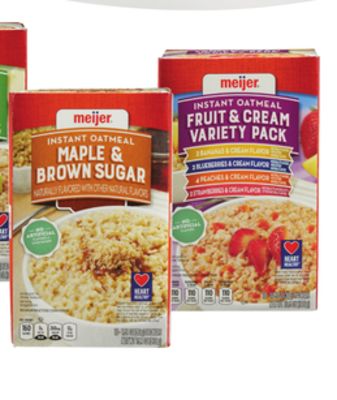 Meijer Instant Oatmeal

Meijer English Muffins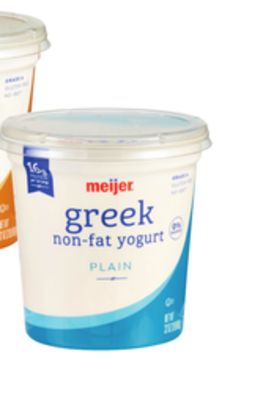 Meijer Greek Yogurt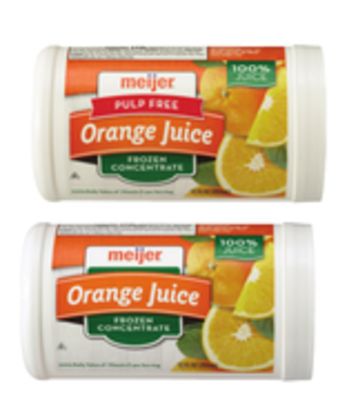 Meijer Frozen Orange Juice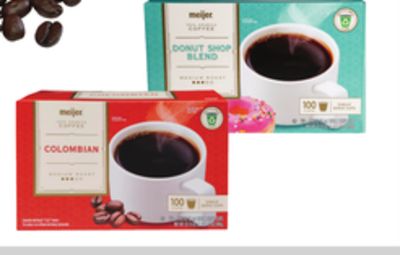 Meijer Coffee Pods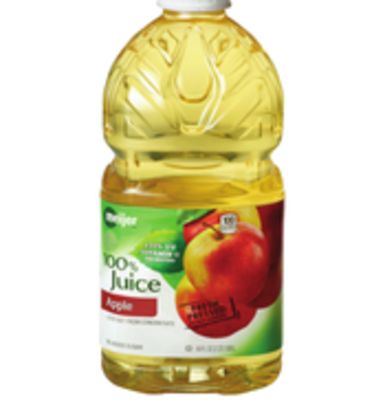 Meijer 100% Apple Juice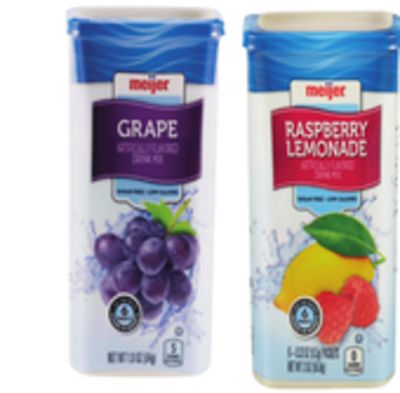 Meijer Drink Mix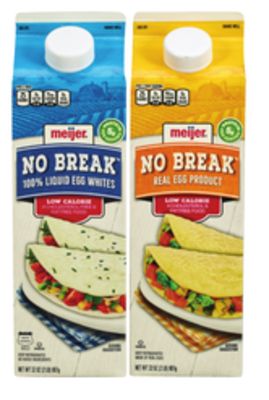 Meijer No Break Liquid Eggs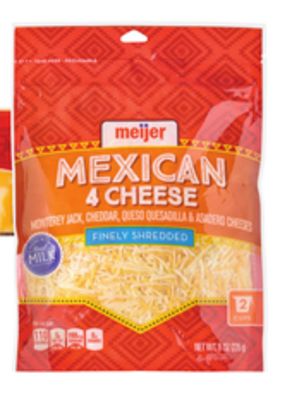 Meijer Shredded, Sliced or Chunk Cheese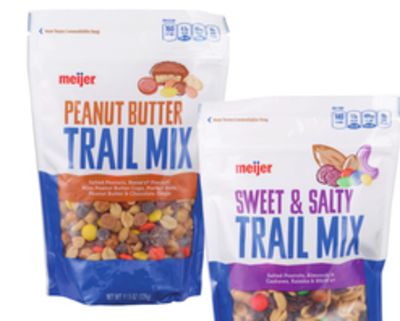 Meijer Trail Mix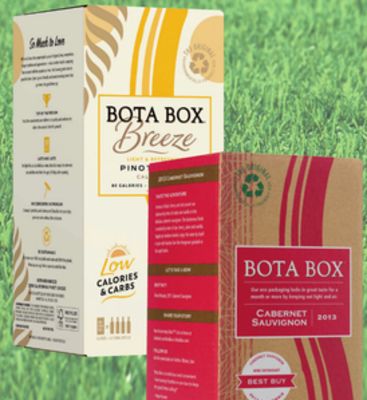 Bota Box Cabernet Sauvignon or Pinot Grigio*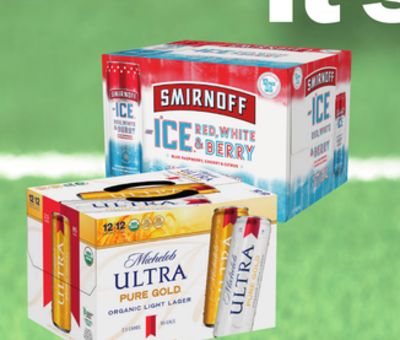 Michelob Ultra Pure Gold or Infusions 12 pk./12 oz. cans or Smirnoff Ice* 12 pk./12 oz. bottles or cans.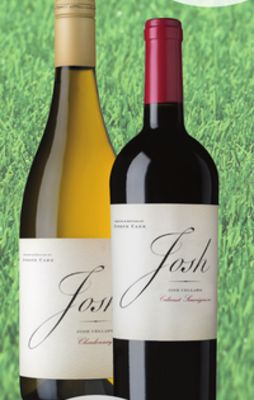 Josh Cellars Cabernet Sauvignon or Chardonnay*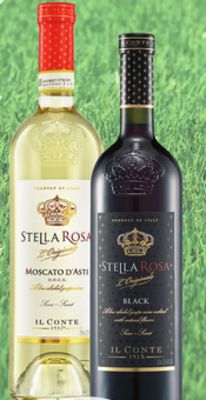 Stella Rosa Black or Moscato D'Asti DCOG*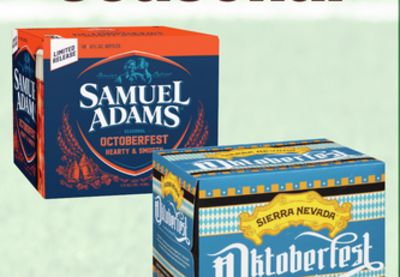 Sierra Nevada or Samuel Adams Seasonal*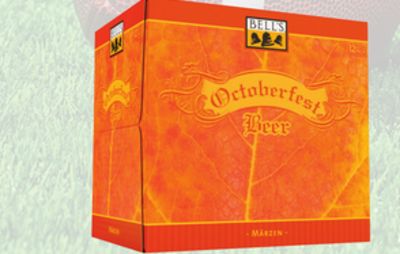 Bell's Seasonal*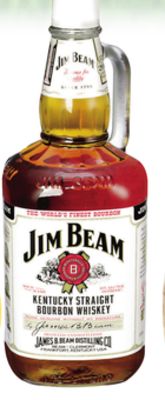 Jim Beam White Label Bourbon*

Jack Daniel's Old No. 7 Tennessee Whiskey*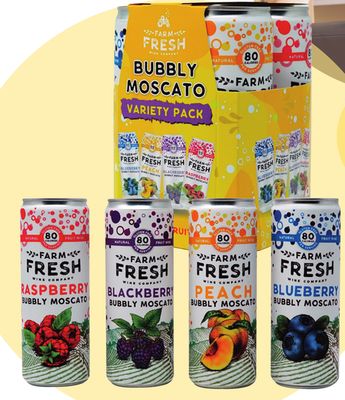 Farm Fresh Bubbly Variety Pack*

Captain Morgan Original Spiced Rum*

Tito's Handmade Vodka*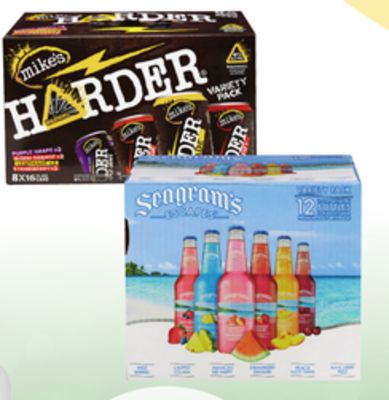 Seagram's Escapes Variety Pack 12 pk./11.2 oz. bottles or 12 pk./12 oz. cans or Mike's Harder Variety Pack* 8 pk./16 oz. cans.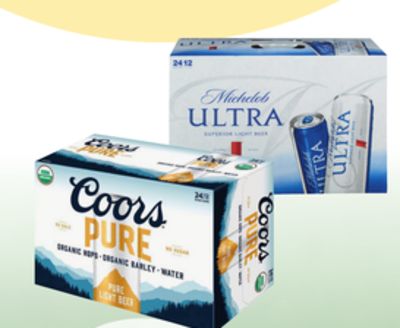 Coors Pure Light Lager or Michelob Ultra*

Baileys Irish Cream*

Barefoot Cellars Peach or Strawberry Fruitscato*

Rancho La Gloria Lime, Mango or Strawberry Margarita*

19 Crimes Snoop Dogg Cali Red or Cali Rosé*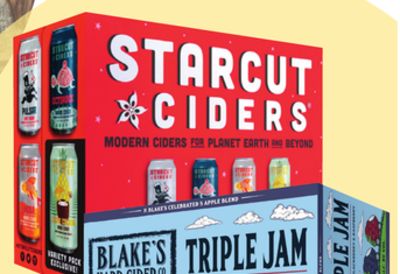 Blake's Triple Jam or Lite Cider or Short's Starcut Cider*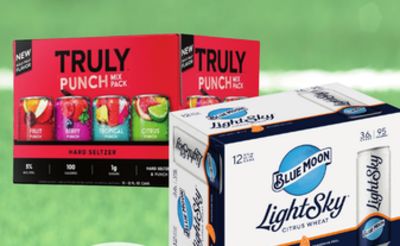 Blue Moon 12 pk./12 oz. cans or bottles or Belgian Wheat 15 pk./12 oz. cans or Truly Seltzer* 12 pk./12 oz.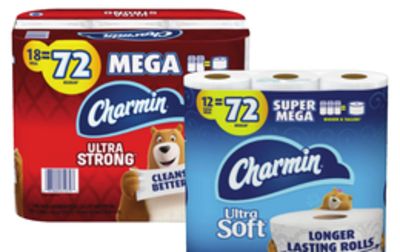 Charmin Bath Tissue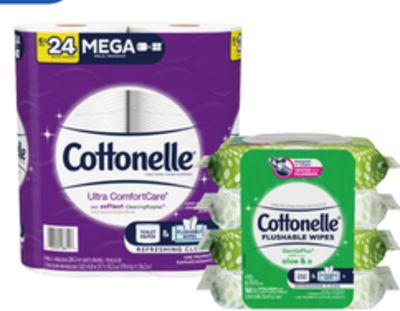 Cottonelle Bath Tissue 6 mega rolls or Flushable Wipes 168 ct. or Viva Paper Towels 6 big rolls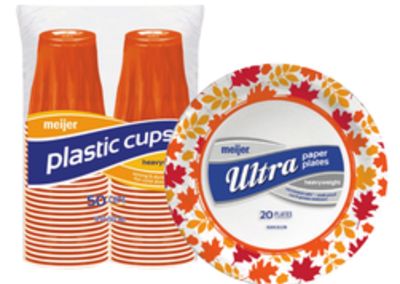 Meijer Ultra Paper Plates 10-30 ct., Plastic Cups 50 ct. or Paper Lunch Bags*50-100 ct.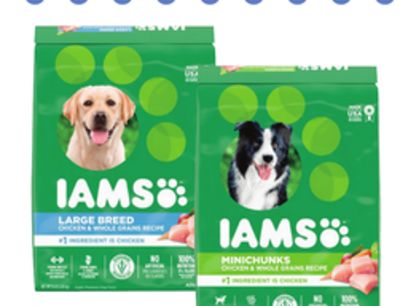 IAMS Dry Dog Food
Purina Cat Chow Dry Cat Food 3.15 lbs. or Beneful Dry Dog Food* 3.5 lbs.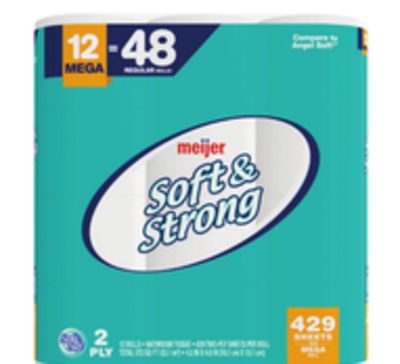 Meijer Soft & Strong Bath Tissue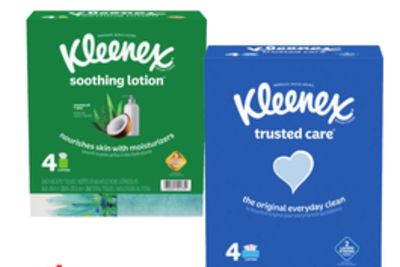 Kleenex 4 Pk. Facial Tissue Bundle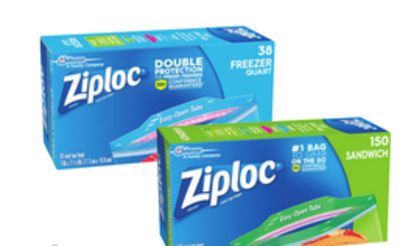 Ziploc Bags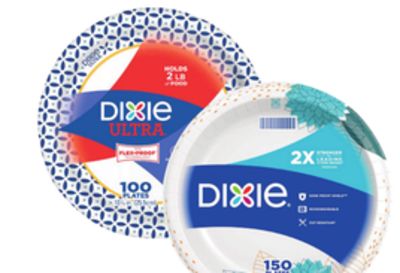 10" Dixie Ultra Plates 100 ct., 10" Everyday Plates 150 ct. or Perfect Touch Cups 66 ct.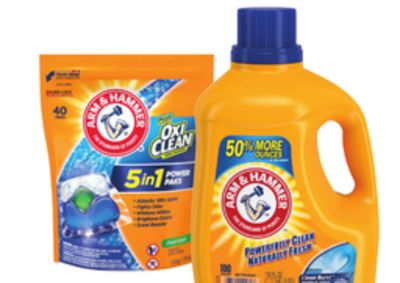 Arm & Hammer Liquid Laundry Detergent 122.5 or 150 oz. or Power Paks 40 or 62 ct.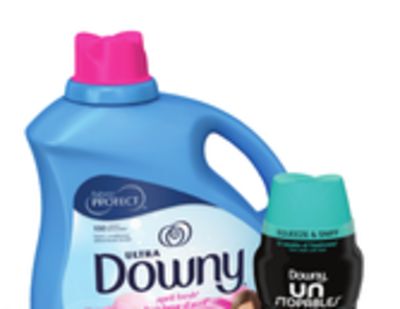 Downy Liquid Fabric Enhancer 64, 81 or 129 oz. or Scent Boosters* 14.8 oz.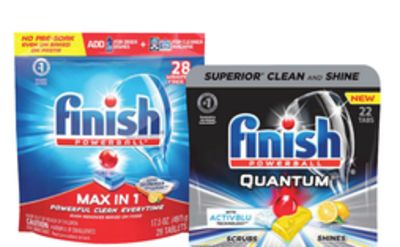 Finish Quantum 22 ct. or Powerball Dishwasher Tabs 28-38 ct.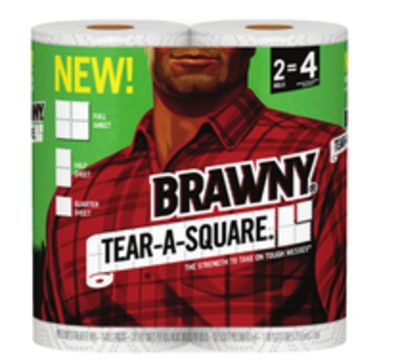 Brawny Paper Towels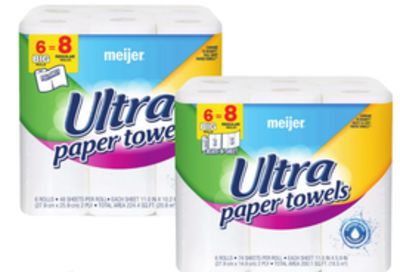 Meijer Ultra Paper Towels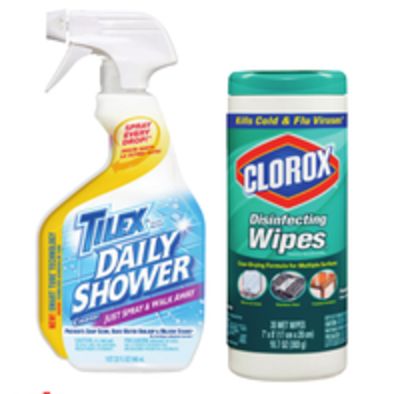 Clorox Cleaning Products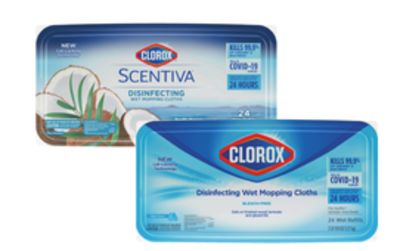 Clorox Wet Mopping Cloths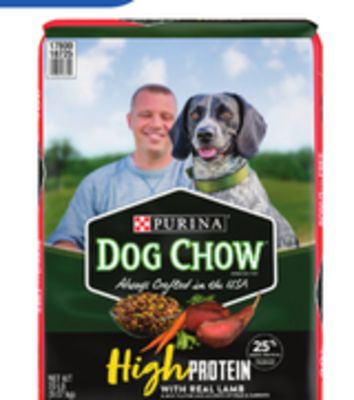 Purina Dog Chow High Protein Dry Dog Food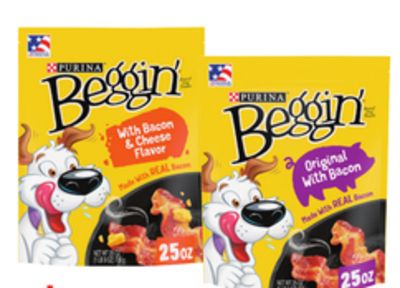 Beggin' Dog Treats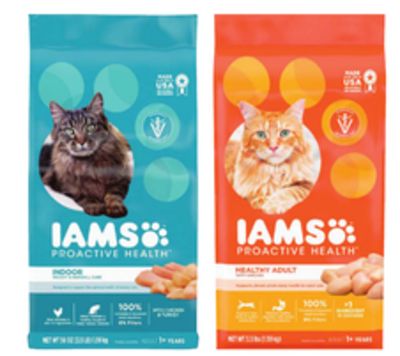 IAMS Proactive Health Dry Cat Food*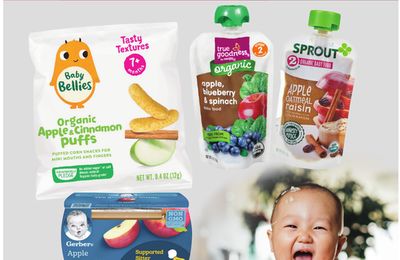 Baby or Toddler Food*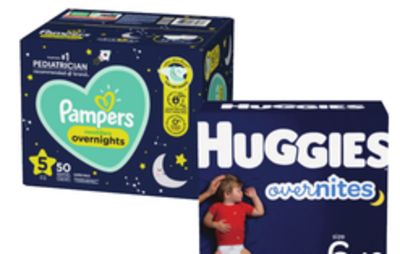 Huggies or Pampers Overnight Diapers*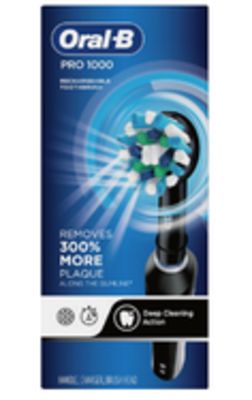 Oral-B Pro 1000 Power Toothbrush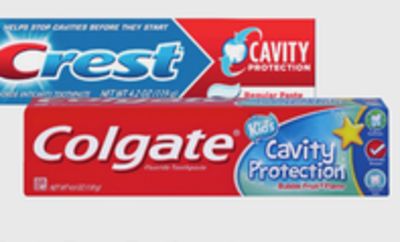 Crest or Colgate Base Toothpaste 4-4.6 oz. or Oral-B Healthy & Clean Toothbrush* 1 ct.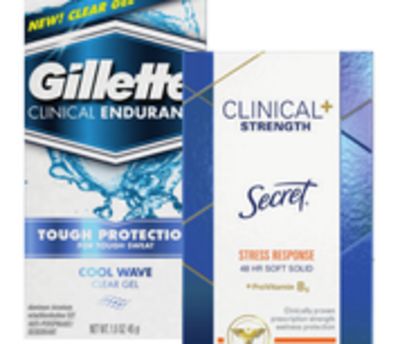 Secret, Old Spice or Gillette Clinical Deodorant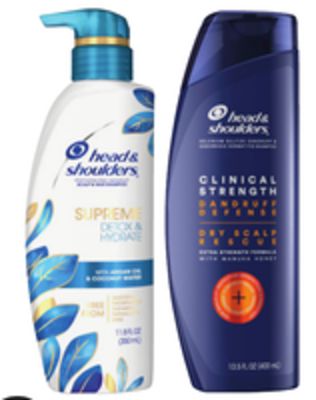 Head & Shoulders Supreme or Clinical Hair Care Products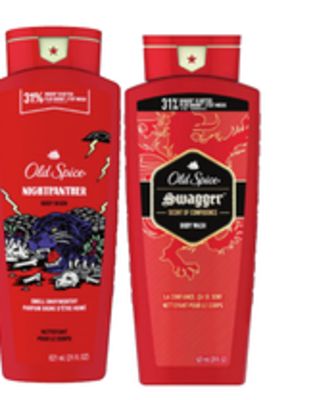 Old Spice Body Wash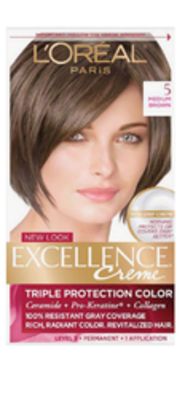 L'Oreal Hair Color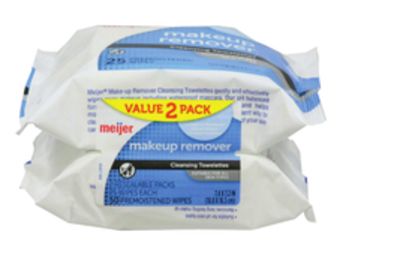 Meijer Twin Pack Makeup Remover Wipes*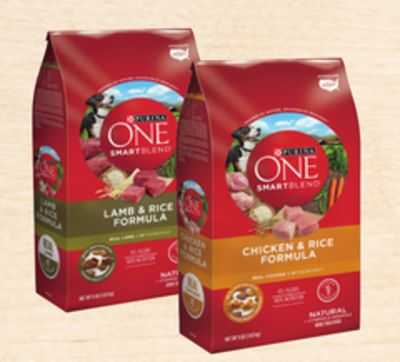 Purina ONE Chicken & Rice or Lamb & Rice Dry Dog Food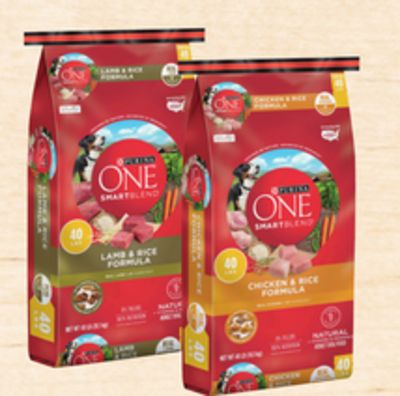 Purina ONE Chicken & Rice or Lamb & Rice Dry Dog Food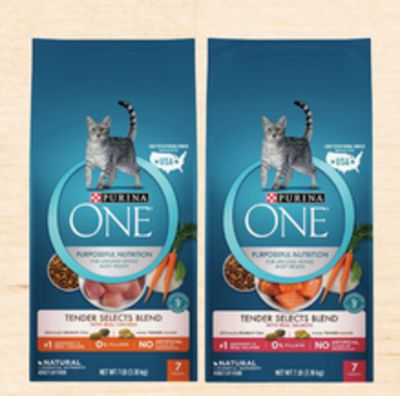 Purina ONE Tender Selects Blend Dry Cat Food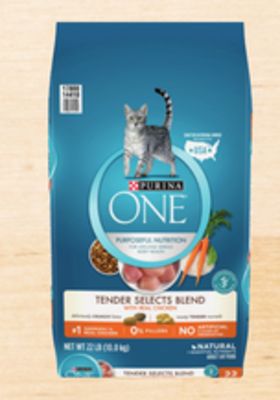 Purina ONE Tender Selects Blend Dry Cat Food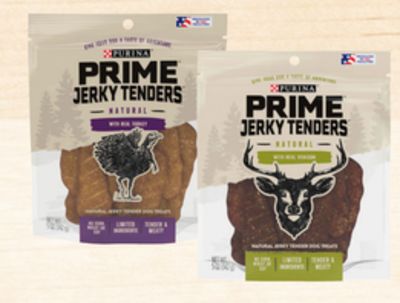 Prime Jerky Tenders Dog Treats*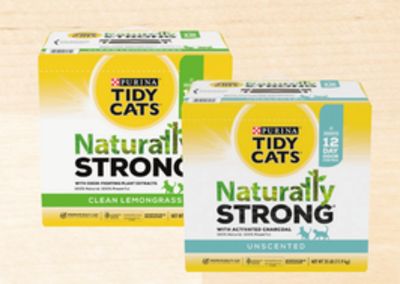 Tidy Cats Naturally Strong Cat Litter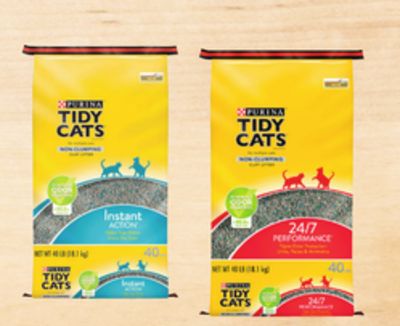 Tidy Cats Non-Clumping Cat Litter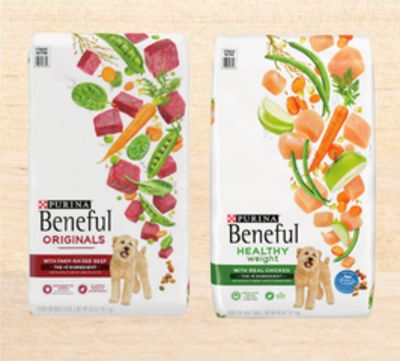 Beneful Dry Dog Food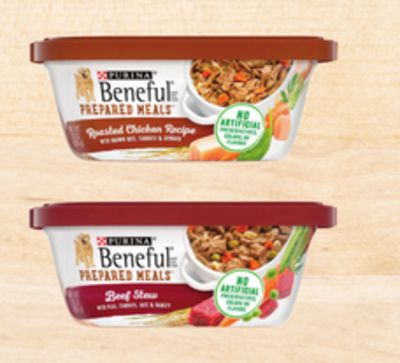 Beneful Prepared Meals Wet Dog Food*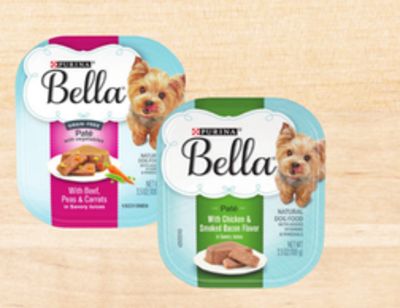 Bella Wet Dog Food*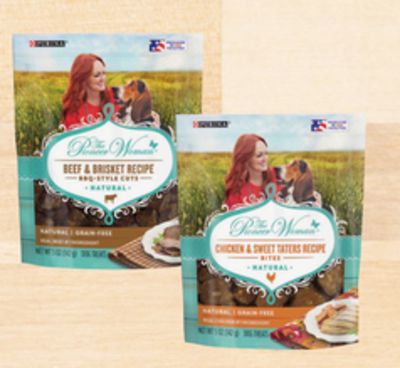 Pioneer Woman Dog Treats*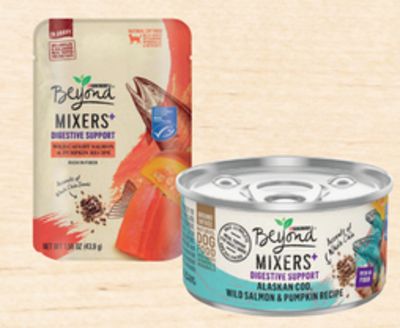 Beyond Mixers Wet Cat or Dog Food Complements*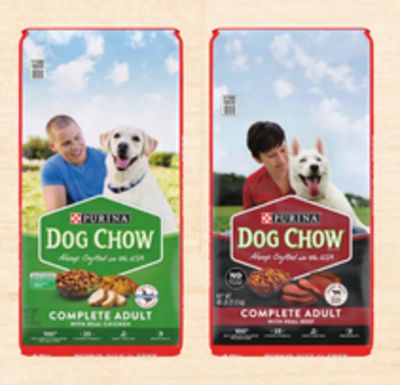 Purina Dog Chow Dry Dog Food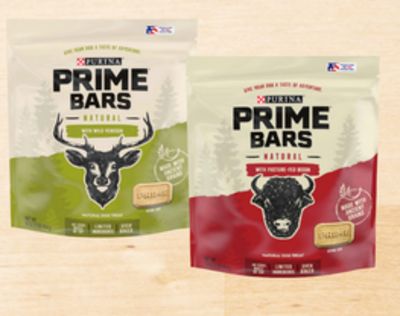 Prime Bars Dog Treats*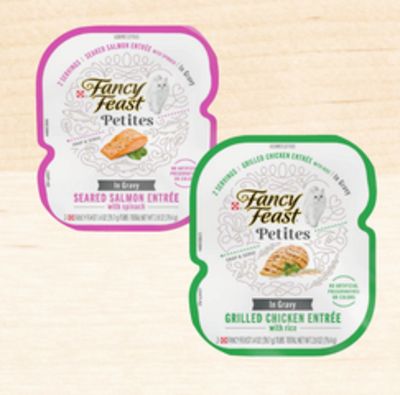 Fancy Feast Petites Single Serve Wet Cat Food*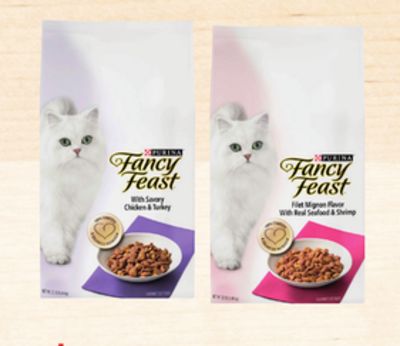 Fancy Feast Dry Cat Food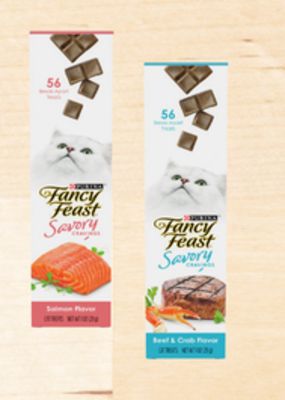 Fancy Feast Savory Cravings Cat Treats*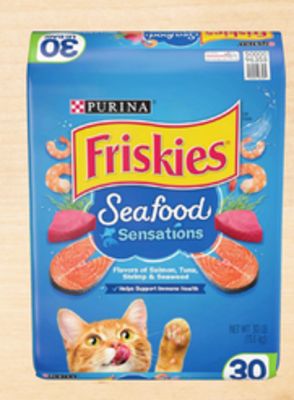 Friskies Dry Cat Food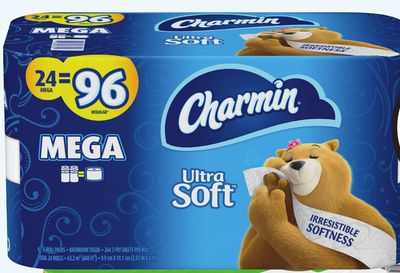 Charmin Bath Tissue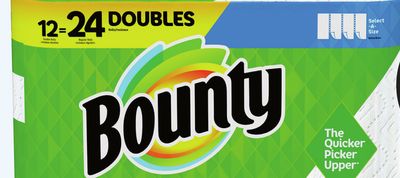 Bounty Paper Towels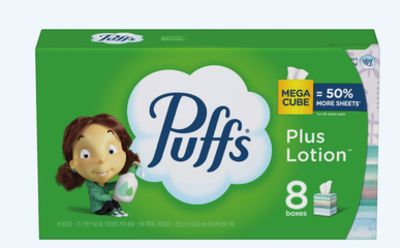 Puffs Facial Tissue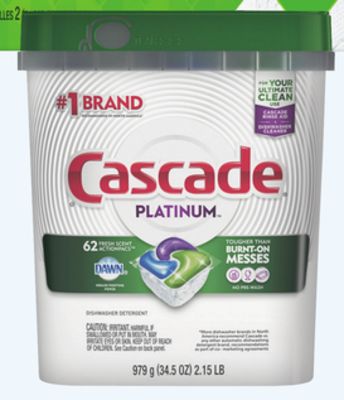 Cascade Platinum 62 ct. or Complete Dishwasher Detergent 78-105 ct.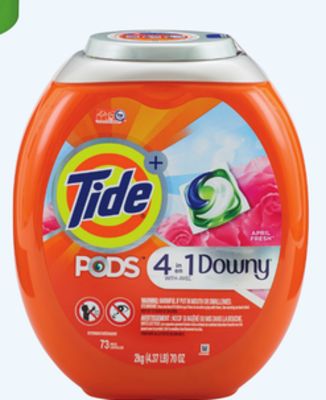 Tide Pods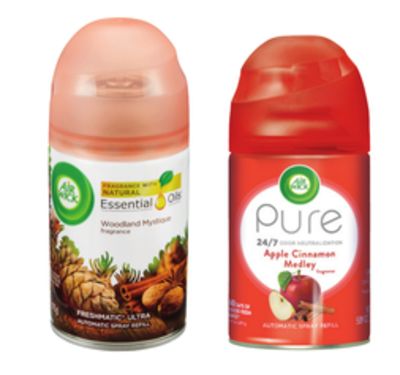 Air Wick Freshmatic Auto Spray Refills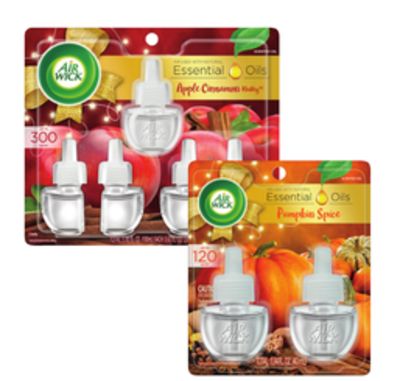 Air Wick Scented Oils Refills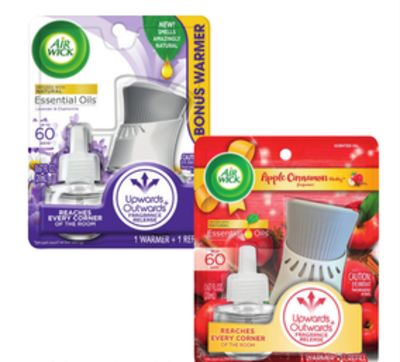 Air Wick Scented Oil Starter Kit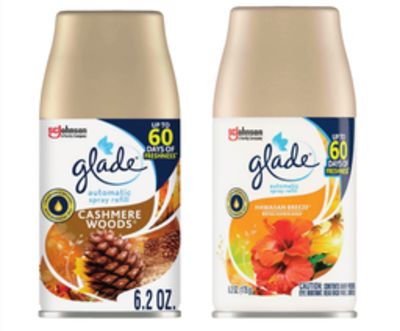 Glade Automatic Spray Refills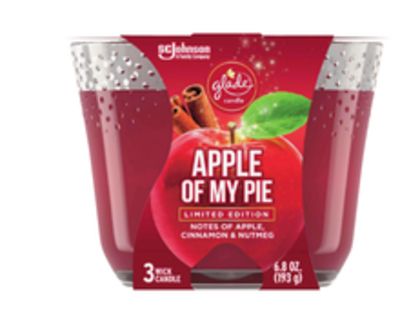 Glade Candles 6.8 oz. or Triple Wick or Twin Pack 3.4 oz.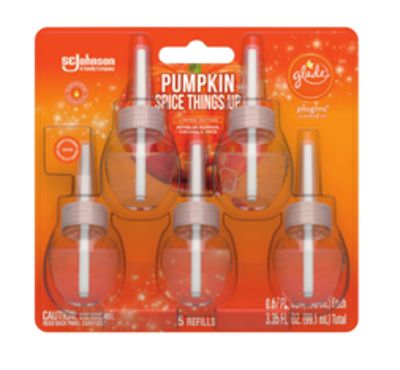 Glade Plug Ins Scented Oil Refills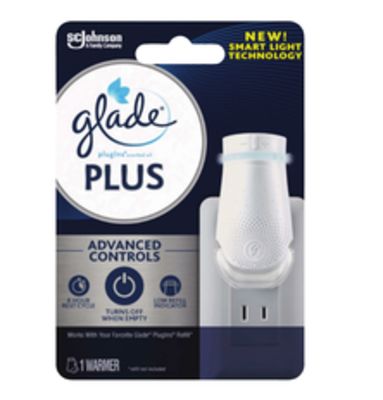 Glade Plug Ins Scented Oil Plus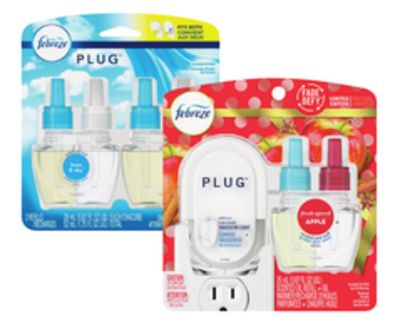 Febreze Air Care Plug 1.75 oz. or Refills 3 ct.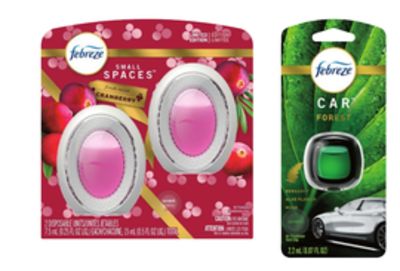 Febreze Small Spaces
Febreze Air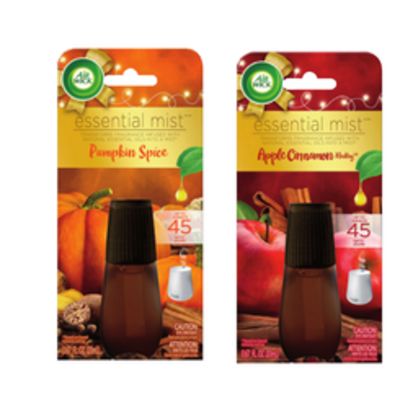 Air Wick Essential Mist Refills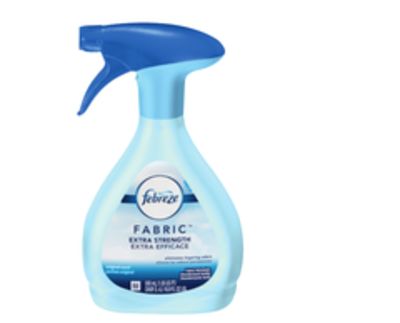 Febreze Air Care Products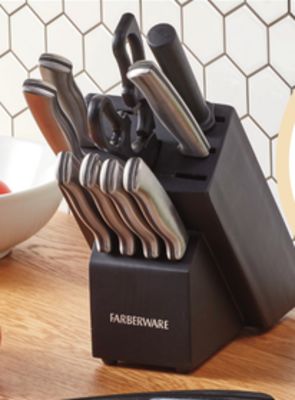 Farberware 12 Pc. Stainless Steel Cutlery Set*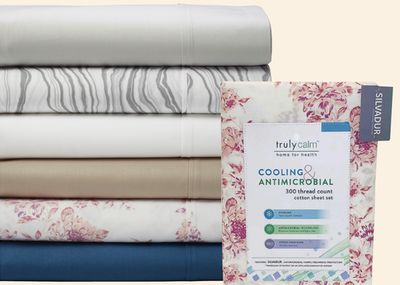 Truly Calm Cooling and Antimicrobial Sheets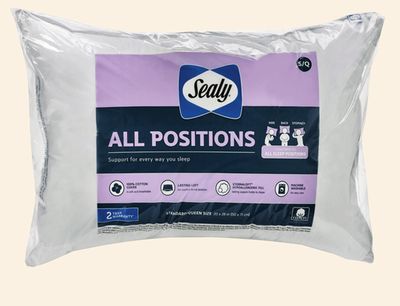 Sealy All Positions Pillow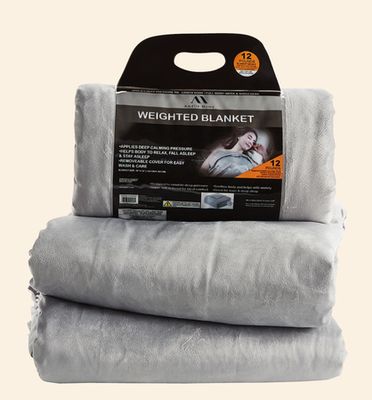 Amelie Home Weighted Blanket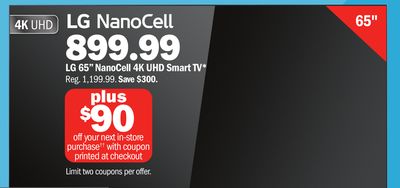 LG 65" NanoCell 4K UHD Smart TV*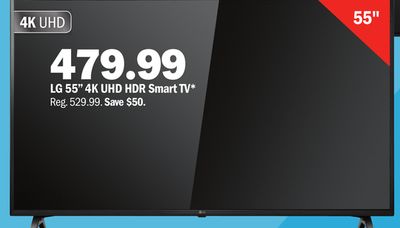 LG 55" 4K UHD HDR Smart TV*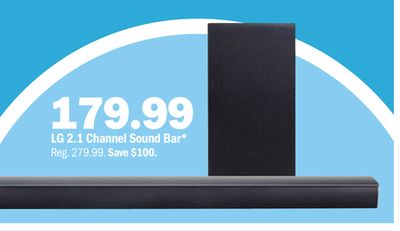 LG 2.1 Channel Sound Bar*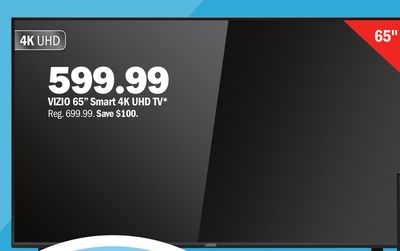 VIZIO 65" Smart 4K UHD TV*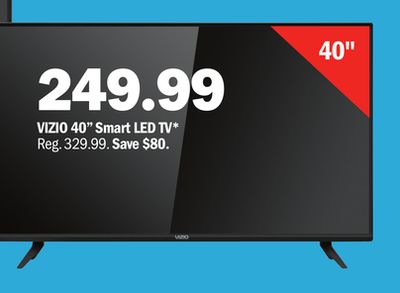 VIZIO 40" Smart LED TV*

VIZIO V Series 5.1 Home Theater Sound Bar*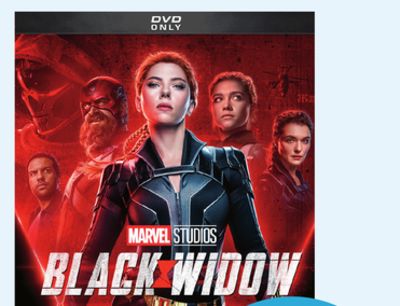 Marvel Studios - Black Widow DVD*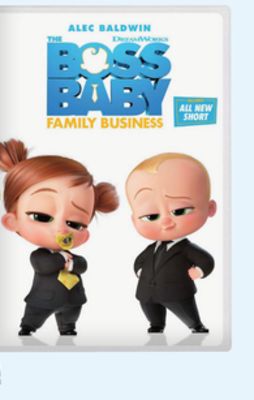 Boss Baby: Family Business DVD or Blu-ray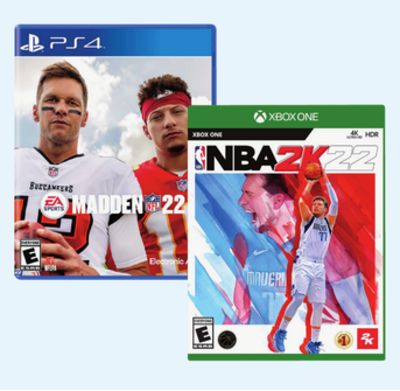 PS4 or Xbox One*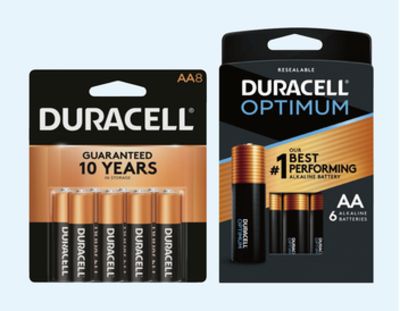 Duracell Alkaline AA or AAA 8 pk. or Optimum Batteries* AA or AAA 6 pk.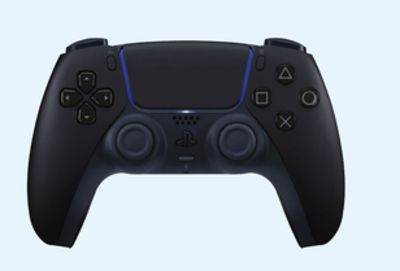 PS5 DualSense Wireless Controller*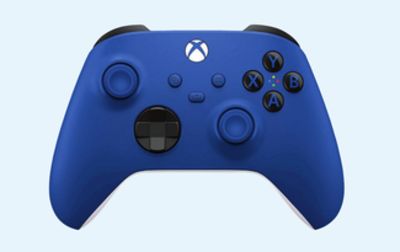 Xbox Wireless Controller*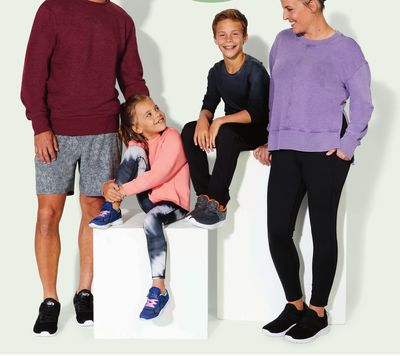 Select Activewear for the Family*

Skechers Kids' Athletic Shoes*

Skechers Kids' Athletic Shoes*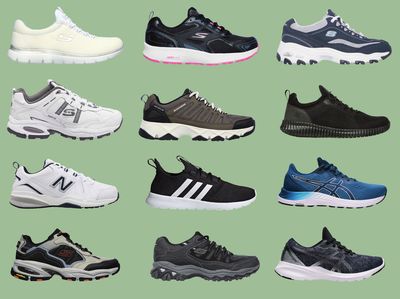 Men's or Women's Athletic or Skechers Casual Shoes*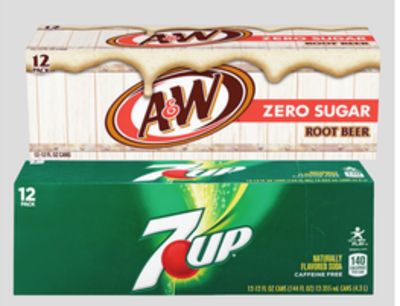 7UP Products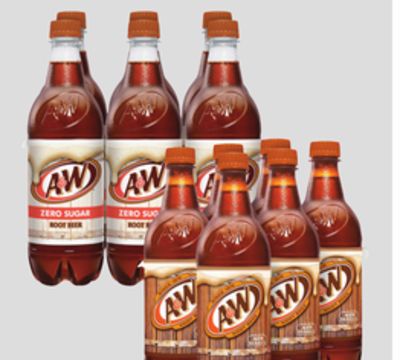 7UP Products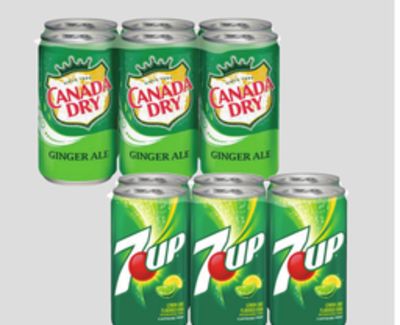 7UP Products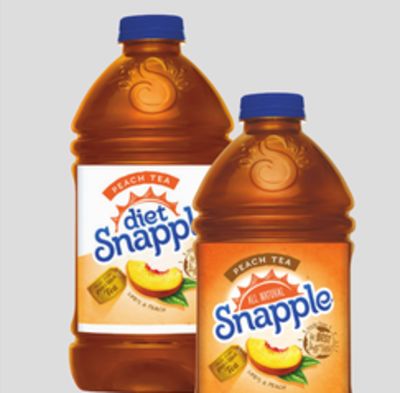 Snapple Tea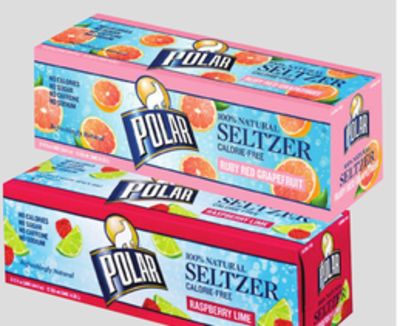 Polar Seltzer Water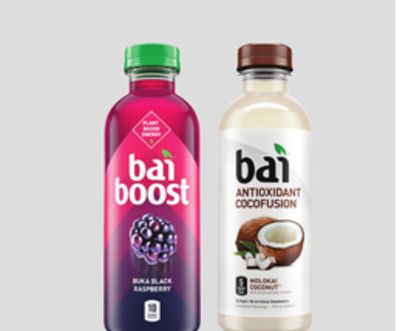 Bai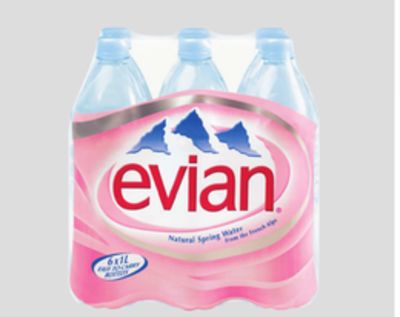 Evian Spring Water

Core Water*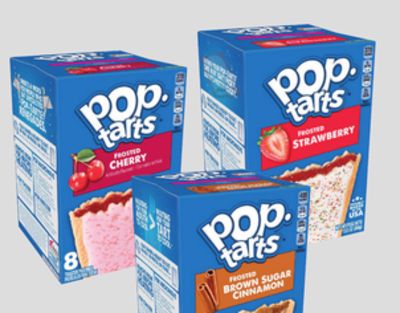 Kellogg's Pop-Tarts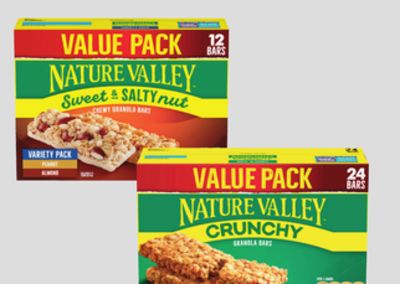 Nature Valley Value Pack Bars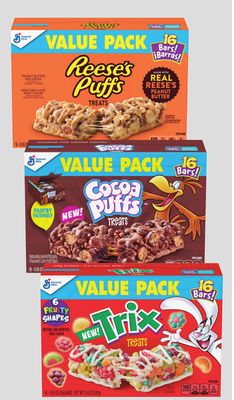 General Mills Value Pack Treats Bars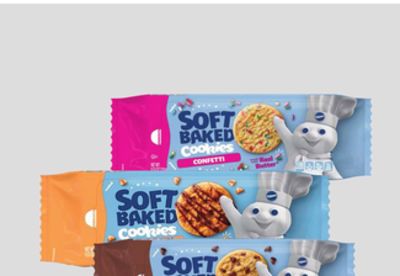 Pillsbury Cookies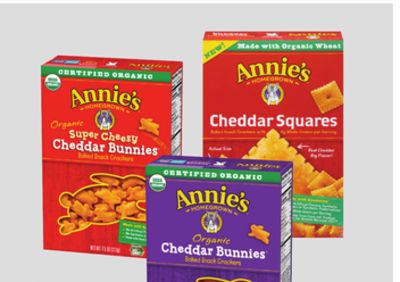 Annie's Crackers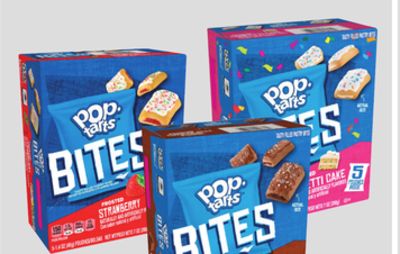 Kellogg's Pop-Tarts Bites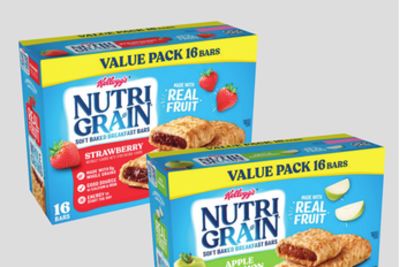 Kellogg's Value Pack Nutri-Grain Bars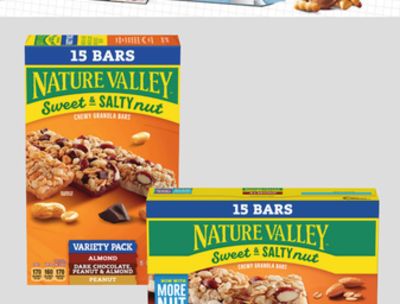 Nature Valley Granola Bars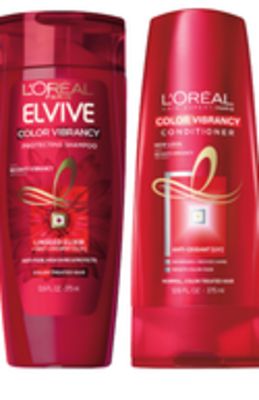 L'Oreal Elvive Shampoo or Conditioner