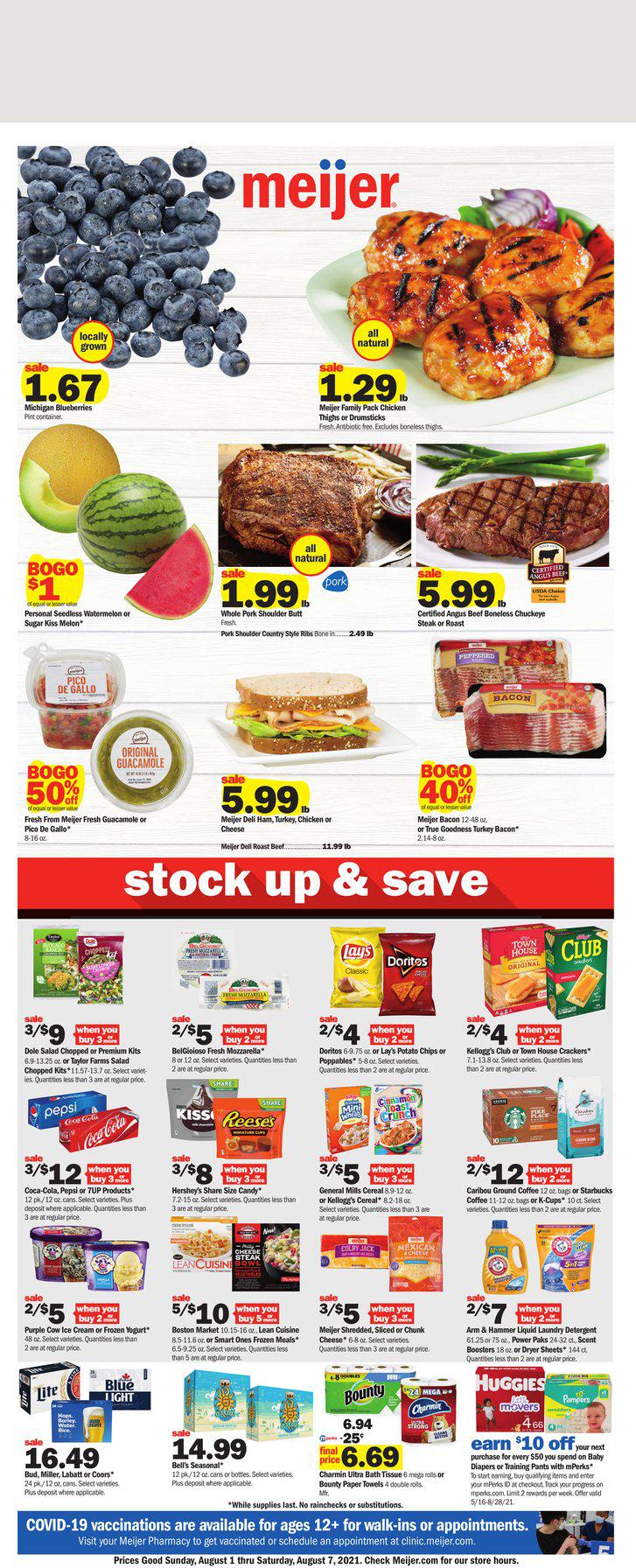 Weekly Ad
---
The Weekly Ad, which is valid in Meijer markets between 08/01/2021 - 08/08/2021, consists of 30 pages. The most expensive product of the brochure is Texas Instruments TI-84 Plus CE Calculator priced at $134.99, the cheapest product at $0.15 is Meijer 2 Pocket Paper Folder*.
You can use the page previews below to navigate the brochure pages.
---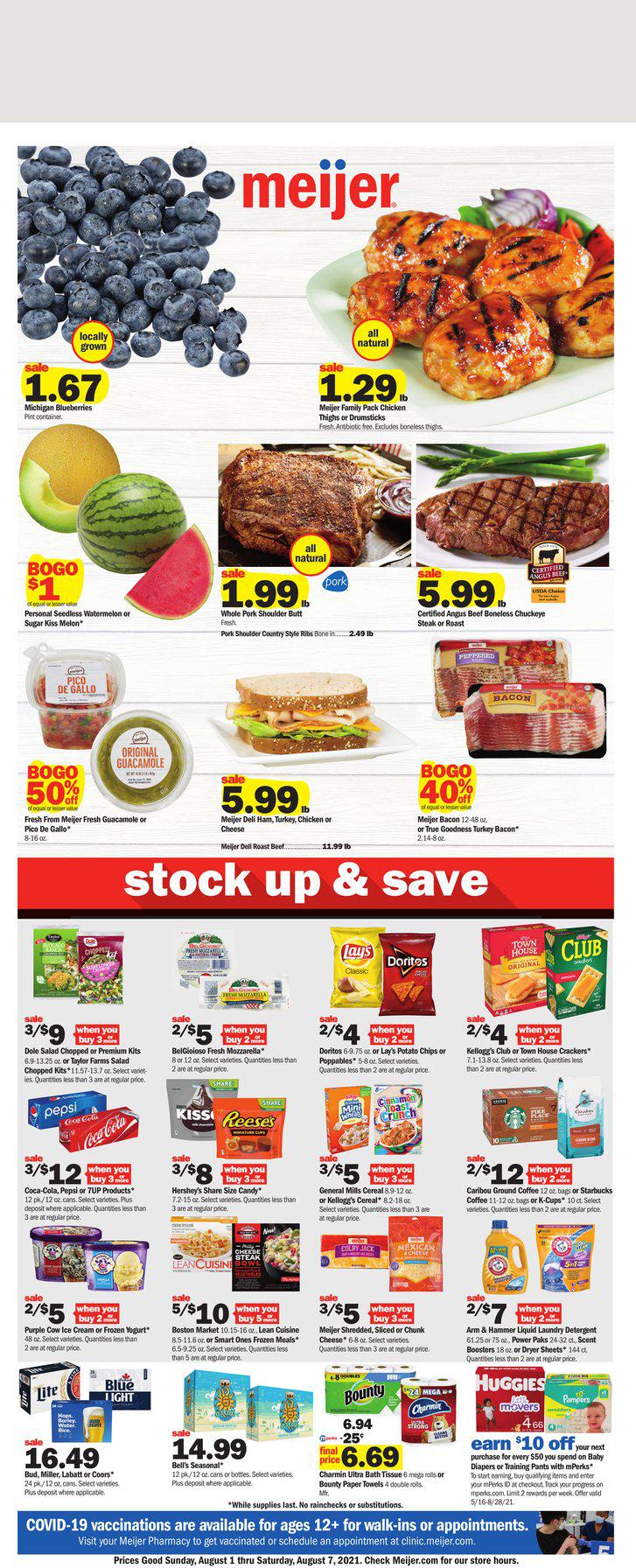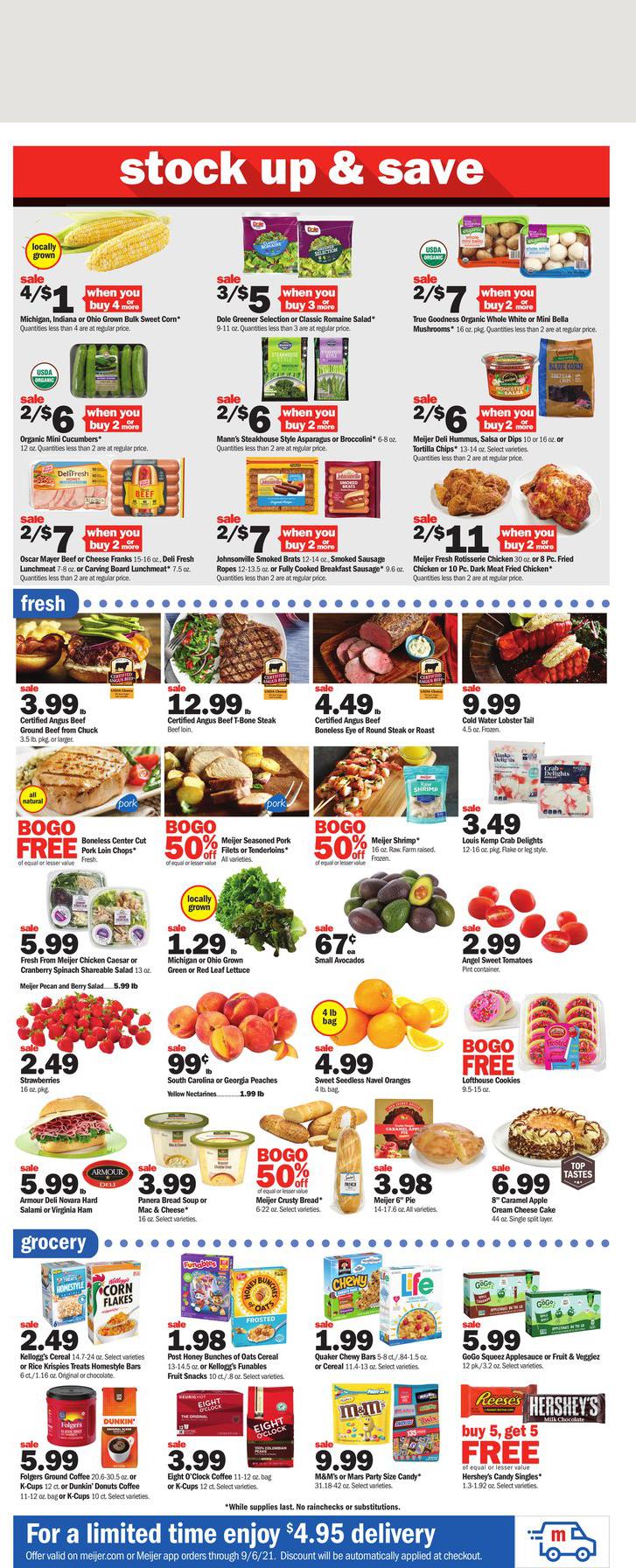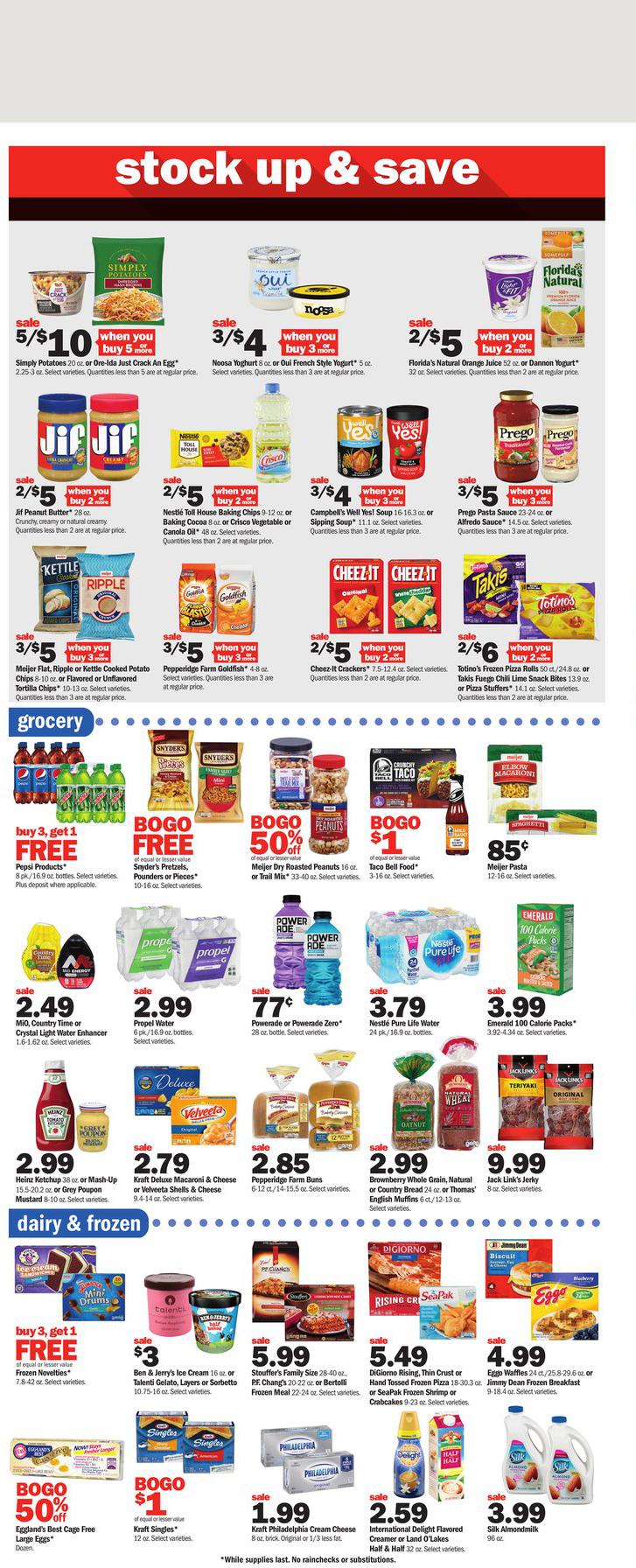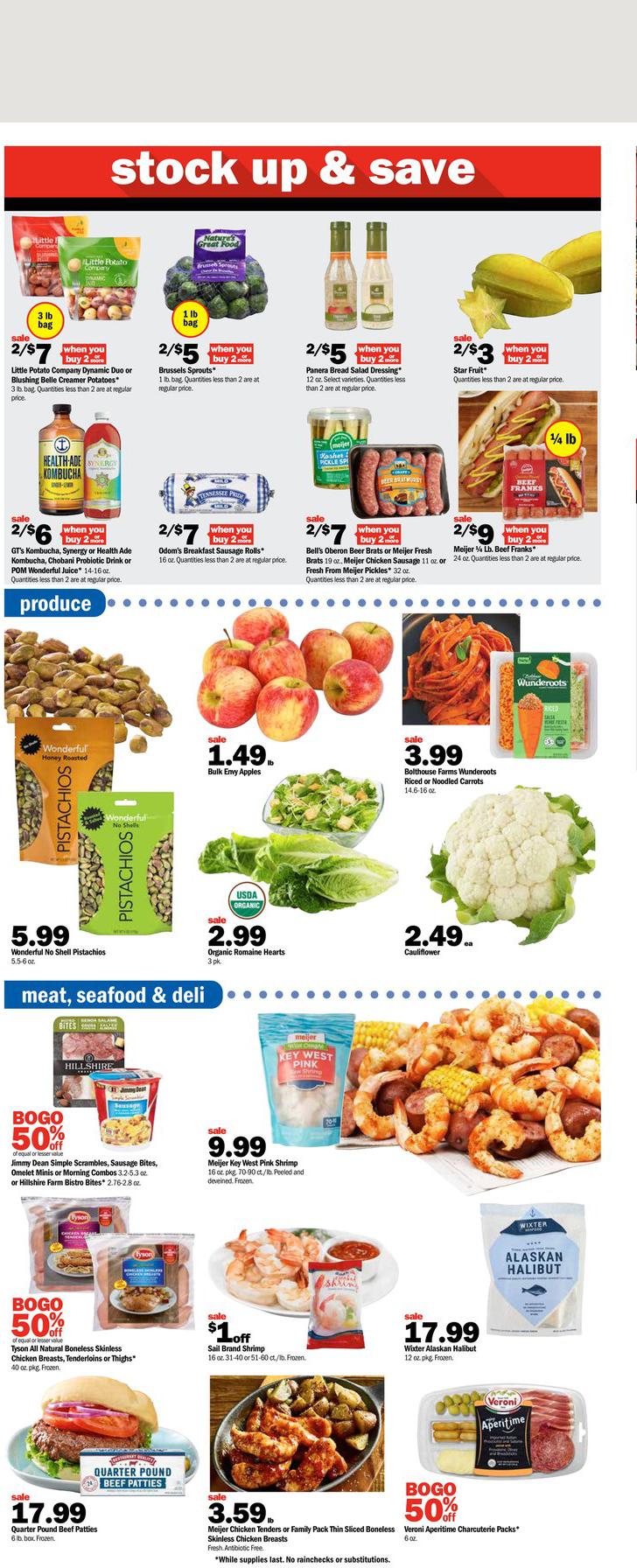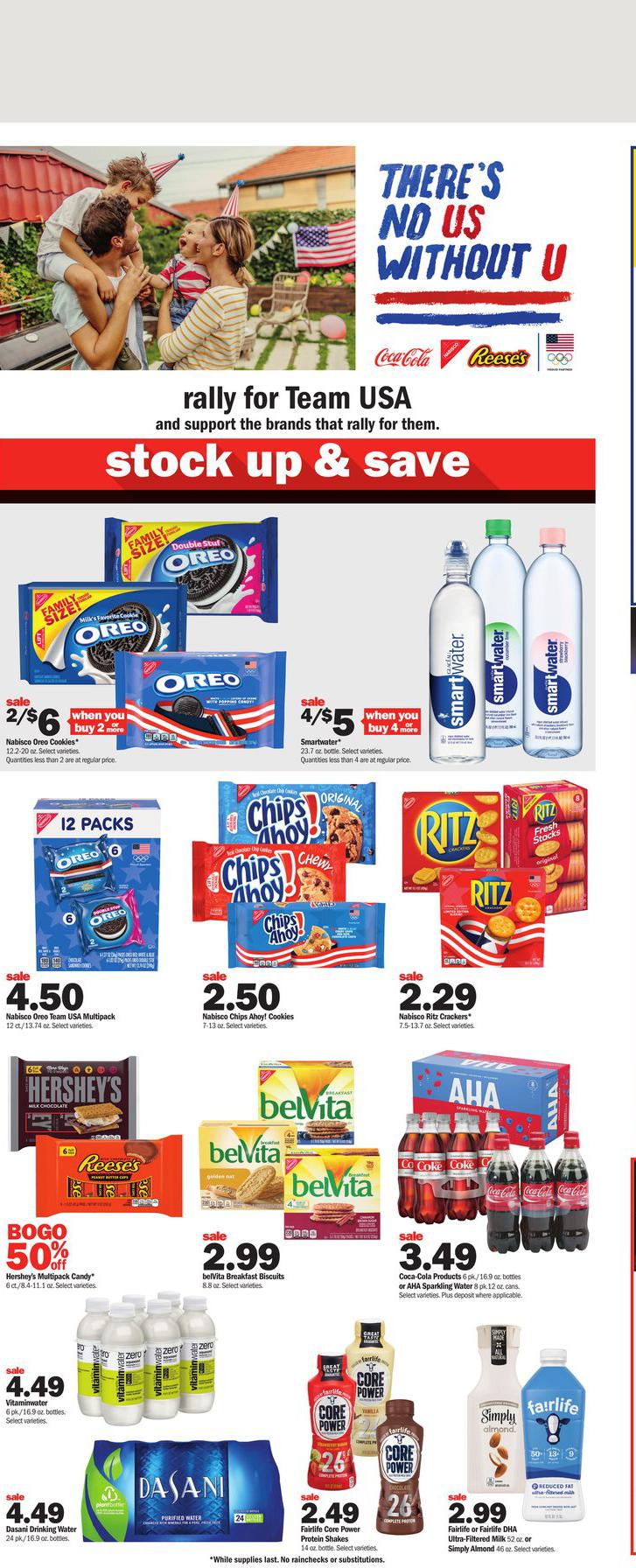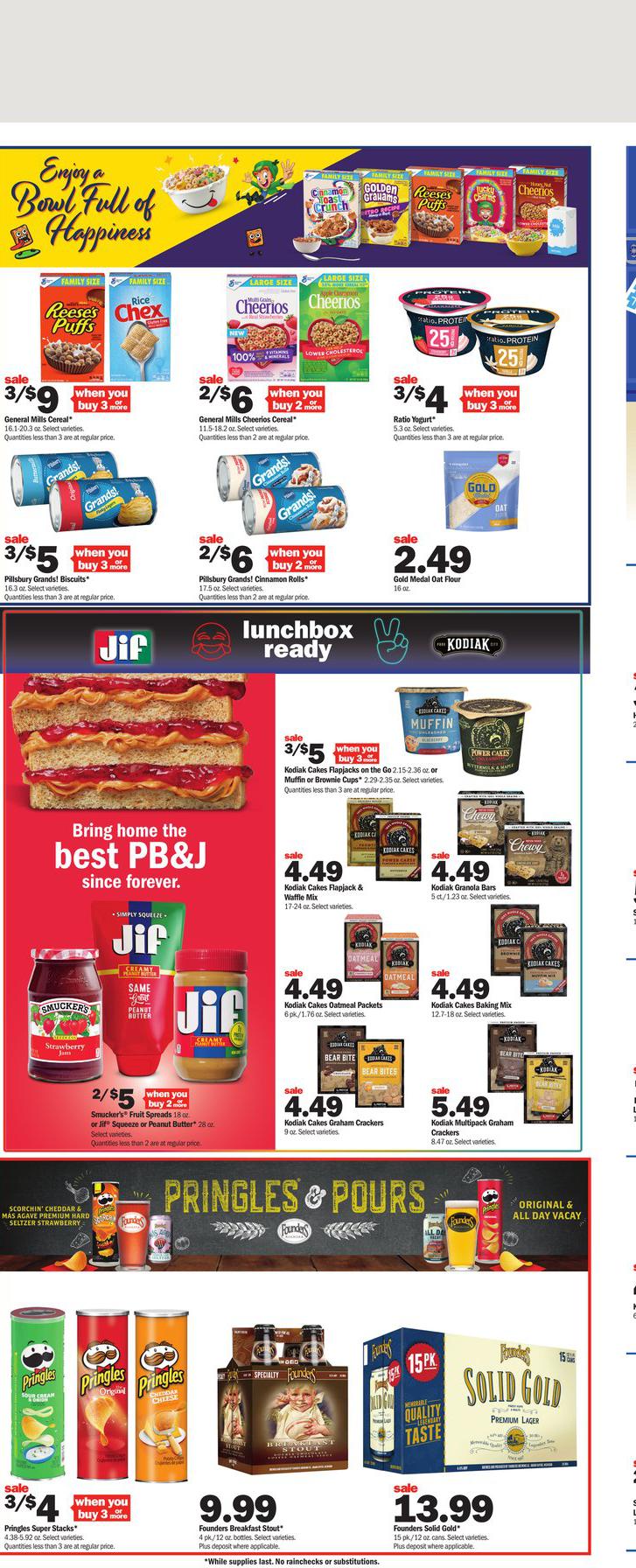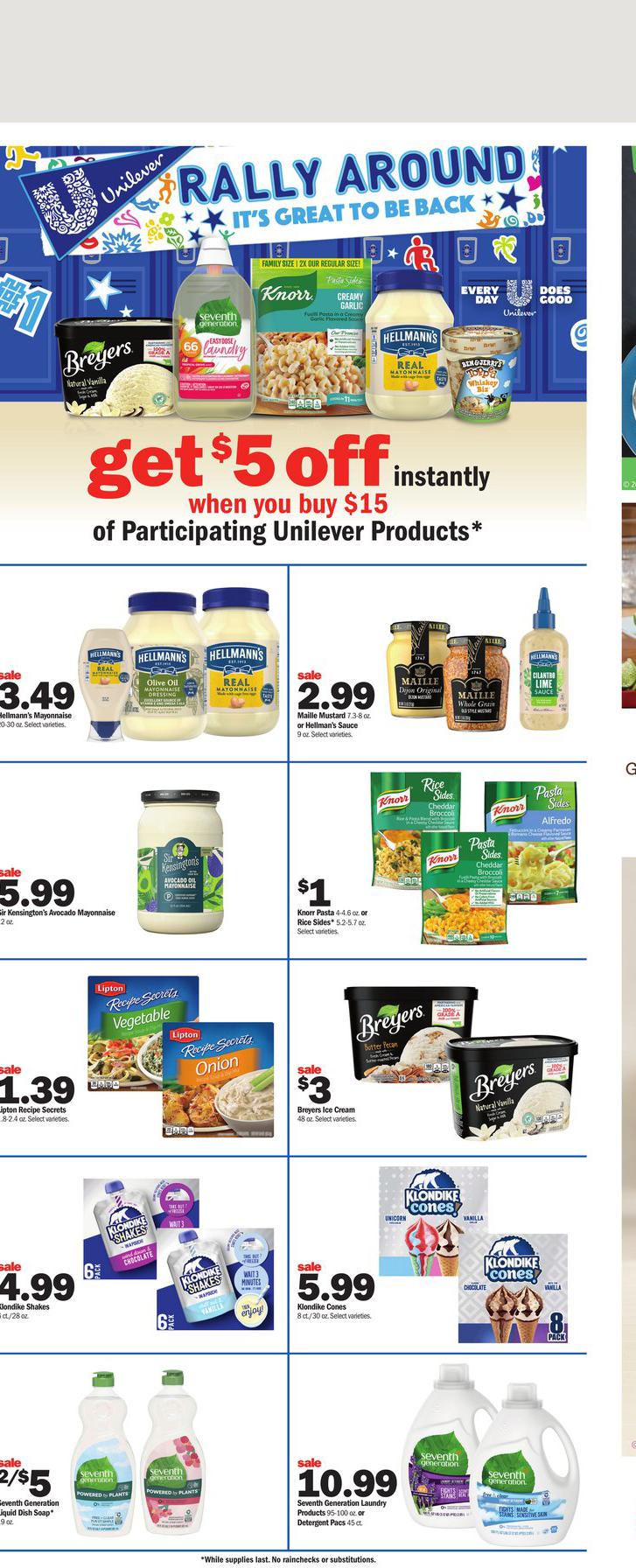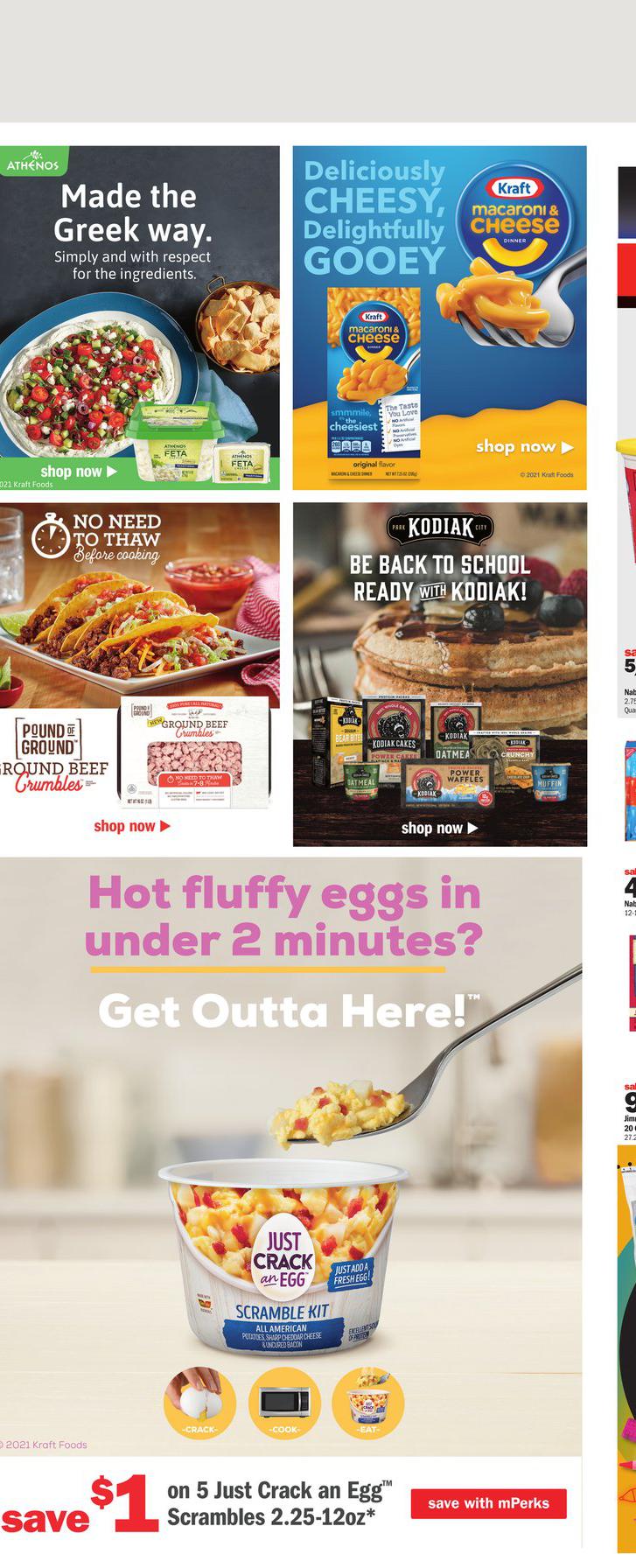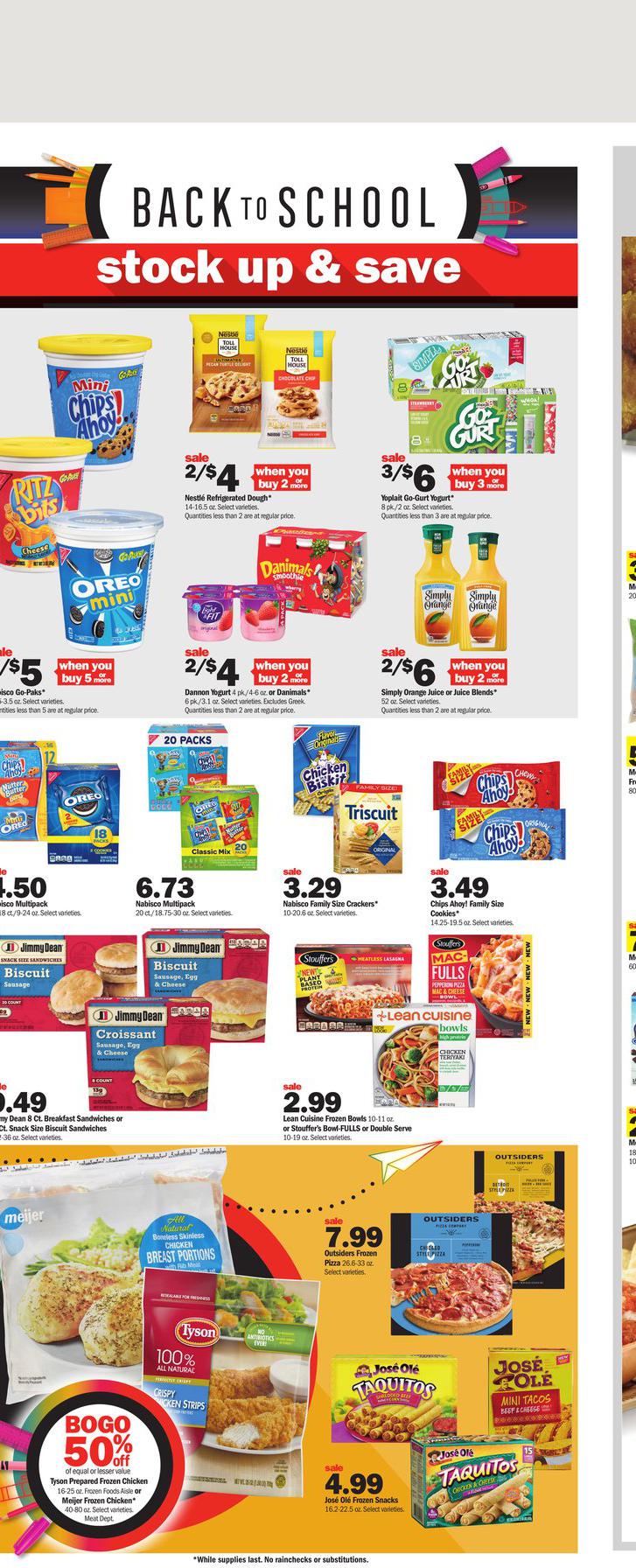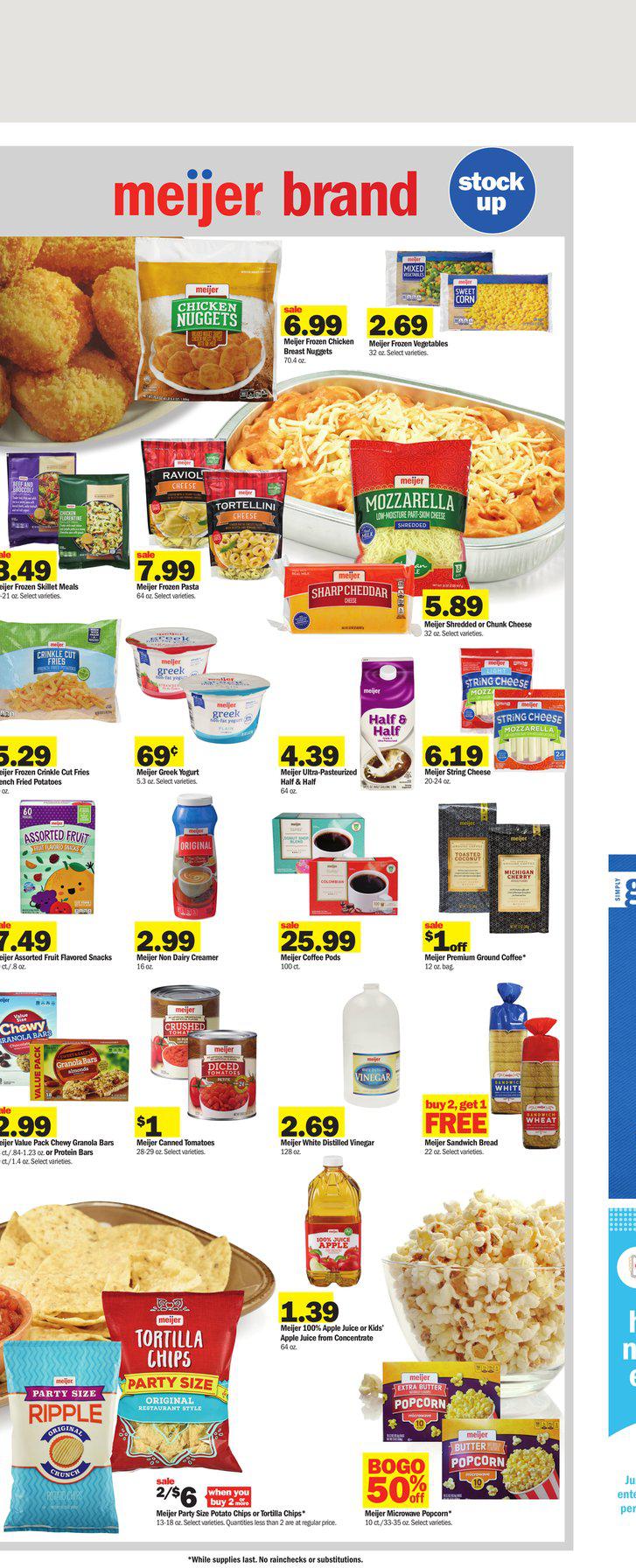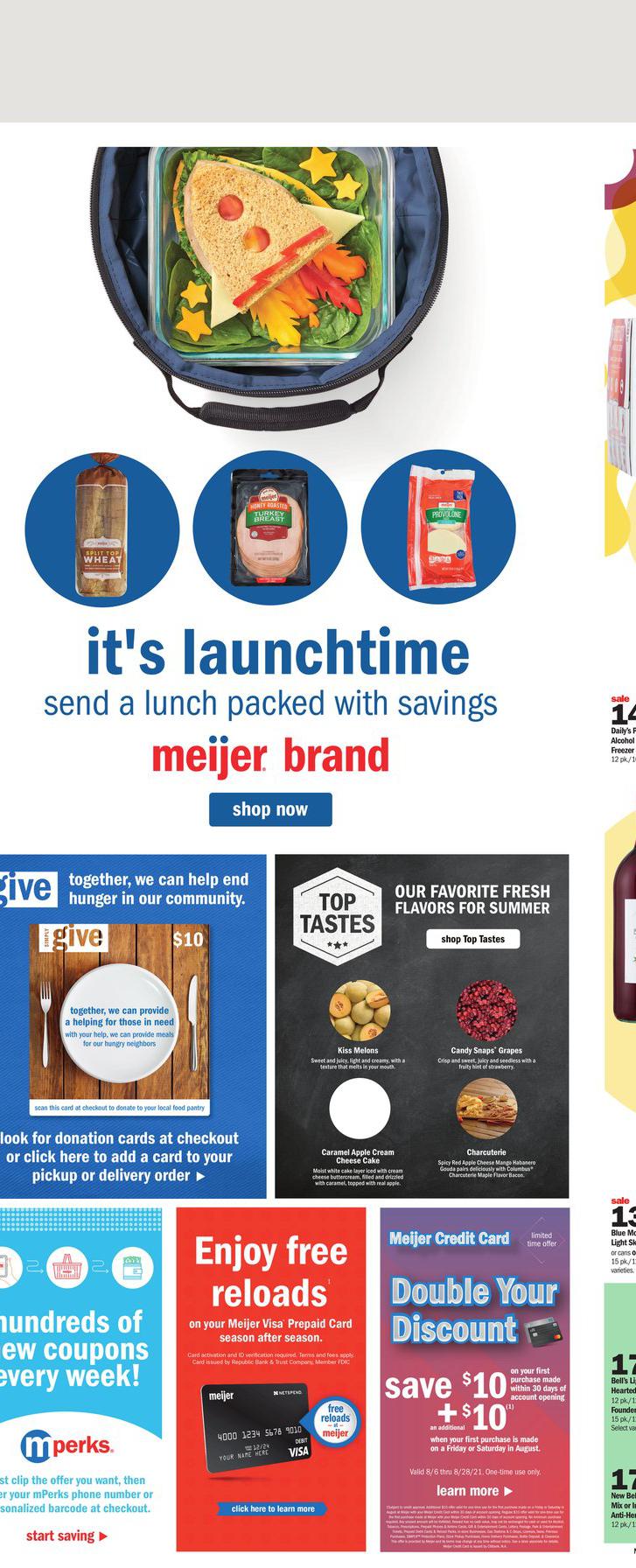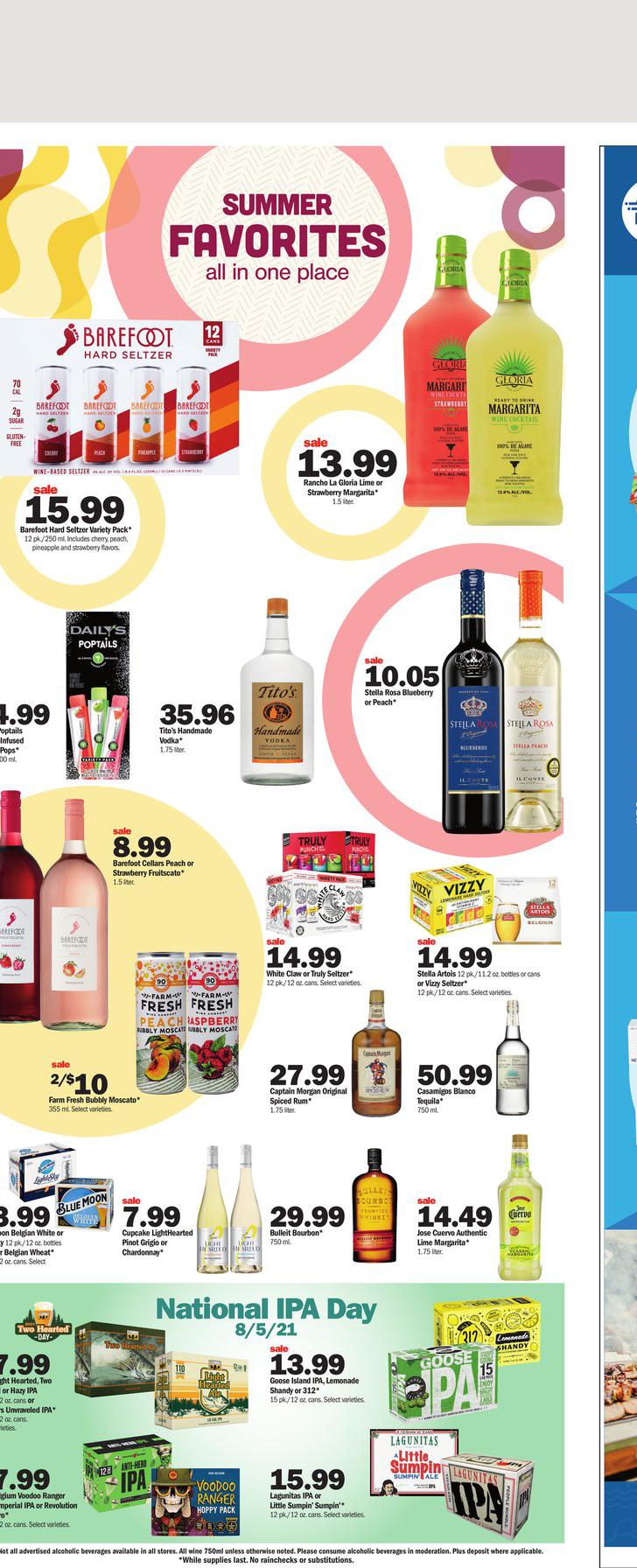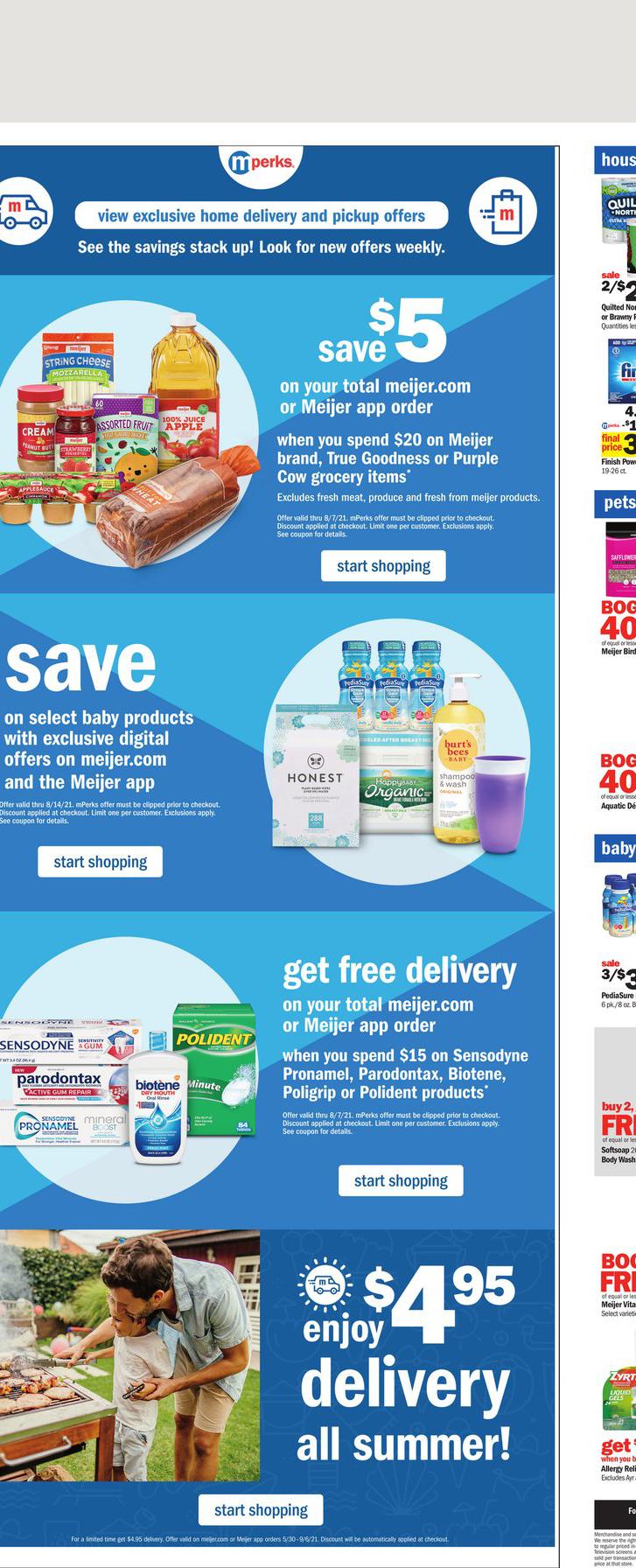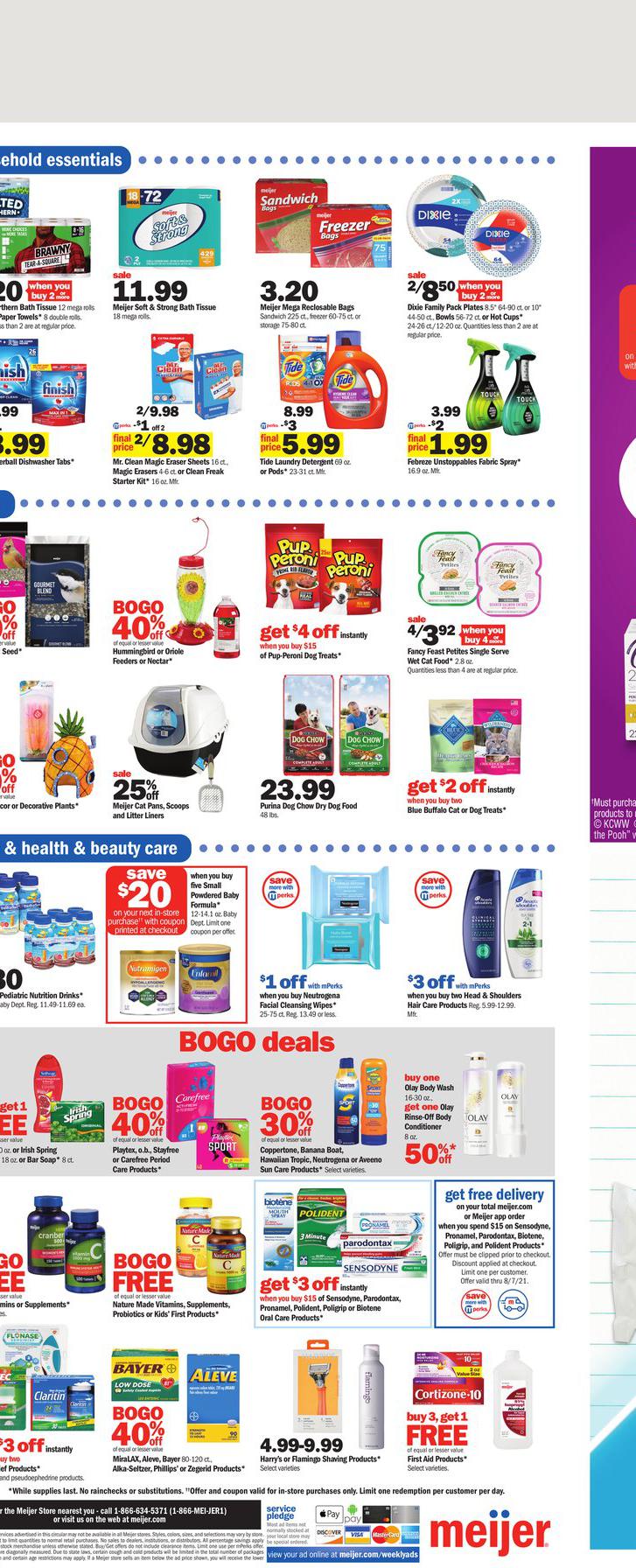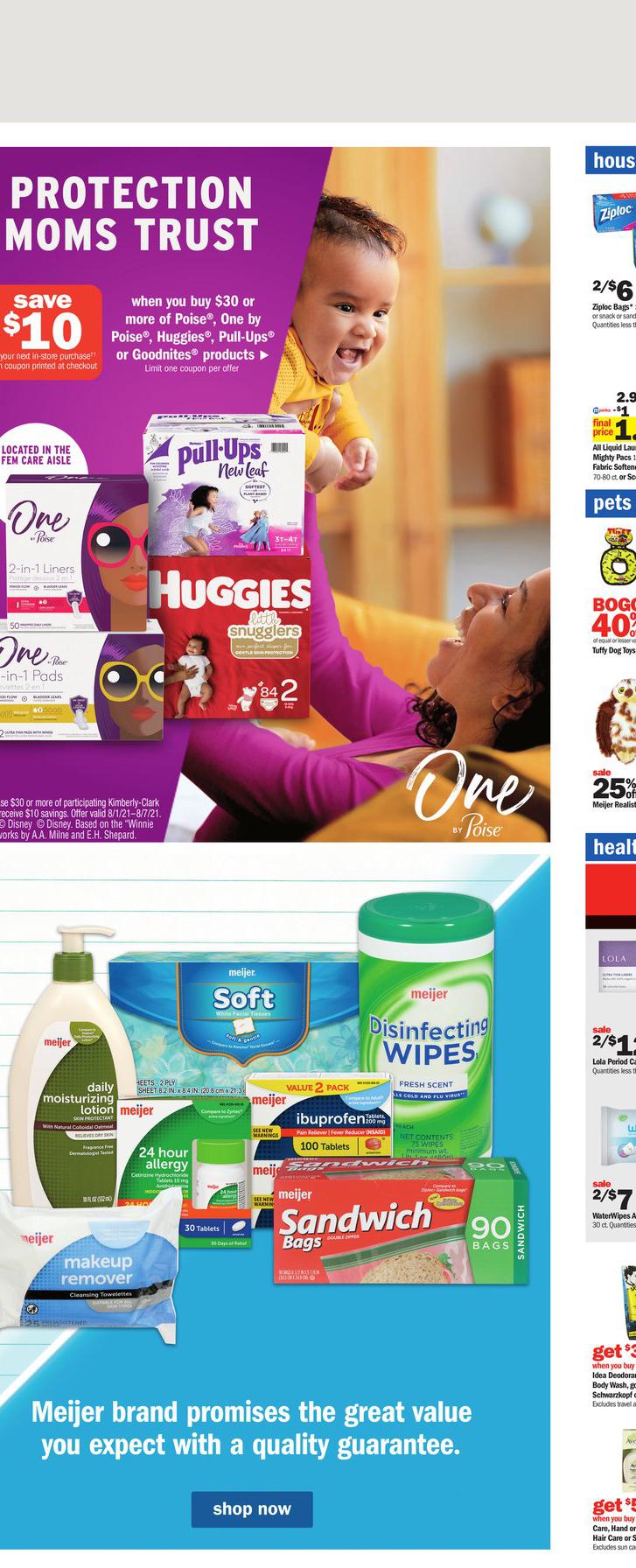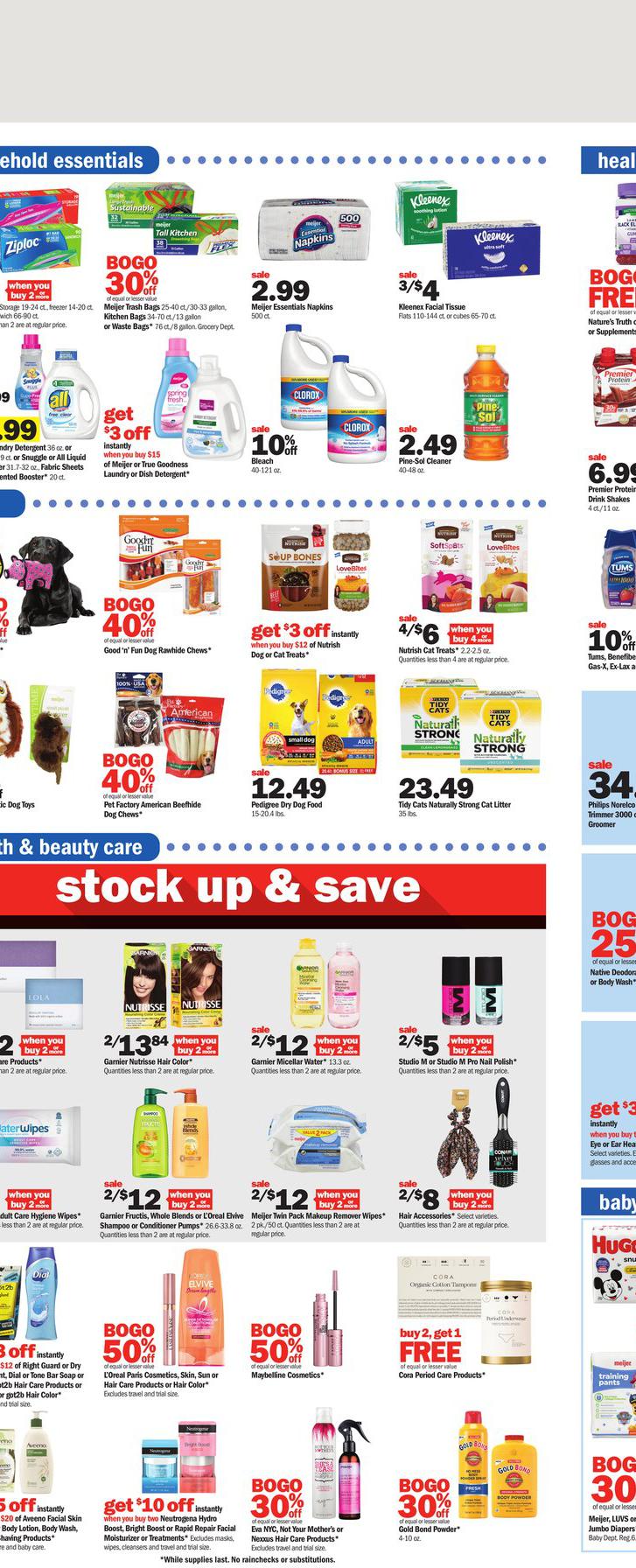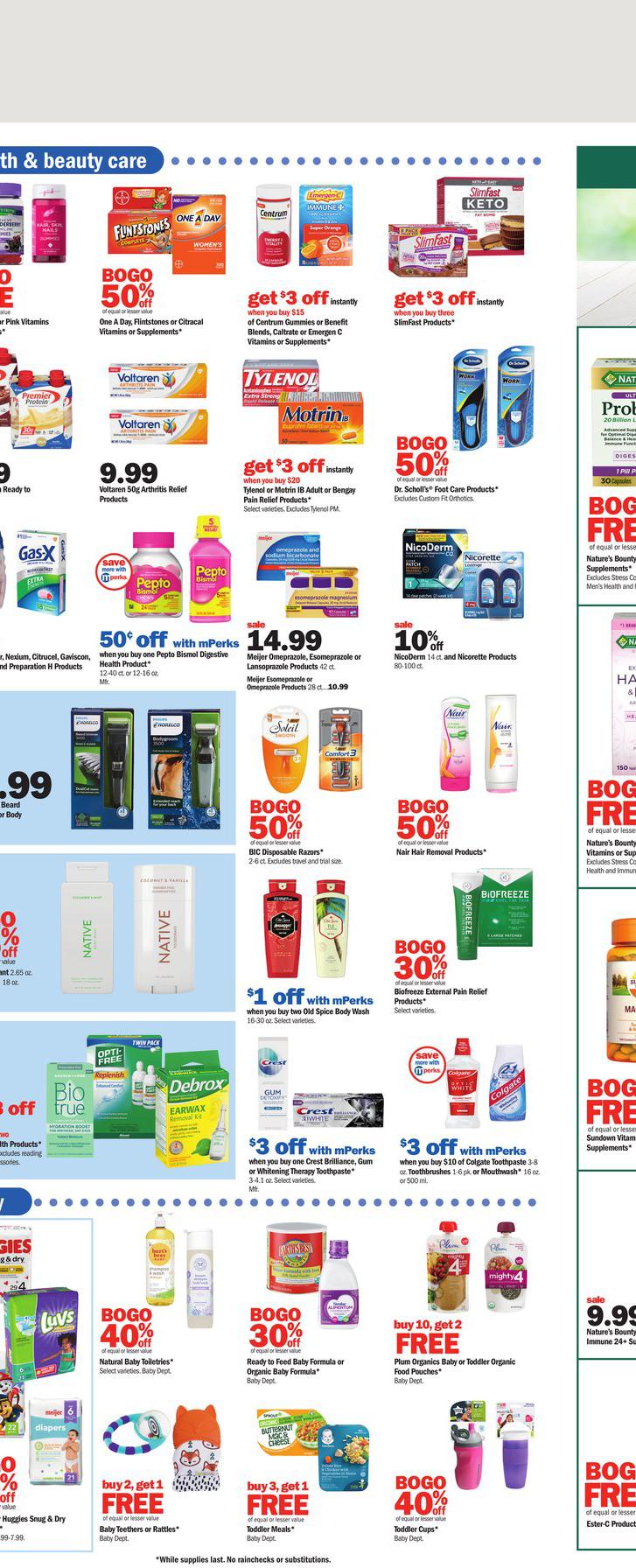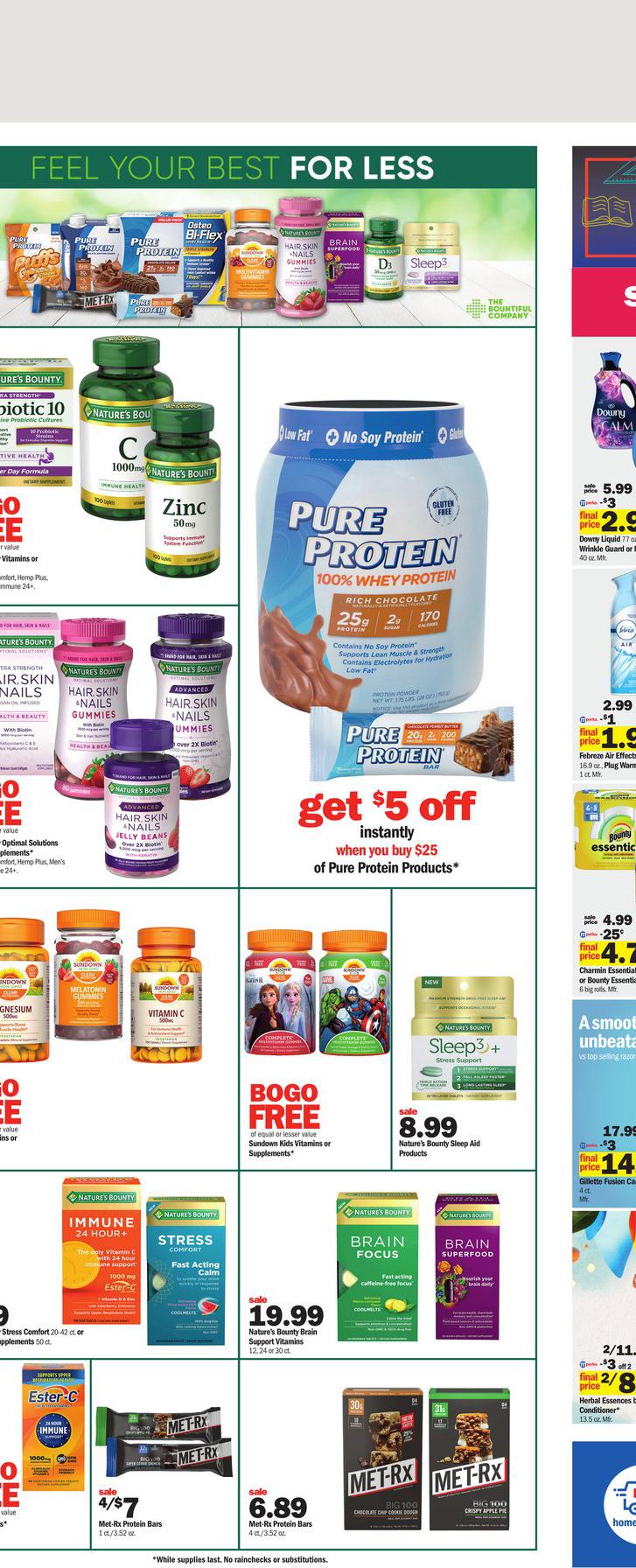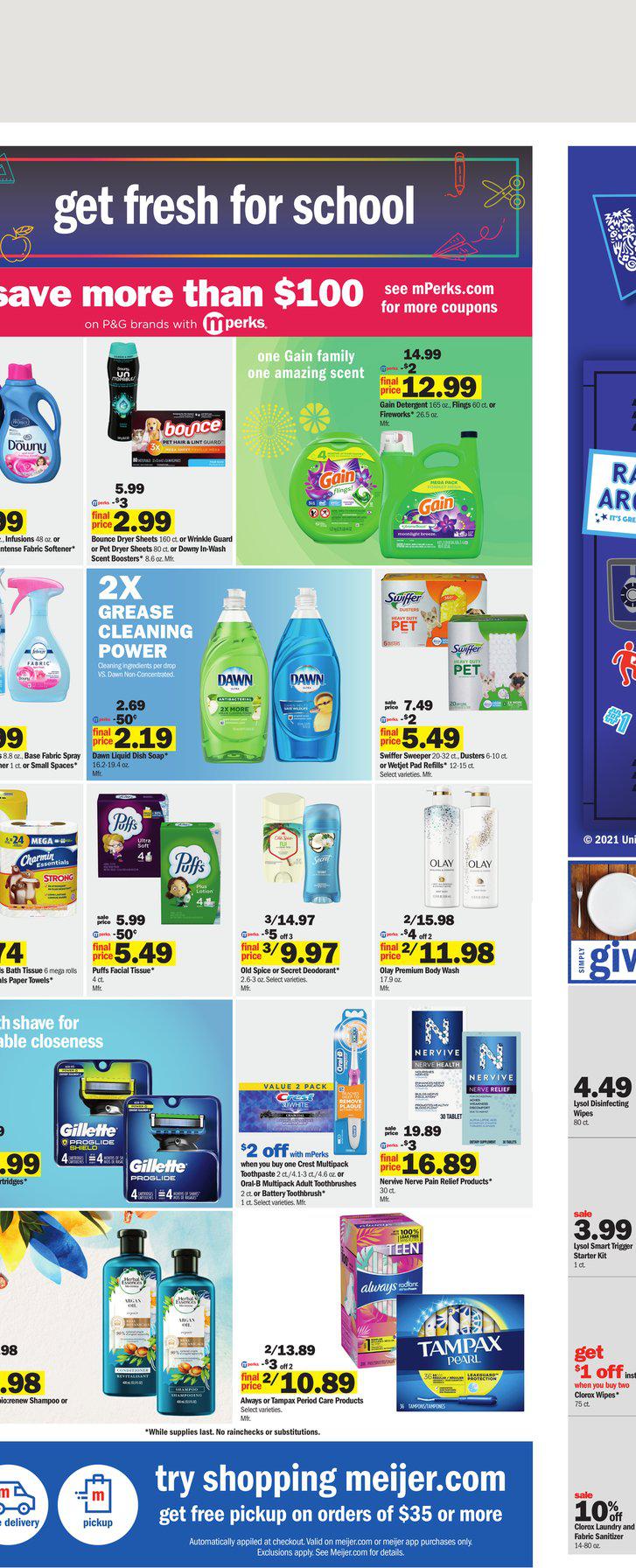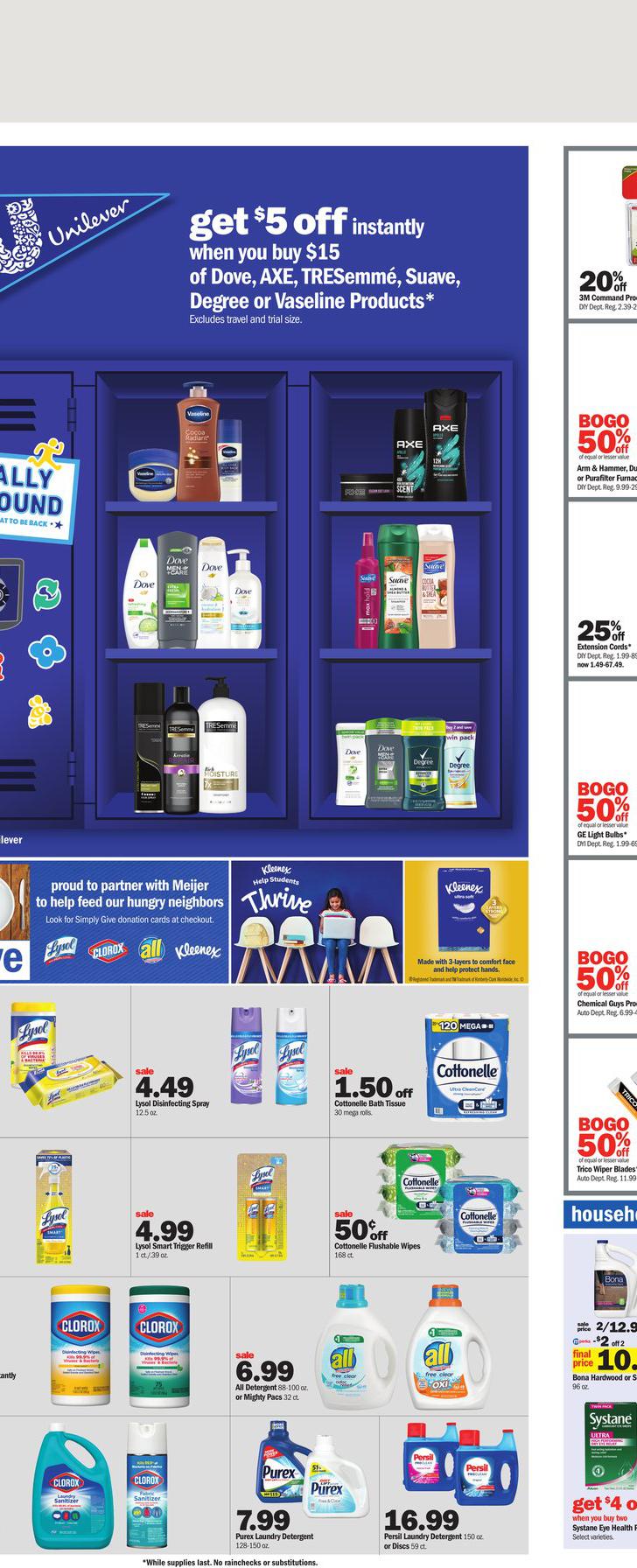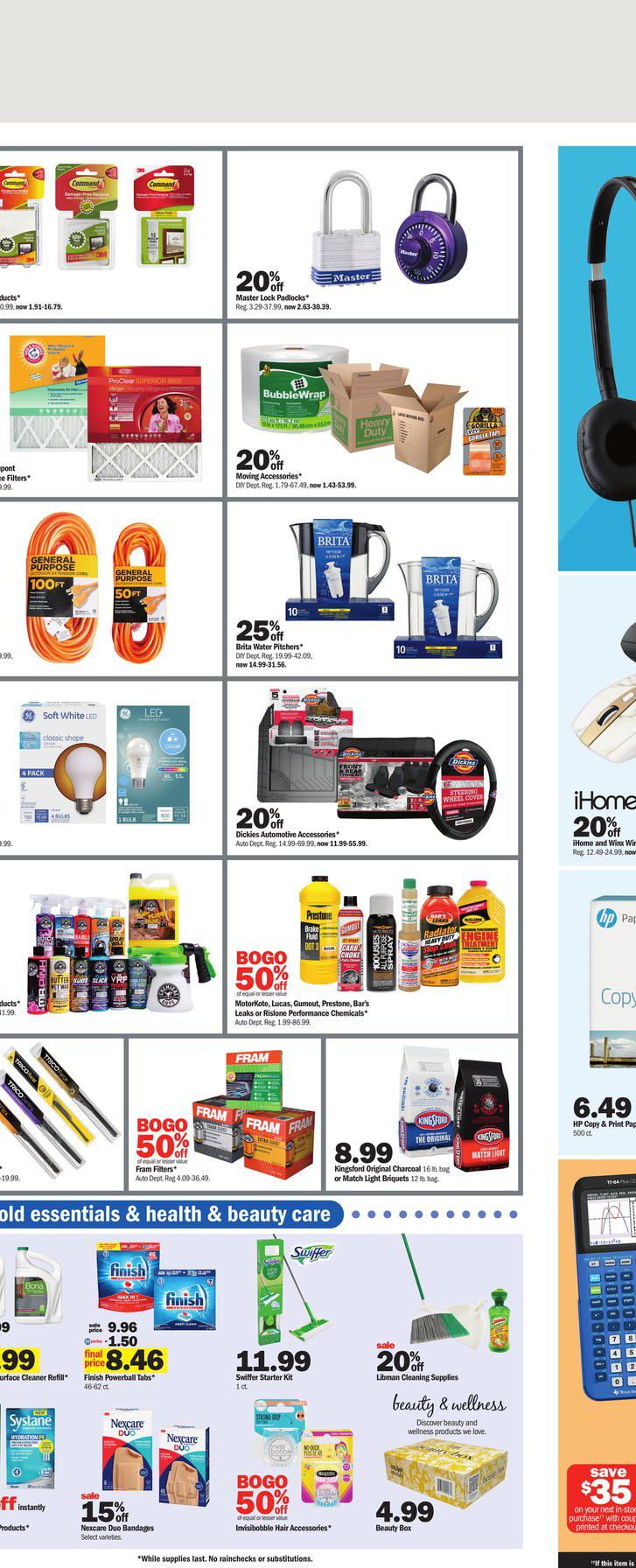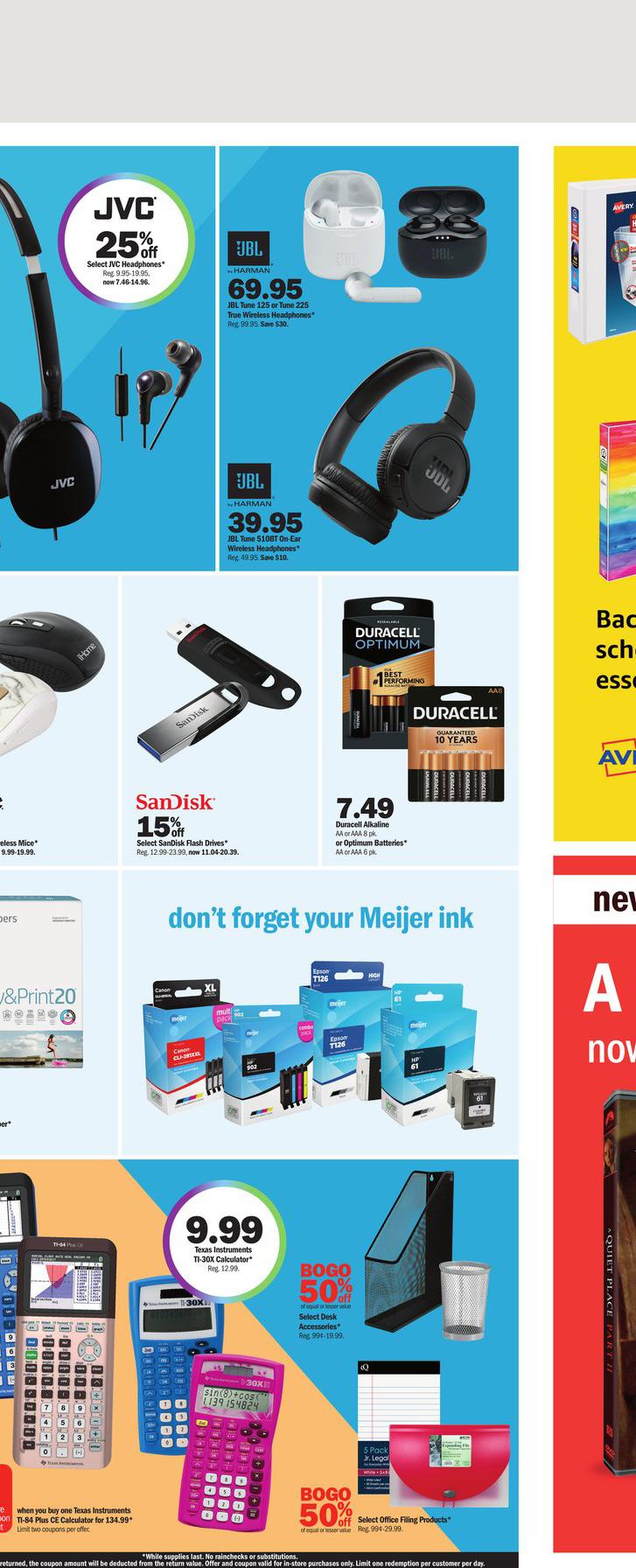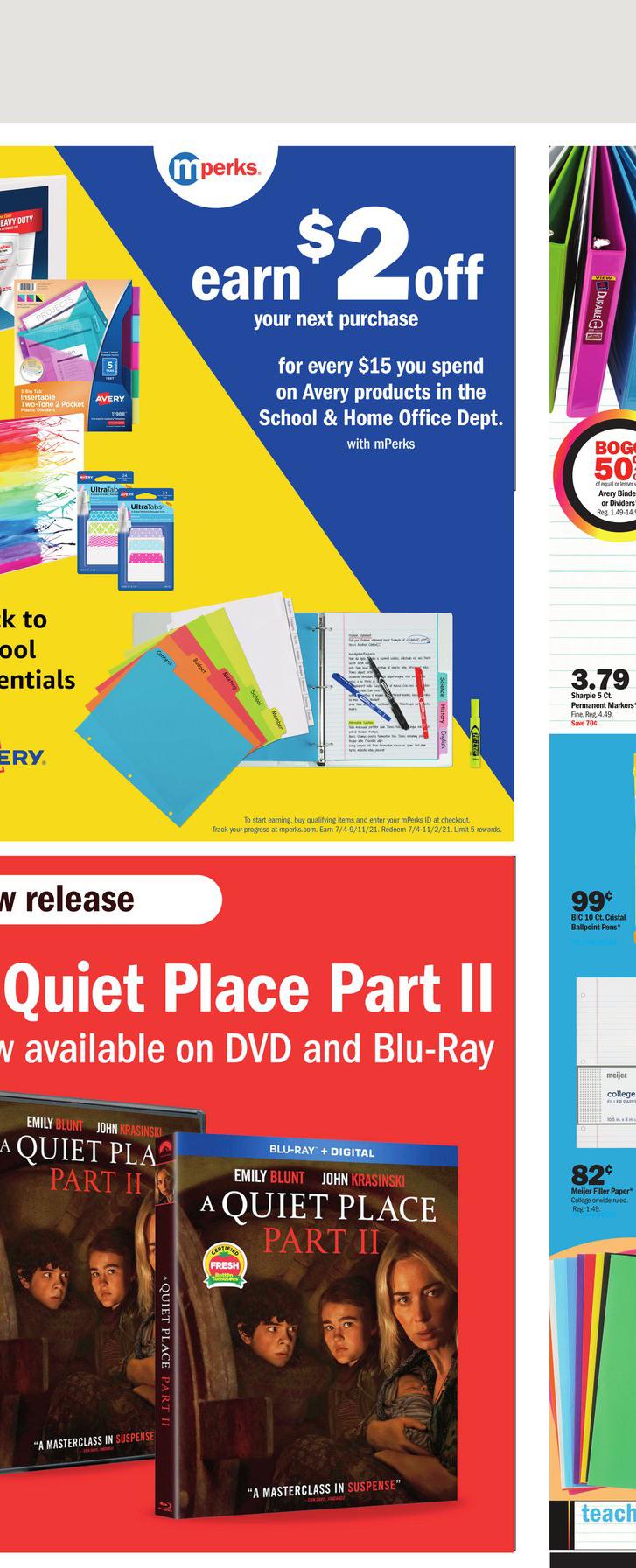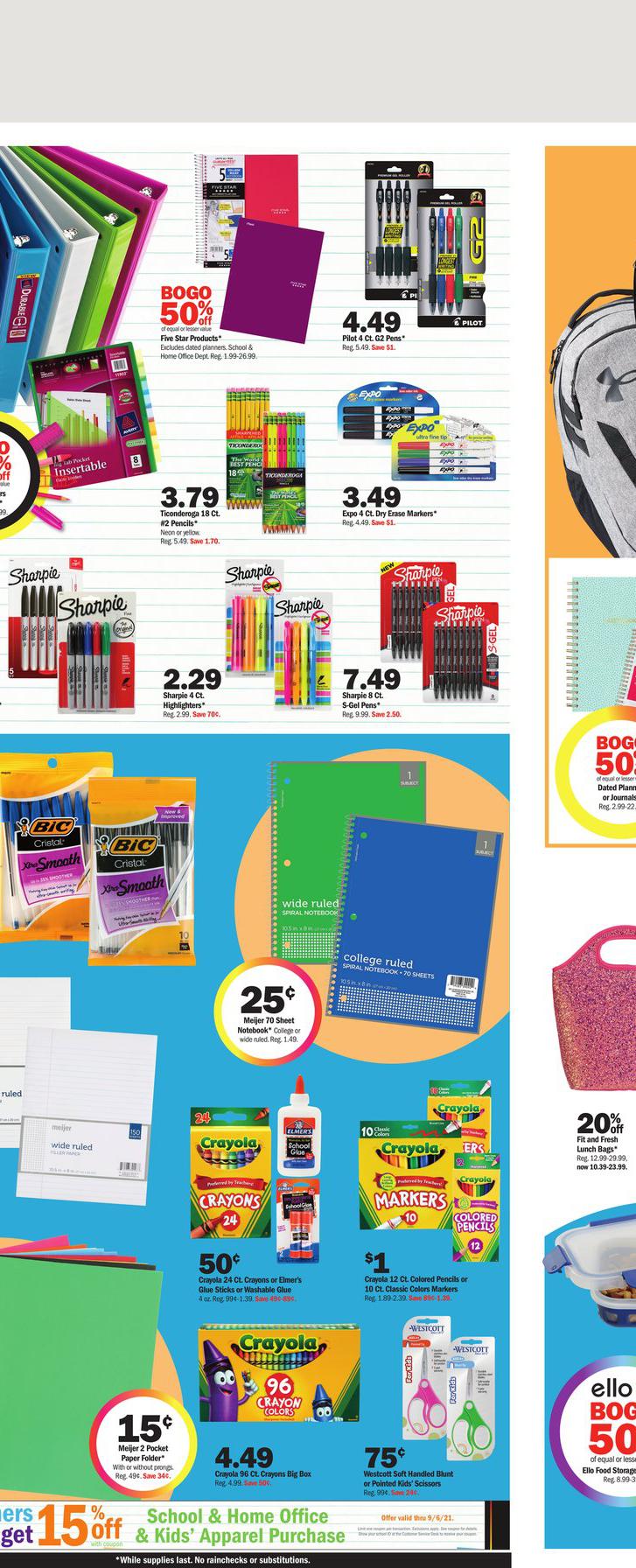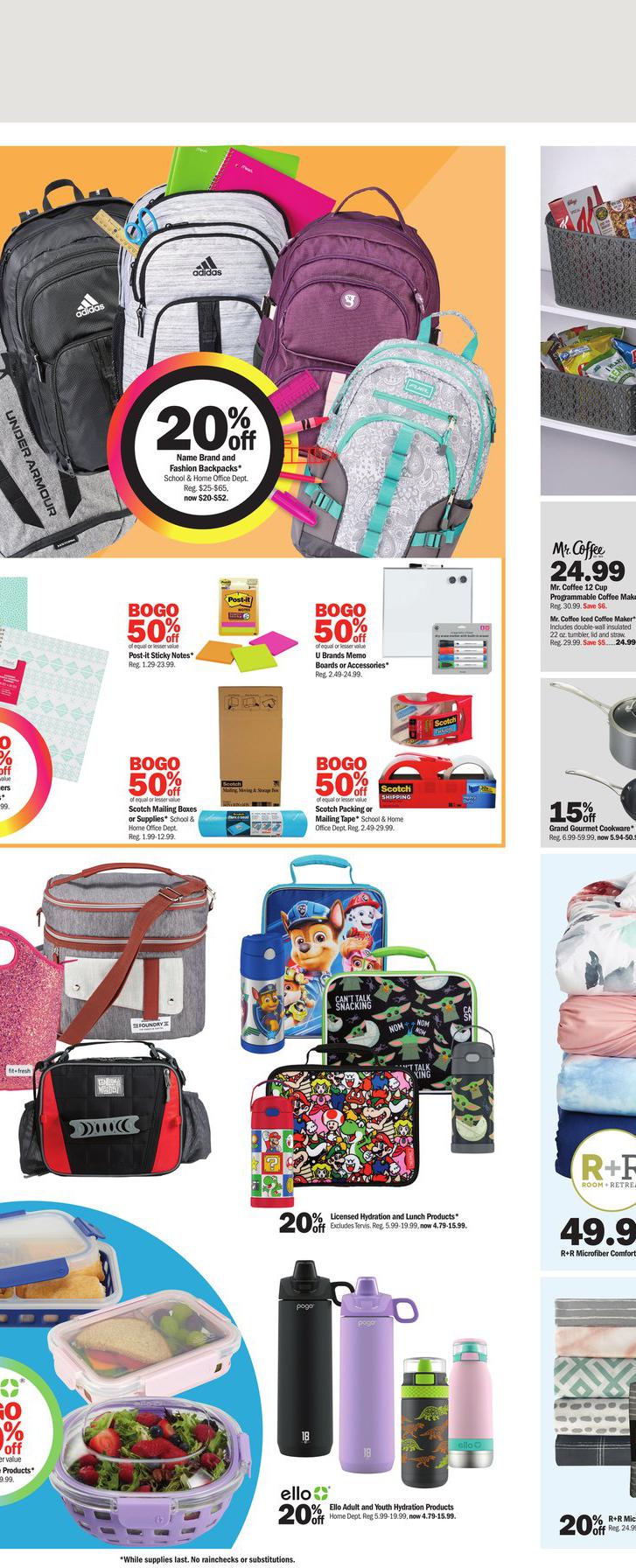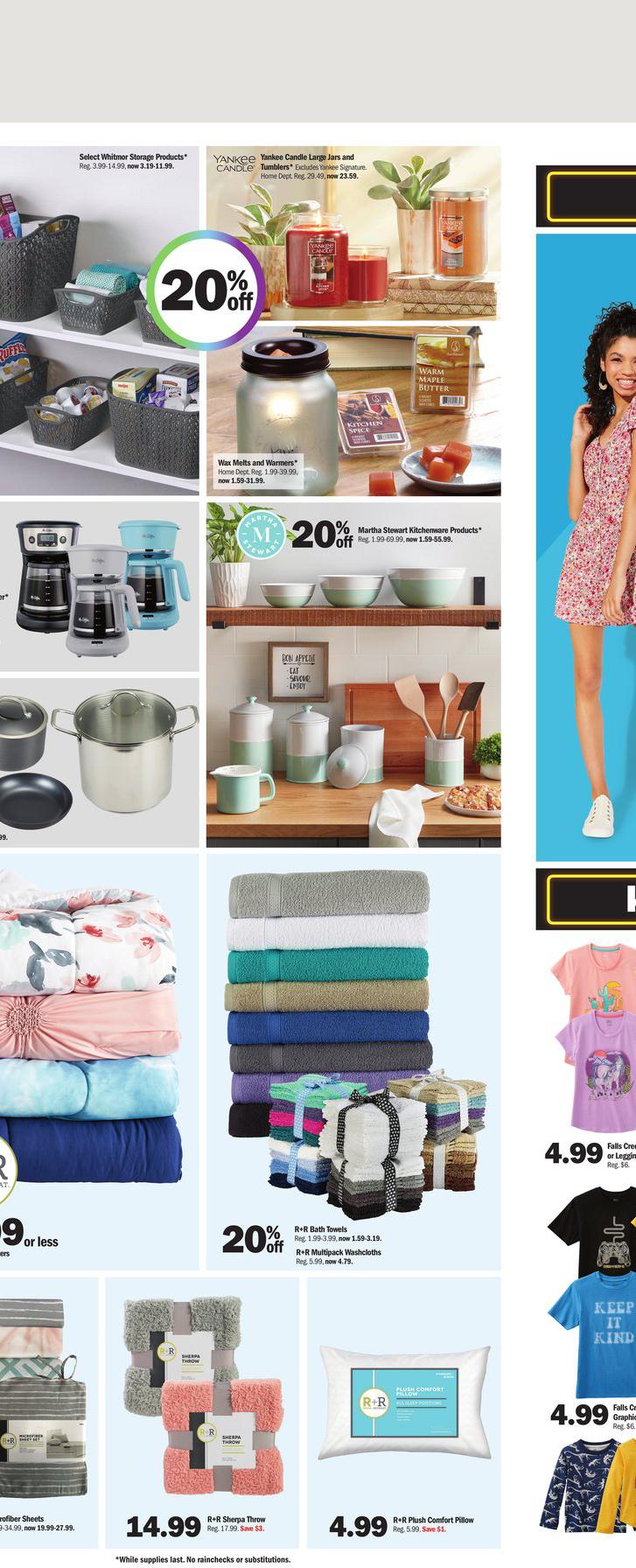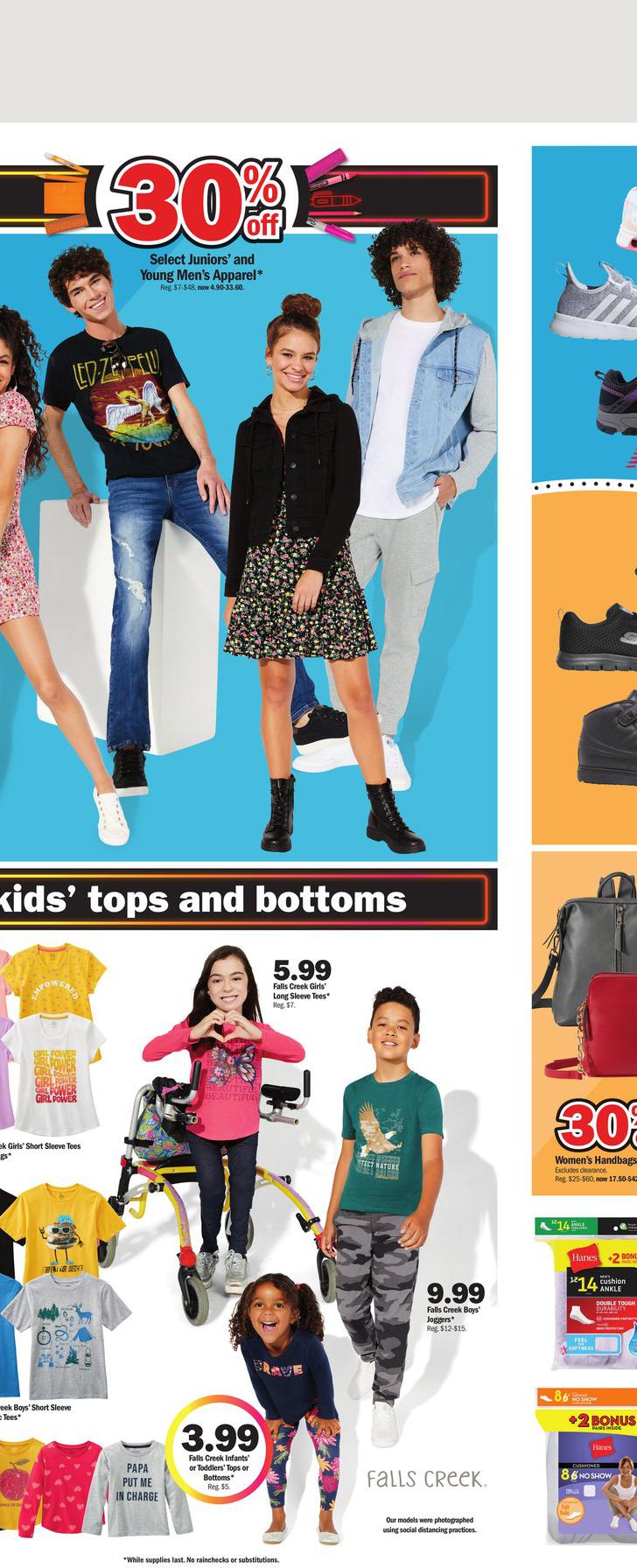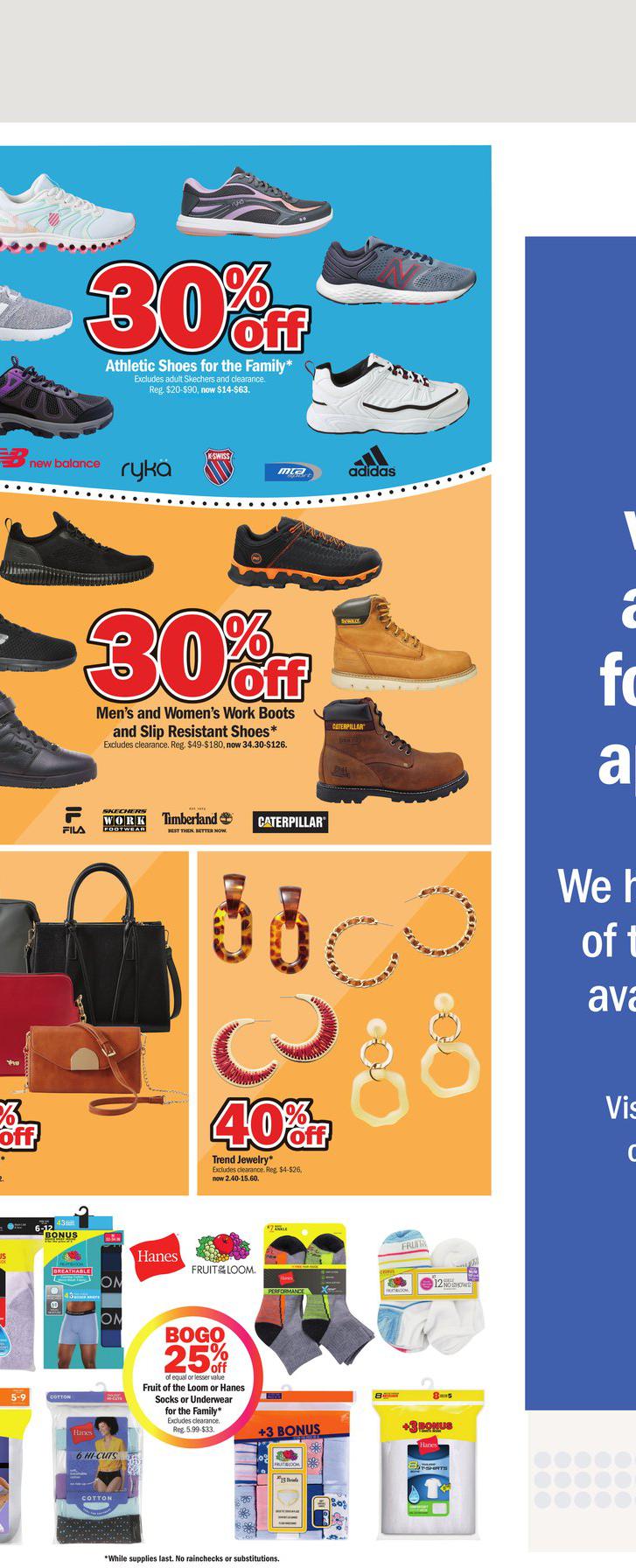 | Market | Flyer | Date |
| --- | --- | --- |
| | OPA | 08/13/2021 |
| | Meijer Style | 08/22/2021 |
| | Weekly Ad | 08/22/2021 |
| | Baby Ad | 08/29/2021 |
| | Weekly Ad | 08/29/2021 |
| | Weekly Ad | 09/05/2021 |
| | Hunting Ad | 09/05/2021 |
| | Bells Brats | 09/05/2021 |
| | Crafted Handmade Meals | 09/12/2021 |
| | Weekly Ad | 09/12/2021 |
Products in the Flyer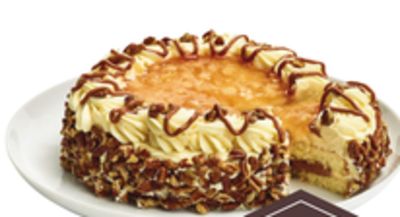 8" Caramel Apple Cream Cheese Cake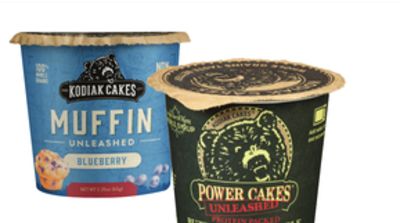 Kodiak Cakes Flapjacks on the Go 2.15-2.36 oz. or Muffin or Brownie Cups* 2.29-2.35 oz.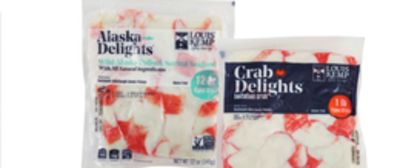 Louis Kemp Crab Delights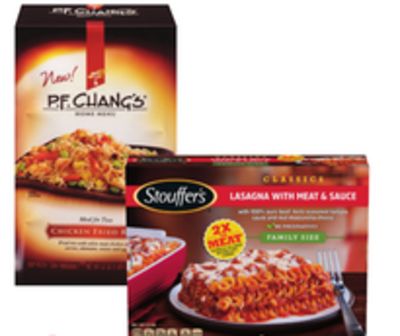 Stouffers Family Size 28-40 oz, PF Changs 20-22 oz, or Bertolli Frozen Meals 22-24 oz.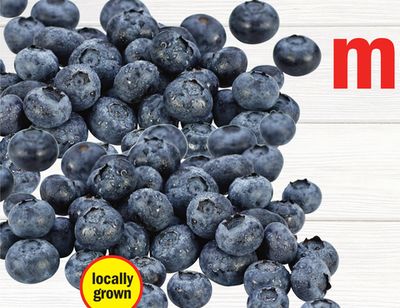 Michigan Blueberries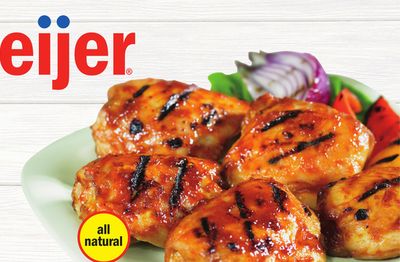 Meijer Family Pack Chicken Thighs or Drumsticks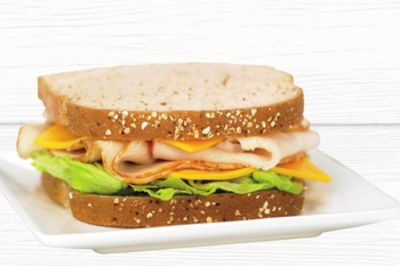 Meijer Deli Ham, Turkey, Chicken or Cheese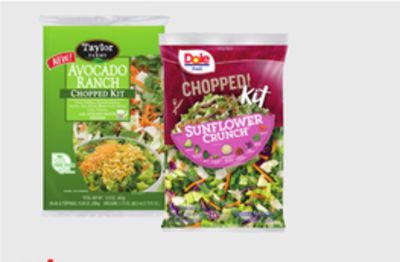 Dole Salad Chopped or Premium Kits 6.9-13.25 oz. or Taylor Farms Salad Chopped Kits* 11.57-13.7 oz.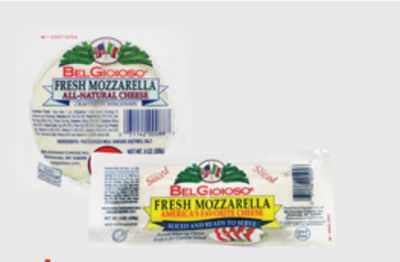 BelGioioso Fresh Mozzarella*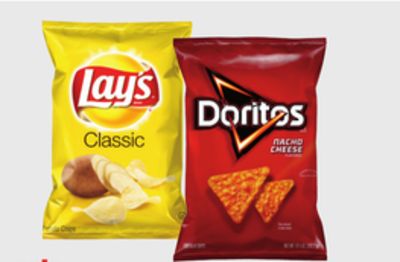 Doritos 6-9.75 oz. or Lay's Potato Chips or Poppables 5-8 oz.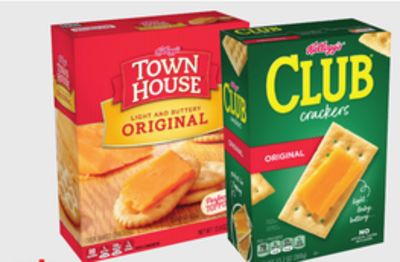 Kellogg's Club or Town House Crackers*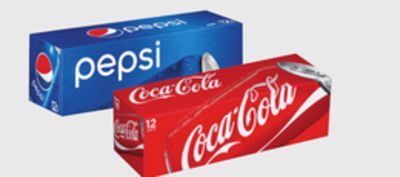 Coca-Cola, Pepsi or 7UP Products*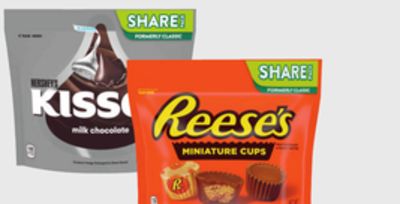 Hershey's Share Size Candy*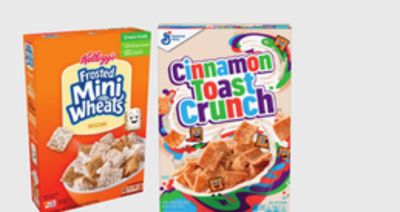 General Mills Cereal 8.9-12 oz. or Kellogg's Cereal* 8.2-18 oz.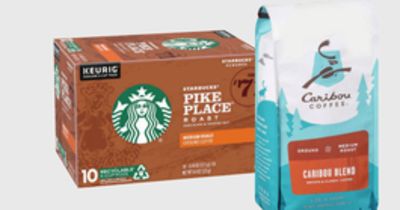 Caribou Ground Coffee 12 oz. bags or Starbucks Coffee 11-12 oz. bags or K-Cups* 10 ct.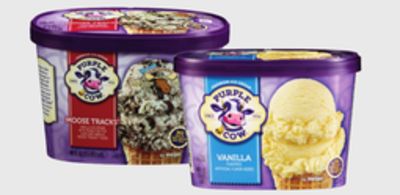 Purple Cow Ice Cream or Frozen Yogurt*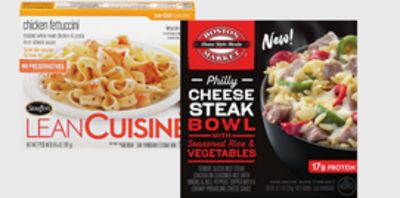 Boston Market 10.15-16 oz., Lean Cuisine 8.5-11.6 oz. or Smart Ones Frozen Meals* 6.5-9.25 oz.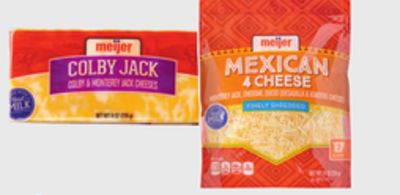 Meijer Shredded, Sliced or Chunk Cheese*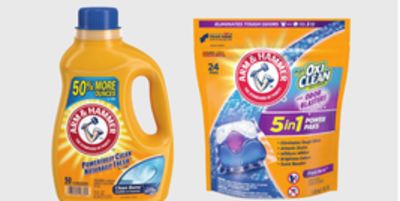 Arm & Hammer Liquid Laundry Detergent 61.25 or 75 oz., Power Paks 24-32 ct., Scent Boosters 18 oz. or Dryer Sheets* 144 ct.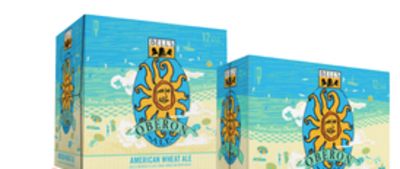 Bell's Seasonal*

Charmin Ultra Bath Tissue 6 Mega Rolls or Bounty Paper Towel 4 Double Rolls.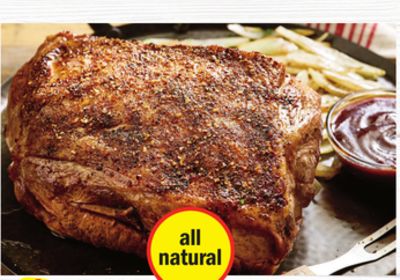 Whole Pork Shoulder Butt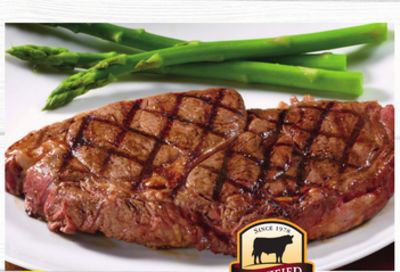 Certified Angus Beef Boneless Chuckeye Steak or Roast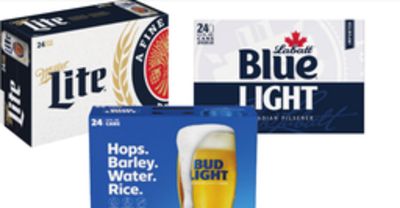 Bud, Miller, Labatt or Coors*

Michigan, Indiana or Ohio Grown Bulk Sweet Corn*

Dole Greener Selection or Classic Romaine Salad*

True Goodness Organic Whole White or Mini Bella Mushrooms*

Organic Mini Cucumbers*

Mann's Steakhouse Style Asparagus or Broccolini*

Meijer Deli Hummus, Salsa or Dips 10 or 16 oz. or Tortilla Chips* 13-14 oz.

Oscar Mayer Beef or Cheese Franks 15-16 oz., Deli Fresh Lunchmeat 7-8 oz. or Carving Board Lunchmeat* 7.5 oz.

Johnsonville Smoked Brats 12-14 oz., Smoked Sausage Ropes 12-13.5 oz. or Fully Cooked Breakfast Sausage* 9.6 oz.

Meijer Fresh Rotisserie Chicken 30 oz. or 8 Pc. Fried Chicken or 10 Pc. Dark Meat Fried Chicken*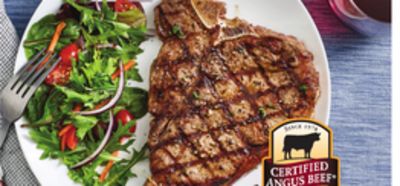 Certified Angus Beef T-Bone Steak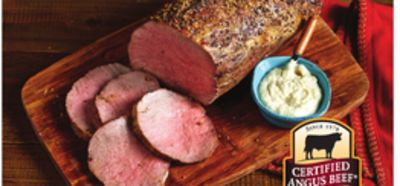 Certified Angus Beef Boneless Eye of Round Steak or Roast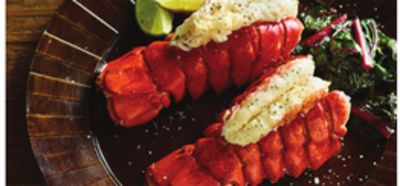 Cold Water Lobster Tail

Michigan or Ohio Grown Green or Red Leaf Lettuce

Small Avocados

Angel Sweet Tomatoes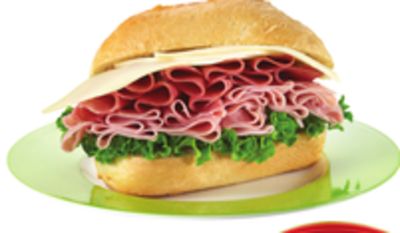 Armour Deli Novara Hard Salami or Virginia Ham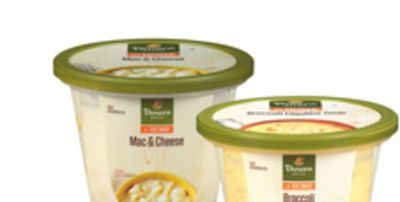 Panera Bread Soup or Mac & Cheese*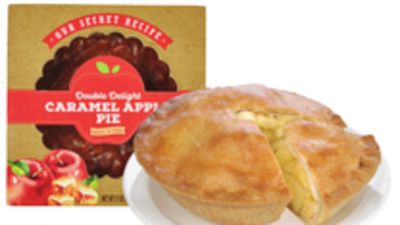 Meijer 6" Pie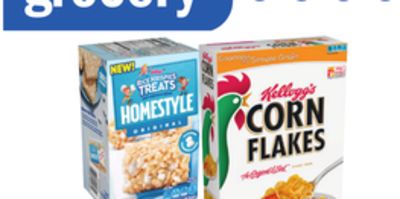 Kellogg's Cereal 14.7-24 oz. Select varieties or Rice Krispies Treats Homestyle Bars 6 ct./1.16 oz. Original or chocolate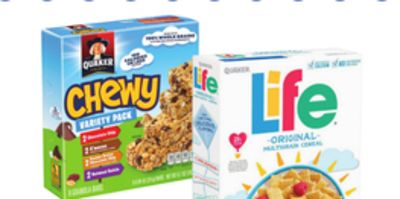 Quaker Chewy Bars 5-8 ct./.84-1.5 oz. or Cereal 11.4-13 oz.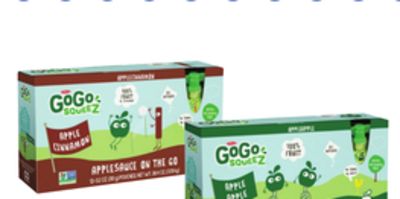 GoGo Squeeze Applesauce or Fruit & Veggiez

Folgers Ground Coffee 20.6-30.5 oz. or K-Cups 12 ct. or Dunkin' Donuts Coffee 11-12 oz. bag or K-Cups 10 ct.

Eight O'Clock Coffee 11-12 oz bag or K-Cups 12 ct.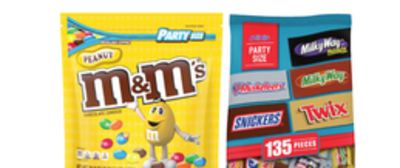 M&M's and Mars Party Size Candy*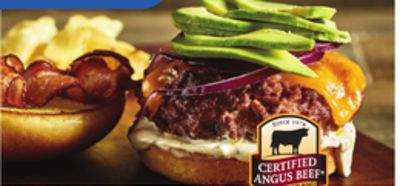 Certified Angus Beef Ground Beef from Chuck

Fresh From Meijer Chicken Caesar or Cranberry Spinach Shareable Salad

Strawberries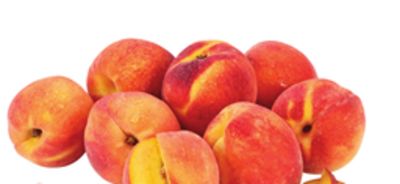 South Carolina or Georgia Peaches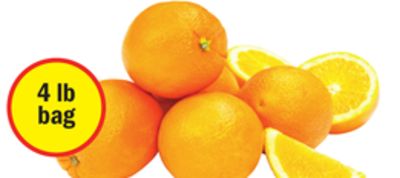 Sweet Seedless Navel Oranges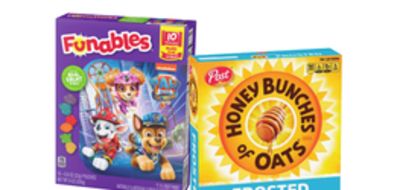 Post Honey Bunches of Oats Cereal 13-14.5 oz. or Kellogg's Funables Fruit Snacks 10 ct./.8 oz.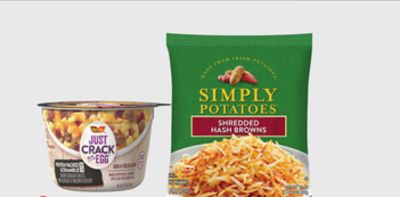 Simply Potatoes 20 oz or Ore Ida Just Crack An Egg 2.25-3 oz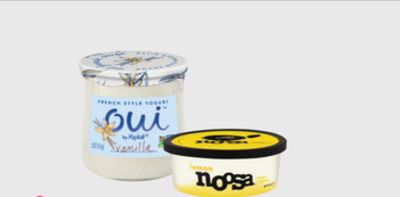 Noosa Yoghurt 8 oz or Oui French Style Yogurt 5 oz*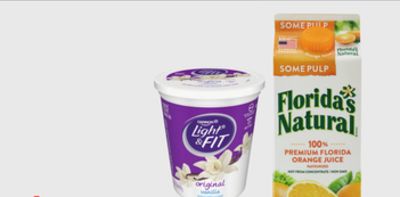 Florida's Natural Orange Juice 52 oz. or Dannon Yogurt 32 oz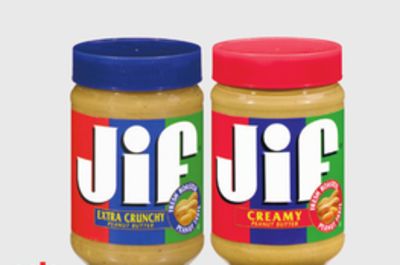 Jif Peanut Butter*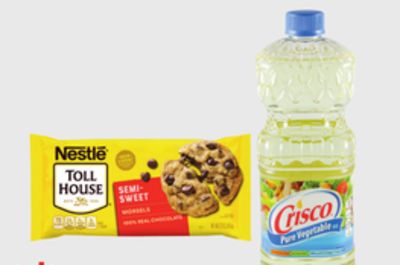 Nestlé Toll House Baking Chips 9-12 oz. or Baking Cocoa 8 oz. or Crisco Vegetable or Canola Oil* 48 oz.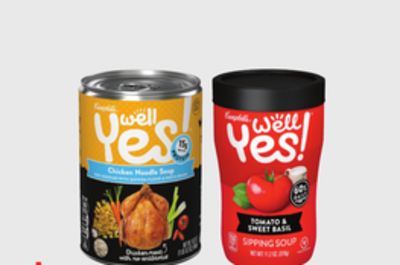 Campbell's Well Yes Soup 16-16.3 oz or Sipping Soup* 11.1 oz.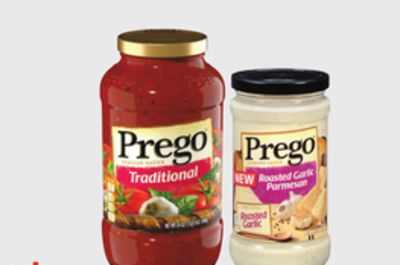 Prego Pasta Sauce 23-24 oz. or Alfredo Sauce* 14.5 oz.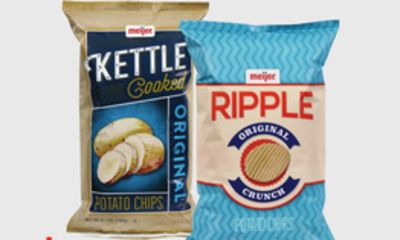 Meijer Flat, Ripple or Kettle Cooked Potato Chips 8-10 oz. or Flavored or Unflavored Tortilla Chips* 10-13 oz.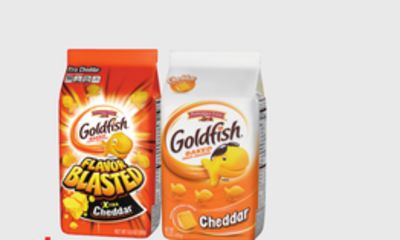 Pepperidge Farm Goldfish*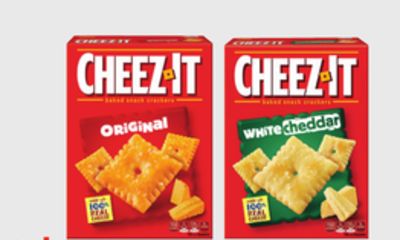 Cheez-It Crackers*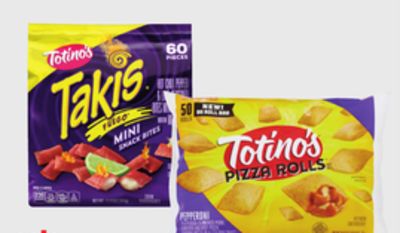 Totino's Frozen Pizza Rolls 50 ct./24.8 oz. or Takis Fuego Chili Lime Snack Bites 13.9 oz. or Pizza Stuffer's* 14.1 oz.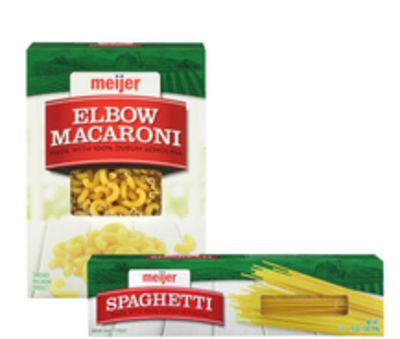 Meijer Pasta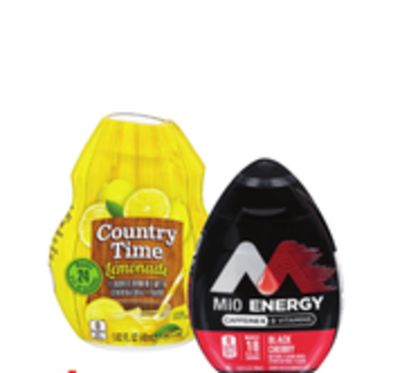 MiO, Country Time or Crystal Light Water Enhancer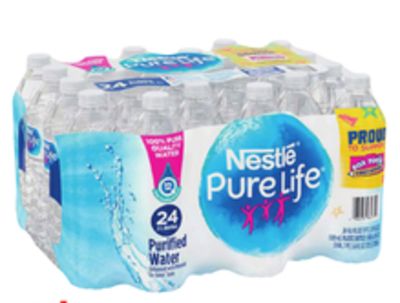 Nestlé Pure Life Water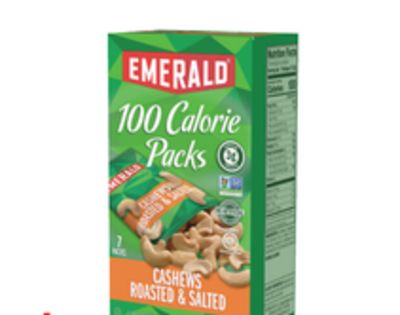 Emerald 100 Calorie Packs*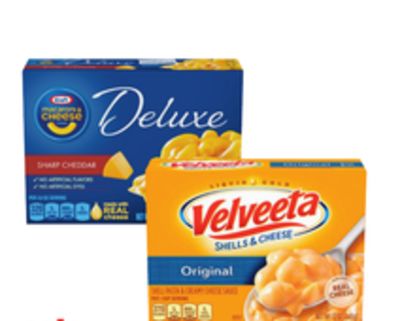 Kraft Deluxe Macaroni & Cheese or Velveeta Shells & Cheese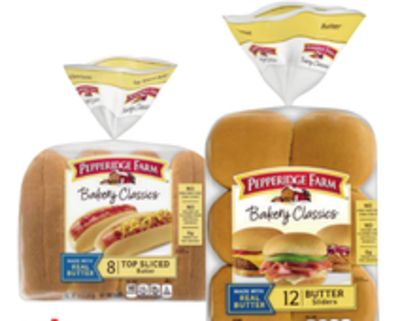 Pepperidge Farm Buns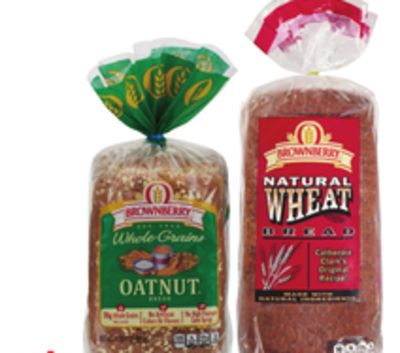 Brownberry Whole Grain, Natural or Country Bread 24 oz. or Thomas' English Muffins 6 ct./12-13 oz.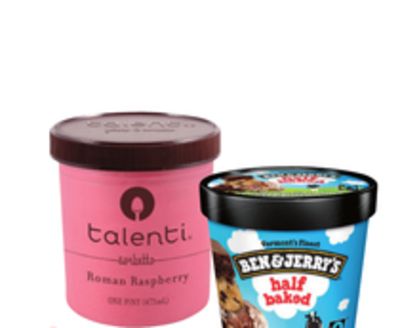 Ben & Jerry's Ice Cream 16 oz. or Talenti Gelato, Layers or Sorbetto 10.75-16 oz.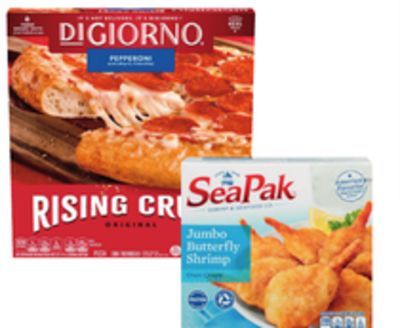 DiGiorno Rising, Thin Crust or Hand Tossed Frozen Pizza 18-30.3 oz. or SeaPak Frozen Shrimp or Crabcakes 9-23 oz.
Eggo Waffles, 24 ct., 25.8-29.6 oz. or Jimmy Dean Frozen Breakfast 9-18.4 oz.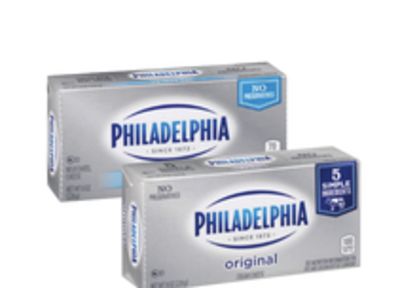 Kraft Philadelphia Cream Cheese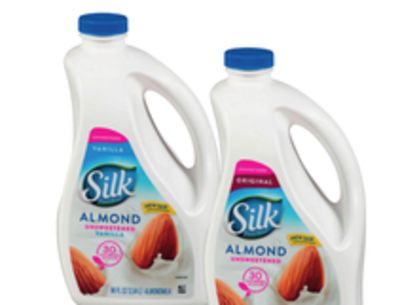 Silk Almondmilk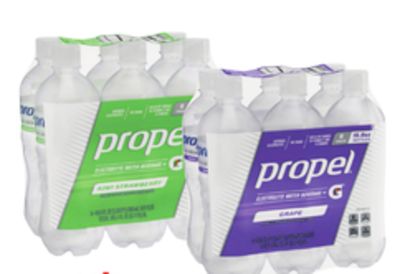 Propel Water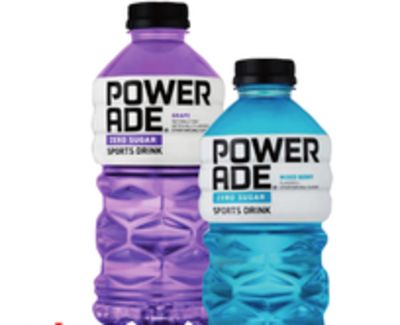 Powerade or Powerade Zero*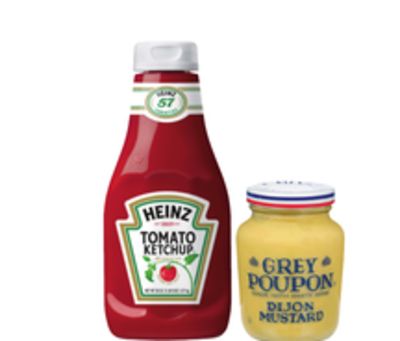 Heinz Ketchup 38 oz. or Mash-Up 15.5 oz-20.2 oz. or Grey Poupon Mustard 8-10 oz.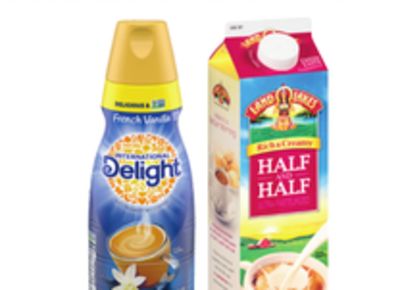 International Delight Flavored Creamers or Land O Lakes Half & Half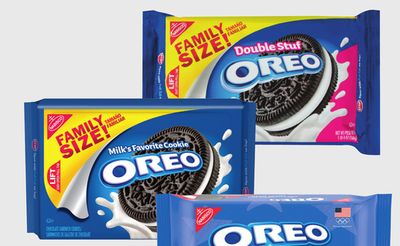 Nabisco Oreo Cookies*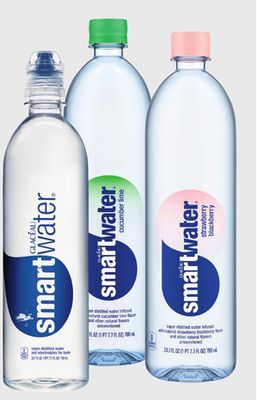 Smartwater*
Nabisco Oreo Team USA Multipack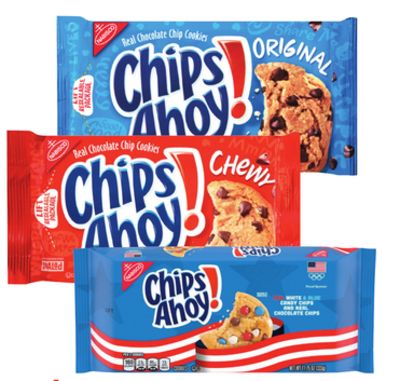 Nabisco Chips Ahoy! Cookies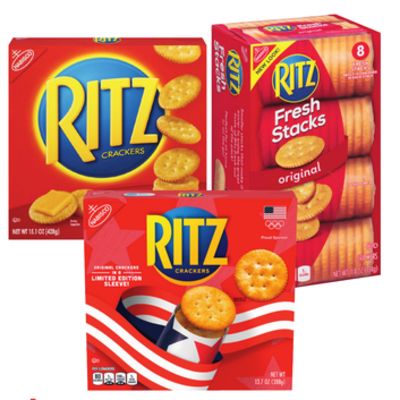 Nabisco Ritz Crackers*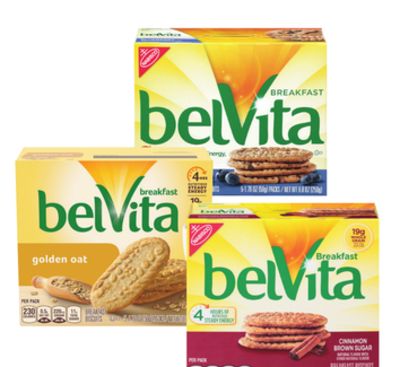 belVita Breakfast Biscuit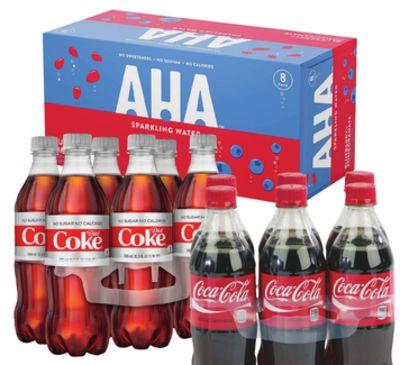 Coca-Cola Products 6 pk./16.9 oz. bottles or AHA Sparkling Water 8 pk. 12 oz. cans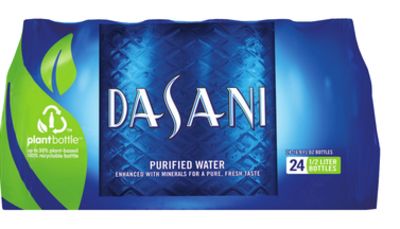 Dasani Drinking Water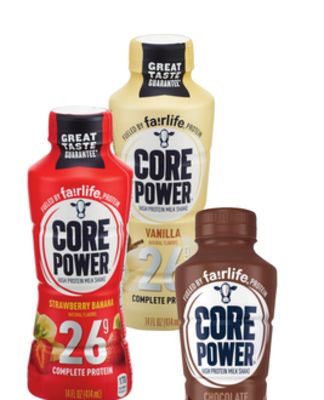 Fairlife Core Power Protein Shakes
Fairlife or Fairlife DHA Ultra-Filtered Milk 52 oz. or Simply Almond 46 oz.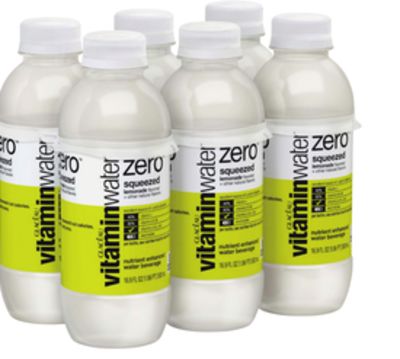 Vitaminwater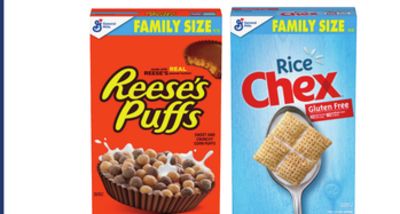 General Mills Cereal*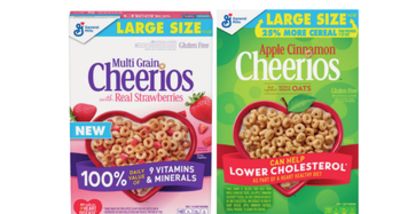 General Mills Cheerios Cereal*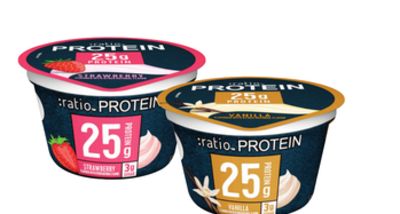 Ratio Yogurt*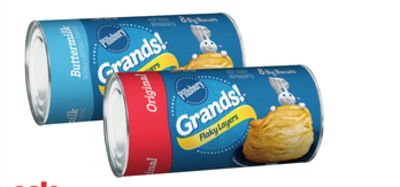 Pillsbury Grands! Biscuits*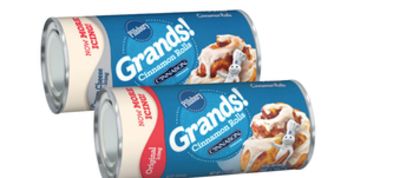 Pillsbury Grands! Cinnamon Rolls*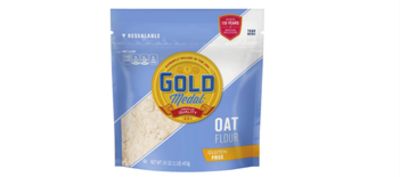 Gold Medal Oat Flour
Smucker's® Fruit Spreads 18 oz. or Jif® Squeeze or Peanut Butter* 28 oz.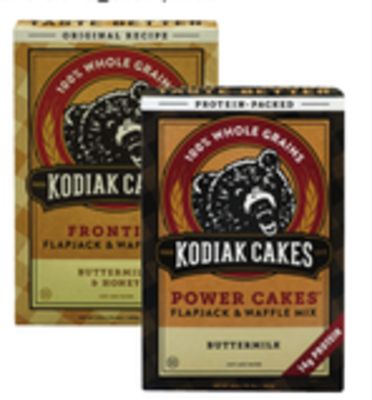 Kodiak Cakes Flapjack & Waffle Mix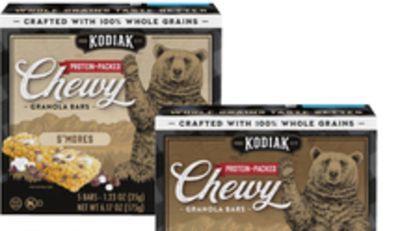 Kodiak Granola Bars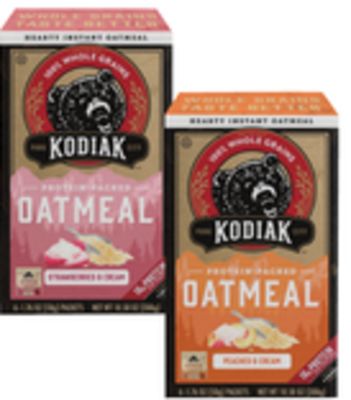 Kodiak Cakes Oatmeal Packets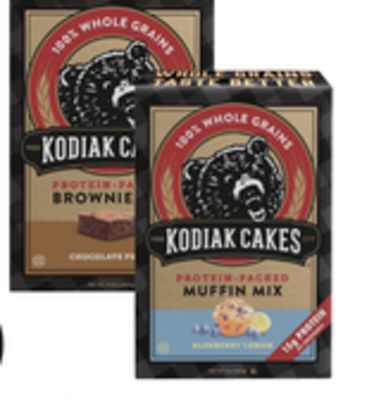 Kodiak Cakes Baking Mix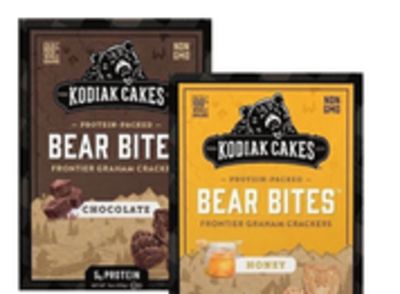 Kodiak Cakes Graham Crackers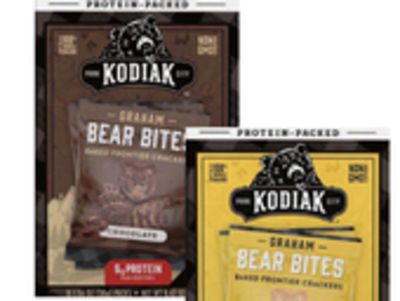 Kodiak Multipack Graham Crackers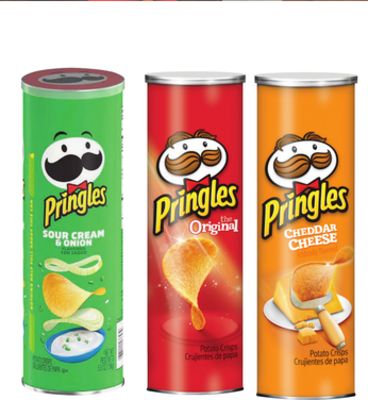 Pringles Super Stacks*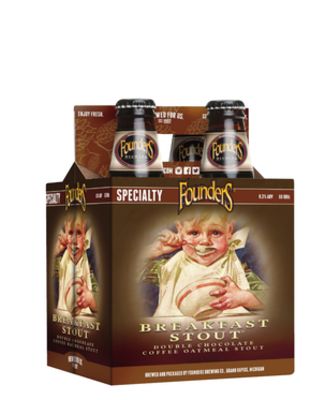 Founders Breakfast Stout*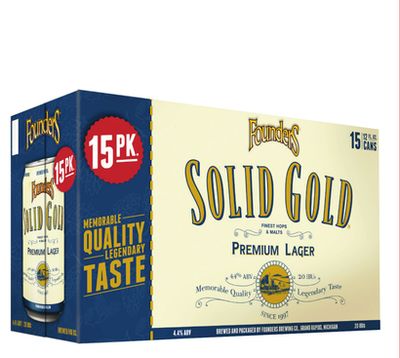 Founders Solid Gold*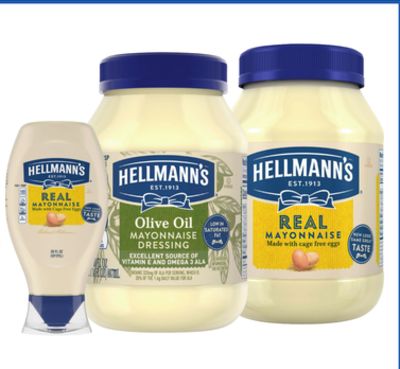 Hellmann's Mayonnaise
Maille Mustard 7.3-8 oz. or Hellman's Sauce 9 oz.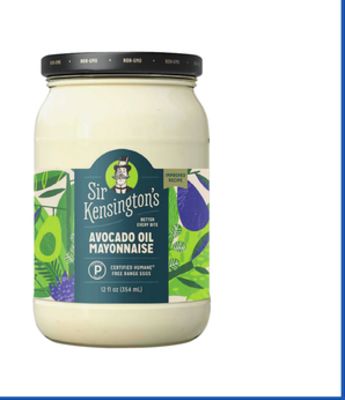 Sir Kensington's Avocado Mayonnaise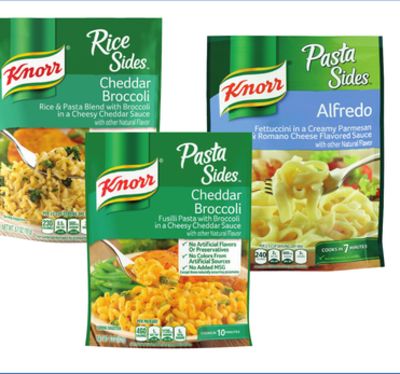 Knorr Pasta 4-4.6 oz. or Rice Sides* 5.2-5.7 oz.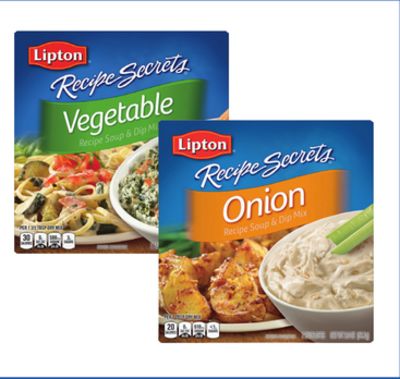 Lipton Recipe Secrets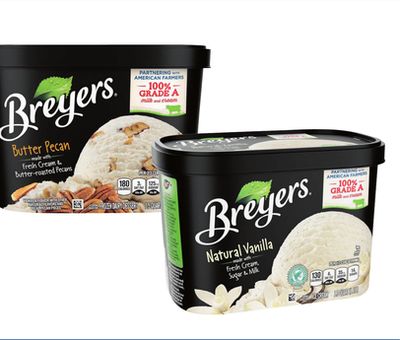 Breyers Ice Cream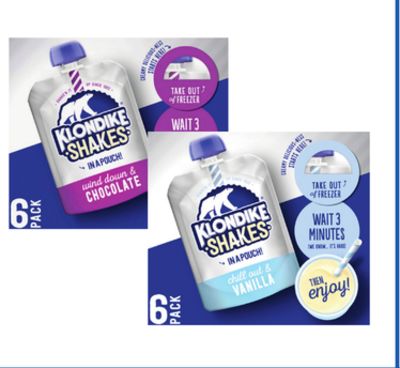 Klondike Shakes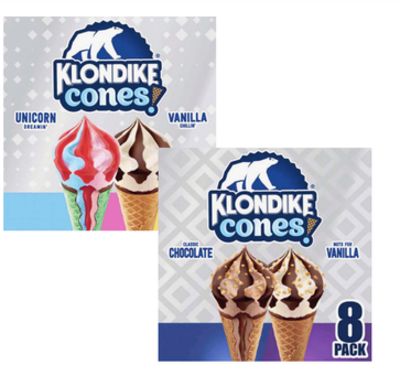 Klondike Cones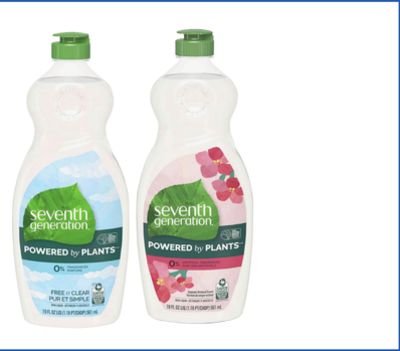 Seventh Generation Liquid Dish Soap*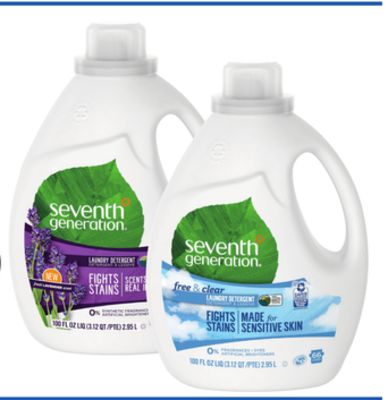 Seventh Generation Laundry products 95-100 oz. or Detergent Pacs 45 ct.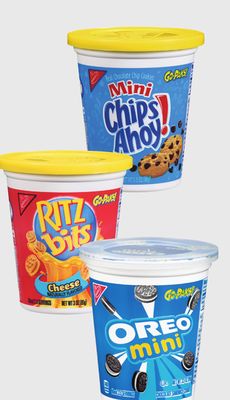 Nabisco Go-Paks*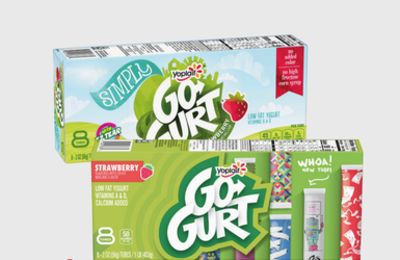 Yoplait Go-Gurt Yogurt*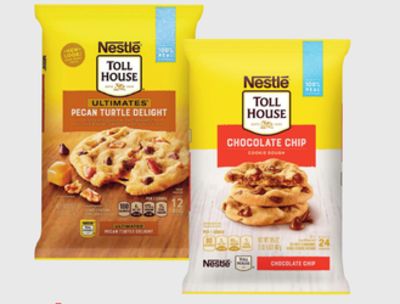 Nestle Refrigerated Dough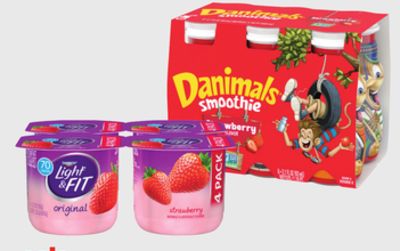 Dannon Yogurt 4 pk / 4-6 oz. or Danimals* 6 pk / 3.1 oz.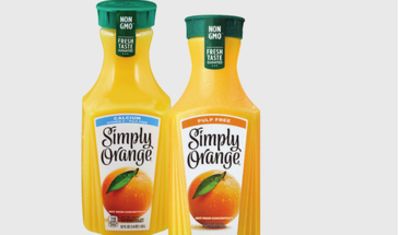 Simply Orange Juice or Juice Blends*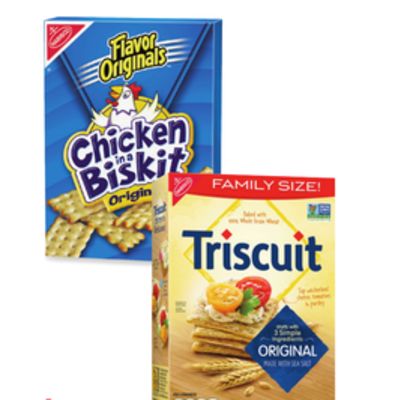 Nabisco Family Size Crackers*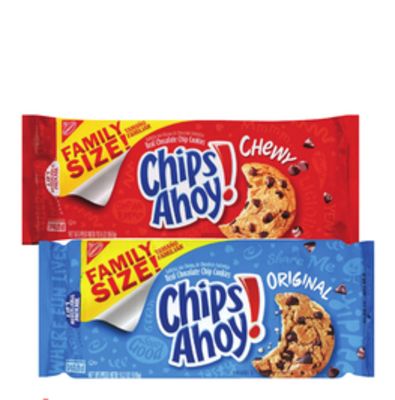 Chip's Ahoy! Family Size Cookies*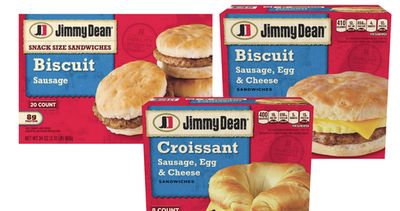 Jimmy Dean 8 Ct. Breakfast Sandwiches or 20 Ct. Snack Size Biscuit Sandwiches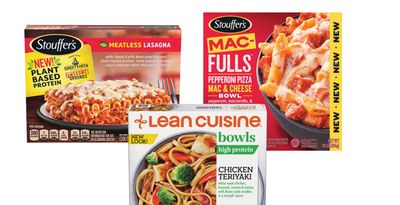 Lean Cuisine Frozen Bowls 10-11 oz. or Stouffer's Bowl-FULLS or Double Serve 10-19 oz.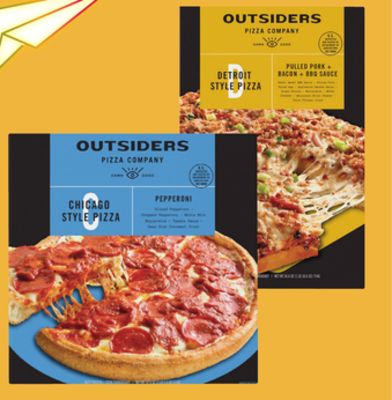 Outsiders Frozen Pizza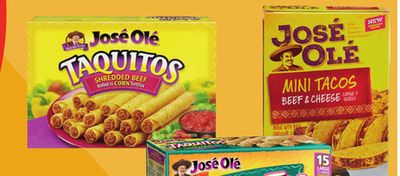 José Olé Frozen Snacks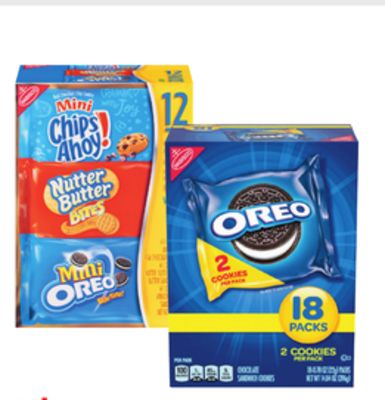 Nabisco Multipack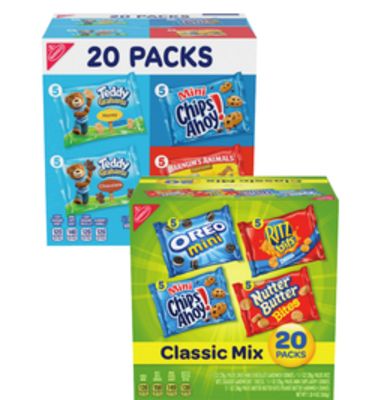 Nabisco Multipack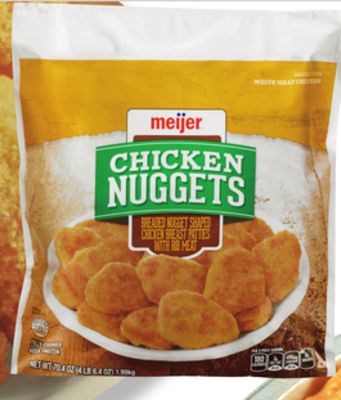 Meijer Frozen Chicken Breast Nuggets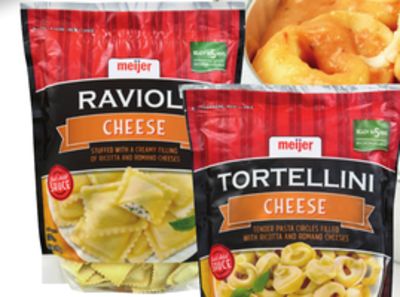 Meijer Frozen Pasta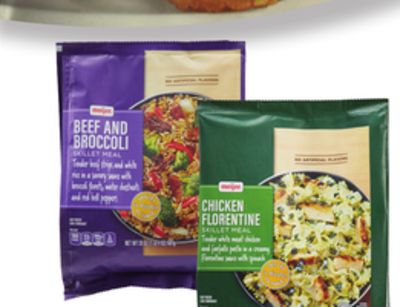 Meijer Frozen Skillet Meals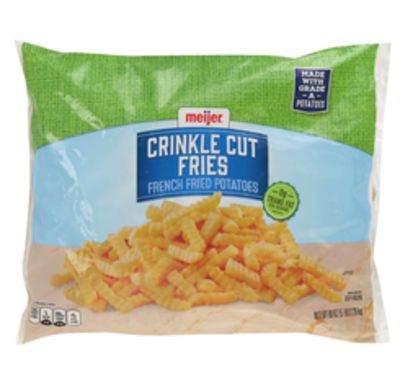 Meijer Frozen Crinkle Cut Fries French Fried Potatoes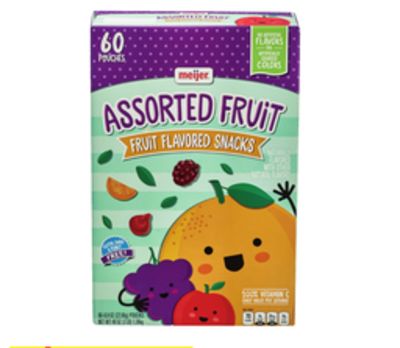 Meijer Assorted Fruit Flavored Snacks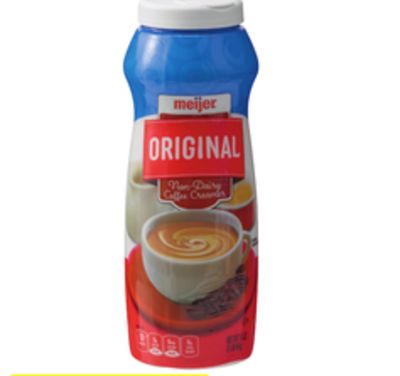 Meijer Non Dairy Creamer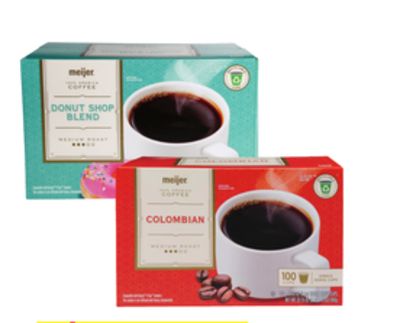 Meijer Coffee Pods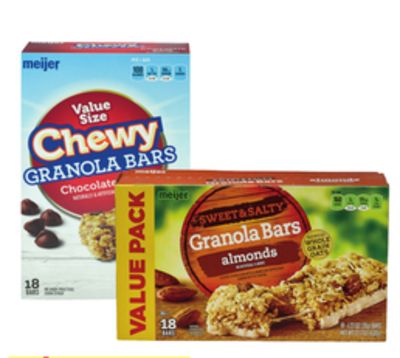 Meijer Value Pack Chewy Granola Bars 18 ct./ .84-1.23 oz. or Protein Bars 10 ct./ 1.4 oz.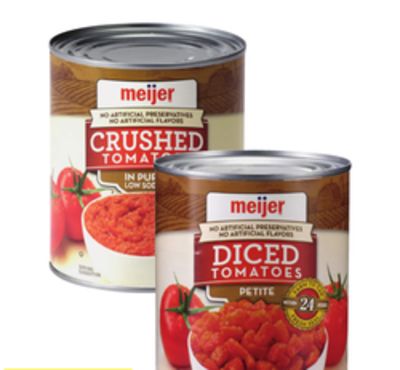 Meijer Canned Tomatoes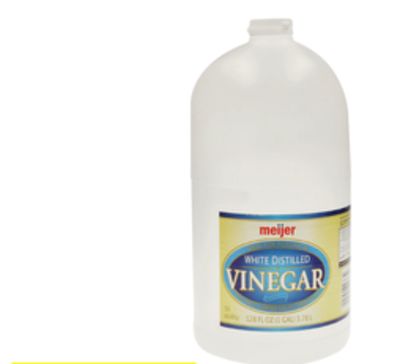 Meijer White Distilled Vinegar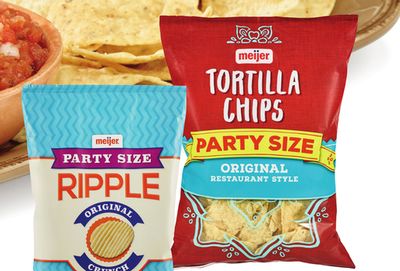 Meijer Party Size Potato Chips or Tortilla Chips*

Meijer Frozen Vegetables

Meijer Ultra-Pasteurized Half & Half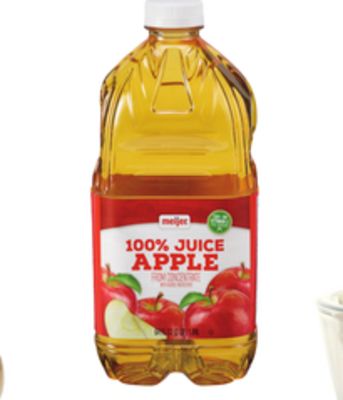 Meijer 100% Apple Juice or Kids' Apple Juice from Concentrate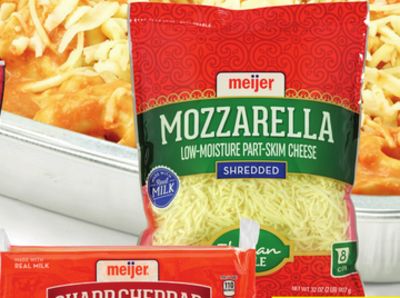 Meijer Shredded or Chunk Cheese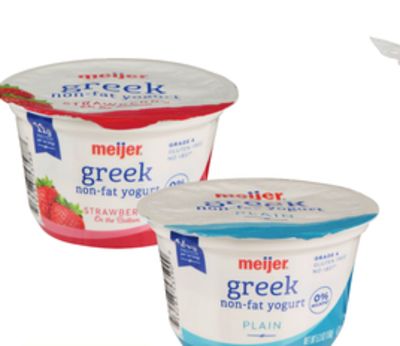 Meijer Greek Yogurt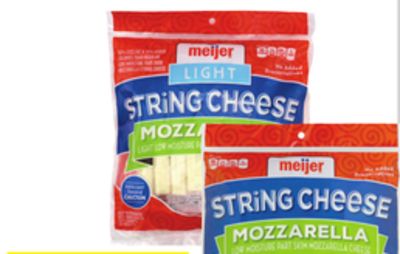 Meijer String Cheese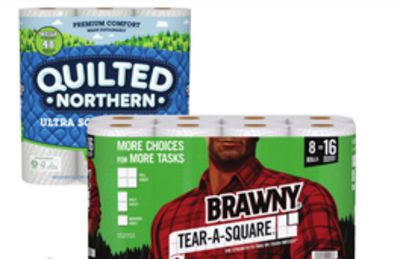 Quilted Northern Bath Tissue 12 mega rolls or Brawny Paper Towels* 8 double rolls.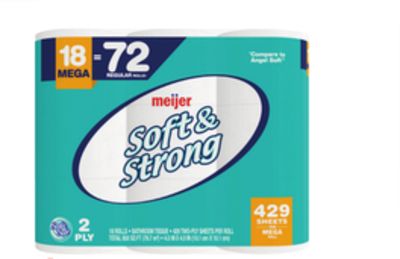 Meijer Soft & Strong Bath Tissue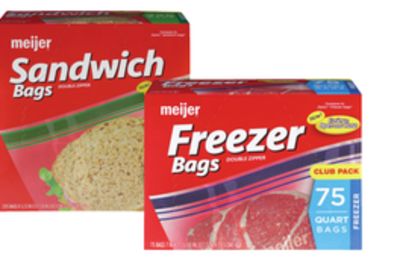 Meijer Mega Reclosable Bags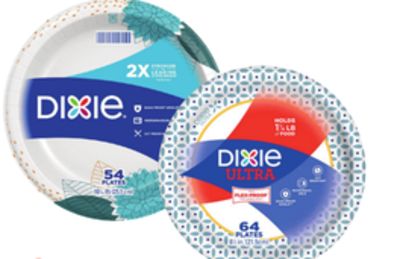 Dixie Family Pack Plates 8.5" 64-90 ct. or 10" 44-50 ct., Bowls 56-72 ct. or Hot Cups* 24-26 ct./12-20 oz.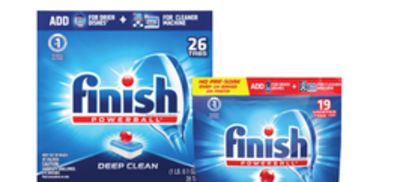 Finish Powerball Dishwasher Tabs*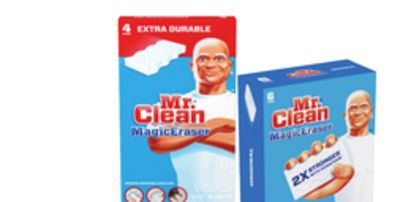 Mr. Clean Magic Eraser Sheets 16 ct., Magic Erasers 4-6 ct. or Clean Freak Starter Kit* 16 oz.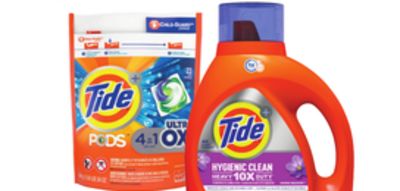 Tide Laundry Detergent 69 oz. or Pods* 23-31 ct.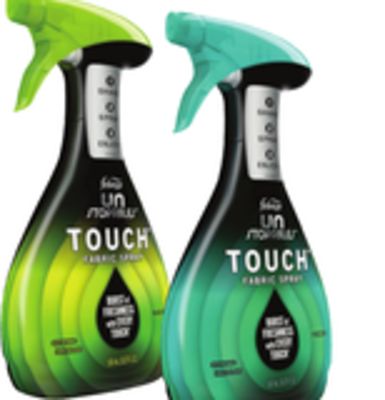 Febreze Unstoppables Fabric Spray*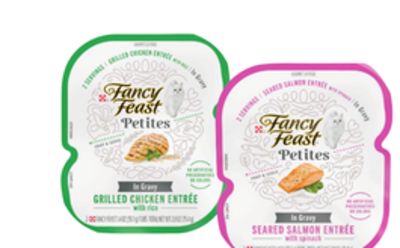 Fancy Feast Petites Single Serve Wet Cat Food*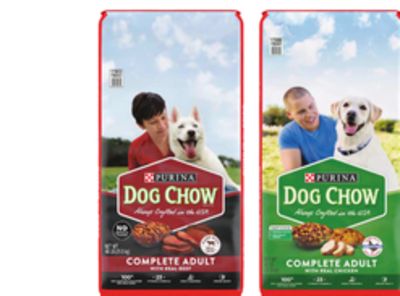 Purina Dog Chow Dry Dog Food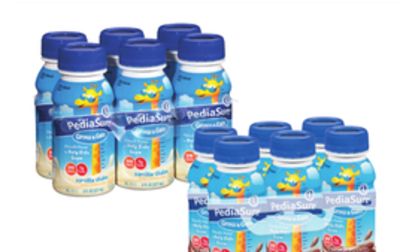 PediaSure Pediatric Nutrition Drinks*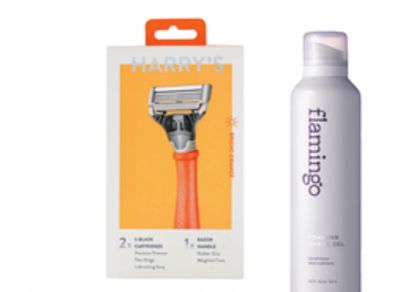 Harry's or Flamingo Shaving Products*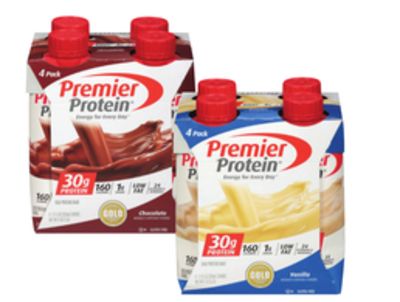 Premier Protein Ready to Drink Shakes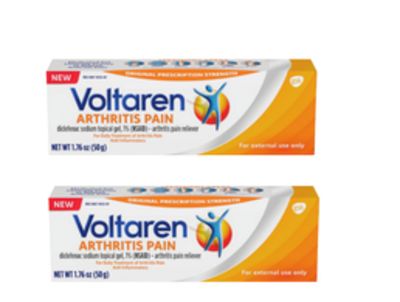 Voltaren 50g Arthritis Relief Products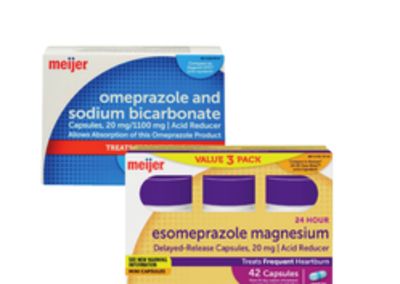 Meijer Omeprazole, Esomeprazole or Lansoprazole Products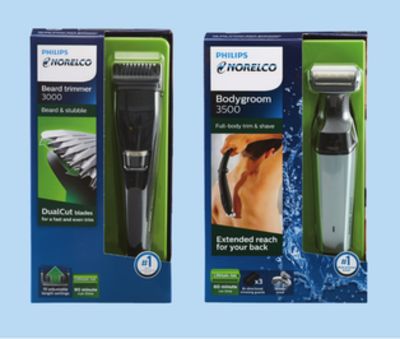 Philips Norelco Beard Trimmer 3000 or Body Groomer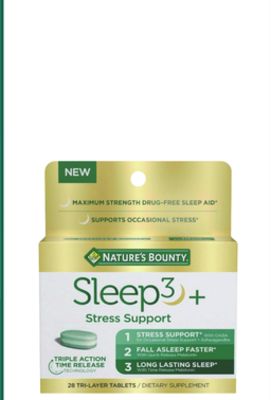 Nature's Bounty Sleep Aid Products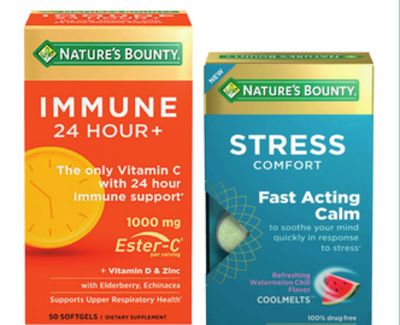 Nature's Bounty Stress Comfort 20-42 ct. or Immune 24+ Supplements 50 ct.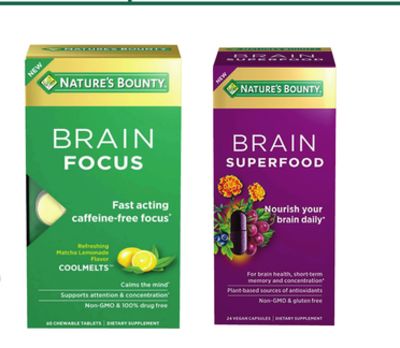 Nature's Bounty Brain Support Vitamins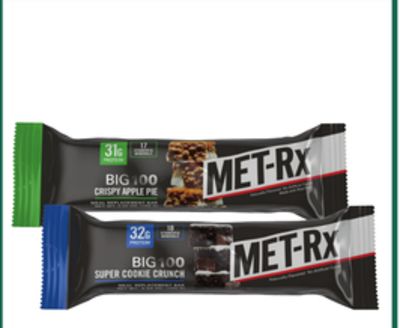 Met-Rx Protein Bars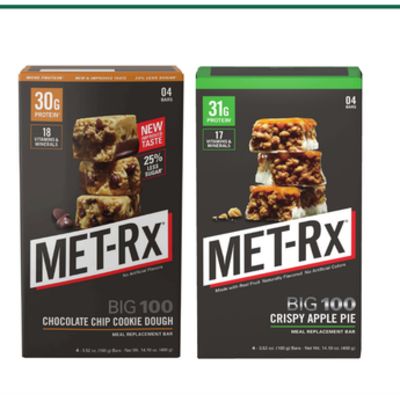 Met-Rx Protein Bars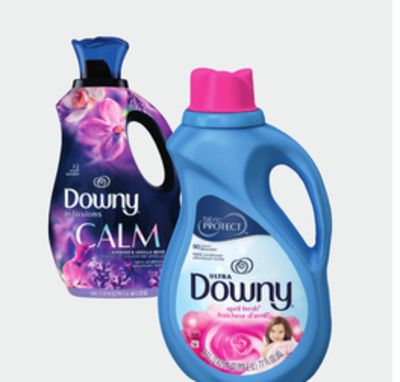 Downy Liquid 77 oz., Infusions 48 oz. or Wrinkle Guard or Intense Fabric Softener* 40 oz.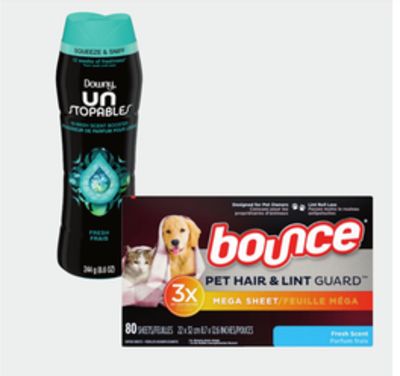 Bounce Dryer Sheets 160 ct. or Wrinkle Guard or Pet Dryer Sheets 80 ct. or Downy In-Wash Scent Boosters* 8.6 oz.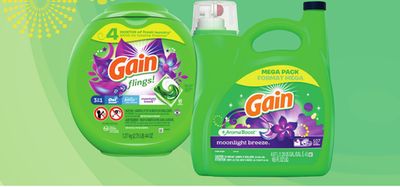 Gain Detergent 165 oz., Flings 60 ct. or Fireworks* 26.5 oz.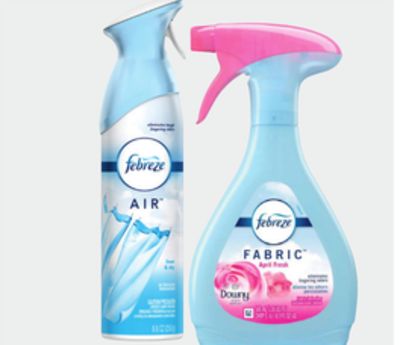 Febreze Air Effects 8.8 oz., base Fabric Spray 16.9 oz.,plug warmer 1 ct. or Small Spaces* 1 ct.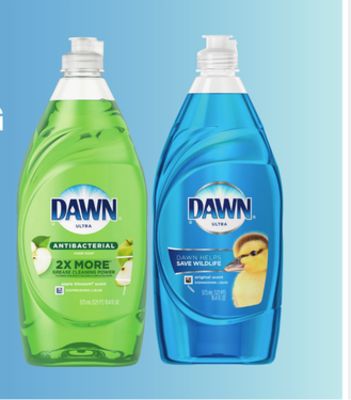 Dawn Liquid Dish Soap*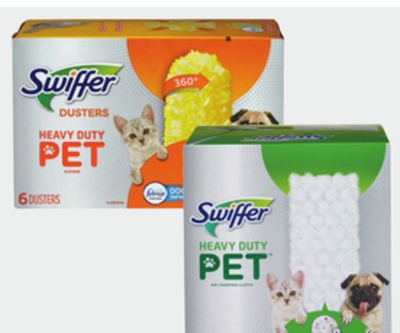 Swiffer Sweeper 20-32 ct., Dusters 6-10 ct. or Wetjet Pad Refills* 12-15 ct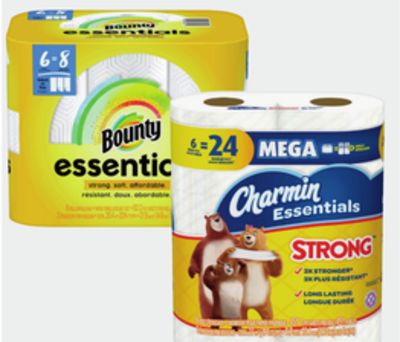 Charmin Essentials Bath Tissue 6 Mega Rolls or Bounty Essentials Paper Towels 6 big rolls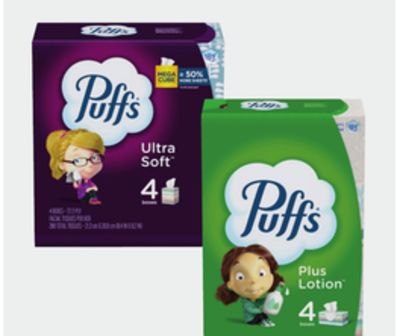 Puffs Facial Tissue*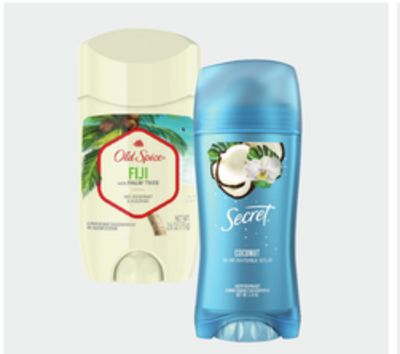 Old Spice or Secret Deodorant*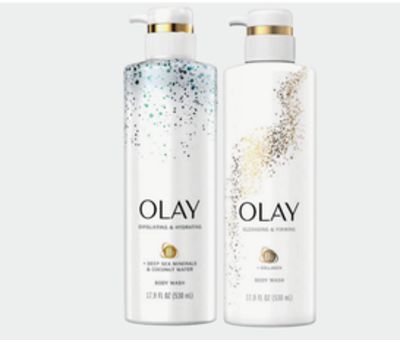 Olay Premium Body Wash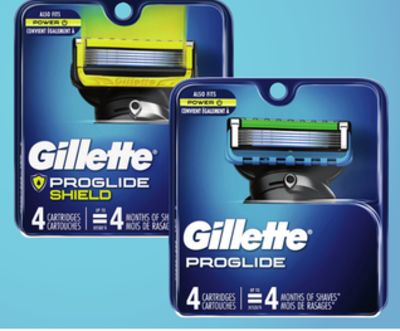 Gillette Fusion Cartridges*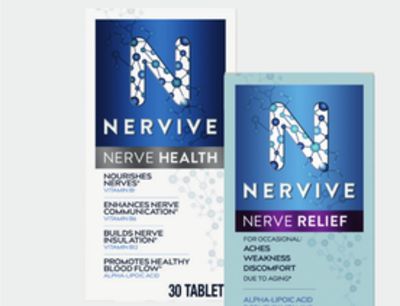 Nervive Nerve Pain Relief Products*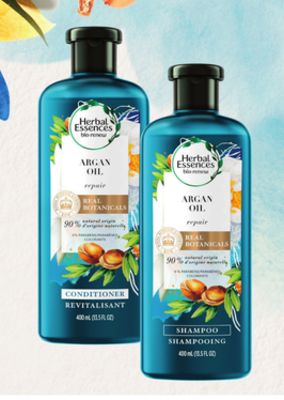 Herbal Essences bio:renew Shampoo or Conditioner*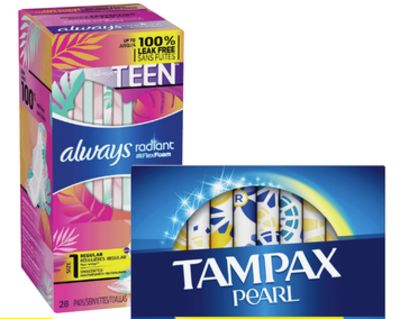 Always or Tampax Period Care Products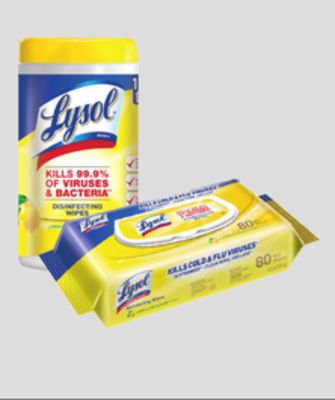 Lysol Disinfecting Wipes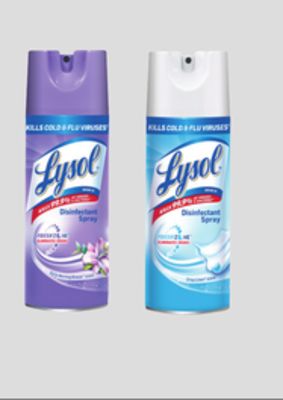 Lysol Disinfecting Spray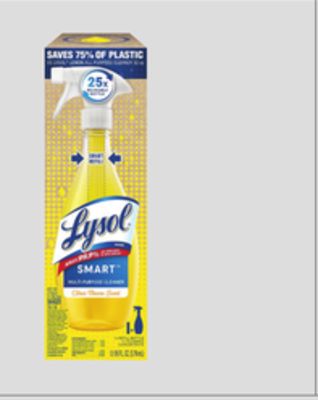 Lysol Smart Trigger Starter Kit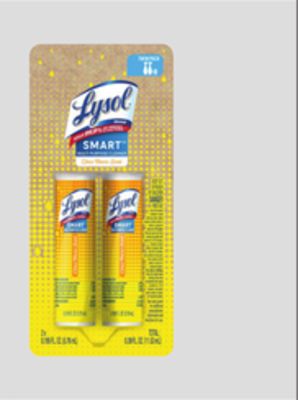 Lysol Smart Trigger Refill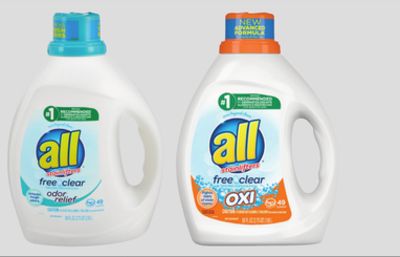 All Detergent 88-100 oz. or Mighty Pacs 32 ct.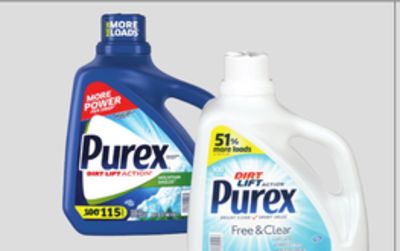 Purex Laundry Detergent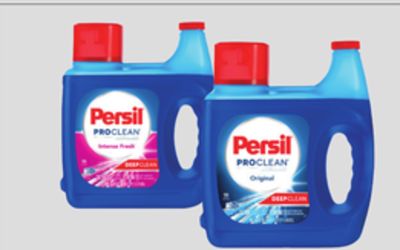 Persil Laundry Detergent 150 oz. or Discs 59 ct.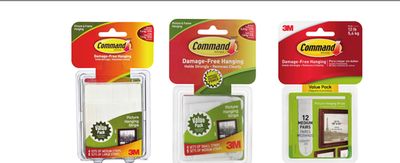 3M Command Products*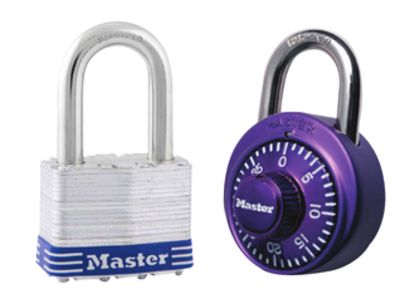 Master Lock Padlocks*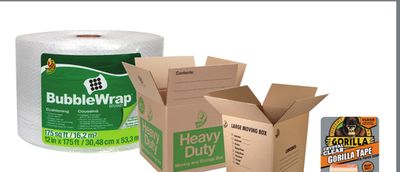 Moving Accessories*
Extension Cords*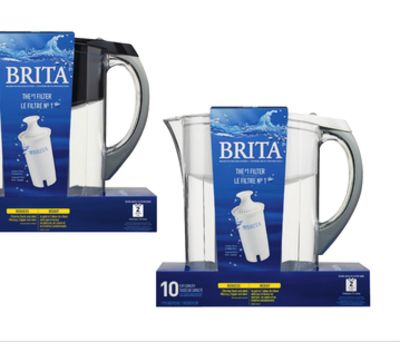 Brita Water Pitchers*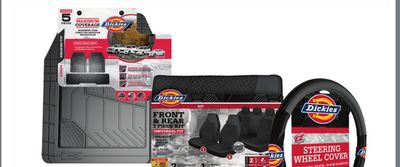 Dickies Automotive Accessories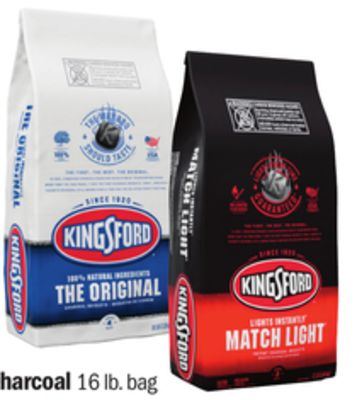 Kingsford Orginal Charcoal 16 lb bag or Match Light Briquets 12 lb bag.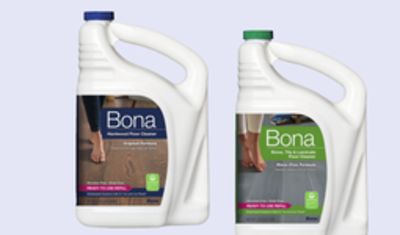 Bona Hardwood or Surface Cleaner Refill*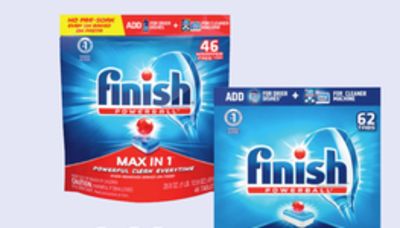 Finish Powerball Tabs*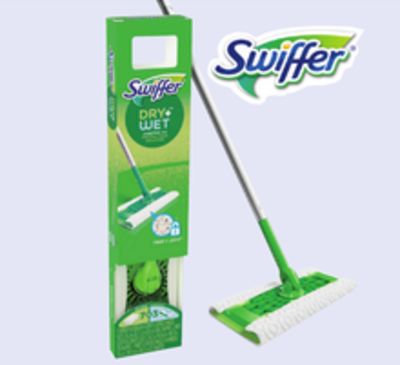 Swiffer Starter Kit

Beauty Box

Select JVC Headphones*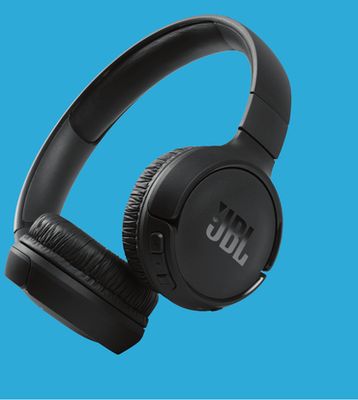 JBL Tune 510BT On-Ear Wireless Headphones*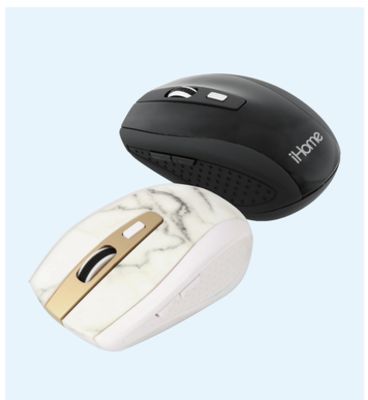 iHome and Winx Wireless Mice*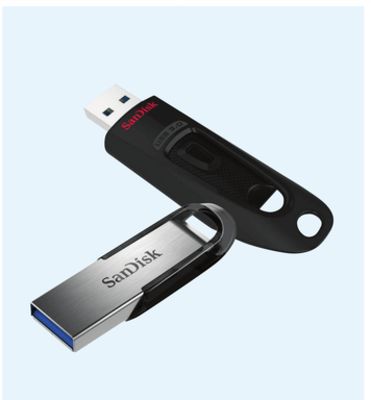 Select SanDisk Flash Drives*
Duracell Alkaline Battery AA or AAA 8 pack or Optimum AA or AAA 6 pack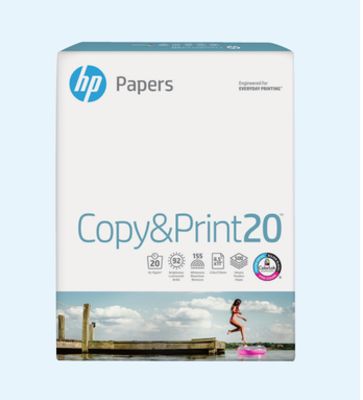 HP Copy & Print Paper*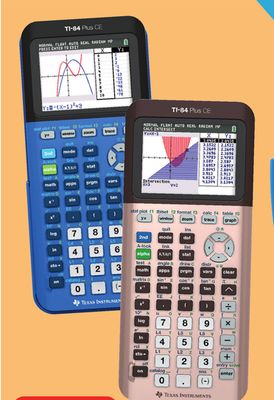 Texas Instruments TI-84 Plus CE Calculator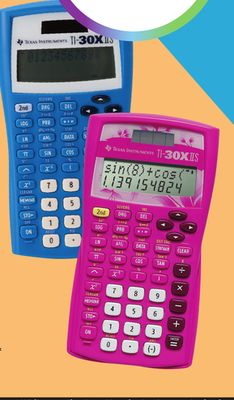 Texas Instruments TI-30X Calculator*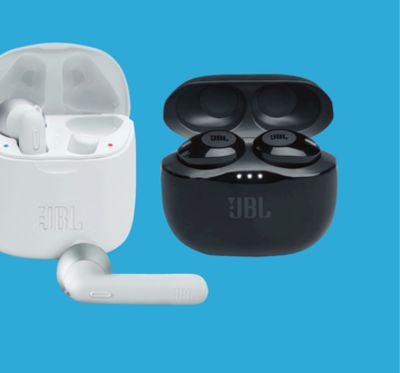 JBL Tune 125 or Tune 225 True Wireless Headphones*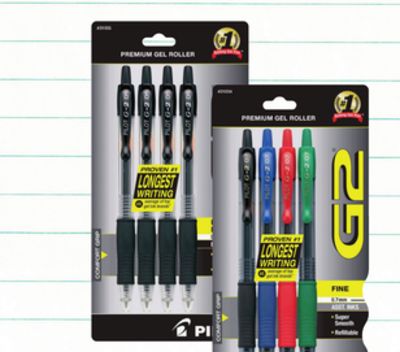 Pilot 4 Ct. G2 Pens*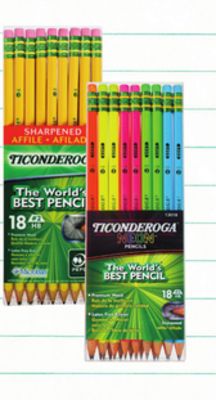 Ticonderoga 18 Ct. #2 Pencils*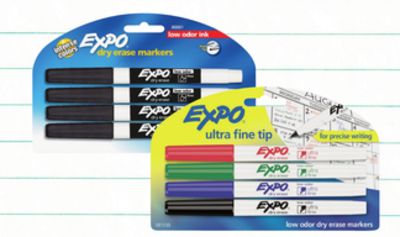 Expo 4 Ct. Dry Erase Markers*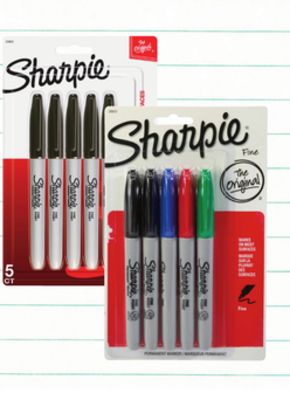 Sharpie 5 Ct. Permanent Markers*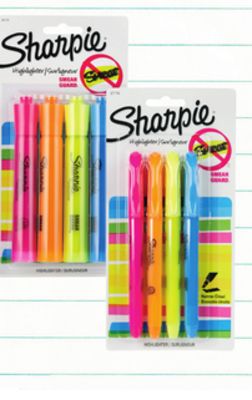 Sharpie 4 Ct. Highlighters*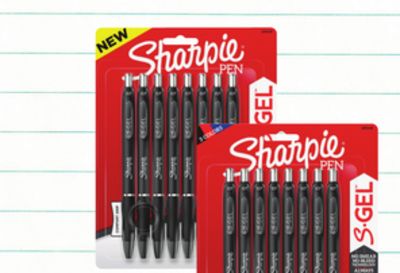 Sharpie 8 Ct. S-Gel Pens*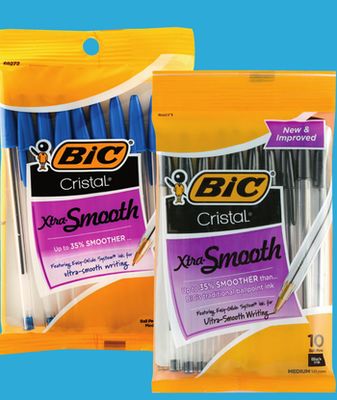 BIC 10 Ct. Cristal Ballpoint Pens*
Meijer 70 Sheet Notebook*
Meijer Filler Paper*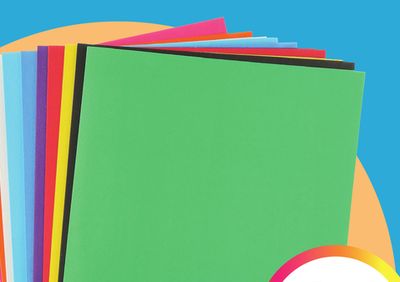 Meijer 2 Pocket Paper Folder*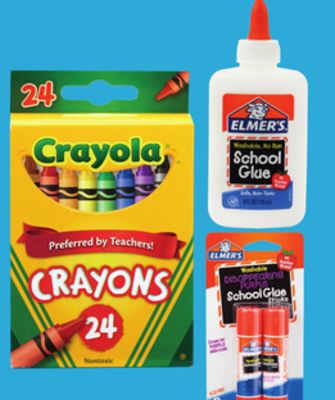 Crayola 24 Ct. Crayons or Elmer's Glue Sticks or Washable Glue 4 oz.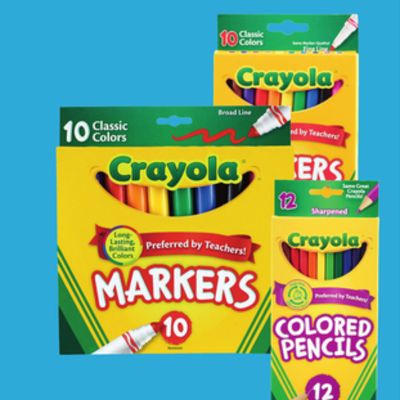 Crayola 12 Ct. Colored Pencils or 10 Ct. Classic Colors Markers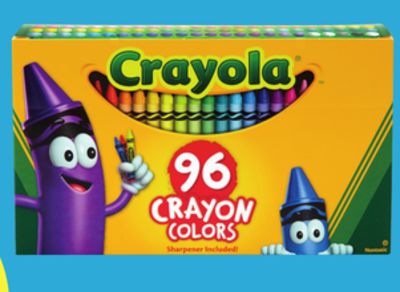 Crayola 96 Ct. Crayons Big Box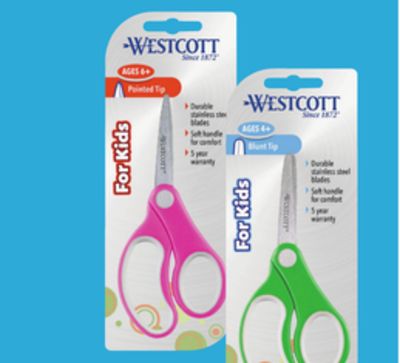 Westcott Soft Handled Blunt or Pointed Kids' Scissors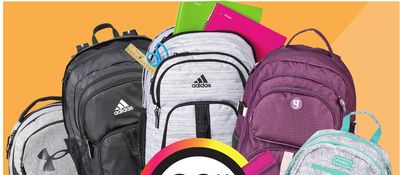 Name Brand and Fashion Backpacks*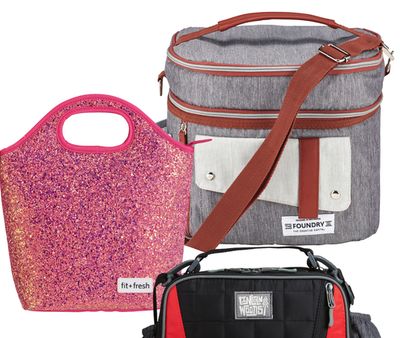 Fit and Fresh Lunch Bags*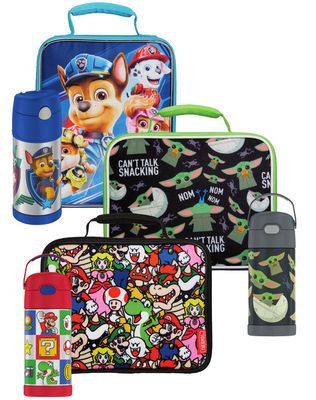 Licensed Hydration and Lunch Products*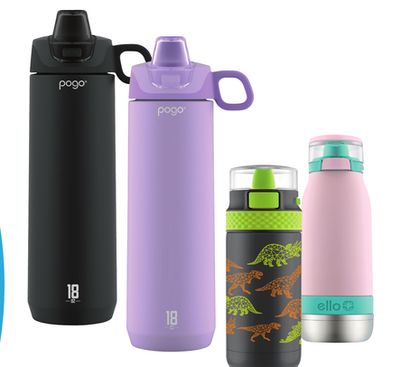 Ello Adult and Youth Hydration Products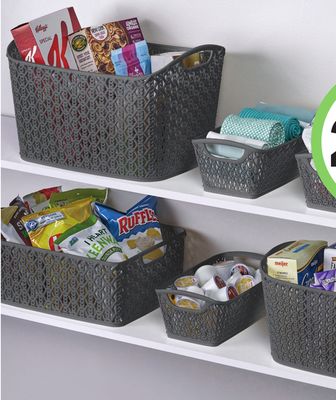 Select Whitmor Storage Products*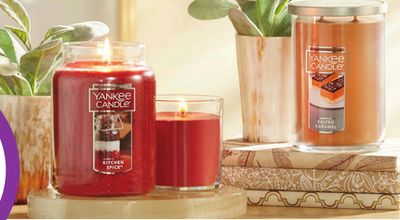 Yankee Candle Large Jars and Tumblers*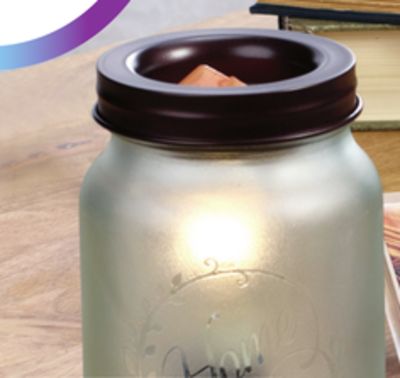 Wax Melts and Warmers*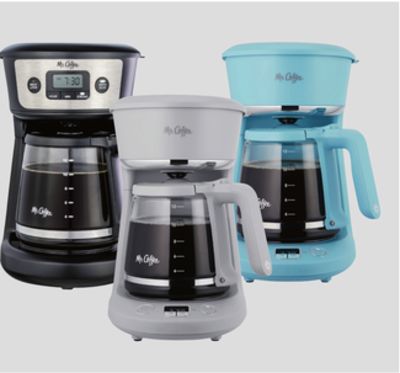 Mr. Coffee 12 Cup Programmable Coffee Maker*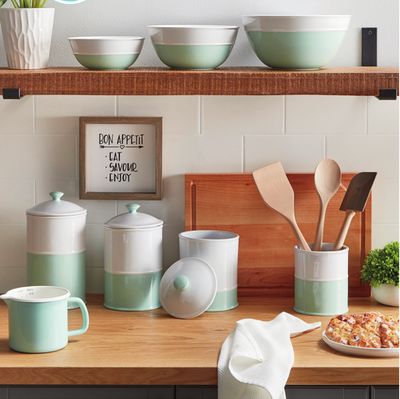 Martha Stewart Kitchenware Products*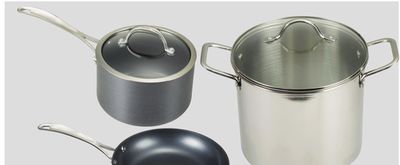 Grand Gourmet Cookware*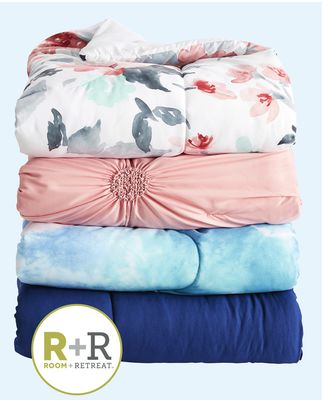 R+R Microfiber Comforters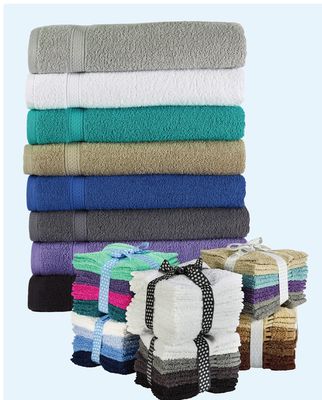 R+R Bath Towels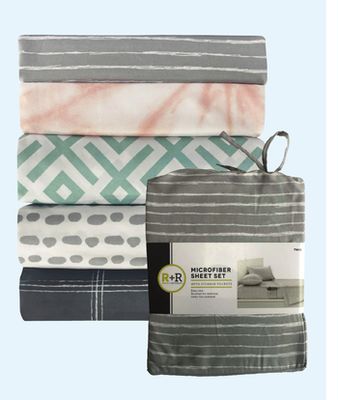 R+R Microfiber Sheets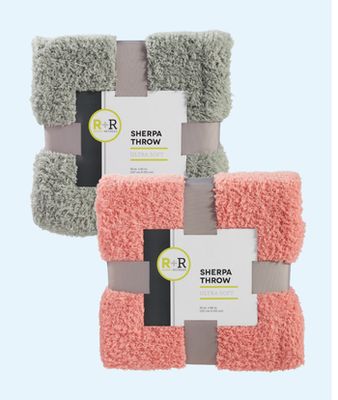 R+R Sherpa Throw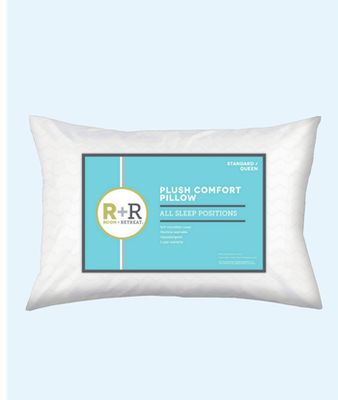 R+R Plush Comfort Pillow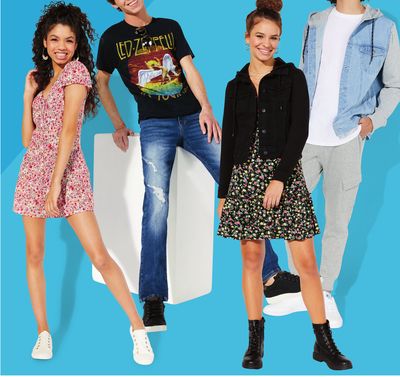 Select Juniors' and Young Men's Apparel*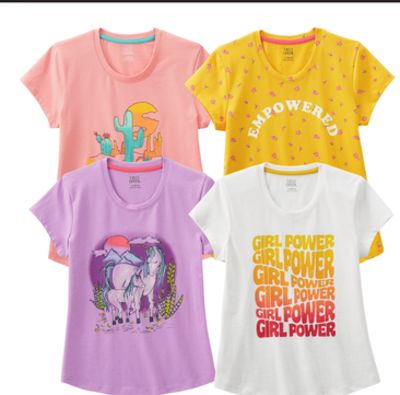 Falls Creek Girls' Short Sleeve Tees or Leggings*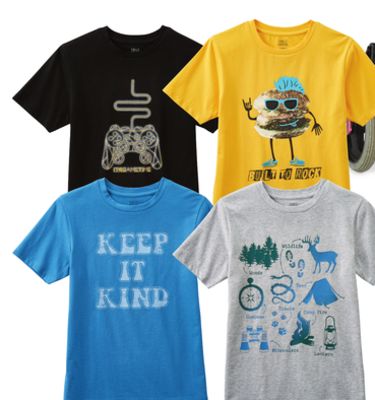 Falls Creek Boys' Short Sleeve Graphic Tees*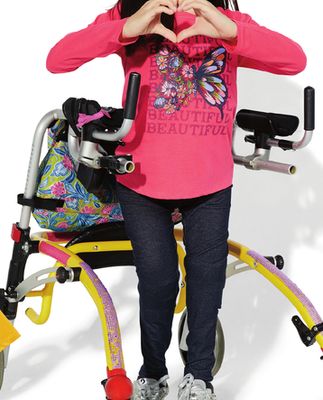 Falls Creek Girls' Long Sleeve Tees*

Falls Creek Boys' Joggers*

Falls Creek Infants' or Toddlers' Tops or Bottoms*

Athletic Shoes for the Family*

Men's and Women's Work Boots and Slip Resistant Shoes*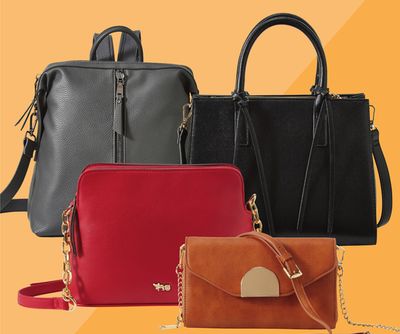 Women's Handbags*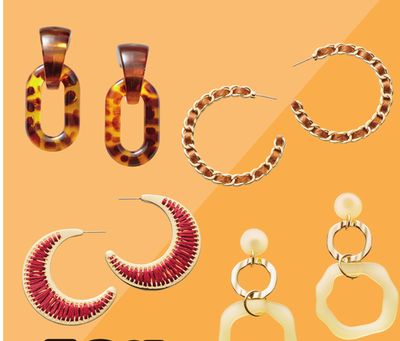 Trend Jewelry*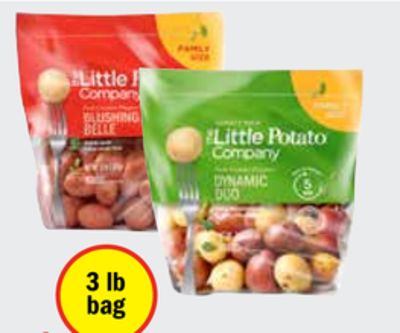 Little Potato Company Dynamic Duo or Blushing Belle Creamer Potatoes*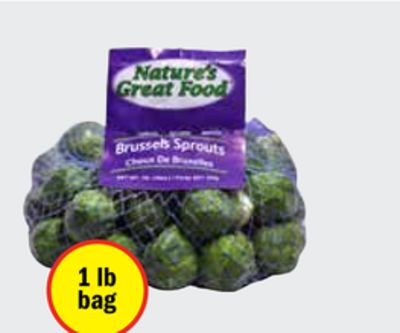 Brussels Sprouts*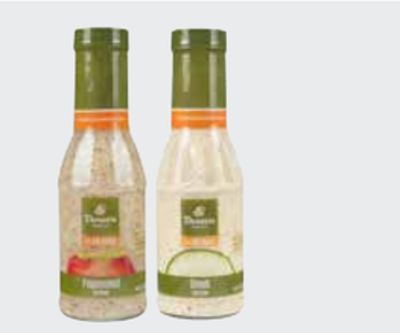 Panera Bread Salad Dressing*
Star Fruit*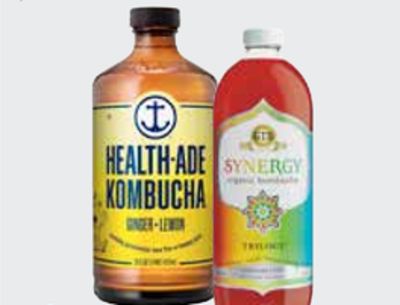 GT's Kombucha, Synergy or Health Ade Kombucha, Chobani Probiotic Drink or Pom Wonderful Juice*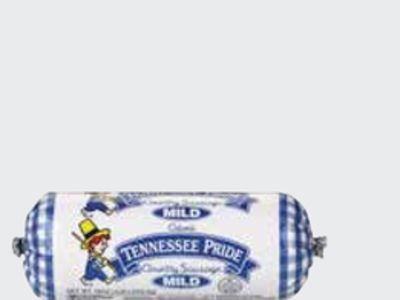 Odom's Breakfast Sausage Rolls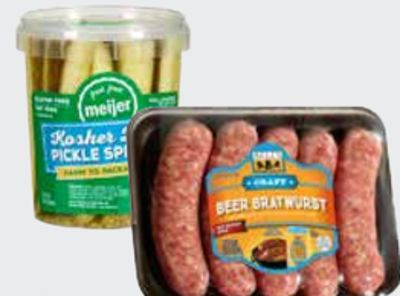 Bell's Oberon Beer Brats or Meijer Fresh Brats 19 oz., Meijer Chicken Sausage 11 oz. or Fresh From Meijer Pickles* 32 oz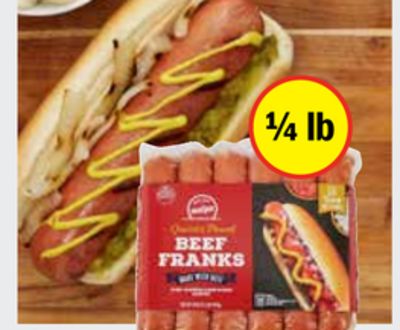 Meijer ¼ Lb. Beef Franks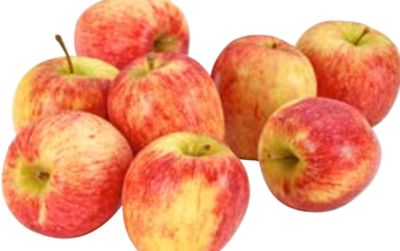 Bulk Envy Apples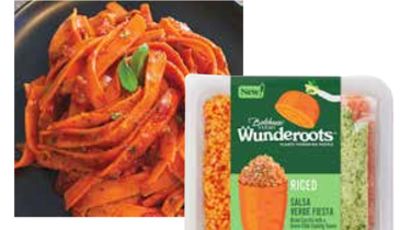 Bolthouse Farms Wunderoots Riced or Noodled Carrots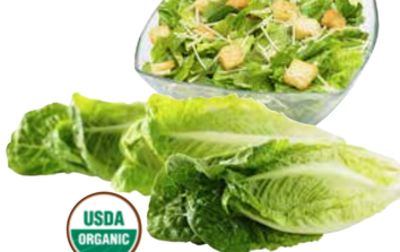 Organic Romaine Hearts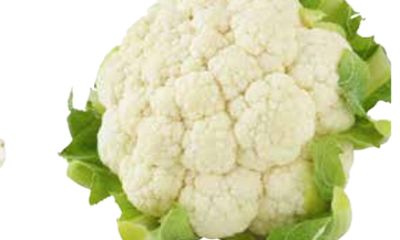 Cauliflower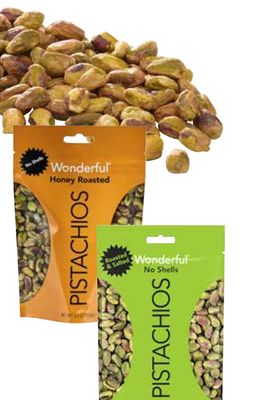 Wonderful No Shell Pistachios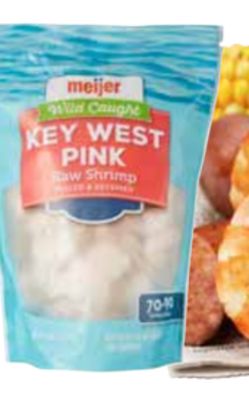 Meijer Key West Pink Shrimp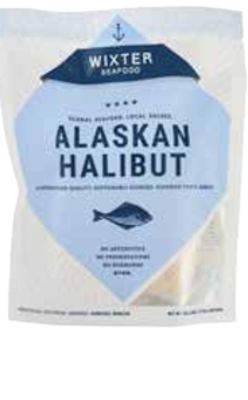 Wixter Alaskan Halibut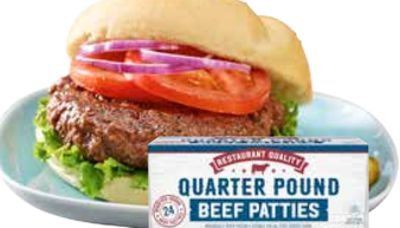 Quarter Pound Beef Patties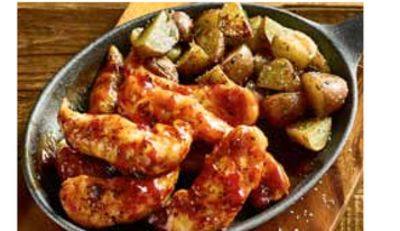 Meijer Chicken Tenders or Family Pack Thin Sliced Boneless Skinless Chicken Breasts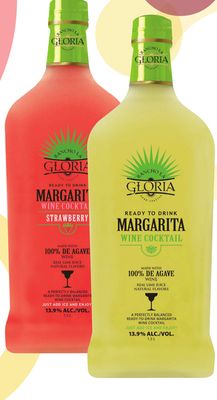 Rancho La Gloria Lime or Strawberry Margarita*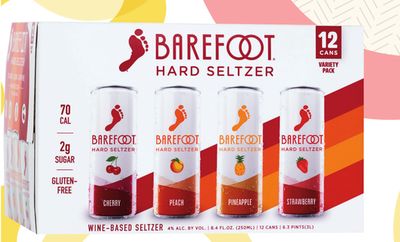 Barefoot Hard Seltzer Variety Pack*

Daily's Poptails Alcohol Infused Freezer Pops*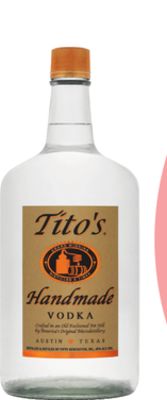 Tito's Handmade Vodka*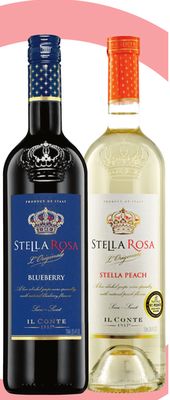 Stella Rosa Blueberry or Peach*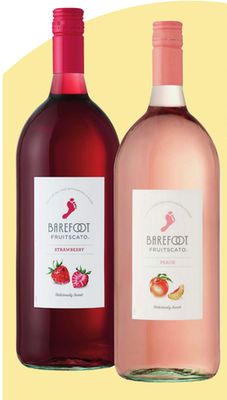 Barefoot Cellars Peach or Strawberry Fruitscato*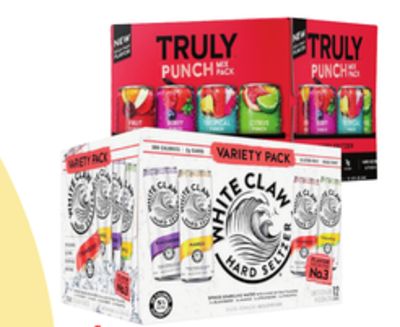 White Claw or Truly Seltzer*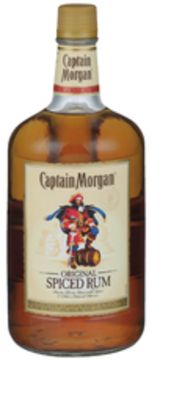 Captain Morgan Original Spiced Rum*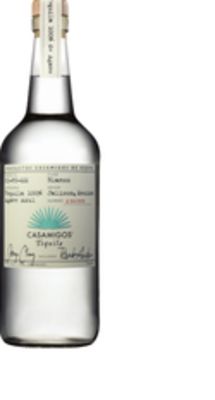 Casamigos Blanco Tequila*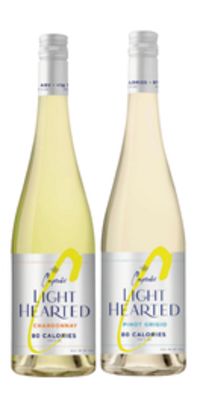 Cupcake LightHearted Pinot Grigio or Chardonnay*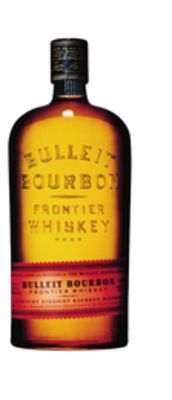 Bulleit Bourbon*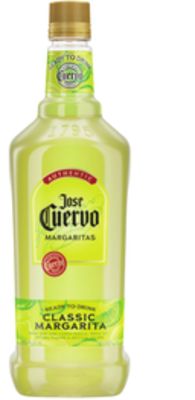 Jose Cuervo Authentic Lime Margarita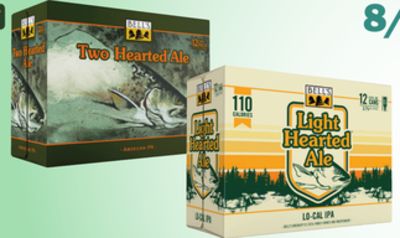 Bell's Light Hearted, Two Hearted or Hazy IPA 12 pk./12 oz. cans or Founders Unvraveled IPA* 15 pk./12 oz. cans.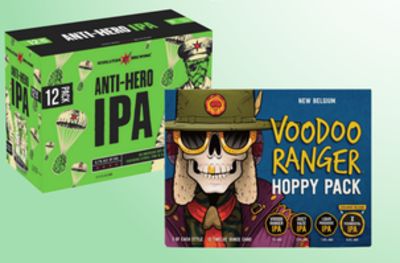 New Belgium Voodoo Ranger Mix or Imperial IPA or Revolution Anti-Hero*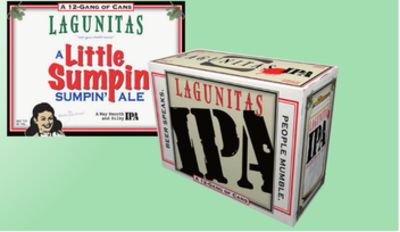 Lagunitas IPA or Little Sumpin' Sumpin'*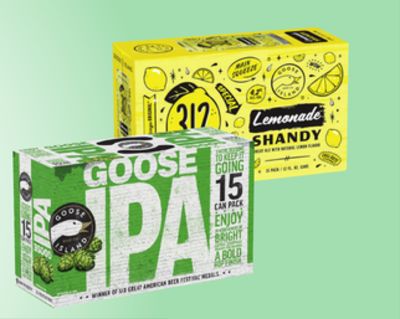 Goose Island IPA, Lemonade Shandy or 312*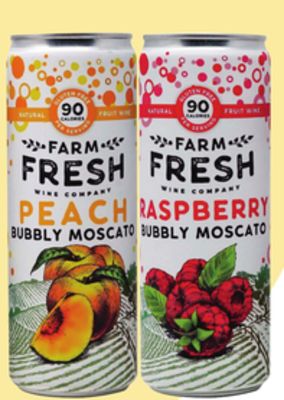 Farm Fresh Bubbly Moscato*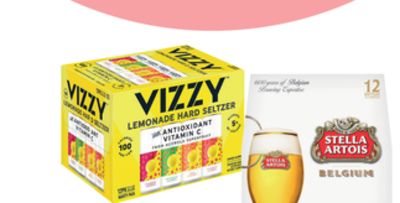 Stella Artois 12 pk./11.2 oz. bottles or cans or Vizzy Seltzer* 12 pk./12 oz. cans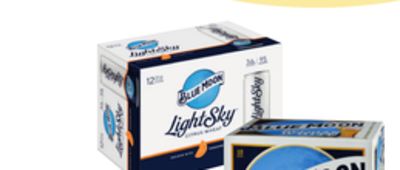 Blue Moon Belgian White or Light Sky 12 pk./12 oz. bottles or cans or Belgian Wheat* 15 pk./12 oz. cans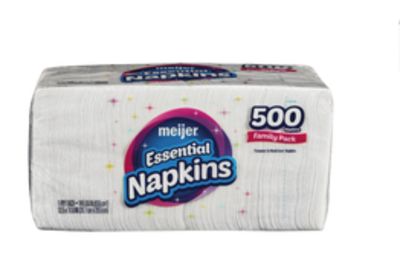 Meijer Essentials Napkins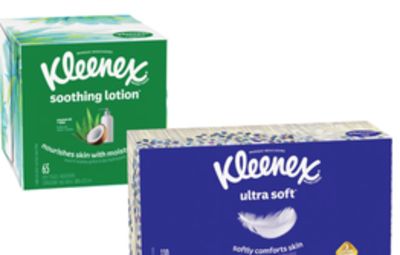 Kleenex Facial Tissue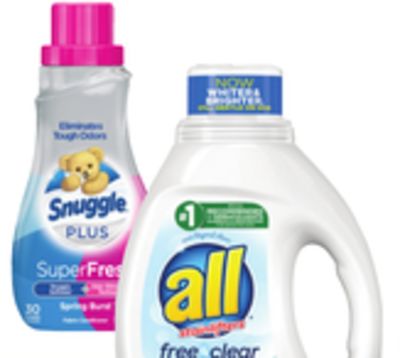 All Liquid Laundry Detergent 36 oz. or Mighty Pacs 19 ct. or Snuggle or All Liquid Fabric Softener 31.7-32 oz, Fabric Sheets 70-80 ct. or Scented Booster* 20 ct.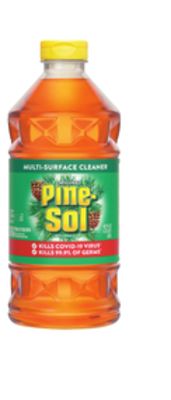 Pine-Sol Cleaner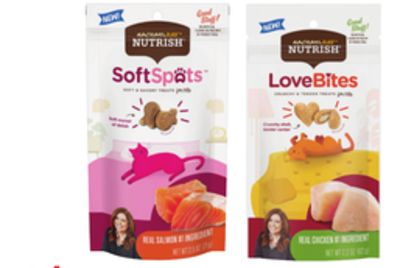 Nutrish Cat Treats*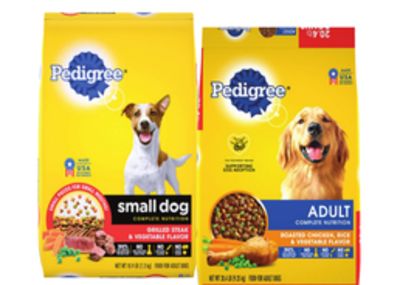 Pedigree Dry Dog Food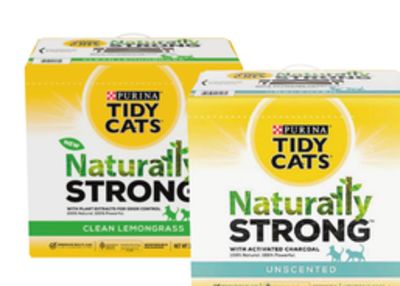 Tidy Cats Naturally Strong Cat Litter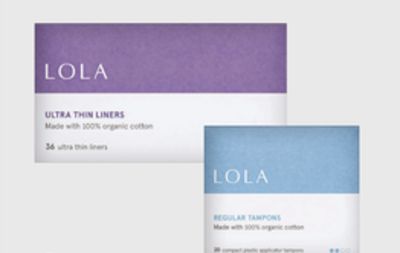 Lola Period Care Products*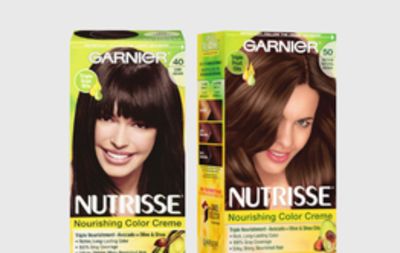 Garnier Nutrisse Hair Color*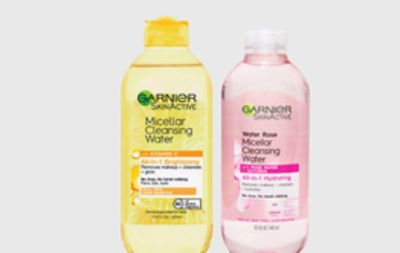 Garnier Micellar Water*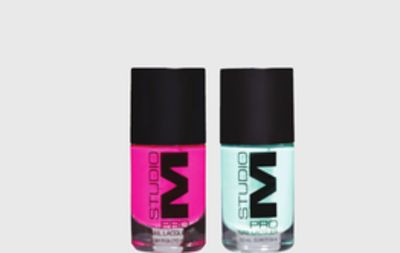 Studio M or Studio M Pro Nail Polish*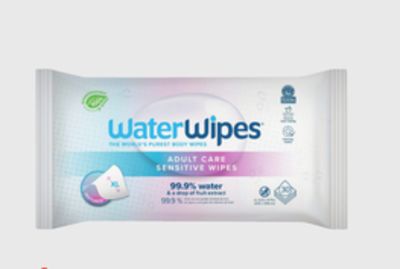 WaterWipes Adult Care Hygiene Wipes*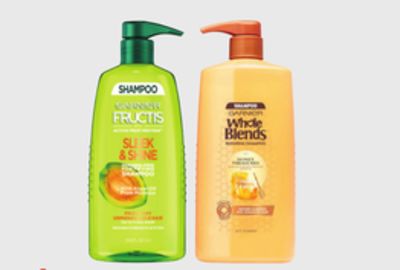 Garnier Fructis, Whole Blends or L'Oreal Elvive Shampoo or Conditioner Pumps*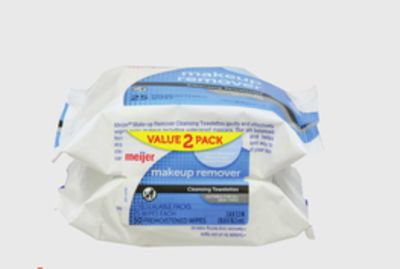 Meijer Twin Pack Makeup Remover Wipes*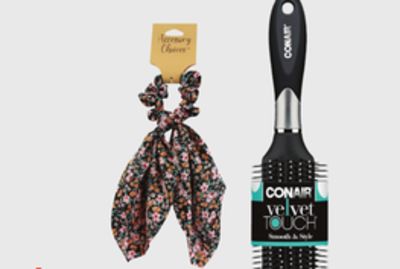 Hair Accessories*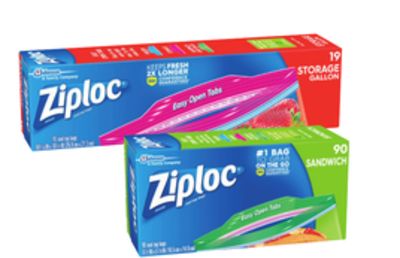 Ziploc Bags*